Save and glow with our
LIMITED EDITION COLLECTIONS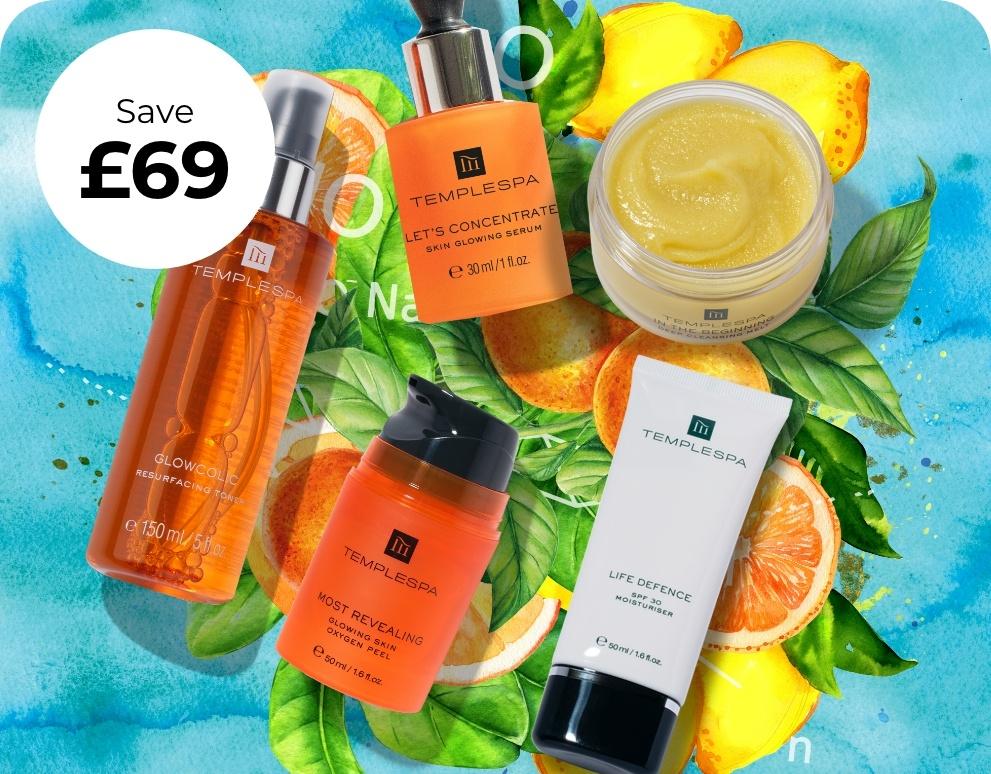 Give your skin a boost of brightness with this ultimate indulgence for glowing skin. This collection contains 5 products to revive your skin and have it singing with radiance.
ONLY £110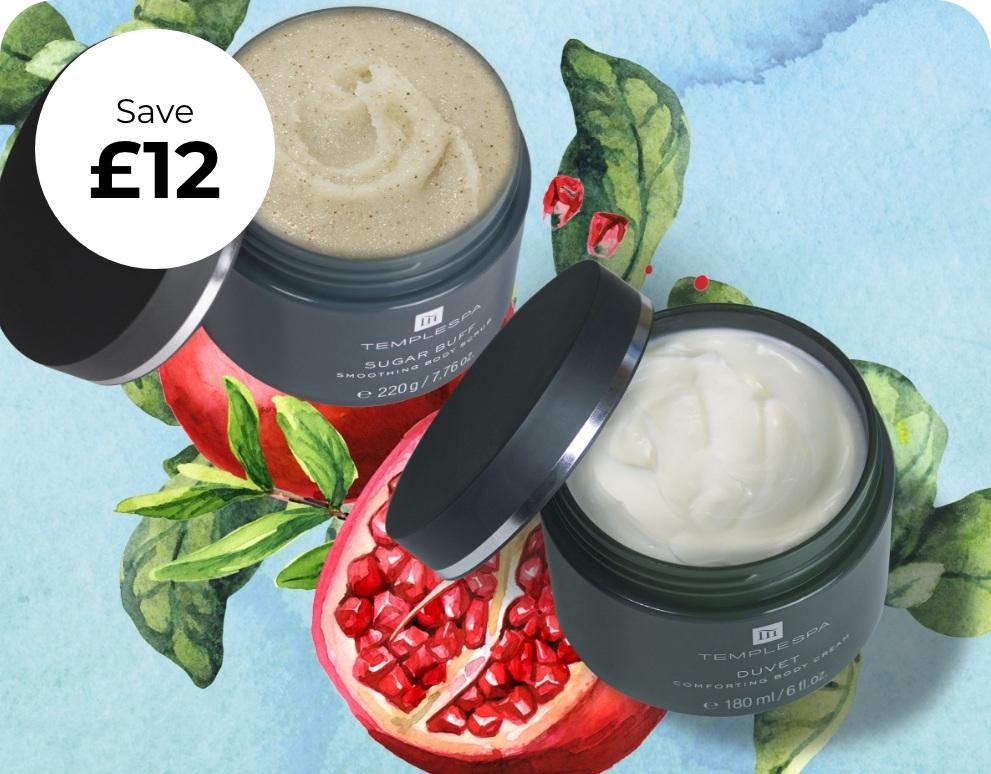 Get summer ready skin all over with this exfoliating and moisturiser duo. Buff your skin smooth and then envelope it in this rich body cream for an all over body glow.
ONLY £50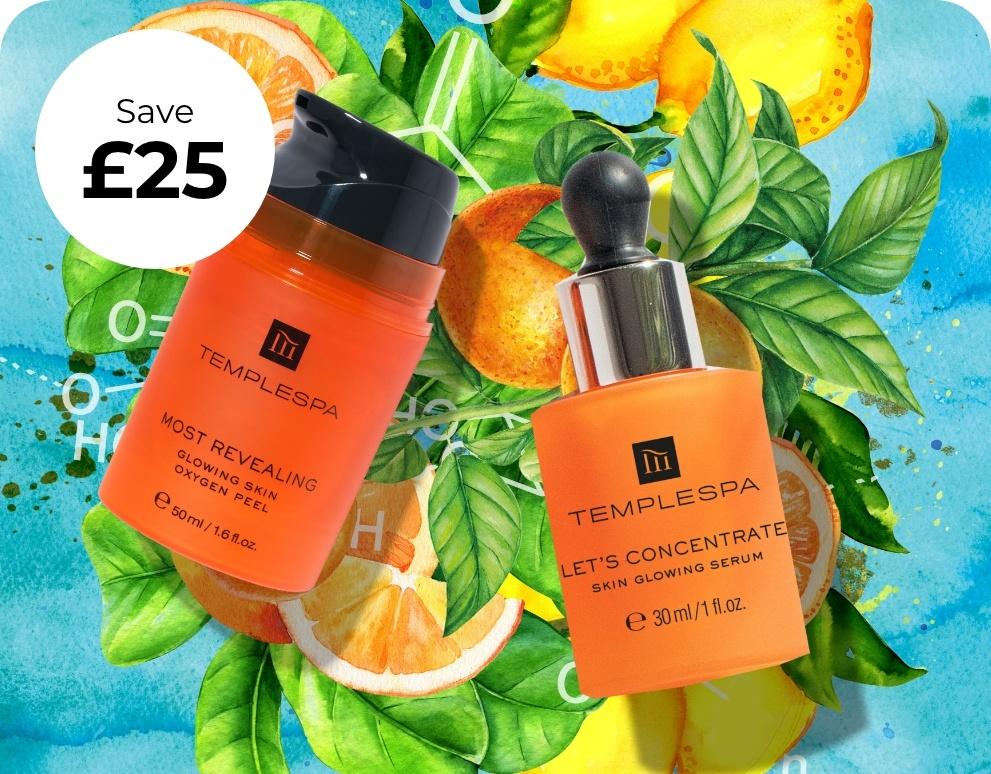 Revive dull skin with our vitamin C rich serum to help brighten and clarify, follow with our glycolic acid oxygen peel to transform your complexion from lacklustre to glowing.
ONLY £65
Meet our
GLOWING SKIN HEROES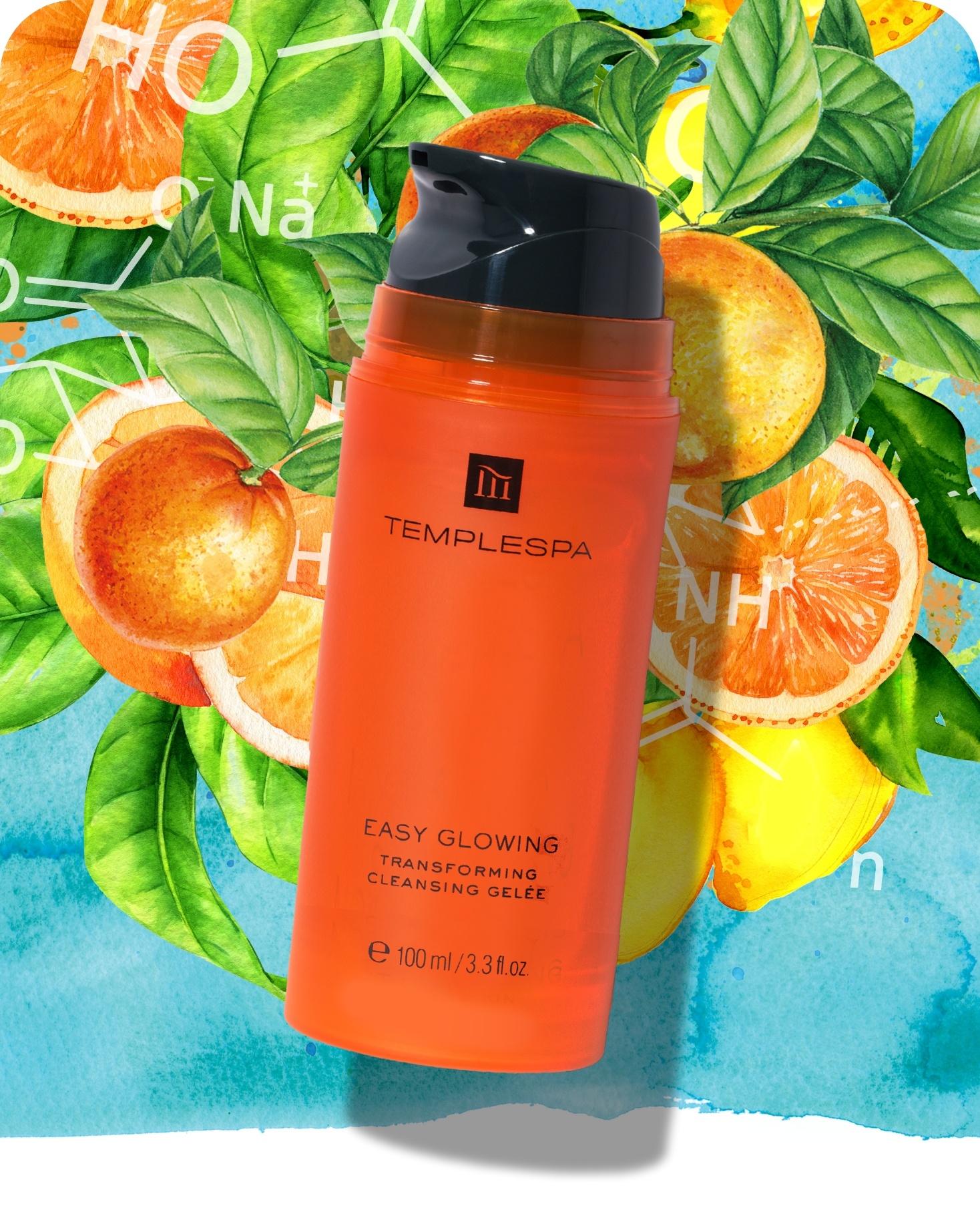 EASY GLOWING
Brightening Cleanser
Packed full of antioxidant, nutrient rich oils and bursting with vitamin c, this is the best cleanser for glowing, radiant skin. With its silky geleé texture that transforms into a luscious milk in contact with water, add this to your daily skincare routine for glowing skin and banish dullness for good!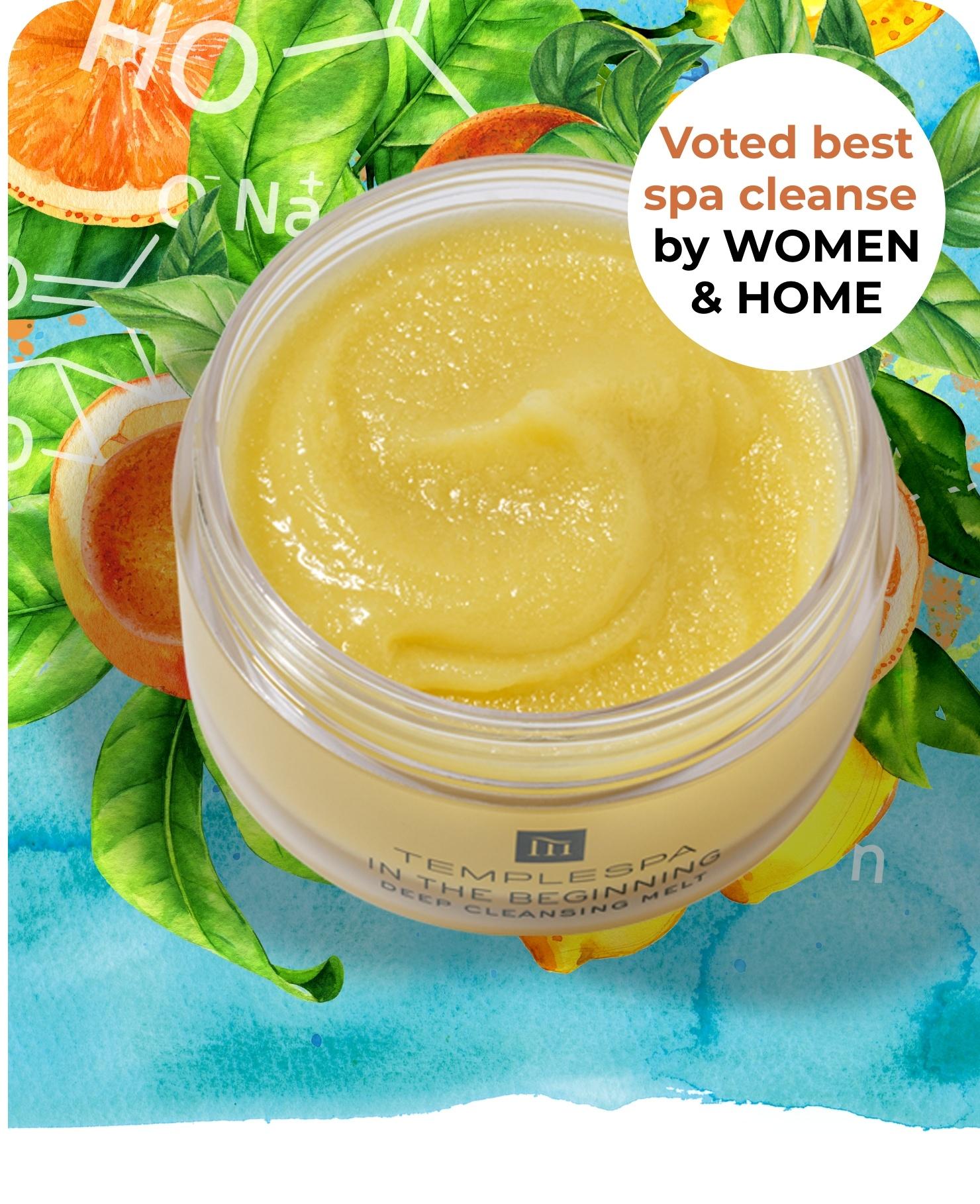 IN THE BEGINNING
Deep Pore & Exfoliating Cleanser
For truly glowing, gorgeous skin, a deep cleansing routine is an absolute must. This concentrated balm gives that 'post facial' feeling, with it's buttery-crystalline texture that melts as you massage and removes all makeup and impurities, it leaves skin feeling ultra dewy, glowy and nourished.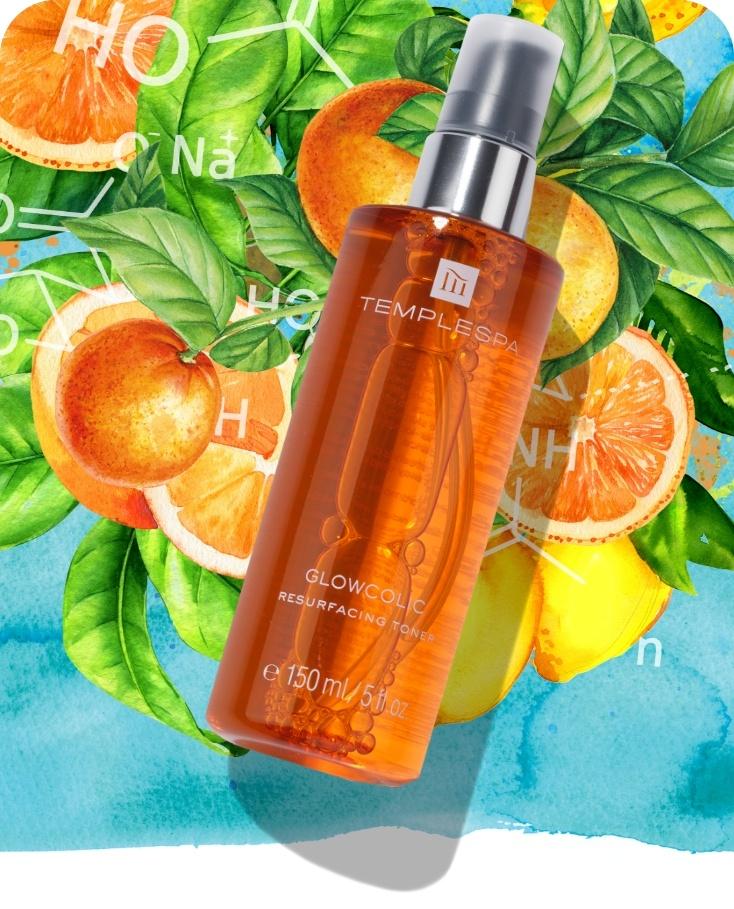 GLOWCOLIC
Resurfacing Glycolic Acid Toner
Kick start dull skin into gear with this refreshing toner with glycolic acid and vitamin C. Swap your grainy exfoliator for this resurfacing toner that lifts away dead skin cells, evens out the skin's surface and reveals brighter, glowing skin.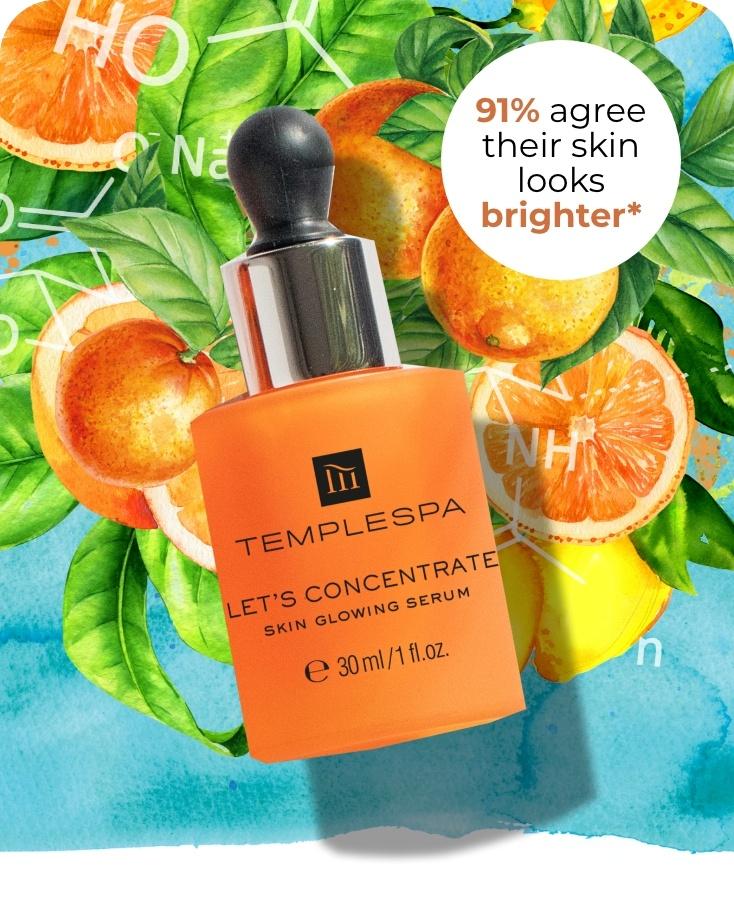 LET'S CONCENTRATE
Skin Glowing Serum
Supercharge your glow with this powerful, serum-juice concentrate to deliver your daily dose of Vitamin C, plus potent alpha arbutin to diminish age spots, scarring and redness. The result? Softer skin, more confidence and a beautifully revived complexion.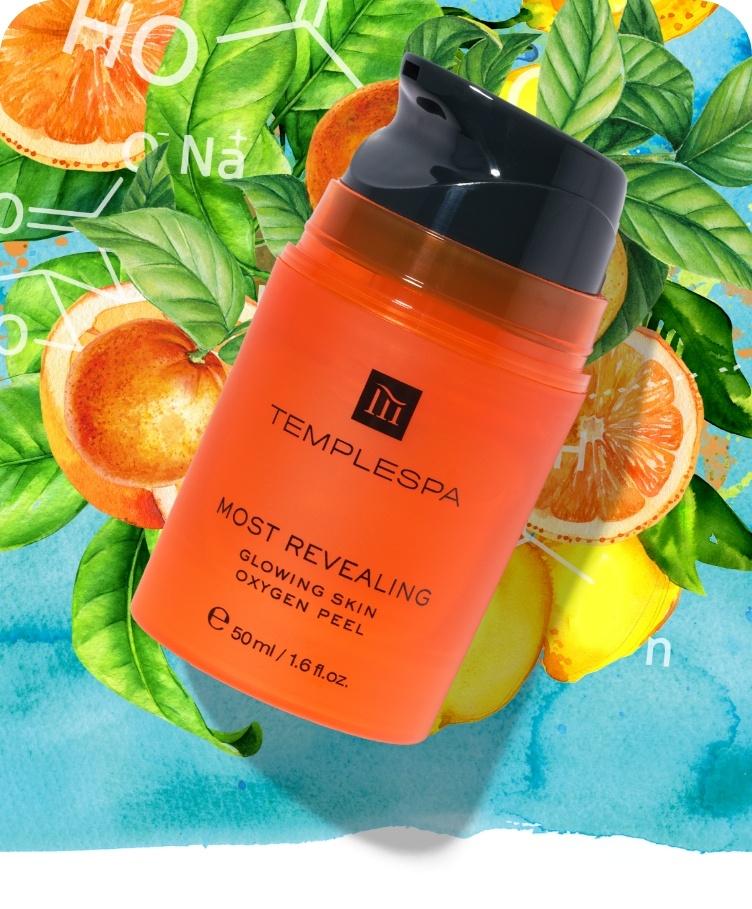 MOST REVEALING
Glowing Skin Oxygen Peel
This unique, oxygenating bubble peel gives serious results to get your skin glowing like never before. Sodium hyaluronic foams and fizzes on the skin to lift away dead skin and decongest debris from pores. The cocktail of glycolic, malic, lactic, citric and hydroxy acids work to reveal your skins hidden radiance.
Key ingredients to
SUPERCHARGE YOUR GLOW
These expertly selected ingredients are renowned for their brightening, reviving and exfoliating properties for the skin.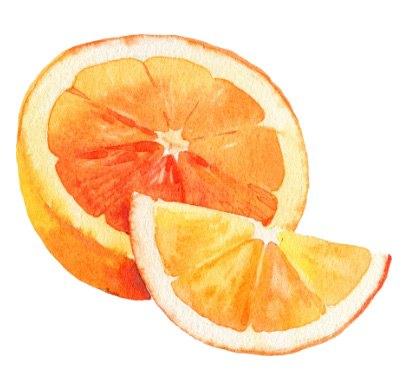 This skincare hero is a powerful solution to combatting hyperpigmentation and environmental damage. Also providing anti-inflammatory and antioxidant benefits, used daily, your skin will look visibly more radiant after using this wonder ingredient.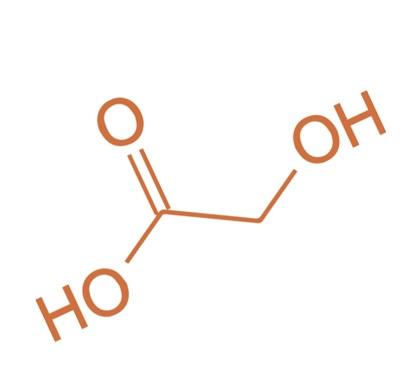 An exfoliator in a liquid form to gently nibble away at dead skin cells to reveal brighter skin. Our glycolic acid is derived from sugar cane and has a low molecular weight, meaning it can reach into the deeper layers of the skin to work its magic.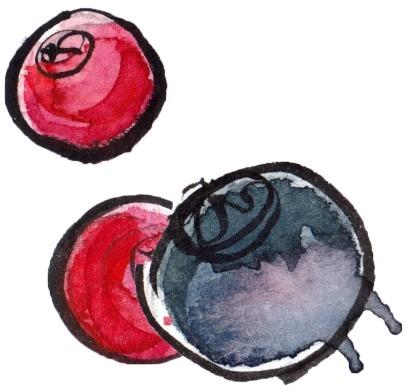 A natural antioxidant ingredient, derived from cranberries and blueberries, alpha arbutin helps to inhibit the production of melanin targeting pigmentation and helping to even out the skin tone.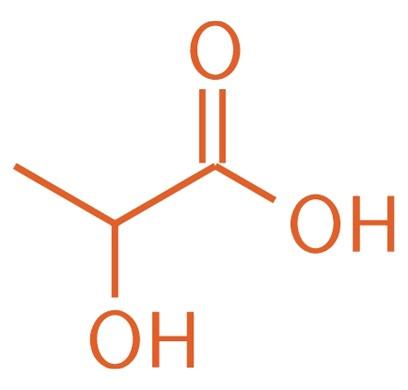 Another gentle acid with exfoliating properties, lactic acid is super gentle and suitable for sensitive skin. It works on removing dead skin cells and unclogging pores as well as increasing the natural barrier of the skin to prevent moisture loss.