Take a bite
OUR LUXURY TRUFFLE MOISTURISERS
WHICH IS RIGHT FOR YOU?
SKIN TRUFFLE
Ultra Radiance Moisturiser
Skin type | Normal & Dry
Gold actives leave skin looking luminous and glowing.
Diamond powder helps to reduce the appearance of fine lines.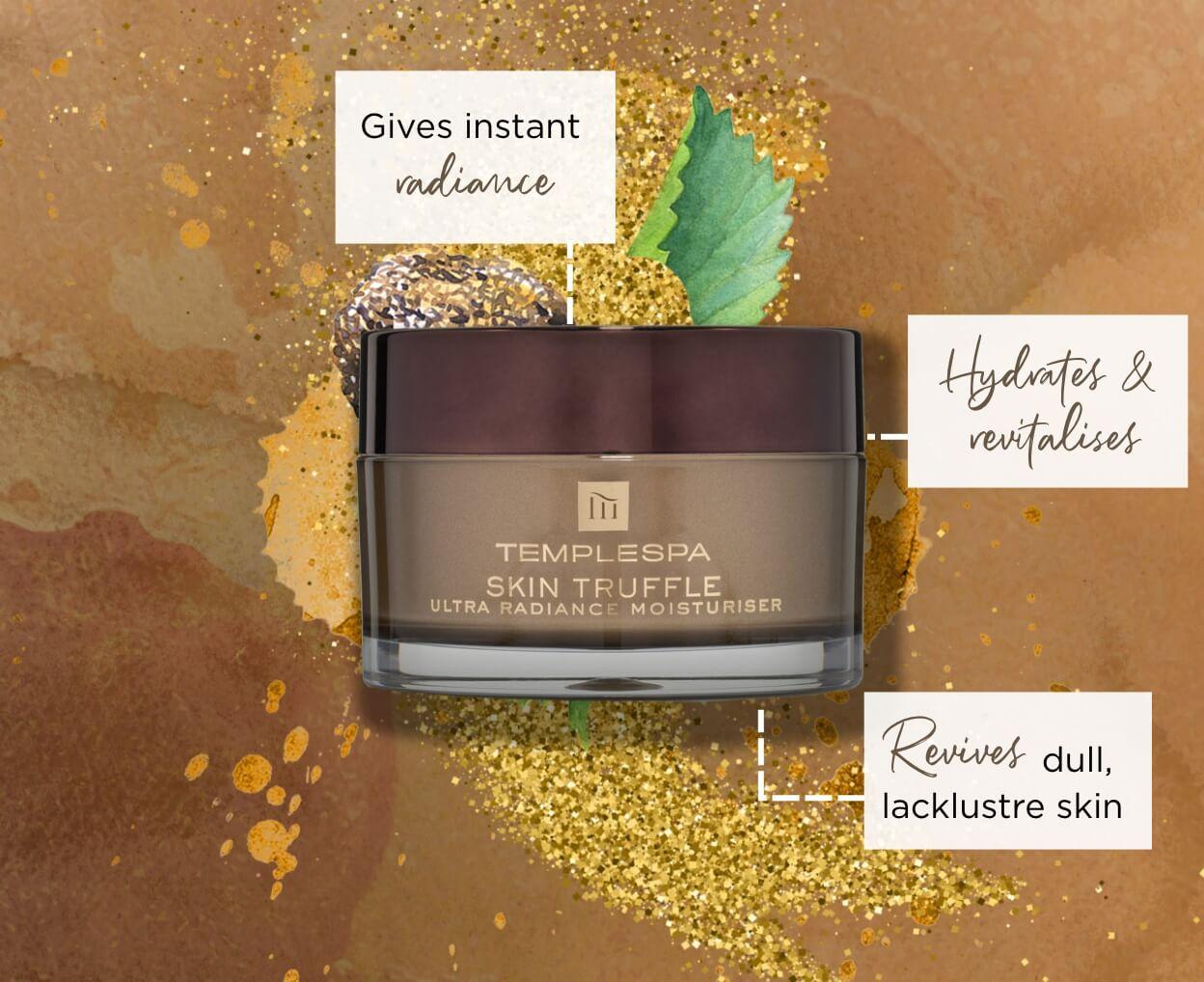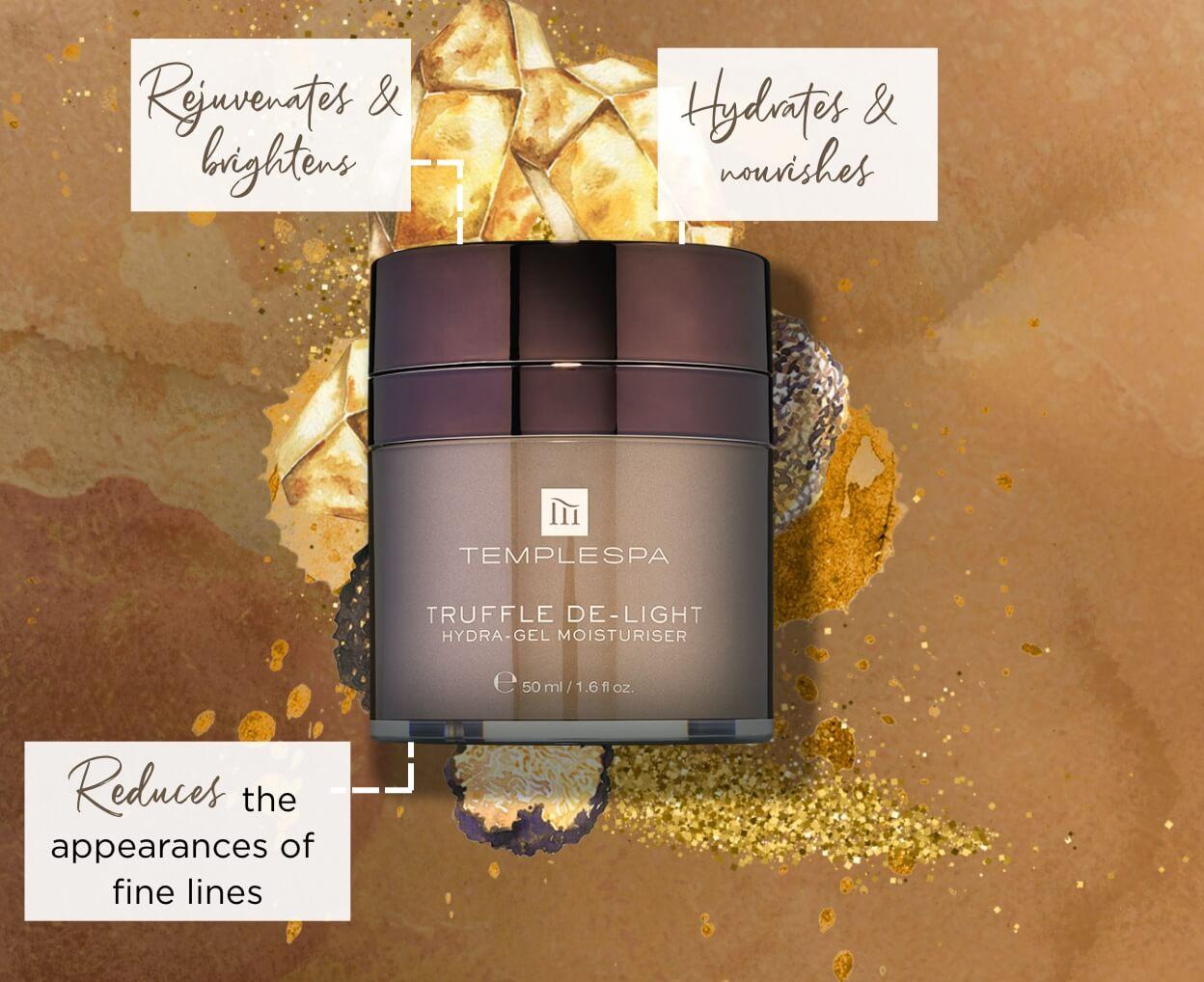 TRUFFLE DE-LIGHT
Hydra-gel Moisturiser
Skin type | Oily & Combination
Rose quartz illuminates the skin and soften flows.
Silk actives bring natural radiance and a velvety touch to the skin.
TRUFFLE NOIR
24-hour Skin Rejuvenation
Skin type | All skin types
Platinum powder is a powerful antioxidant which moisturises and protects the epidermis.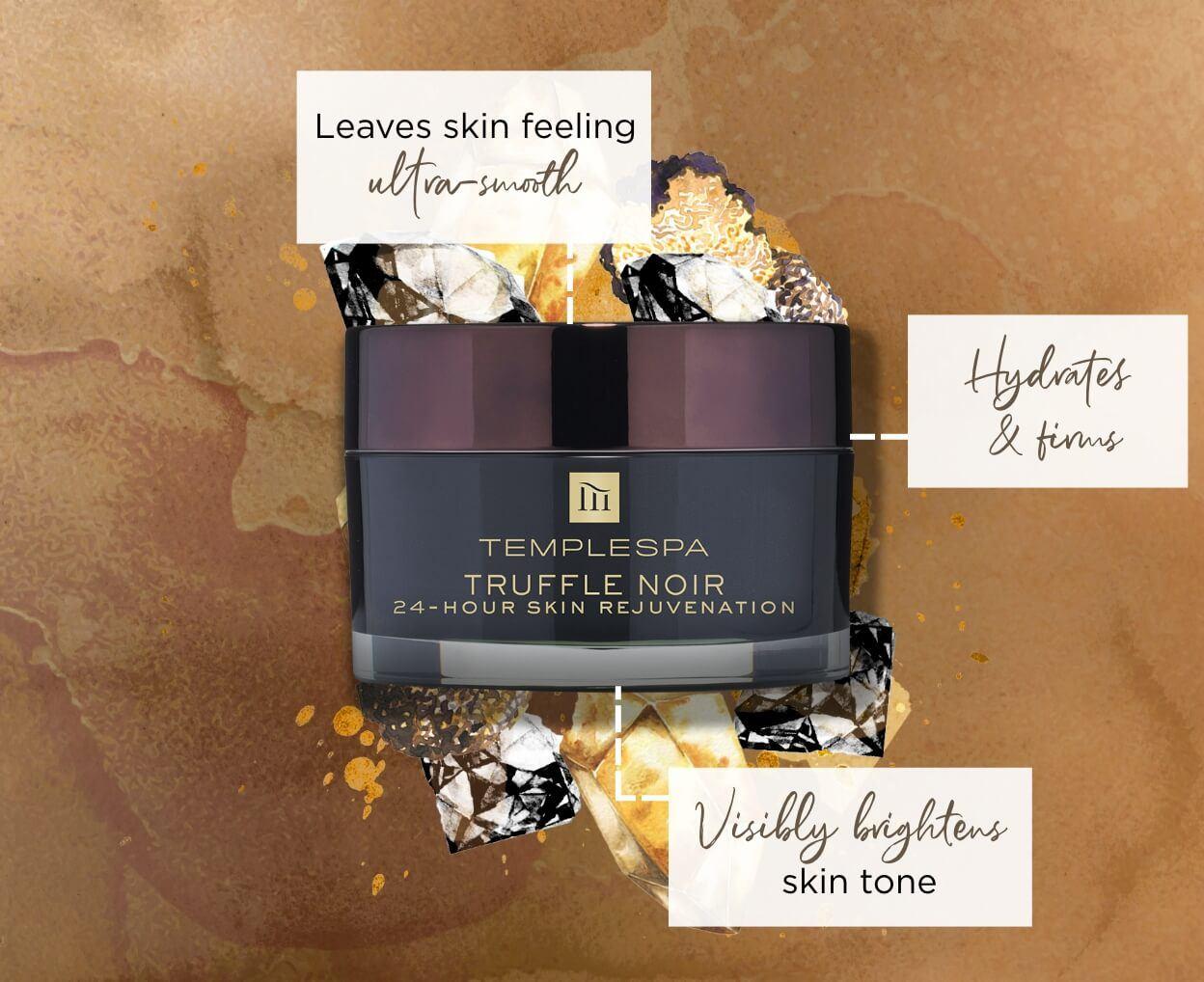 Don't forget the rest of the family