SAVE 10% on Spa, Skincare, Beauty & Gifts
+ FREE Delivery + Half Price PALM BALM Hand Cream

In partnership with The Good Spa Guide Awards we're excited to offer you 10% off your next purchase with Temple Spa plus Free Delivery, and if your order is over £50 you also get half price PALM BALM hand cream, perfect for protecting your hands this Autumn!
Choose from our range of luxury spa, skincare, beauty and gifts - treat yourself or a friend who loves spas, spa treatments and skincare.
So SAVE & SHOP spa, skincare, beauty and gifts using your voucher code now.
To SAVE 10% + Get FREE delivery - Use voucher code GOODSPA10 at the checkout now - Be quick limited time offer
Terms & Conditions - 10% off and free standard UK delivery. Use code at checkout, Half price PALM BALM will appear in the checkout if you spend £50 or more. Limited time offer voucher code ends 2/11/18. Can only be used once by one customer. Code is non-transferable. Cannot be used in Spas, Temple Spa's Spa to Go channel or other resellers of Temple Spa products.
+ HALF PRICE award-winning PALM BALM luxury hand cream ONLY £9.50 will appear in the checkout when you spend £50 or over - Save £9.50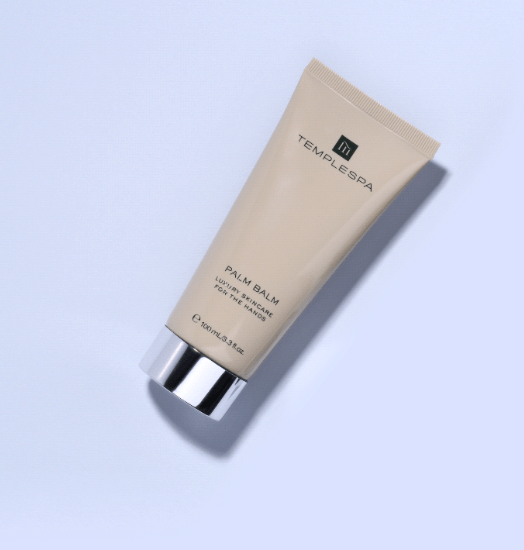 SPA PRODUCTS WITH FREE BAGS & GIFT BOXES - SAVE 10% NOW
BATH & BODY WITH FREE BAGS & GIFT BOXES - SAVE 10% NOW
LUXURY SKINCARE WITH FREE BAGS & GIFT BOXES - SAVE 10% NOW