3 Piece Eye Care & Mascara Collection 3 Piece Eye Care & Mascara Collection

Purchase WINDOWS OF THE SOUL eye cream and A STROKE OF GENIUS mascara and receive EASY ON THE EYE make up remover & soothing eye lotion for free!

Save £16

FREE DELIVERY ON UK ORDERS OVER £50
VALUE £66 | SAVE £16 | PAY £50
What's already included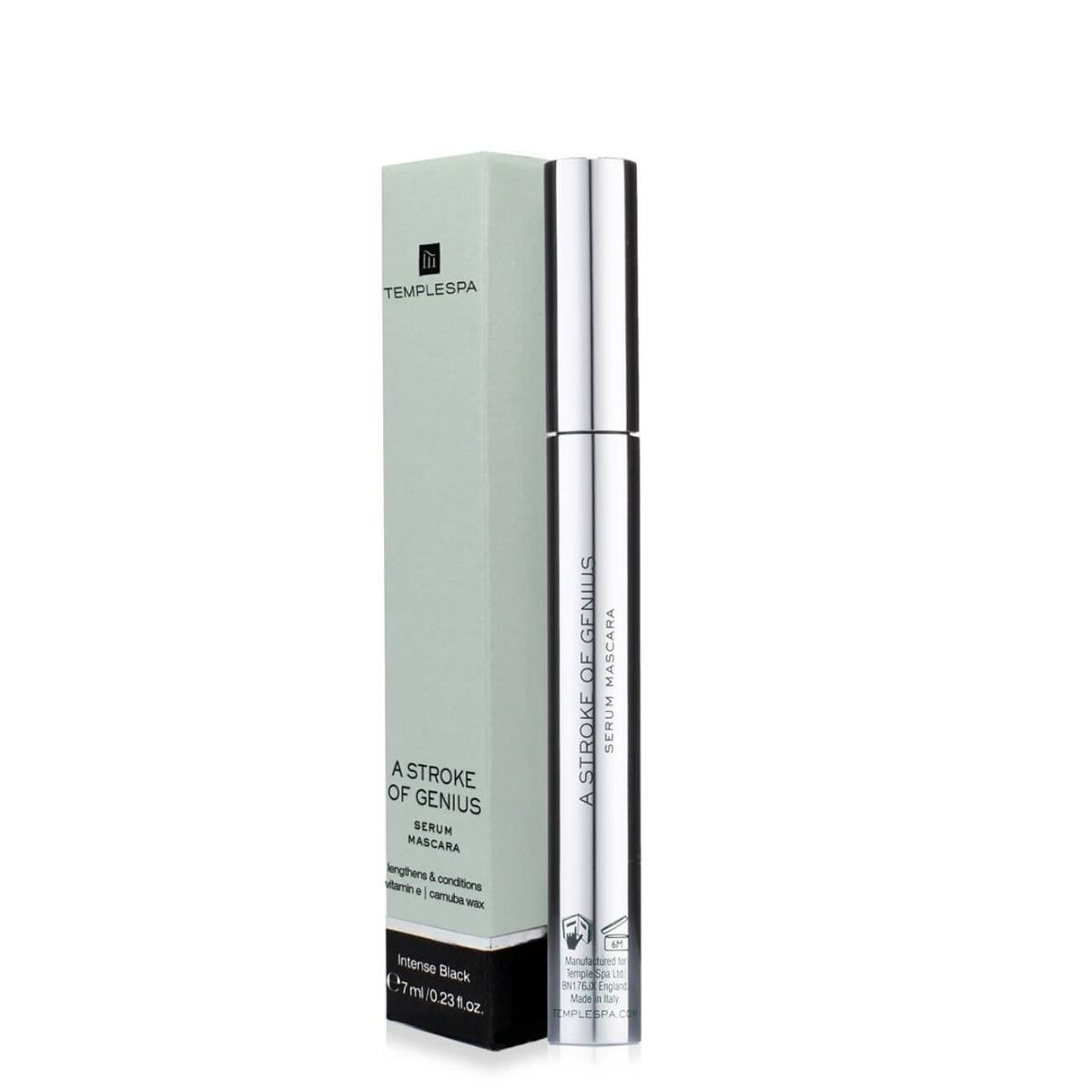 We use them every day so we should be looking after them. This collection contains Windows of the Soul, our eye treatment gel, Go Easy, a gentle eye make-up remover and A Stroke of Genius, our brand new serum mascara. A collection you won't want to be without.
All skin types
Men & women
Anyone wanting to look after their delicate eye area
Need a little help on how to use the products within this collection? Simply click below to find out more...