Discover
Great Mother's Day Gifts
Mother's Day is the perfect time to treat your mum and let her know how much you care. Our gift guide will inspire you to choose a special gift for your mother this year. We have gifts for every budget – there's nothing quite like a TEMPLESPA gift!
Guaranteed to make mum smile…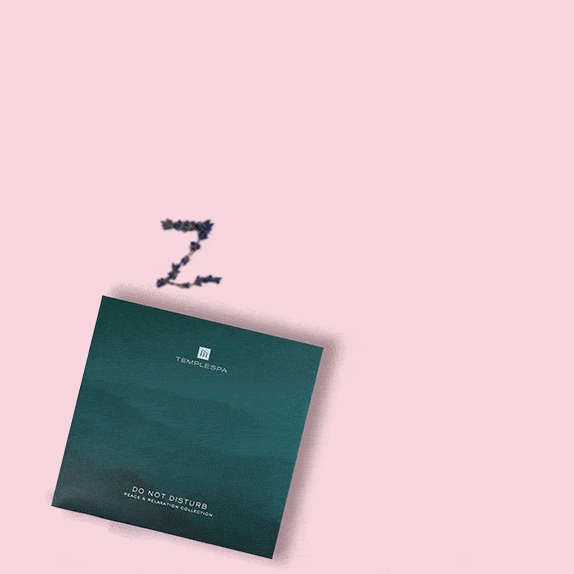 For a mum in need of a
bit of me-time
If you know someone who's always rushed off her feet, a new mum who's lacking sleep and 'me-time' DO NOT DISTURB is your go-to.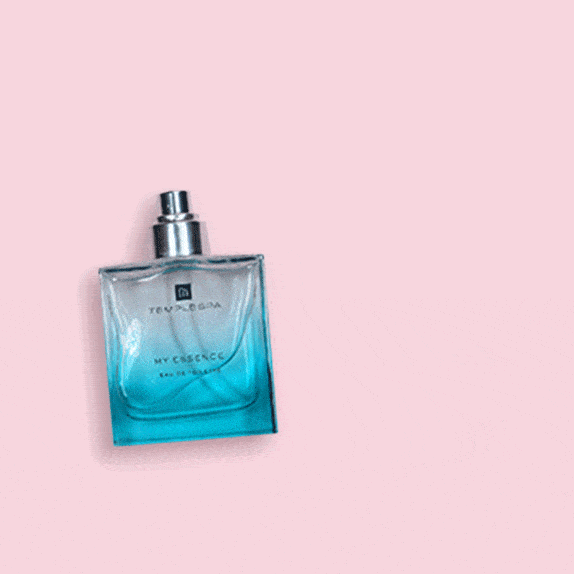 For a mum in need of
something special
Our beautiful fragrance that adapts to you and releases a scent that's exclusively yours. A unique and personalised gift for Mother's Day.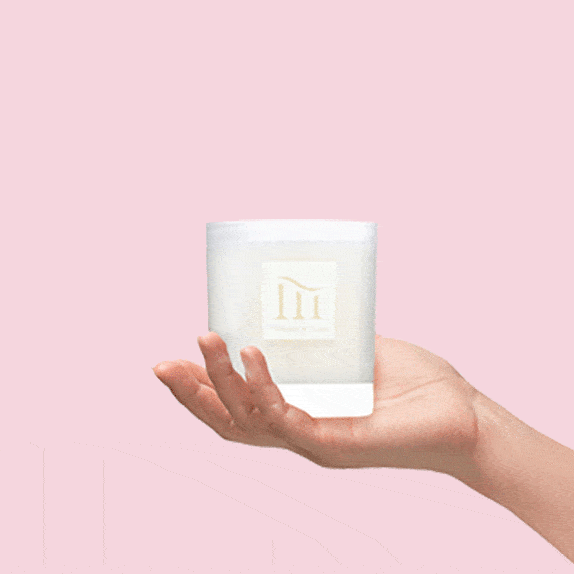 For a mum in need of
a home spa day
This gorgeous scented candle will transform your room into tranquil and a total haven of peace and calm.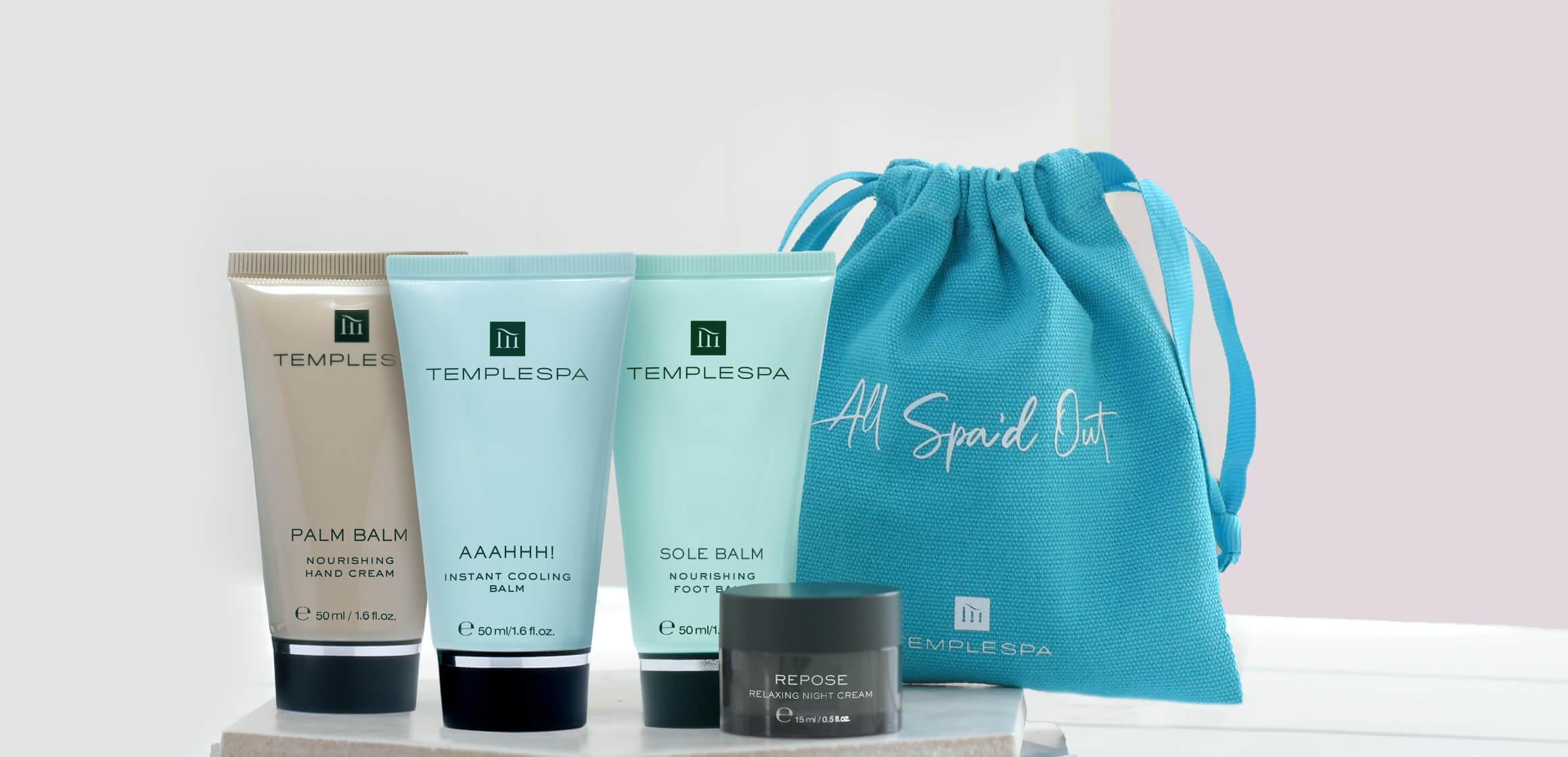 Make mum feel
extra special
this year with a pamper from our MOTHER'S DAY TREAT COLLECTION. Top to toe deluxe samples from TEMPLESPA that'll transport your mum to a spa day!
Gift her
all time favourite
Gift DRIFT AWAY to your mum for Mother's Day and give her a taste of some of the best from TEMPLESPA…