VALUE £109 | SAVE £28 | PAY £81
Feed Your Face collection is packed full of nutritional goodness that will leave your skin feeling truly scrumptious.
New Skincare Offer - FEED AND NOURISH your skin today - Purchase WINDOWS OF THE SOUL eye treatment gel cream, BE GONE cleansing cream, award-winning IT'S ALL GOOD facial oil and receive BREAKFAST SMOOTHIE exfoliator for free! Save £28 now.
RESULTS
WINDOWS OF THE SOUL Cools & lifts tired eyes | reduces puffiness & dark circles | fresh revived skin feel | hydrates & rejuvenates | soothe
BE GONE Provides a thorough yet gentle cleanse without irritation | reduces the effect of stress on the skin | leaves skin feeling fresh, settled and soothed | TLC for sensitive skin | antioxidant and anti-inflammatory ingredients
IT'S ALL GOOD Restores elasticity to skin | increases skin firmness | intensely hydrating | a radiance boost | helps normalise sensitive skin
BREAKFAST SMOOTHIE Purifies, invigorates & smoothes | encourages the cell renewal process | polishes & brightens | hydrates & tones | helps improve skin elasticity
GREAT FOR
All skin types
VALUE £109 | SAVE £28 | PAY £81
Start your skincare ritual with a really good cleanse using your BE GONE cleanser. Apply the cleanser all over the face and neck and massage upwards, using circular movements to eliminate all traces of make-up and impurities. Remove using a cotton wool pad or a damp cloth.
Next, smooth BREAKFAST SMOOTHIE over the skin and massage in circular upwards and outwards movements. Remove using a cotton wool pad or a damp cloth.
Next, pump a couple of drops of IT'S ALL GOOD facial oil onto a clean fingertip, dot onto forehead, cheeks and under the chin. Using upward and outward movements, massage into the skin to allow the ingredients to really penetrate the dermal layer.
Follow with WINDOWS OF THE SOUL by pumping one drop onto a clean ring finger, pat gently around the eye area, being careful not to drag the skin.
Buy BE GONE cleanser, IT'S ALL GOOD facial oil, BREAKFAST SMOOTHIE facial exfoliator and receive WINDOWS OF THE SOUL eye treatment for free!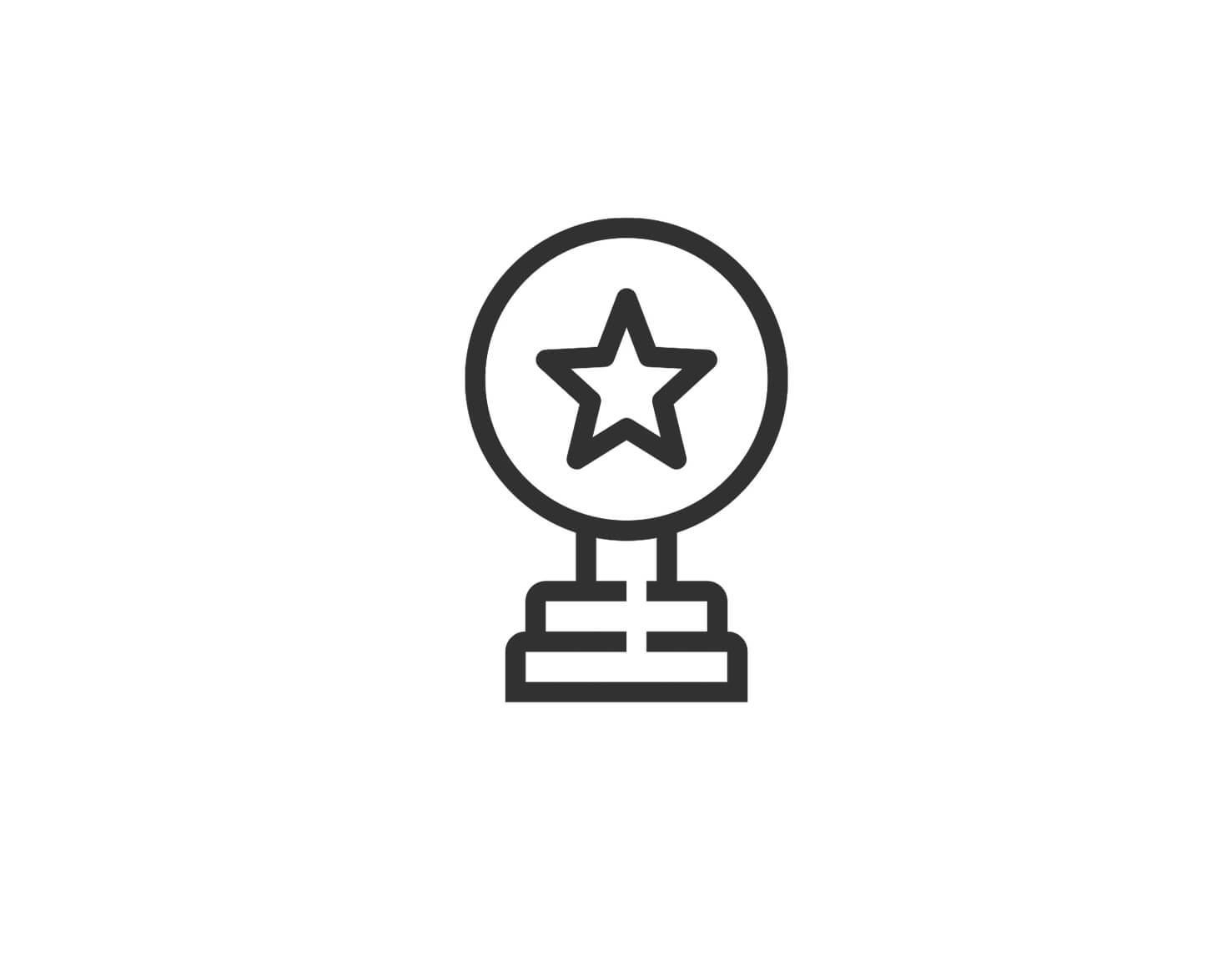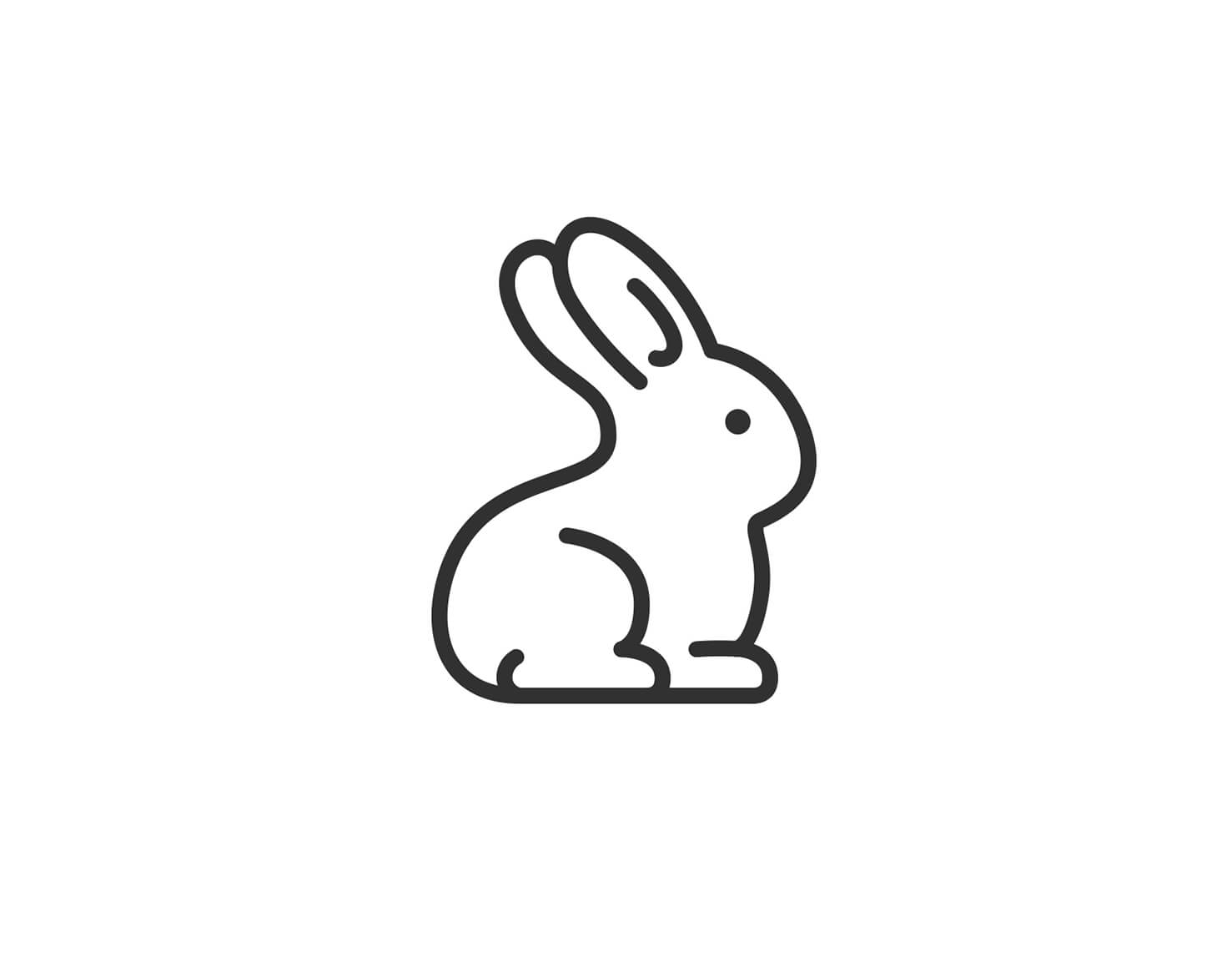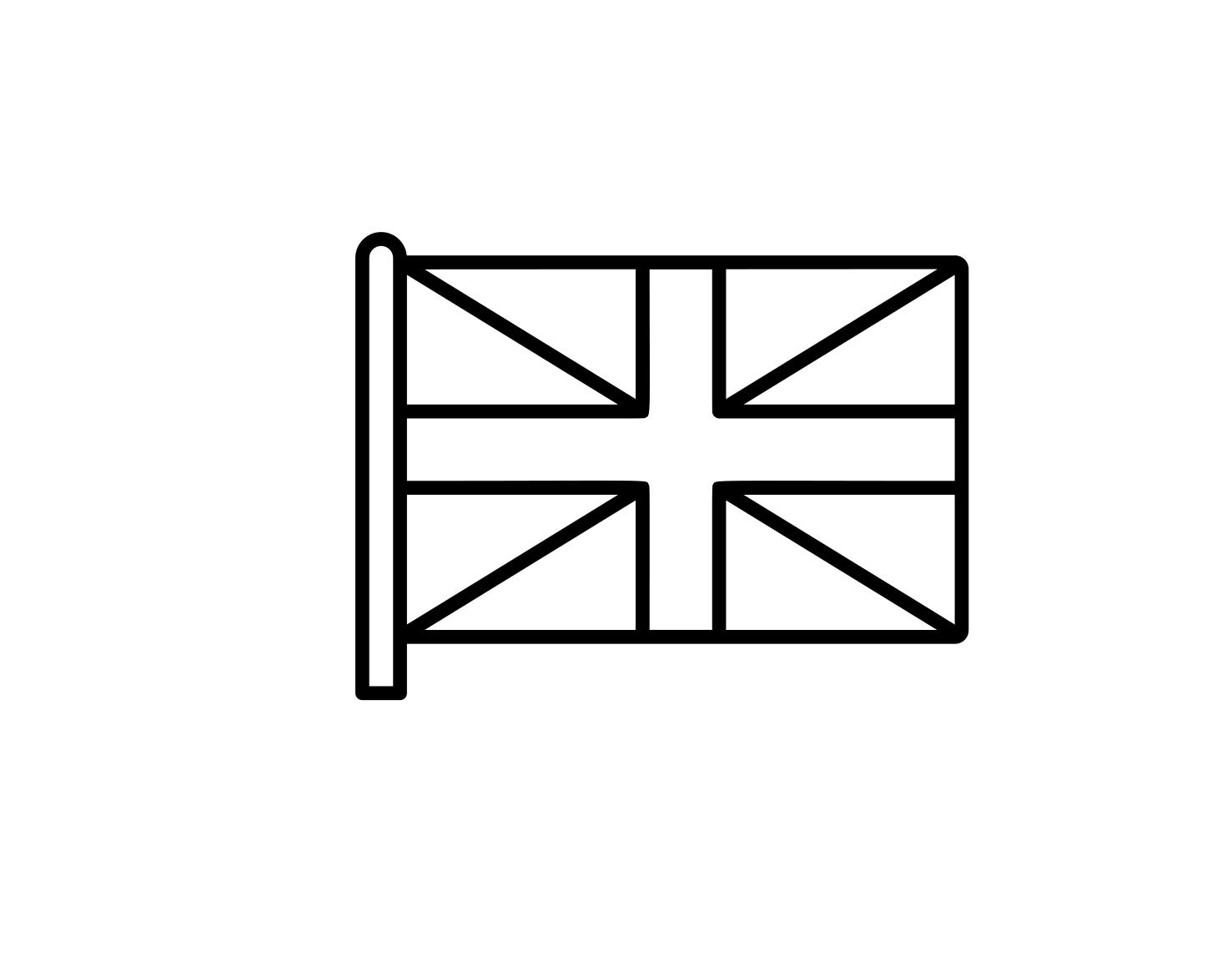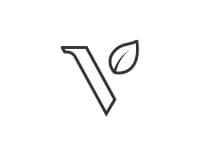 What do our customers think?