Recreate the magic of a facial at home by double masking. As your skincare needs change throughout each week, month and year, multi masking with your facial masks can address specific skin concerns at the same time. Multi masking is particularly helpful for combination skin to target the areas of your skin that need attention in different ways.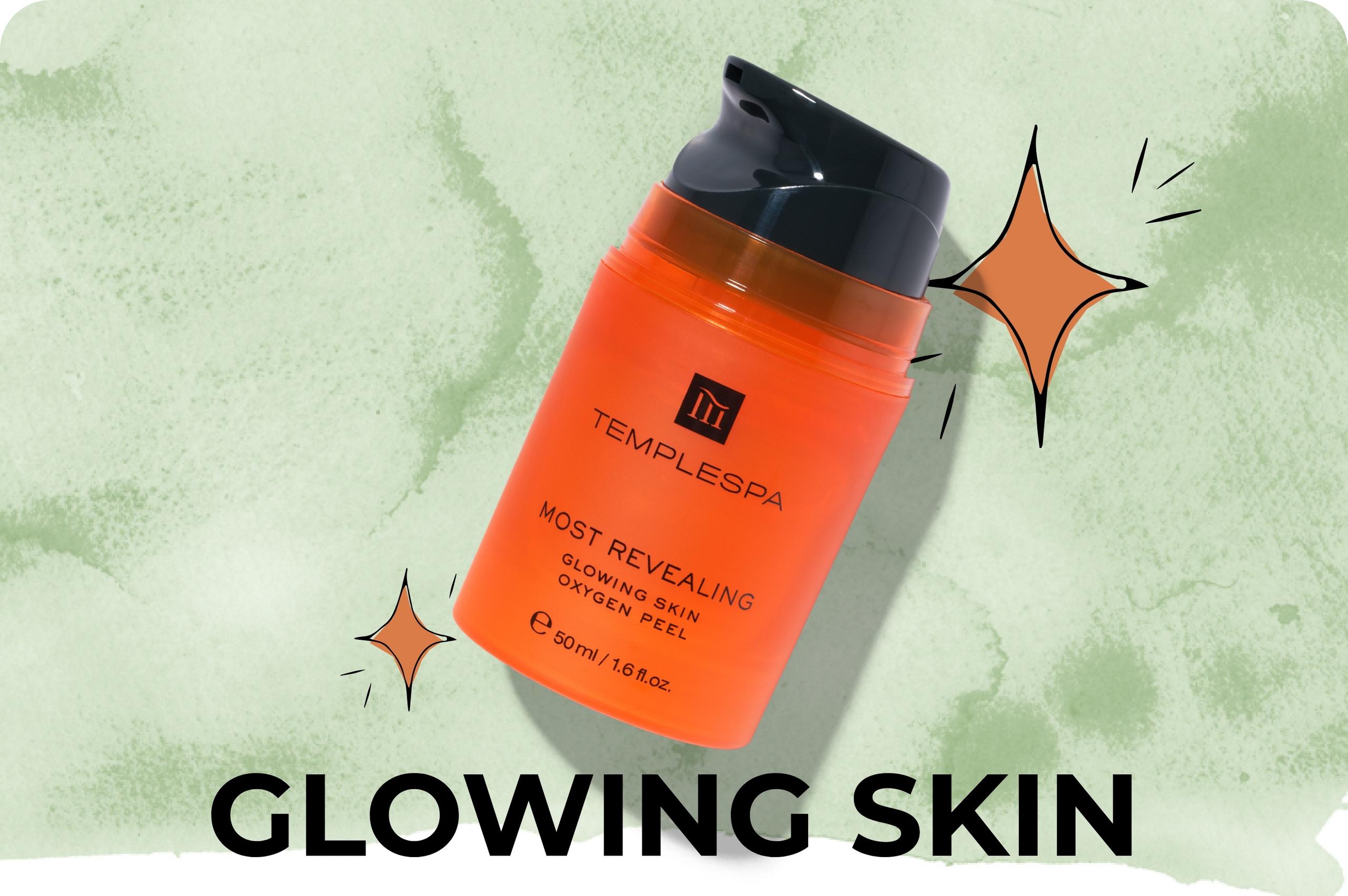 BEST FACE MASK FOR GLOWING SKIN
If your skin is looking dull and lacklustre in areas like the cheeks where you might need to boost the brightness, then MOST REVEALING is your go-to mask from our collection. Packed full of vitamin C and glycolic acid, this fizzy, bubbling, oxygenated mask breathes life back into dull areas of skin.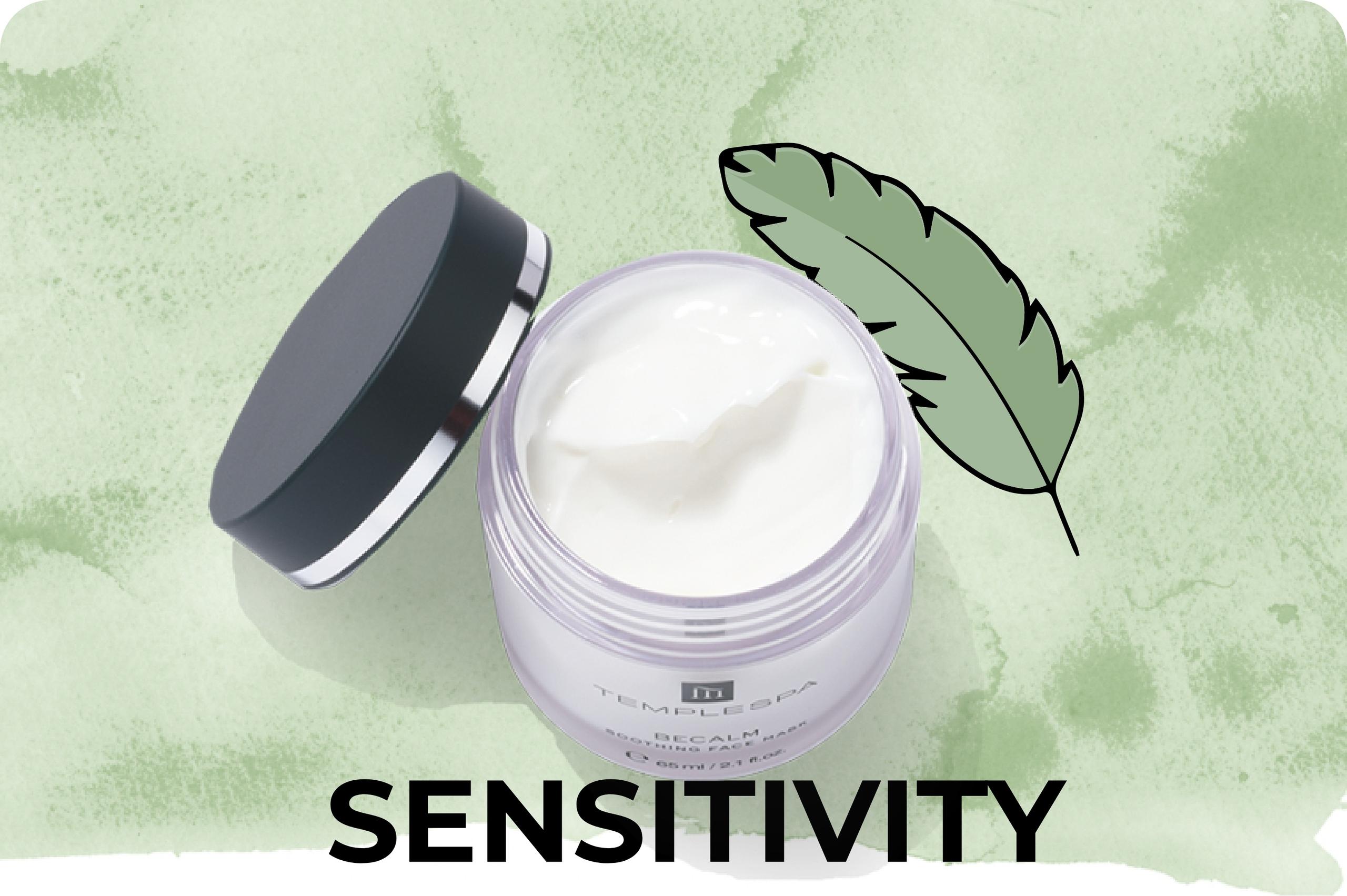 BEST FACE MASK FOR SENSITIVE SKIN
No matter what skin type you have, sensitivities can happen at anytime. If you need to soothe any areas of redness or settle irritation, then our prebiotic mask BECALM will tell irritated skin to settle down and be happy. Smother any areas of sensitivity with this mask and your skin is sure to feel restored.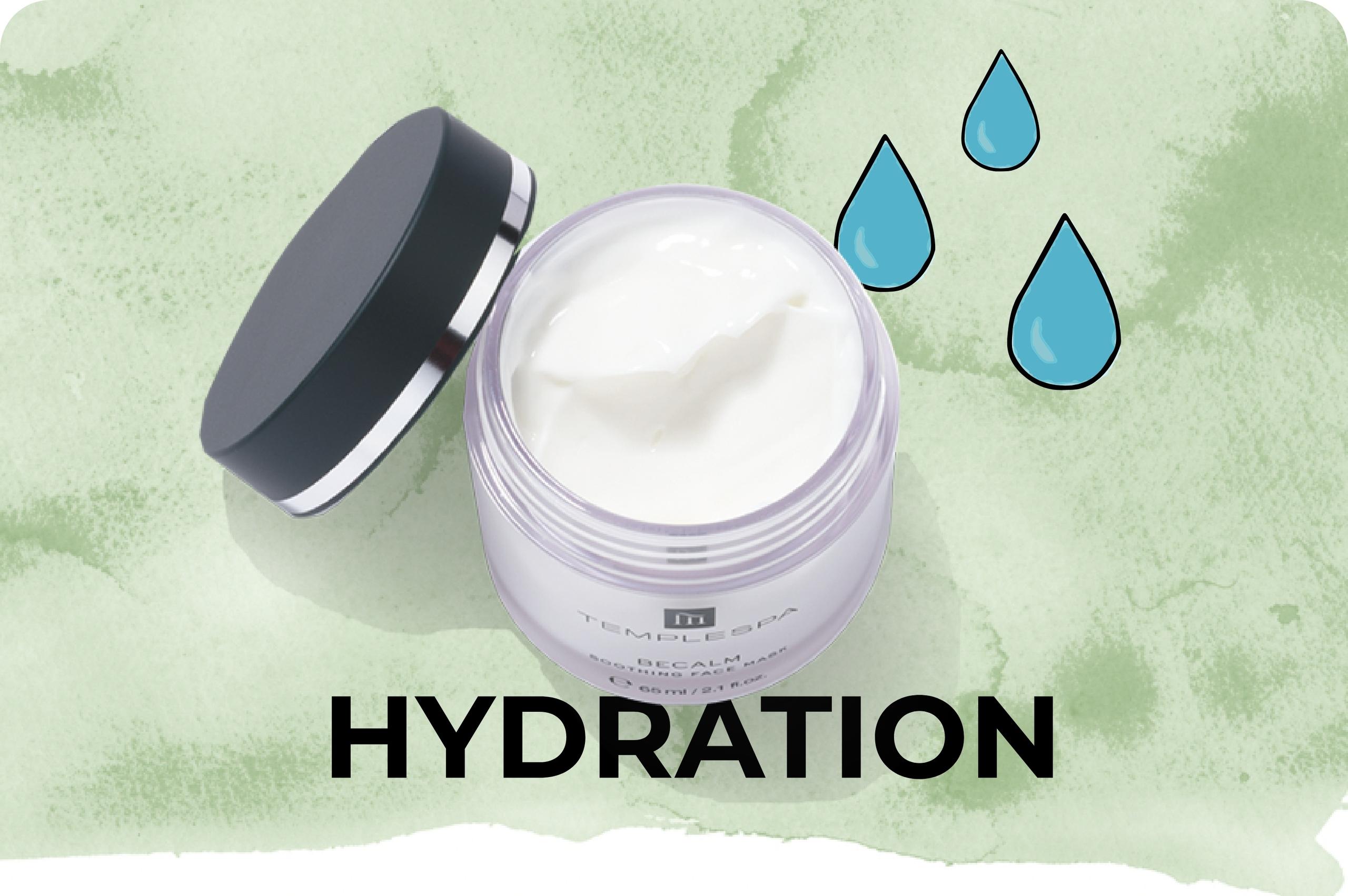 BEST FACE MASK FOR DRY SKIN
If your skin is crying out for moisture and you are suffering with flaky, dry patches of skin, then QUENCH is your hero mask for these areas. Give your skin an instant drink and boost of moisture with this rich, luscious mask. Perfect for moisturising dry cheeks, this rich cream can be used along with any other masks to intensely hydrate the skin.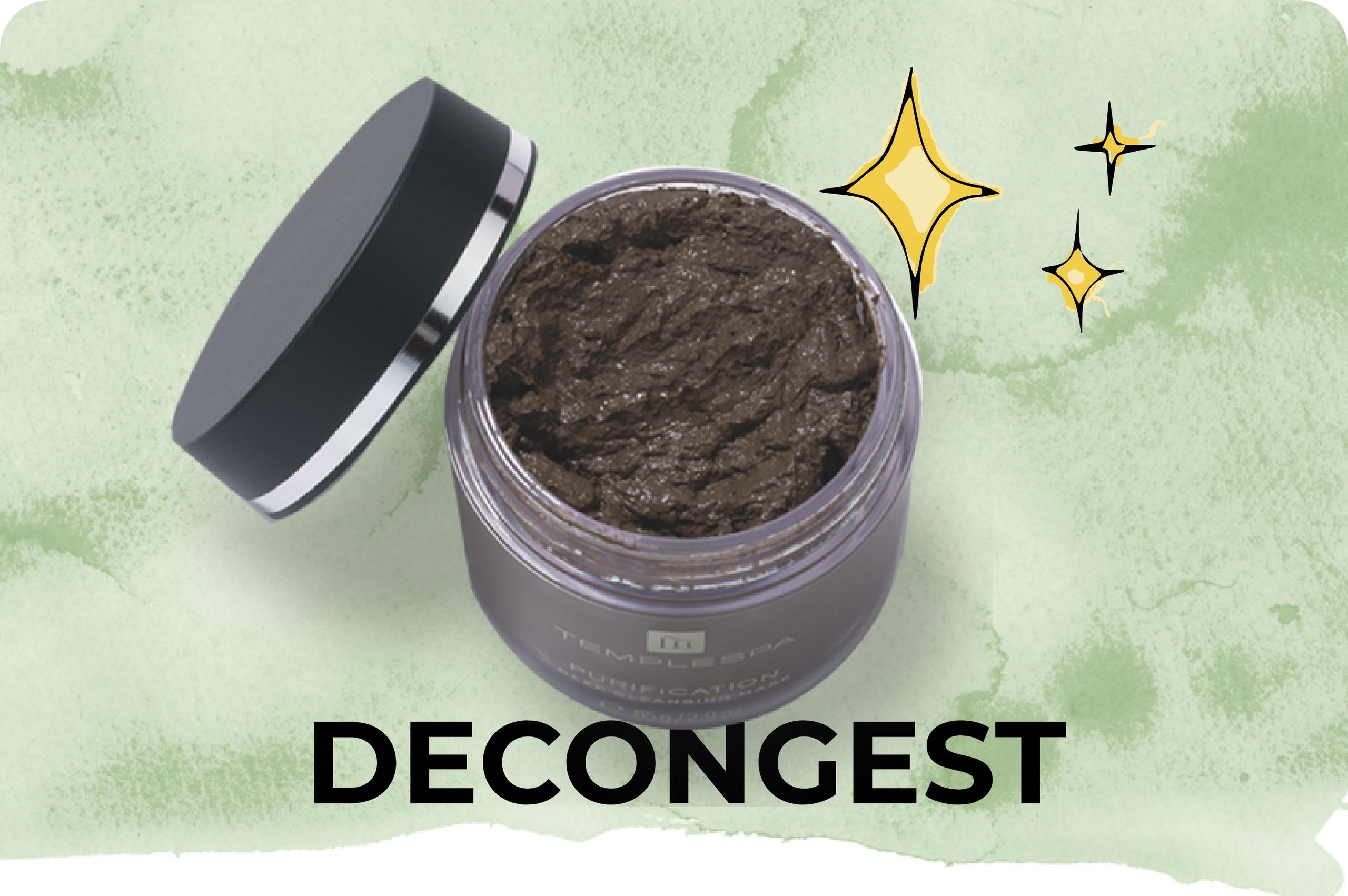 BEST FACE MASK FOR OILY SKIN
If you struggle with breakouts and oily skin but only on certain areas of the face, then our clay mask PURIFICATION will help to purge blocked pores, banish blemishes and decongest the skin. Areas like the nose, forehead and chin are particularly prone to oiliness, so combine this with one of our other masks for a bespoke facial at home.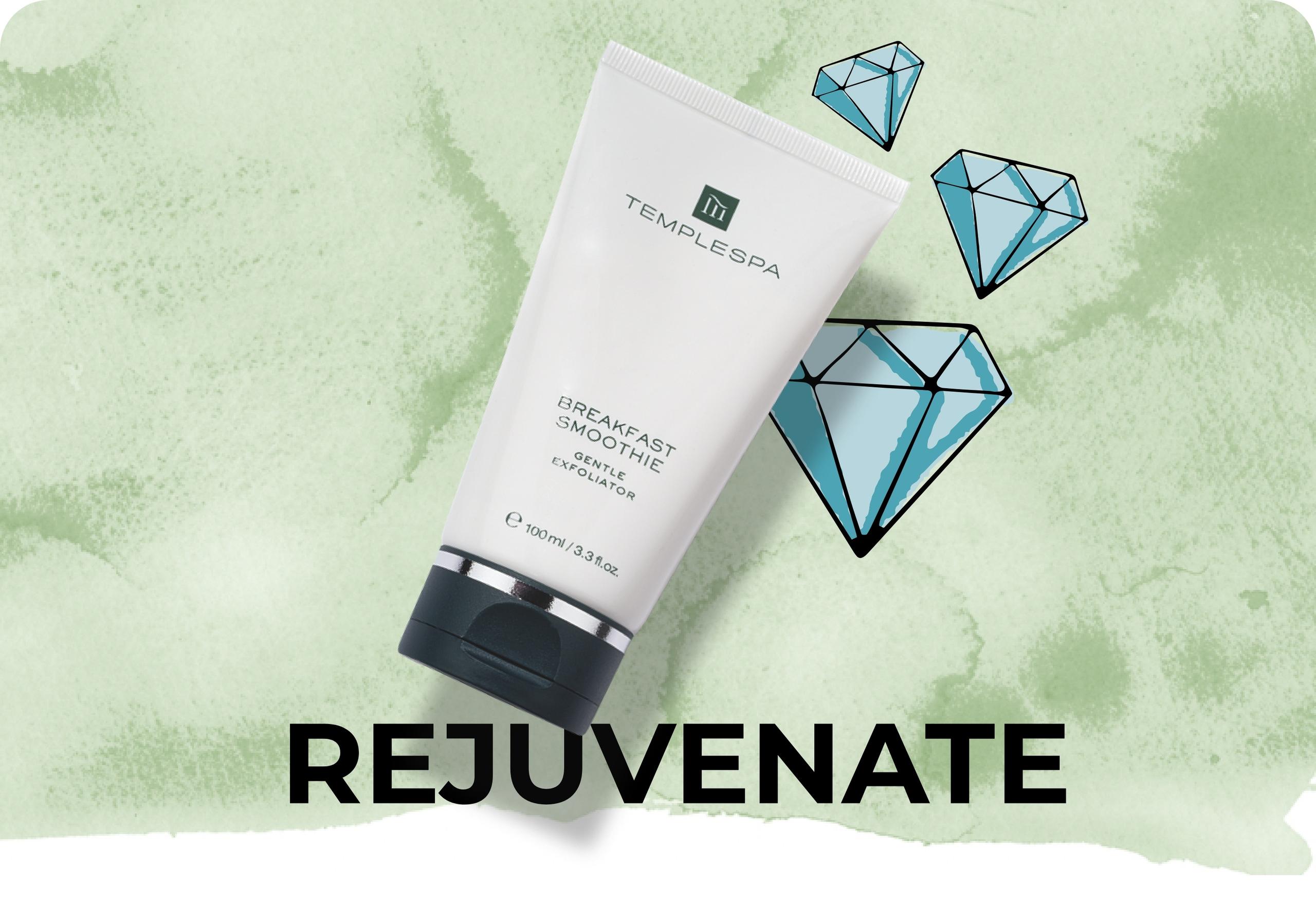 BEST EXFOLIATING FACE MASK
BREAKFAST SMOOTHIE is our brightening, rejuvenating face mask that gives you that 'post-facial' feeling, in half the time. It cleanses and polishes with a gentle grainy texture that sloughs off dead skin cells, without upsetting the balance of your skin. Leave on for 15-20 minutes to let the delicious Mediterranean medley of pear, apple, orange and oatmeal work its magic to deliver nutritious goodness to your skin!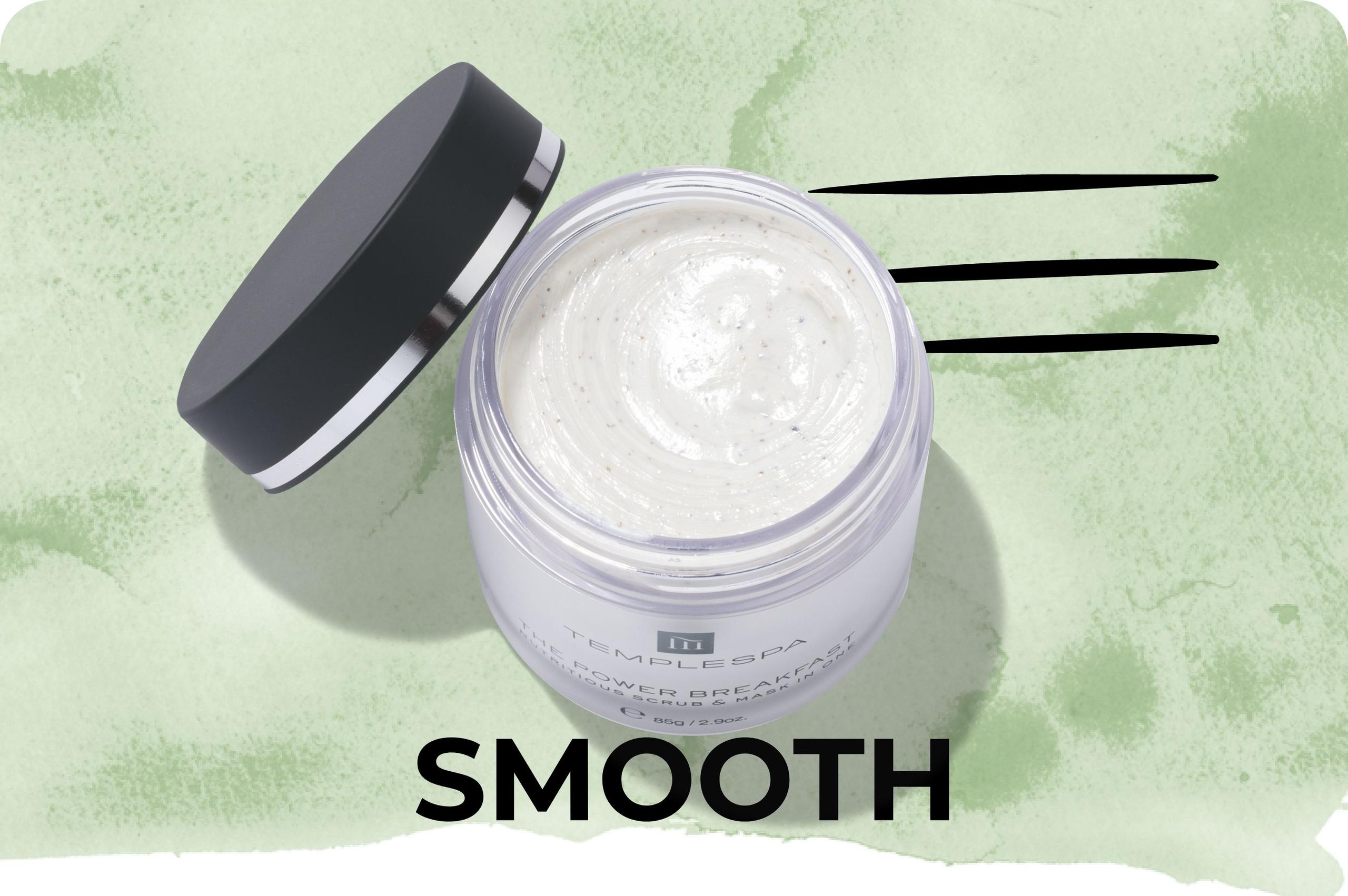 BEST SOFTENING FACE MASK
THE POWER BREAKFAST is like a nutritious bowl of breakfast muesli for your skin! It brightens, decongests, polishes and smoothes even the dullest of complexions. It's the perfect way to revive your skin when it's looking a little dull and in need of invigoration. Use as a quick 1 minute treatment if you're in a hurry, or indulge in a 20 minute mask to kick start your day.
Learn more facial mask tips