Exfoliating Face Scrub & Mask
A brightening, rejuvenating and skin smoothing exfoliating scrub and mask in one.
You know those times when your skin would love a facial but there's just no time? BREAKFAST SMOOTHIE creamy-textured, gentle exfoliator is a nutritious alternative that cleanses and polishes in one and won't upset the balance of your skin.
Super-abundant in Mediterranean ingredients honey, jojoba, olive, papaya, strawberry, orange, apricot, pear, apple and oatmeal, that hydrate and slough off dead skin cells to reveal a bright and smooth complexion. Just like a healthy smoothie!
Polishes away dead skin
Invigorates & wakes up skin
Brightens & makes skin glow
Apply a pea-sized amount to wet, clean skin and massage in using upward and outward circular movement. After one minute rinse off.
Mild enough to use daily and even as a face exfoliator for sensitive skin.
Or, use as a weekly mask treatment when you don't have time for a long facial, this mask gives you a nutritious alternative that cleanses and polishes in one to reveal hydrated, radiant skin.
Apply to wet, clean skin and massage in using upward and outward circular movements. Leave to dry for 15-20 minutes and remove with a warm damp flannel.
x
APRICOT KERNEL OIL
Apricot oil is extremely nourishing and moisturising to the skin, it helps the skin feel soft, smooth and in good condition by reducing roughness, dryness, cracking and irritation and improving skin tone.
It is quickly absorbed into skin so won't leave a greasy finish.
It's anti-inflammatory properties work to sooth irritated skin making it ideal for those with sensitive skin.
It contains antioxidants and fatty acids including Vitamin A, Vitamin E and Gamma Linoleic Acid that help slow down the signs of ageing, reduce the appearance of wrinkles, lines, dark circles and puffiness while strengthening, moisturising and firming.
Back to product
x
OAT SEED EXTRACT
Oat seed extract is a rich source of Vitamin A, Vitamin E and fatty acids which moisturise, nourish and smooth skin.
It possesses anti-inflammatory properties and helps to sooth and calm skin.
The moisturising capabilities of oat seed extract help to condition dry and damage hair and provide lasting hydration.
Oat seed extract can also have calming effects on the body helping to ease stress and anxiety. It can help to boost mental performance and combat fatigue.
Back to product
x
JOJOBA OIL
Jojoba is incredibly moisturising and softening, it helps to prevent water loss and improve suppleness.
It also works to balance skin's oil levels, removing excess oil as well as moisturising making it suitable for dry, sensitive skin as well as oily, acne prone skin. It removes dirt and bacteria that lead to breakouts and won't clog pores.
The antioxidants containined in jojoba help tone and rejuvenate the skin and slow down the signs of ageing. It speeds up cell regeneration which helps heal scars, acne and soothes fine lines and wrinkles while also improving collagen and elasticity levels which keeps skin looking firm, tight and youthful.
Jojoba also provides moisturisation to hair and scalps, helping to eliminate dandruff and frizz and keeping hair soft and shiny. It contains Vitamin B5 creates protein-rich tissues found in both collagen and keratin. Keratin keeps your hair strong, smooth and looking healthy.
Back to product
All Ingredients
Aqua (Water), Squalane, Prunus Armeniaca (Apricot) Kernel Oil, Caprylic/Capric Triglyceride, Mel (Honey), Hydrogenated Jojoba Oil, Olea Europaea (Olive) Fruit Oil, Arginine, Carbomer, Phenoxyethanol, Glycerin, Carica Papaya (Papaya) Fruit Juice, Fragaria Ananassa (Strawberry) Fruit Extract, Pyrus Malus (Apple) Juice, Allantoin, Ethylhexylglycerin, Avena Sativa (Oat) Meal Extract, Pyrus Communis (Pear) Fruit Extract, Sodium Hydroxide, Citrus Aurantium Dulcis (Orange) Peel Oil Expressed, Parfum (Fragrance), Limonene, CI 77891 (Titanium Dioxide).
How to Recycle
Tube - Made from HDPE with 30% recycled plastic and easily recycled so just pop in your plastic recycling bin at home.
Cap - Made from PP with 100% recycled plastic and easily recycled so just pop in your plastic recycling bin at home. Make sure to leave the cap on the tube.
Carton - Made from 100% sustainably sourced FSC paper, simply pop in your card and paper bin so you can meet again.
Our Product Values
We create exceptional skincare products and experiences that make a real difference to your skin and soul health. We believe that your body is a living temple. Honour it, enjoy your life and live it to the full.
If you like this, we know you'll love these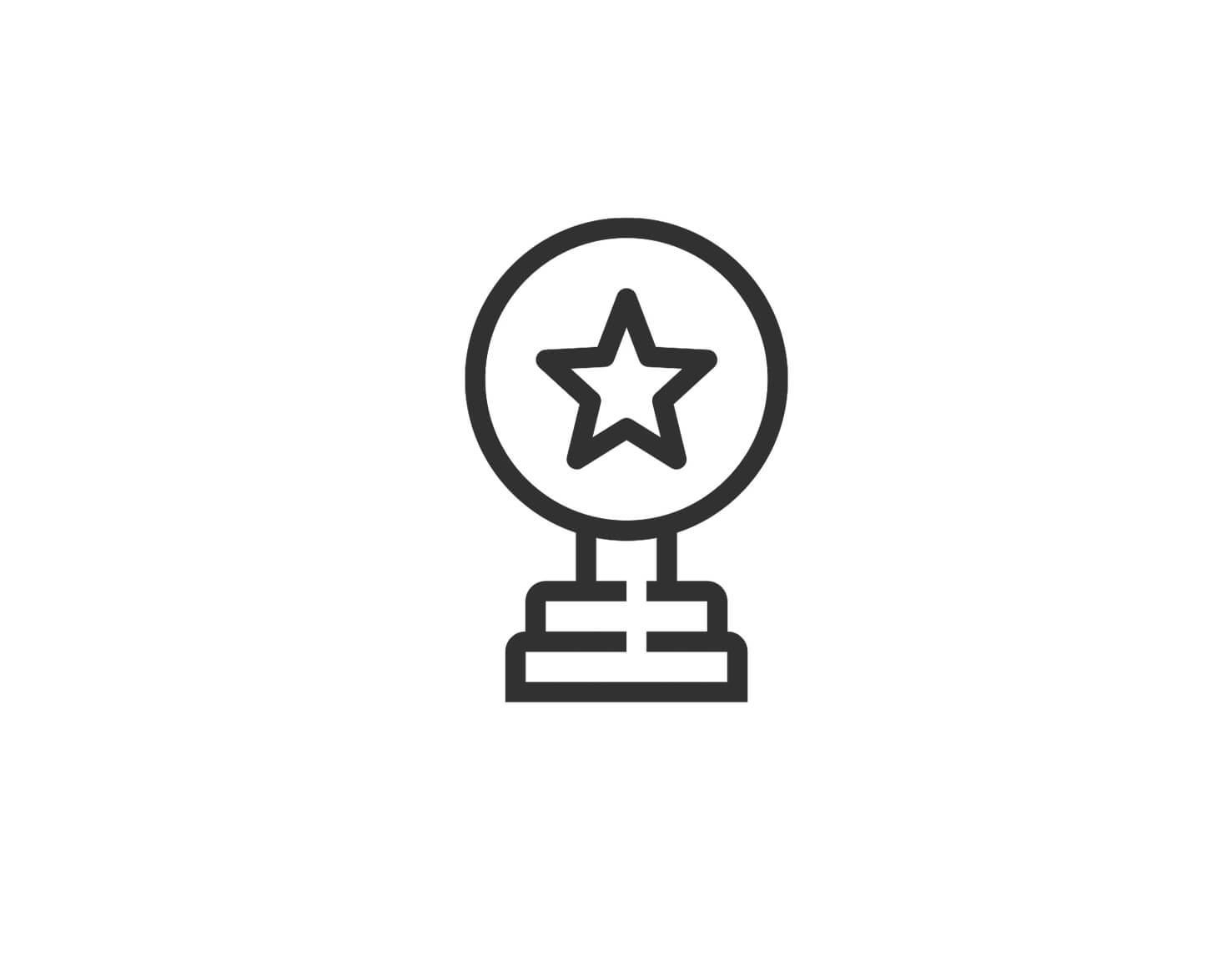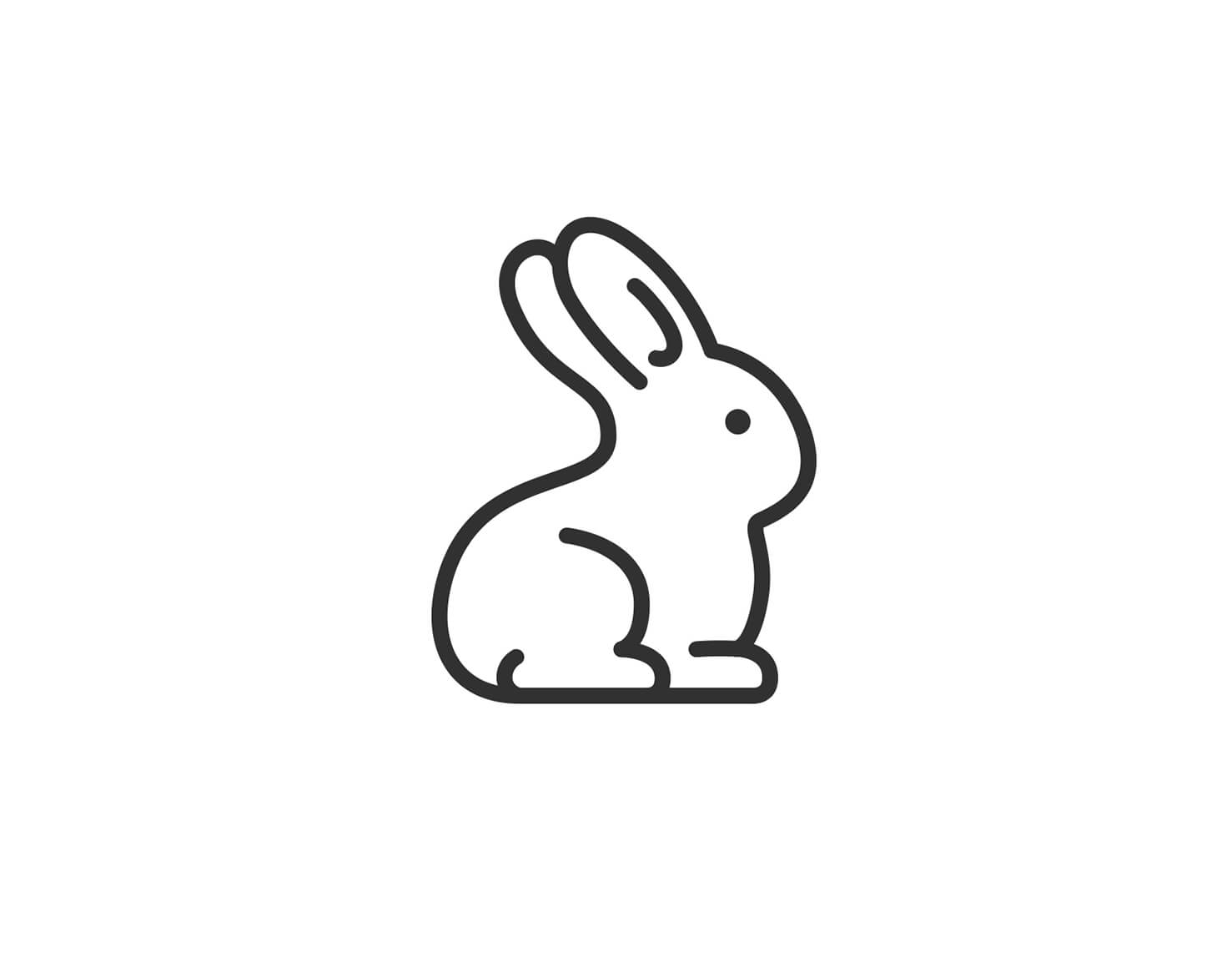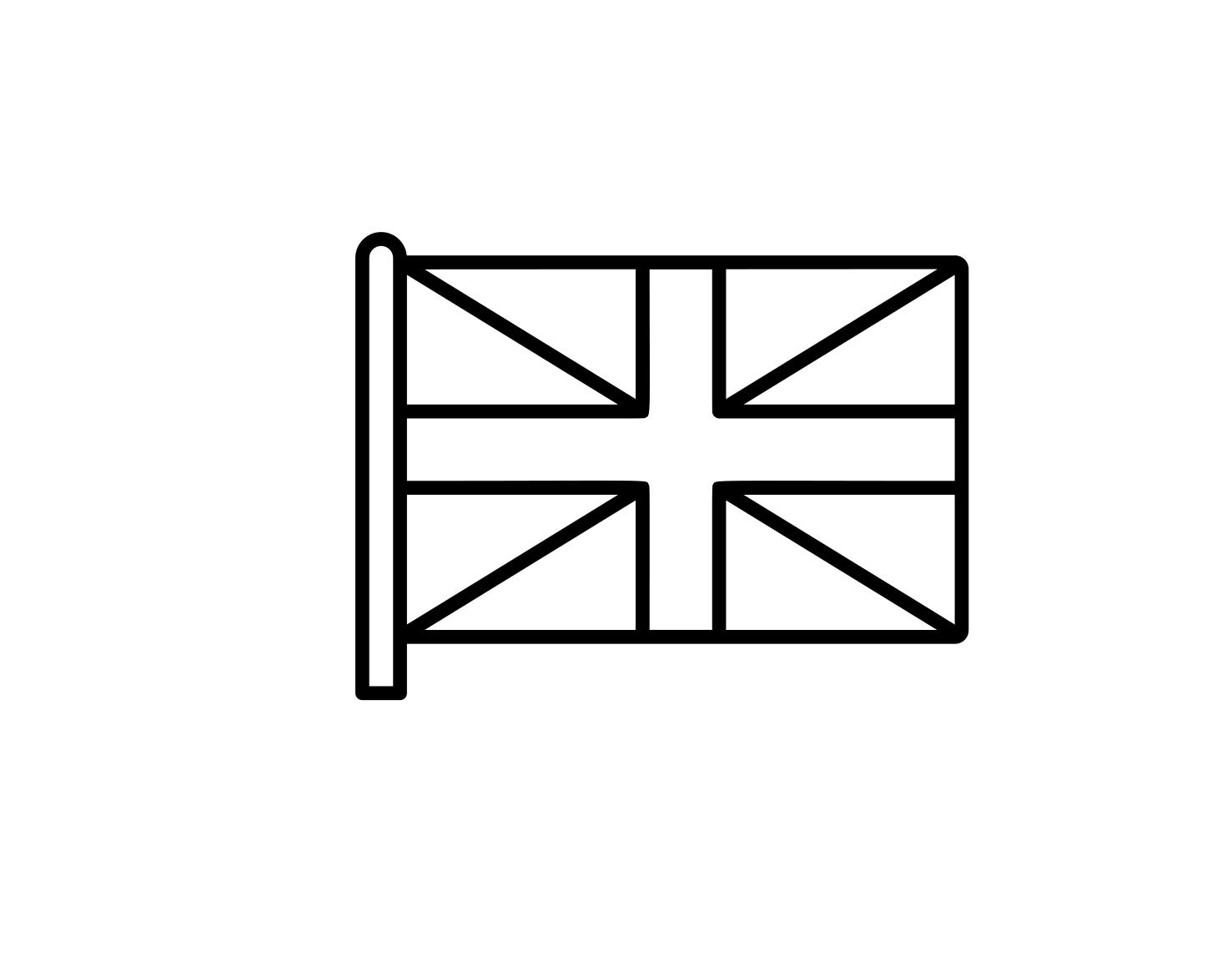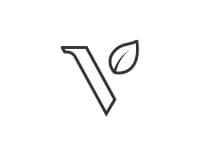 What do our customers think?