All day, all night refresh
VALUE £138 | SAVE £30 | PAY £108
What's already included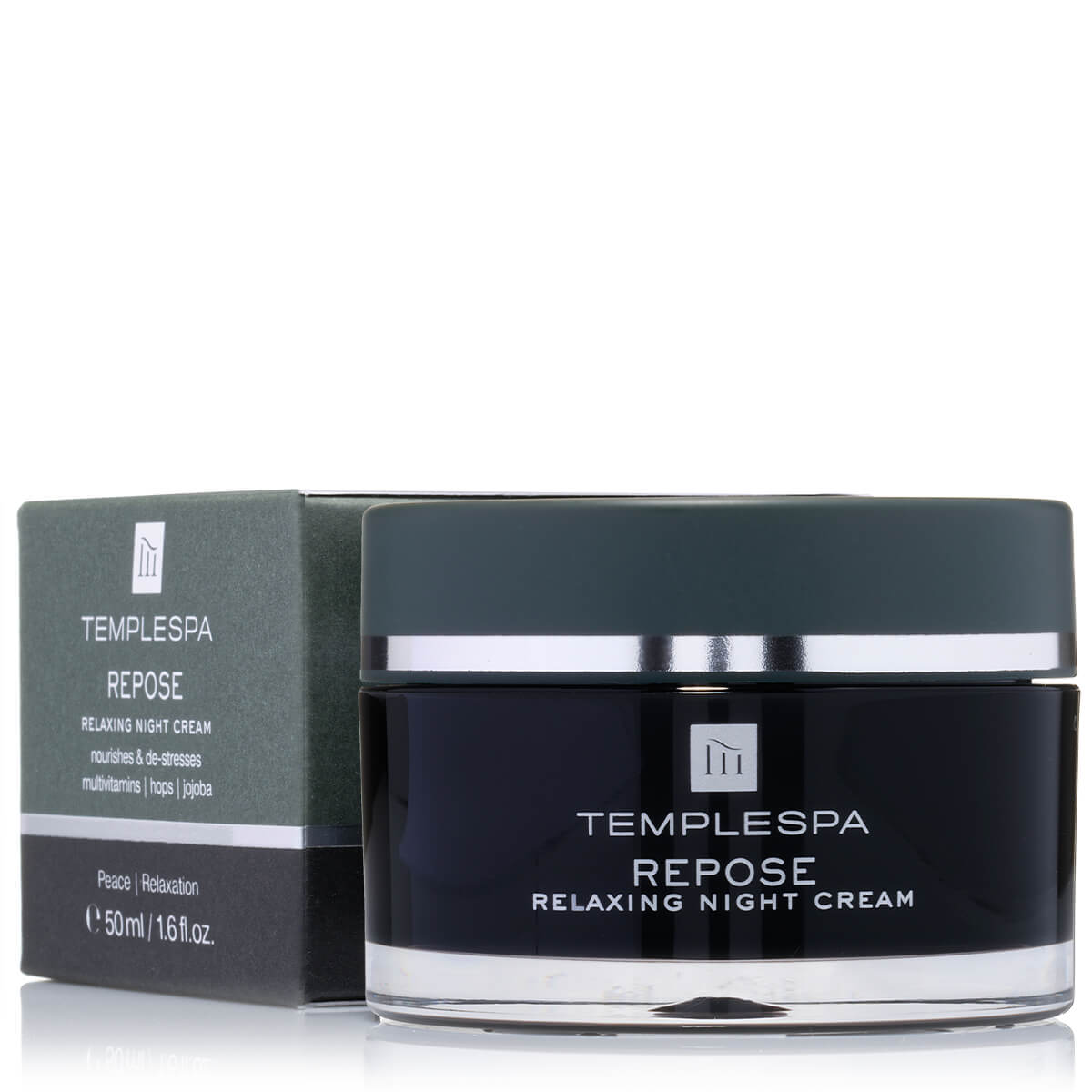 50 ml / 1.6 fl.oz.
Relaxing Night Cream 100 ml / 3.3 fl.oz.
Exfoliating Face Scrub & Mask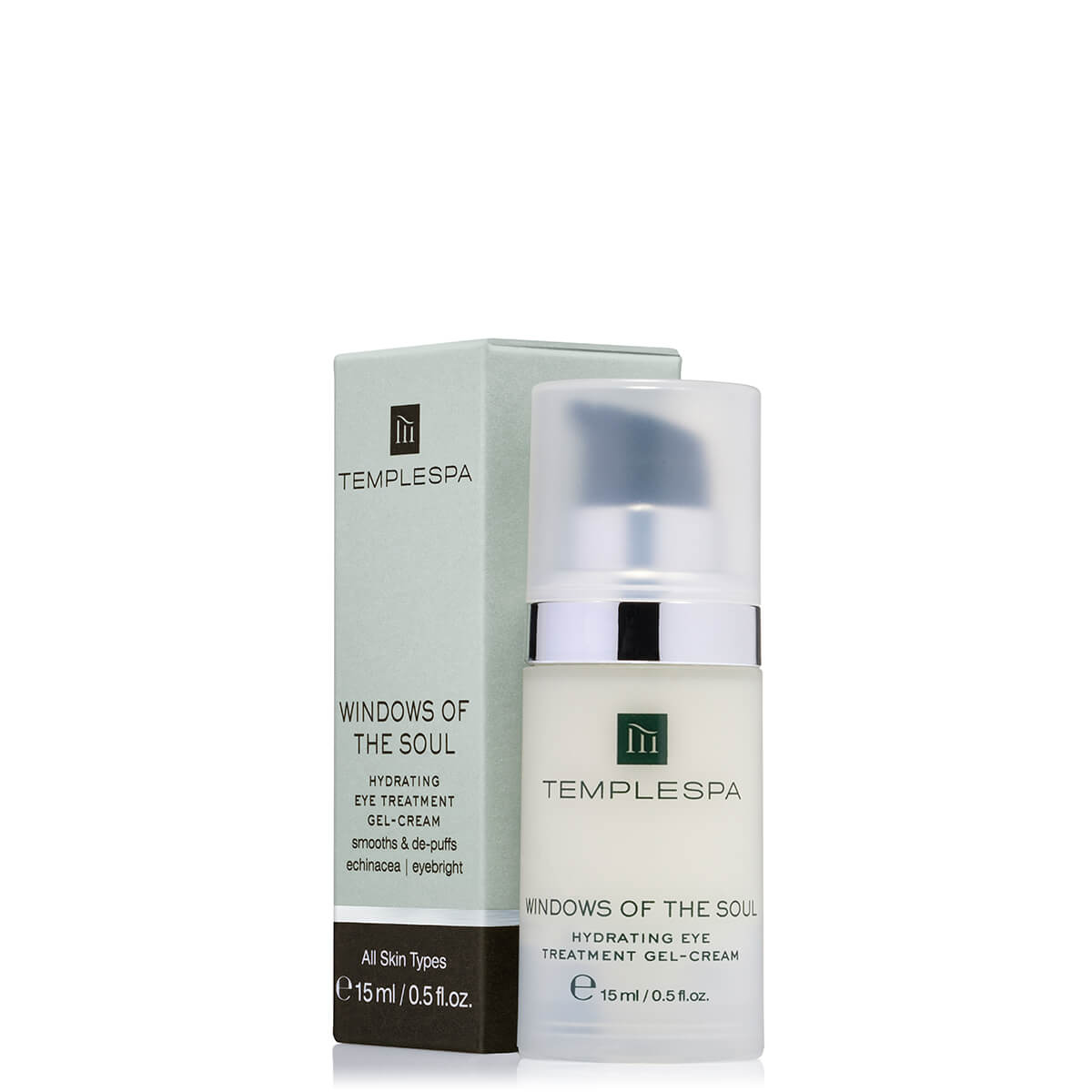 15 ml / 0.5 fl.oz.
Eye Cream for Dark Circles
FREE WINDOWS OF THE SOUL EYE CREAM, SAVE £30
For the day or night shift this radiance enhancing collection goes to work on the eyes with WINDOWS OF THE SOUL, the cell regeneration level with your serum of choice, your moisturisation and restoration support with REPOSE and uplifting your radiance level with your mask of choice.
Buy SKIN RESTORATION and we will give you WINDOWS OF THE SOUL free!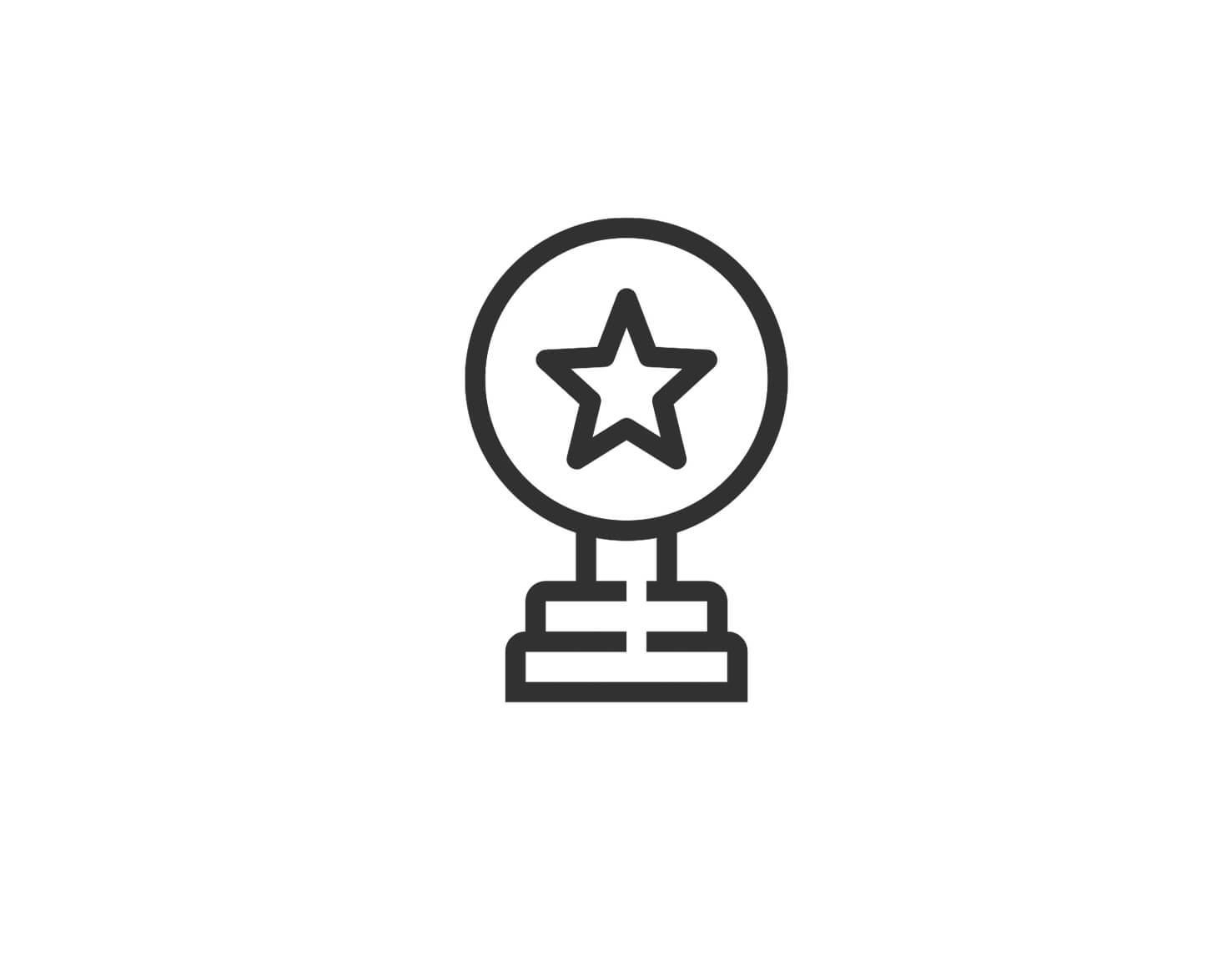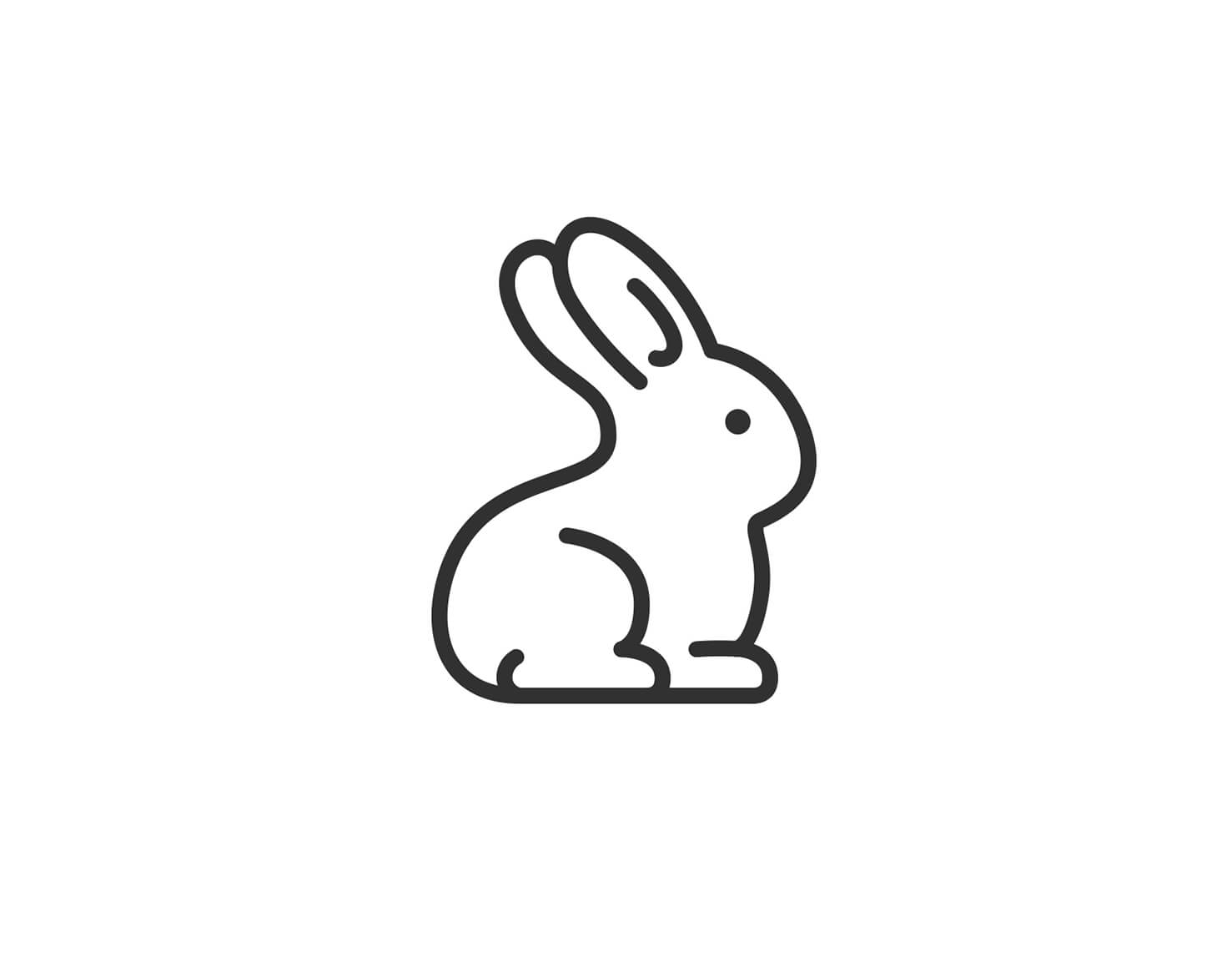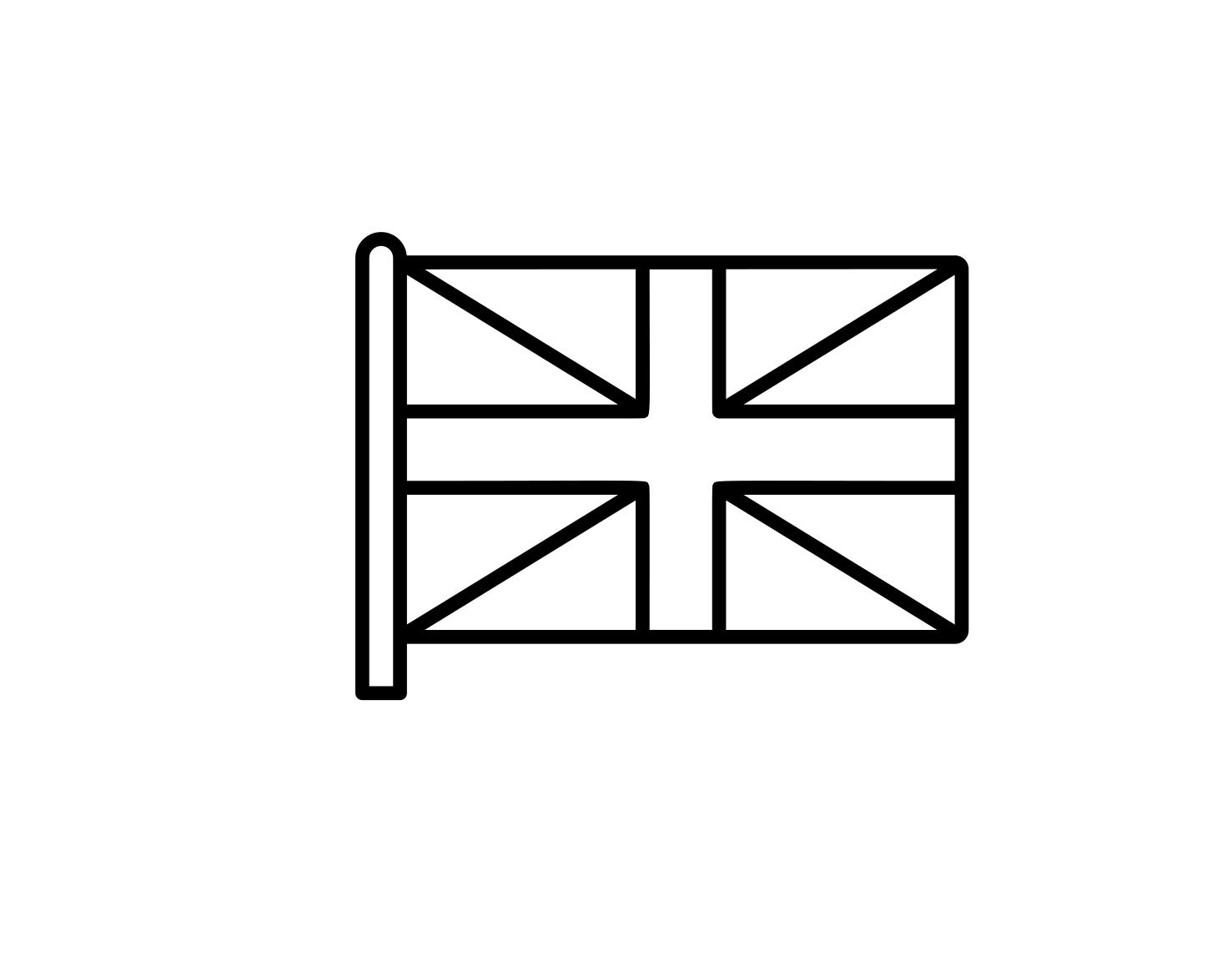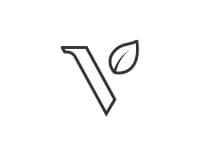 What do our customers think?