Cleansing Face Scrub & Mask
A nutritious multi-tasking treatment that's a scrub and mask in one. How great do you feel when your day starts with a really healthy breakfast? You know the one... oats, nuts and a medley of super-fruits including apple, pear, strawberry, walnut and papaya. Well, we've taken those ingredients and created THE POWER BREAKFAST, an amazing mask-scrub for face that's like muesli for the skin. It will brighten, decongest and smooth even the dullest of complexions. Polished skin, polished performance!
Exfoliates & softens
Brightens & smooths
Purifies & tones
Massage over clean, damp skin using small circular movements, paying attention to the T-zone. Got 10-20 minutes? Then leave on and relax in a steamy bath to increase the benefits. Rinse off with clean water. Use weekly.
x
OATS
Oats contain moisturising and softening properties, they exfoliate the skin to remove dead skin cells and get rid of dry, flaky skin to reveal a soft, smooth, brighter complexion. Its exfoliating properties help rid the skin of daily toxins which helps to improve skin tone and texture. It is known to help treat acne, eczema, rosacea and itchy skin.
Oats contain anti-inflammatory properties and have a calming effect on sensitive or irritated skin.
They can help to tackle the signs of ageing by improving collagen production and protecting the skin from environmental damage.
As a natural moisturiser oats can help treat dandruff and soothe dry or irritated scalps as well as helping to reduce oil production that causes oily hair.
Back to product
x
KAOLIN CLAY
Kaolin Clay has deep cleansing, decongesting and toning qualities, helping to eliminate acne, blemishes and blackheads.
It works to gently remove dead skin cells, purify, smooth and soften skin.
It balances both oily and dry skin, absorbing oil and reducing the production of sebum without stripping the skin of its natural oils and works to nourish, sooth and soften dry skin.
Kaolin Clay possesses regeneration qualities which boost the cell renewal of skin and revitalise and restore your complexion.
Back to product
x
PEAR AND APPLE JUICES
Apples and pears are known for their cleansing, exfoliating and moisturising abilities. They are natural humectants so can attract and hold onto water molecules and help the skin to retain its natural moisture. They can be used to treat both dry and oily skin as they help balance the pH level of the skin leaving you with a smooth and even skin tone. They both possess exfoliating capabilities, working to remove dead dull skin cells, aiding the cell turnover process and giving clarified, radiant skin. Apples and pears can be used to treat acne prone skin, they contain anti-inflammatory and astringent capabilities which work to treat acne, blemishes and reduce redness and swelling.
They are both rich in Vitamin C which not only brightens skin but also protects skin cells from harmful free radicals that can cause wrinkles and fine lines. They work to support the cell regeneration process and the production of collagen ensuring that skin is smooth, firm and taut. They help to tone skin which inhibits the formation of fine lines around the eyes and lip area and can be used to treat puffy eyes.
Apples and pears can also improve the health of hair, they nourish and moisturise dry hair and scalps helping to promote the growth of soft, shiny, healthy hair.
Back to product
All Ingredients
Kaolin, Aqua (Water), Glycerin, Alcohol Denat., PVP, Mel (Honey), Synthetic Beeswax, Myristyl Myristate, Avena Sativa (Oat) Kernel Extract, Pyrus Malus (Apple) Juice, Pyrus Communis (Pear) Fruit Extract, Fragaria Ananassa (Strawberry) Fruit Extract, Carica Papaya (Papaya) Fruit Juice, Phenoxyethanol, Juglans Regia (Walnut) Shell Powder, Polysorbate 60, Sorbitan Stearate, Rubus Idaeus (Raspberry) Seed Powder, Parfum (Fragrance), Allantoin, Ethylhexylglycerin, Aloe Barbadensis Leaf Juice Powder, Limonene, Hexyl Cinnamal, Linalool.
How to Recycle
Jar - Made from PETG which is not widely recyclable. We are working on an alternative!
Lid - Made from ABS which is not widely recyclable. We are working on alternative!
Carton - Made from 100% sustainably sourced FSC paper, simply pop in your card and paper bin so you can meet again.
Our Product Values
We create exceptional skincare products and experiences that make a real difference to your skin and soul health. We believe that your body is a living temple. Honour it, enjoy your life and live it to the full.
If you like this, you'll probably love these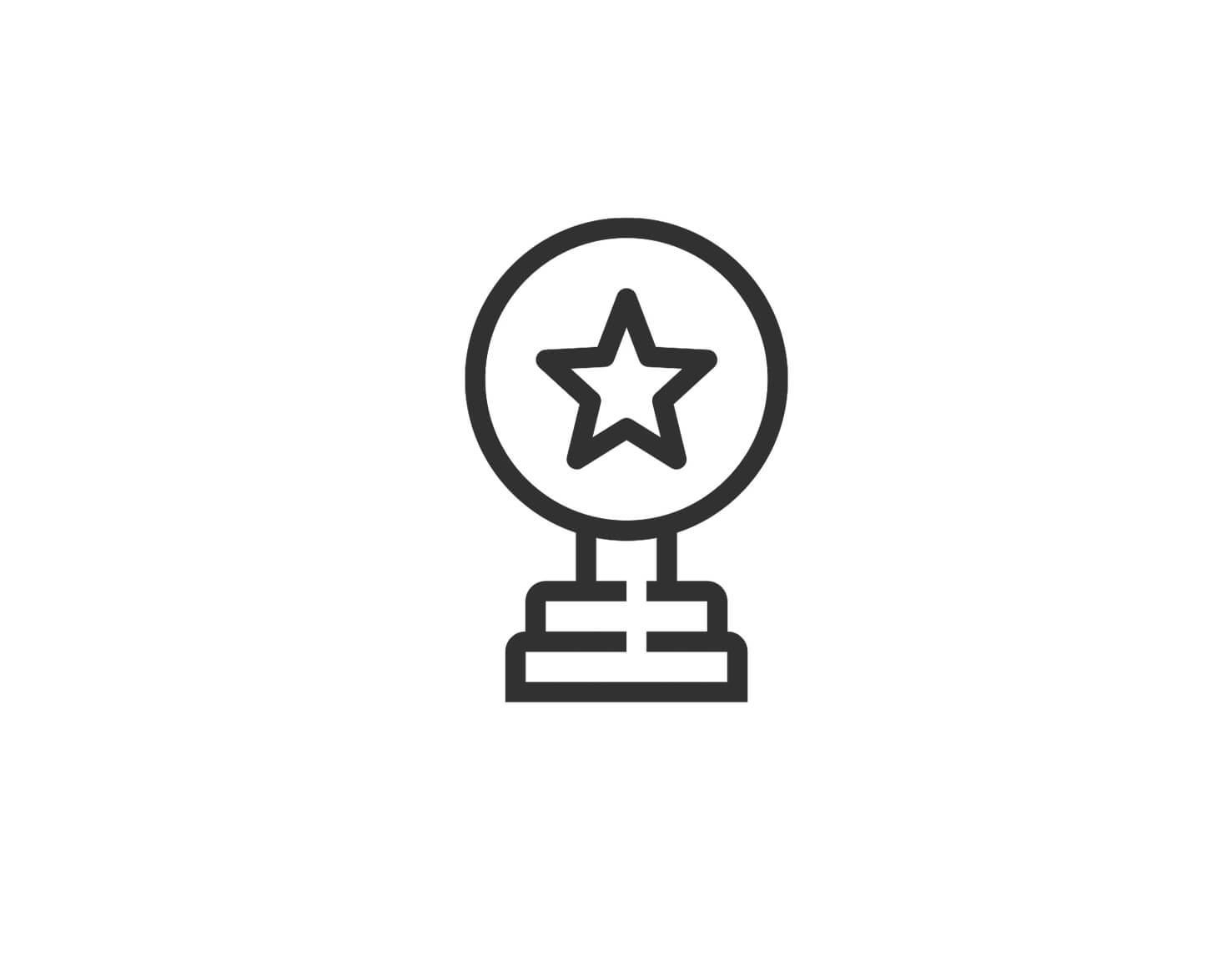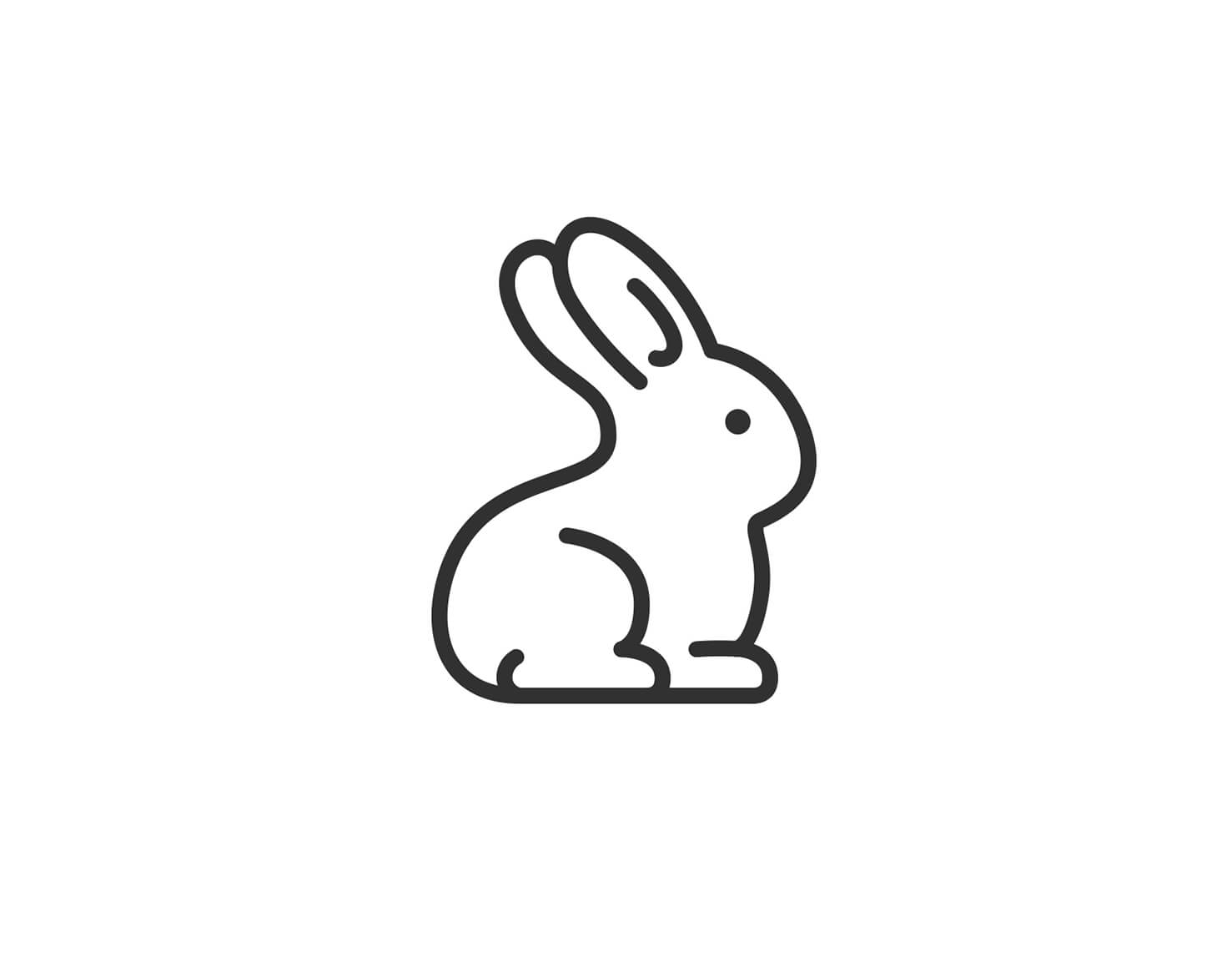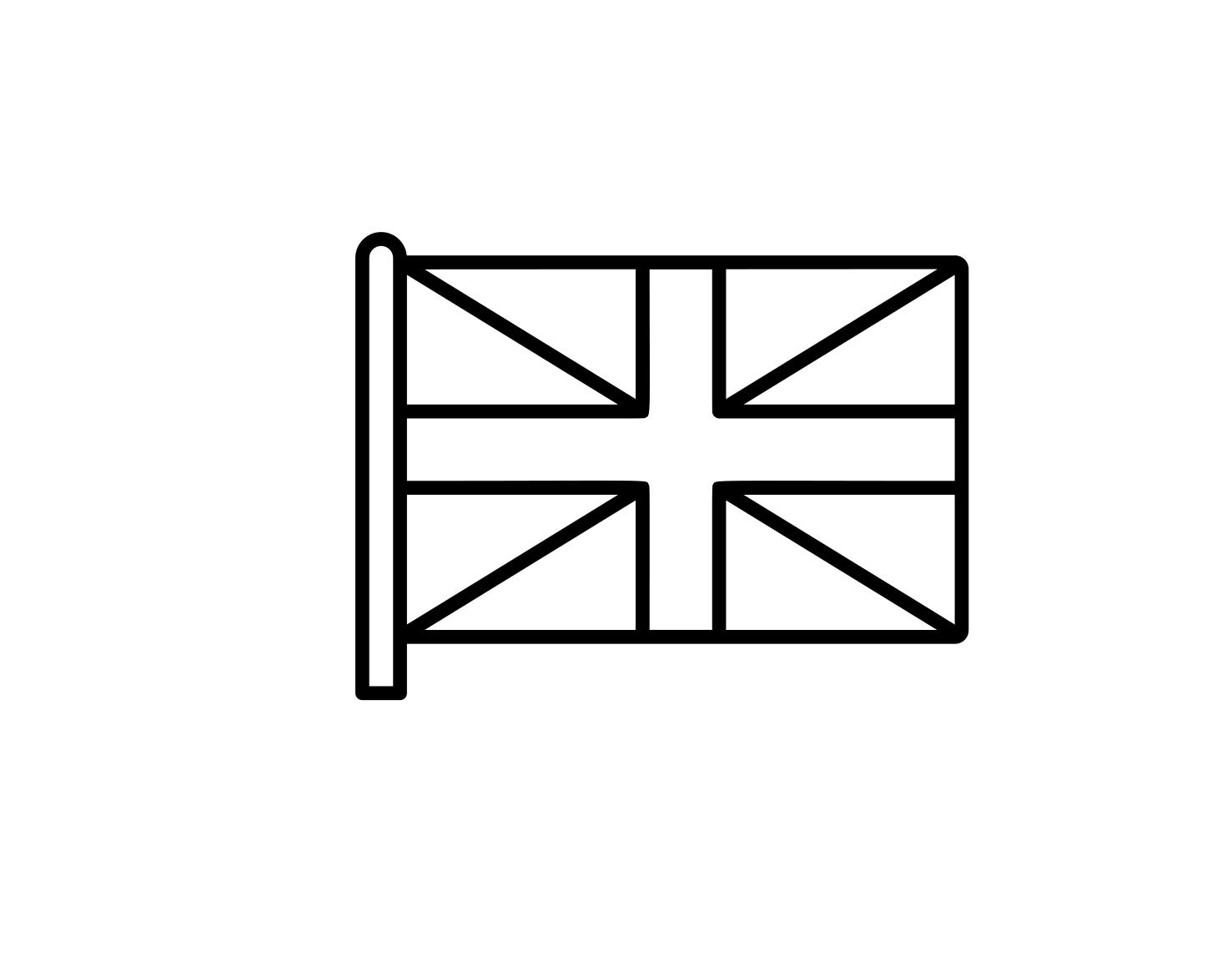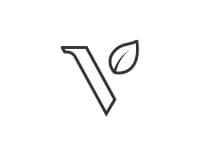 What do our customers think?