Face Cleanser for Sensitive Skin
A lightweight calming prebiotic facial cleanser to settle and soothe sensitive skin. Helps restore your skin's microbiome.
This luscious cleanser for sensitive skin has a unique elastic texture, so it doesn't pull fragile skin, yet gives a super cleanse. It contains vitamins A & E plus our unique Calmaderm™ complex with Mediterranean botanicals of basil, aubergine, liquorice and apricot, along with the advanced skin science of a powerful prebiotic that's designed to leave your complexion healthy, settled and comforted. It's definitely love in action!
Cleanses, calms & soothes
TLC for sensitive skin
Supports your skin's microbiome
Apply morning and night to face & neck, massaging with upward circular movements. Splash face with warm water or use a warm damp cloth to remove.
Use as part of your sensitive skin prebiotic skincare regime with BECALM and BE STILL for a healthy microbiome.
x
LIQUORICE
Liquorice contains Glabridin which targets hyperpigmentation and helps to even skin tone by blocking melanin production and absorbing the sun's harmful UV rays that create dark spots.
It is an anti-irritant and anti-inflammatory and calms redness and eliminates bacteria that may cause acne.
It has powerful soothing properties, softening and refreshing skin.
It contains powerful anti-oxidants that fight skin-damaging environmental pollutants and free radicals that lead to premature ageing. Liquorice is a natural element that has a mild smoothening and brightening action on skin leading to healthier, hydrated, clearer, luminous skin.
Back to product
x
AUBERGINE
Aubergines are a source of water which means they help to keep skin hydrated, soft and moisturised.They are rich in vitamins and minerals which work to keep skin clear with a radiant glow.
They contain Vitamin B3 which has anti-inflammatory and irritation properties to reduce redness, prevent blemishes and leave skin with an even tone.
Aubergines contain Vitamin E and Vitamin C which protect skin from damaging free radicals that cause wrinkles, fine lines and premature ageing. They also restore skin's elasticity and leave it feeling firmer and supple with a smooth, youthful glow.
The water content of aubergines also helps to nourish hair and scalp, reducing irritation and dandruff. Aubergines help to stimulate hair follicles which promotes hair growth and leaves hair with a healthy shine.
Back to product
x
PREBIOTICS
Prebiotics have a very positive effect on our overall wellbeing. In our stomachs and also on our skin. Prebiotics have a very positive effect on our overall wellbeing. In our stomachs and also on our skin. The surface of your skin is covered in billions of invisible, loyal friends. Living on the surface to protect your skin from hostile bacteria, they combine to form a protective layer called your skin's microbiome. Microbiomes are themselves bacteria, fungi and mould but of the good kind. They live and thrive on sweat, sebum and dead skin and in return they protect your skin from the bad bacteria that causes itching, redness, excess scaling, red spots and irritations. So a sensitive skin has a compromised microbiome.
But these precious friends live on a delicate balance and our daily lives can upset them easily such as excessive hygiene, preservatives, extreme cold, sunlight and some medicines. The way to keep your skin's microbiome happy is to use skincare products that contain prebiotics. This will make sure the good bacteria remains strong, happy, healthy to fight the bad.
Our chosen prebiotic is 'Biolin', a special blend of natural sugars.
Proven to be a powerful prebiotic that boosts the growth of good skin bacteria without stimulating the harmful bad bacteria. BIOLIN is a powerful ingredient that maintains and helps to rebuild our friendship with the useful organisms by:
Stimulating the useful organisms (good bacteria)
Maintaining the skin conditions necessary for the growth of useful organisms at disadvantage to the hostile organisms
BIOLIN benefits in skincare:
Helps strengthen the skin
Helps to prevent itching
Helps to prevent redness
Helps to maintain the healthy appearance of our skin
Back to product
All Ingredients
Aqua (Water), Glycerin, Caprylic/Capric Triglyceride, Glyceryl Stearate, Isostearyl Isostearate, PEG-100 Stearate, Carbomer, Phenoxyethanol, Caprylyl Glycol, Prunus Armeniaca (Apricot) Kernel Oil, Inulin, Stearic Acid, Palmitic Acid, Propylene Glycol, Olea Europaea (Olive) Fruit Oil, Octyldodecanol, Alpha-Glucan Oligosaccharide, PEG-90M, Sodium Hydroxide, Tetrasodium Glutamate Diacetate, Citric Acid, Allantoin, Tocopheryl Acetate, Ribes Nigrum (Black Currant) Seed Oil, Avena Sativa (Oat) Kernel Extract, Beta Vulgaris (Beet) Root Extract, Cucumis Sativus (Cucumber) Fruit Water, Avena Strigosa Seed Extract, Lecithin, PEG-40 Hydrogenated Castor Oil, Lavandula Angustifolia (Lavender) Oil, Retinyl Palmitate, Haberlea Rhodopensis Leaf Extract, Potassium Sorbate, Helianthus Annuus (Sunflower) Seed Oil Unsaponifiables, Faex (Yeast) Extract, Tocopherol, Cardiospermum Halicacabum Flower/Leaf/Vine Extract, Helianthus Annuus (Sunflower) Seed Oil, Ethylhexylglycerin, Solanum Melongena (Eggplant) Fruit Extract, Ocimum Basilicum (Basil) Oil, Glycine Soja (Soybean) Oil, Glycyrrhiza Glabra (Licorice) Root Extract, Rosmarinus Officinalis (Rosemary) Leaf Extract.
How to Recycle
Jar - Made from PET and easily recycled so just pop in your plastic recycling at home.
Lid - Made from PP and easily recycled so just pop in your plastic recycling at home. Remember to leave on your clean, empty jar.
Carton - Made from 100% sustainably sourced FSC paper, simply pop in your card and paper bin so you can meet again.
Our Product Values
We create exceptional skincare products and experiences that make a real difference to your skin and soul health. We believe that your body is a living temple. Honour it, enjoy your life and live it to the full.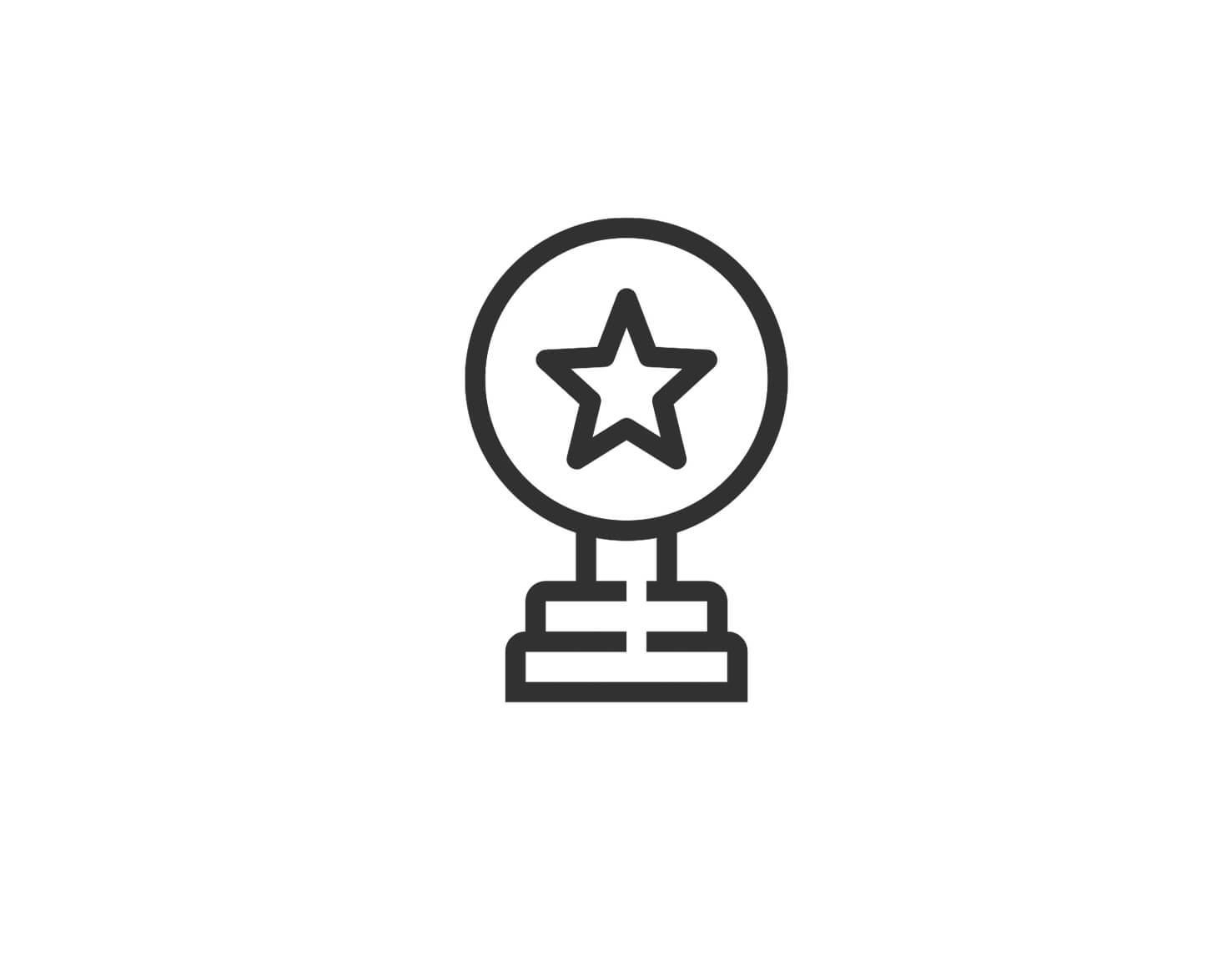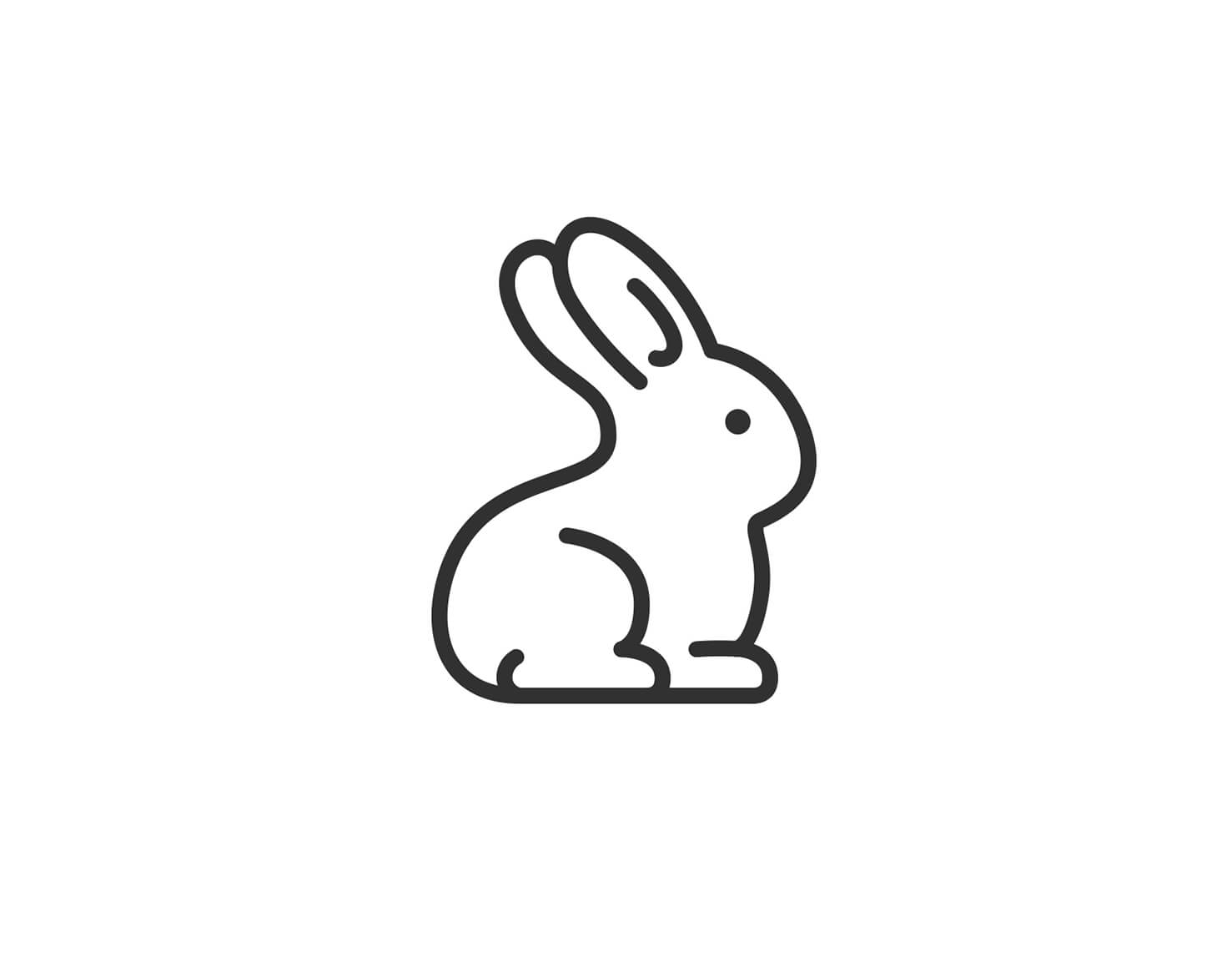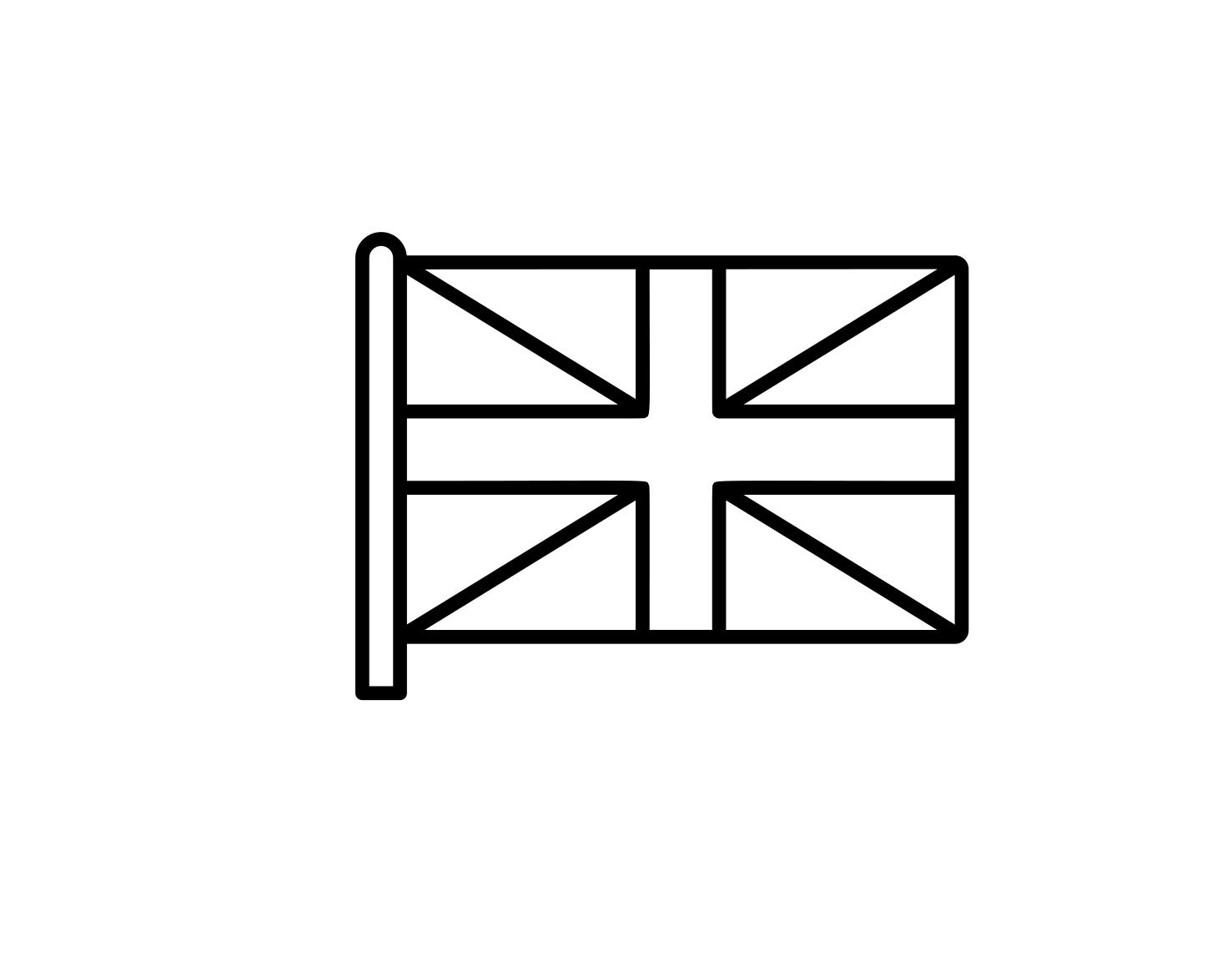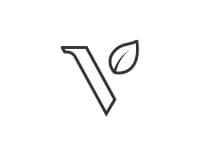 What do our customers think?