Foaming Face Cleanser & Wash
A bouncy foam skin cleanser that washes off to leave you feeling clean and uber fresh. If you're blessed with pretty normal skin and love natural goodness, then you'll adore GOOD TO GO foaming face wash.
Perfect for no-fuss people on the run who need a quick yet effective wash-off cleanser that leaves the skin soft and nourished without feeling taut. The clever pump miraculously transforms the liquid formula into a luscious creamy foamy texture.
The naturally bountiful and highly nutritious formula includes aloe vera, carrot, bergamot, lemon, tangerine, cucumber, honey, watercress & multivitamins. It's Mediterranean market goodness!
Cleanses & balances
Fresh & comfortable skin
Non-drying
Splash the face with clean water, then work two pumps of this creamy lotion into a foam on the skin using upward circular movements. Rinse with clean water. Fabulous for keeping in the shower.
x
WATERCRESS
Watercress has cleansing and toning properties, it is anti-inflammatory and works to reduce redness and treat acne.
It helps soothe and cool skin and provides relief for dry skin and eczema.
Watercress contains Vitamin A, C and E which protect the skin from free radicals that cause fine lines and wrinkles. They encourage cell regneration, protecting skin from damage and leaving it renewed and revitalised.
These anti-oxidants also increase circulation to the scalp which helps encourage healthy hair growth.
Back to product
x
CARROT
Carrots are packed with active antioxidants that revitalise, hydrate and tone skin giving you a healthy, vibrant complexion.
Its anti-inflammatory properties help sooth skin and treat blemishes and scars. Vitamin A and C work to repair skin tissue, protect the skin against harmful environmental pollutants and sun damage that contribute to wrinkles, lines and pigmentation.
They also aid in the production of collagen to keep skin plump and supple, giving a youthful appearance.
Back to product
x
ALOE VERA
Aloe Vera forms a protective layer that not only protects the skin but also seals in moisture to keep skin hydrated without leaving it feeling greasy.
It has an immedidate cooling effect: soothing and nourishing the skin and reducing skin inflammation. It is renowned for possessing restorative properties and stimulating the growth of new cells which aids in the healing process making it ideal for treating acne, stretch marks, wounds, burns, minor skin complaint or cuts caused by shaving.
Aloe Vera is rich a plethora of antioxidants including Vitamin C and E which gives it nourishing, healing, protective and anti-ageing qualities. They help protect cells from enviromental damage and pollutants and combat free-radical damage which contribute to the signs of ageing while soothing, hydrating and healing skin.
Aloe Vera not only soothes dehydrated skin but also dry hair, it moisturises dry scalps to help treat dandruff. It's rich in amino acids to help maintain healthy, strong hair and locks in moisturise to minimise frizz and leave smooth, shiny hair. It can aid hair growth by removing dead skin cells from your scalp and keeping your hair hydrated.
Back to product
All Ingredients
Aqua (Water), Cocamidopropyl Betaine, Glycerin, Polysorbate 20, PEG-7 Glyceryl Cocoate, Sodium Chloride, Sodium Lauroyl Sarcosinate, Parfum (Fragrance), Panthenol, Sodium Benzoate, Acacia Concinna Fruit Extract, Balanites Aegyptiaca Fruit Extract, Citric Acid, Polyquaternium-39, Potassium Sorbate, Tetrasodium Glutamate Diacetate, Gypsophila Paniculata Root Extract, Sodium Laurate, Aloe Barbadensis Leaf Juice Powder, Propylene Glycol, Cucumis Sativus (Cucumber) Juice, Citrus Aurantium Bergamia (Bergamot) Fruit Oil, Citrus Reticulata (Tangerine) Fruit Extract, Raphanus Sativus (Radish) Root Extract, Tocopheryl Acetate, Retinyl Palmitate, Helianthus Annuus (Sunflower) Seed Oil, Beta Vulgaris (Beet) Root Extract, Sorbic Acid, Mel (Honey), Phosphoric Acid, Arctium Majus Root Extract, Citrus Limon (Lemon) Peel Extract, Hedera Helix (Ivy) Leaf Extract, Nasturtium Officinale Extract, Salvia Officinalis (Sage) Leaf Extract, Lactic Acid, Fucus Vesiculosus Extract, Saponaria Officinalis Leaf/Root Extract, Beta-Carotene, Daucus Carota Sativa (Carrot) Root Extract, Daucus Carota Sativa (Carrot) Seed Oil, Sodium Sulfite, Ascorbyl Palmitate, Tocopherol, Limonene , Linalool
How to Recycle
Bottle - Made from HDPE and recyclable so just pop it in your plastic recycling bin at home.
Pump - Unfortunately this is not widely recyclable, so make sure to remove from the bottle after using. We are working on an alternative!
Cap - Made from PP and recyclable so just pop it in your plastic recycling bin at home.
Carton - Made from 100% sustainably sourced FSC paper, simply pop in your card and paper bin so you can meet again.
Our Product Values
We create exceptional skincare products and experiences that make a real difference to your skin and soul health. We believe that your body is a living temple. Honour it, enjoy your life and live it to the full.
Products you'd probably love too
Exfoliator
Facial oil
Moisturiser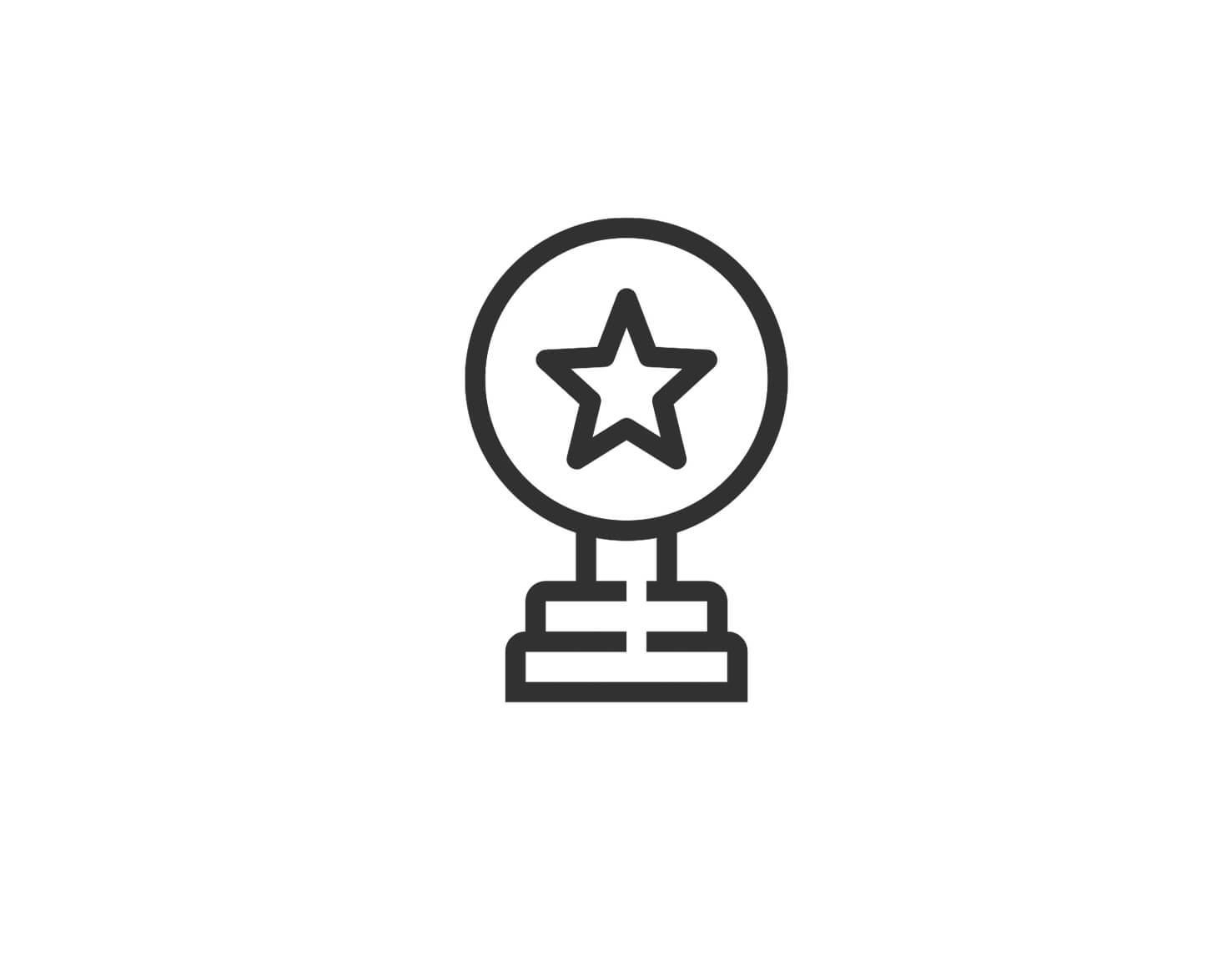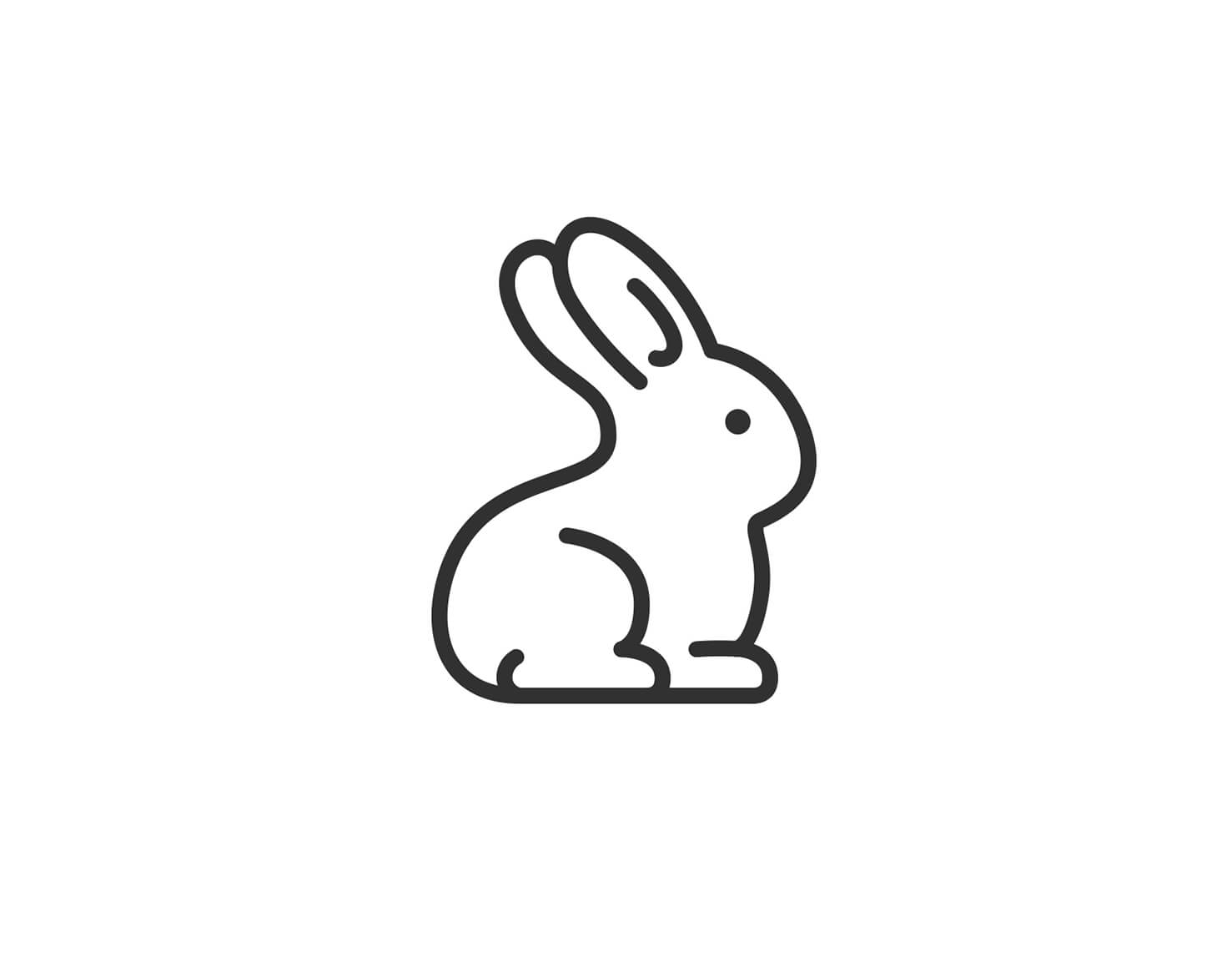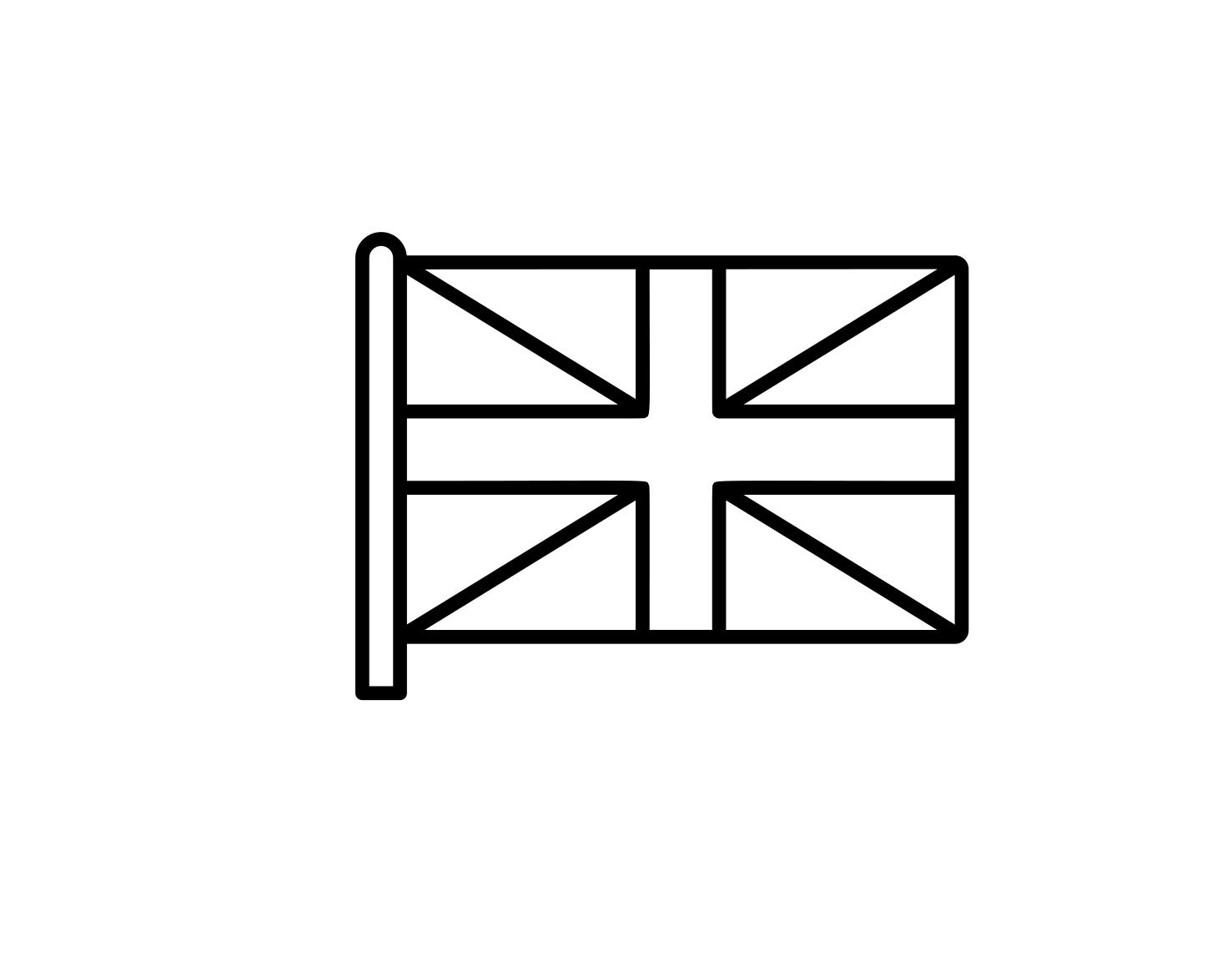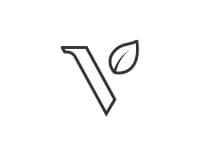 What do our customers think?