Deep Pore & Exfoliating Cleanser
A nourishing deep facial cleanser that thoroughly cleanses and gently exfoliates leaving a clean, dewy complexion.
IN THE BEGINNING is one of those 'desert island products' you can't live without! A concentrated balm that gives that 'just had a facial' feeling every time. Its unique buttery-crystalline texture melts as you massage, delivering rich vitamin E straight to your skin. Formulated with Mediterranean ingredients of olive, calendula, basil, clary and lavender to ensure a nutritious, intense cleanse, leaving skin feeling dewy and glowing with health and vitality. The result… deeply cleansed & brightened skin!
Intense spa cleanse
Rejuvenates & brightens
Super soft skin feel
Apply a pea-sized amount and massage in gentle circles over face and neck. Remove with a warm damp flannel.
The little beads will gently exfoliate and slough off any excess dry patches and the beads will melt, leaving their goodness behind.
Finish with a splash of cold water to stimulate circulation and enhance your skin's radiance. Complete your cleansing routine with toning essence to ensure that your skin is clean and fresh to prep it for moisturising.
x
BASIL OIL
Moisturising, nourishing and soothing on skin.
Basil has anti-bacterial properties making it an ideal cleansing ingredient. Its anti-bacterial and anti-inflammatory capabilities means that it kills acne-causing bacteria as well as reducing swelling and redness.
Basil helps to moisturise and nourish skin while also soothing irritations and leaves skin with a soft, smooth and even texture.
Basil contains antioxidants that bring anti-ageing benefits, they protect skin from damaging and ageing environmental pollution and stress. These antioxidants help to boost the growth of new skin cells which gets rid of dead dull skin cells, removes dirt and keeps skin looking healthy and radiant. The antioxidants also help to tighten the skin and reduce the appearance of fine lines, wrinkles and age spots leaving skin looking smooth, supple and glowing.
Basil is also known to help with stress and anxiety by calming and relaxing your mind.
Back to product
x
CALENDULA FRUIT EXTRACT
Protects and restores damaged skin.
Calendula oil protects and restores dry and damaged skin from dehydration and premature ageing. It nourishes, softens and moisturises skin. It also aids tissue regeneration to speed up the healing process and help restore skin's youthful glow.
It possesses anti-inflammatory and antiseptic properties which reduces redness, treats blemishes and gives a clear, radiant complexion. It has soothing and calming capabilities which help to treat dry, sensitive or ageing skin.
It is also gentle enough to use on the delicate skin around the eye area to help protect the skin against premature ageing and prevent crow's feet.
Calendula contains carotenoids which act as antioxidants to defend against the ageing effects of the sun and the environment. They protect against thinning of the skin, improve elasticity and keep skin plump and supple.
These antioxidants help to give your complexion a smooth, even tone and reduce the appearance of fine lines and wrinkles.
Back to product
x
OLIVE FRUIT EXTRACT
A skin-nourishing agent, that helps repair and renew skin.
Olive Oil deeply penetrates the skin, locking in moisture and softening and smoothing the skin. It has a cleansing as well as hydrating effect, restoring skin and leaving it supple.
Olives are packed with antioxidants which protect the skin against free radicals and environmental damage which causes premature ageing.
It contains Vitamin E which restores and protects skin leaving it replenished and smooth.
Olive oil stimulates the synthesis of collagen and elastin, firming and plumping skin and reducing the appearance of fine lines and wrinkles.
Olive oil can also increase serotonin levels which has a mood enhancing effect.
Back to product
All Ingredients
Olea Europaea (Olive) Fruit Oil, Glyceryl Stearate, PEG-100 Stearate, Lavandula Angustifolia (Lavender) Oil, Salvia Sclarea (Clary) Oil, Tocopheryl Acetate, Calendula Officinalis Flower Extract, Ocimum Basilicum (Basil) Leaf Extract, Geraniol, Limonene, Linalool
How to Recycle
Jar - Made from PETG which is not widely recyclable. We are working on an alternative!
Lid - Made from PP and easily recycled so just pop in your plastic recycling bin at home.
Carton - Made from 100% sustainably sourced FSC paper, simply pop in your card and paper bin so you can meet again.
Our Product Values
We create exceptional skincare products and experiences that make a real difference to your skin and soul health. We believe that your body is a living temple. Honour it, enjoy your life and live it to the full.
Products that go well with this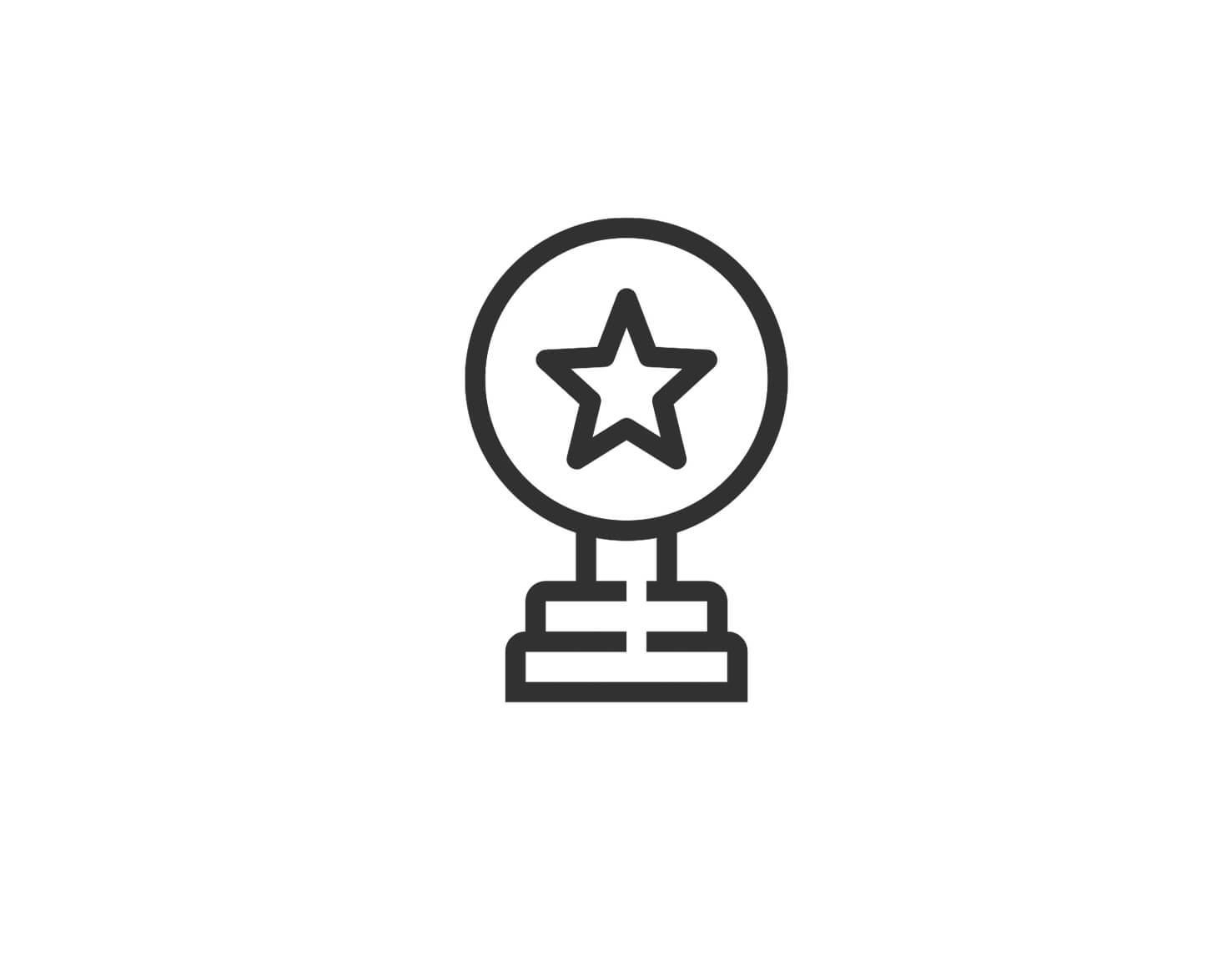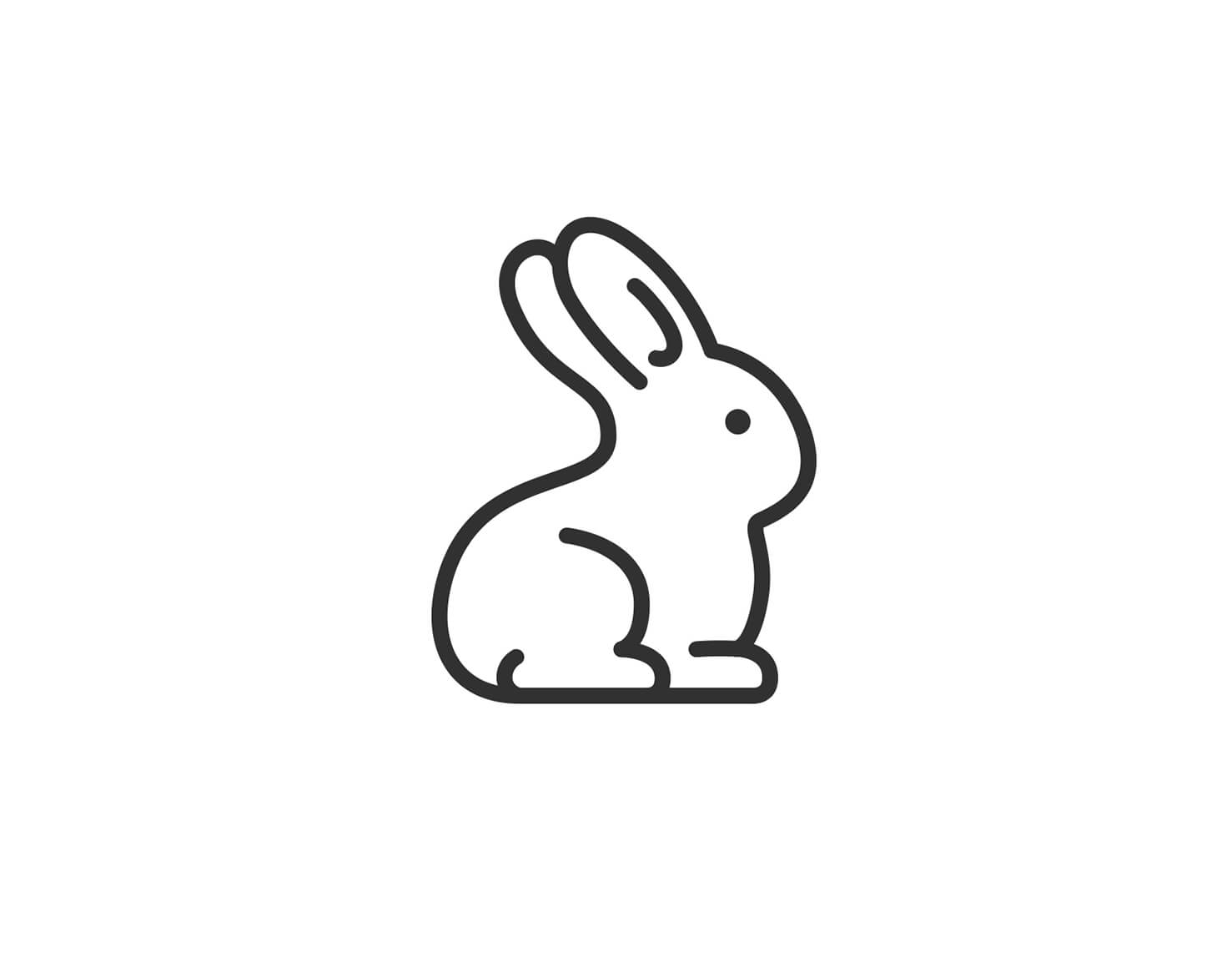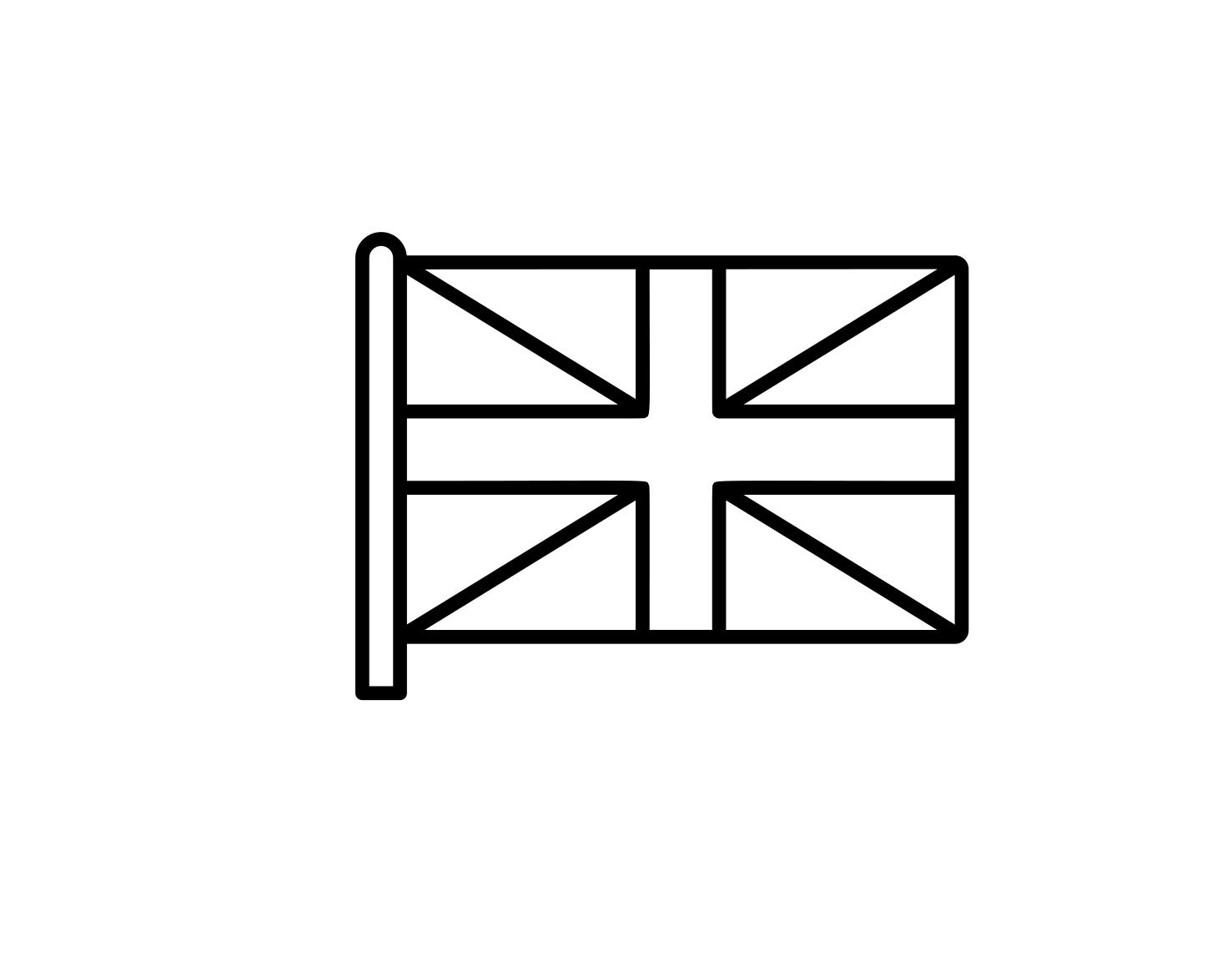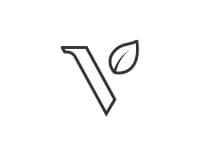 What do our customers think?