Deep Pore & Exfoliating Cleanser
A nourishing deep facial cleanser that thoroughly cleanses and gently exfoliates leaving a clean, dewy complexion.
IN THE BEGINNING is one of those 'desert island products' you can't live without! A concentrated balm that gives that 'just had a facial' feeling every time. Its unique buttery-crystalline texture melts as you massage, delivering rich vitamin E straight to your skin. Formulated with Mediterranean ingredients of olive, calendula, basil, clary and lavender to ensure a nutritious, intense cleanse, leaving skin feeling dewy and glowing with health and vitality. The result… deeply cleansed & brightened skin!
Intense spa cleanse
Rejuvenates & brightens
Super soft skin feel
Apply a pea-sized amount and massage in gentle circles over face and neck. Remove with a warm damp flannel.
The little beads will gently exfoliate and slough off any excess dry patches and the beads will melt, leaving their goodness behind.
Finish with a splash of cold water to stimulate circulation and enhance your skin's radiance. Complete your cleansing routine with toning essence to ensure that your skin is clean and fresh to prep it for moisturising.
All Ingredients
Olea Europaea (Olive) Fruit Oil, Glyceryl Stearate, PEG-100 Stearate, Lavandula Angustifolia (Lavender) Oil, Salvia Sclarea (Clary) Oil, Tocopheryl Acetate, Calendula Officinalis Flower Extract, Ocimum Basilicum (Basil) Leaf Extract, Geraniol, Limonene, Linalool
How to Recycle
Jar - Made from PETG which is not widely recyclable. We are working on an alternative!
Lid - Made from PP and easily recycled so just pop in your plastic recycling bin at home.
Carton - Made from 100% sustainably sourced FSC paper, simply pop in your card and paper bin so you can meet again.
Our Product Values
We create exceptional skincare products and experiences that make a real difference to your skin and soul health. We believe that your body is a living temple. Honour it, enjoy your life and live it to the full.
Products that go well with this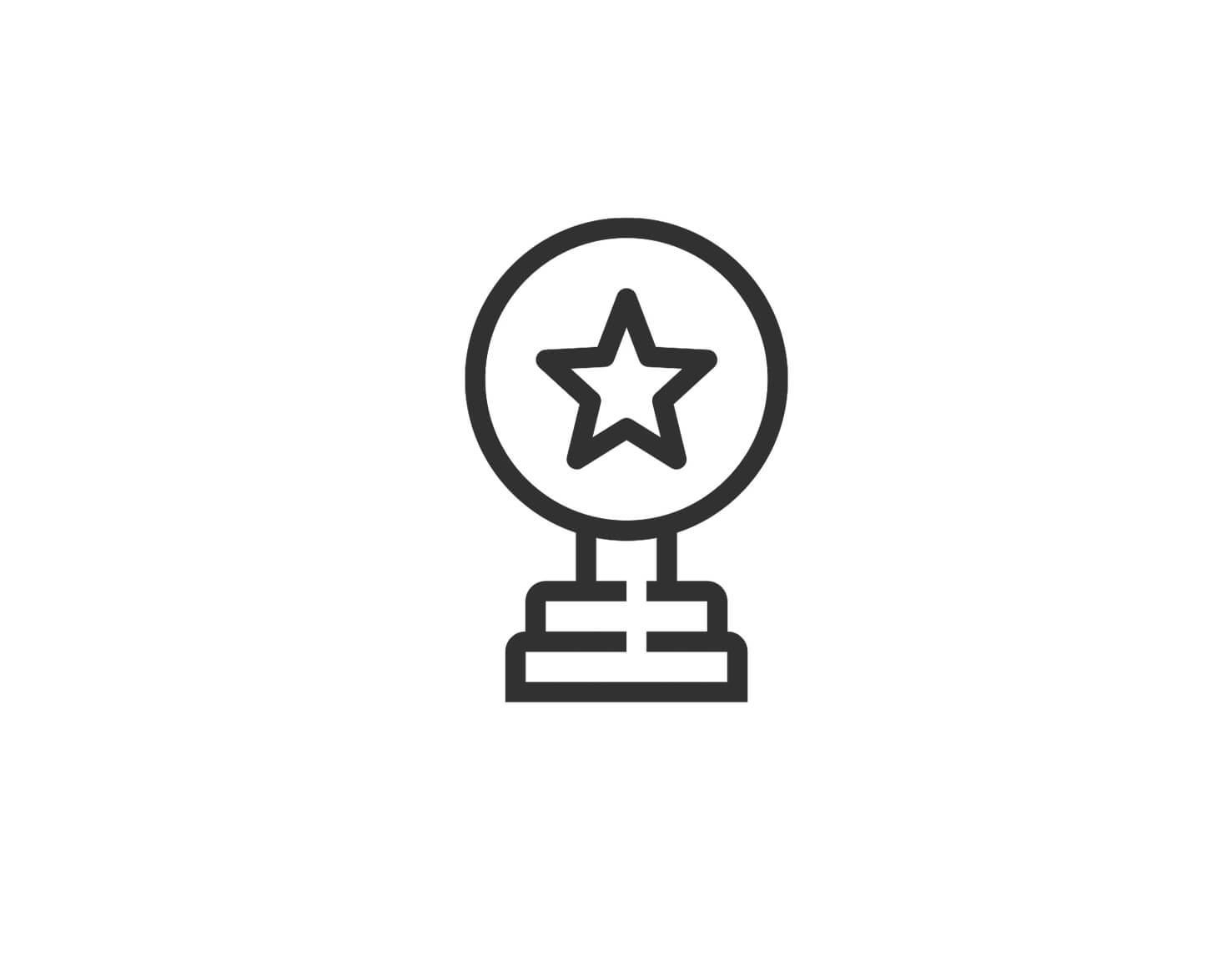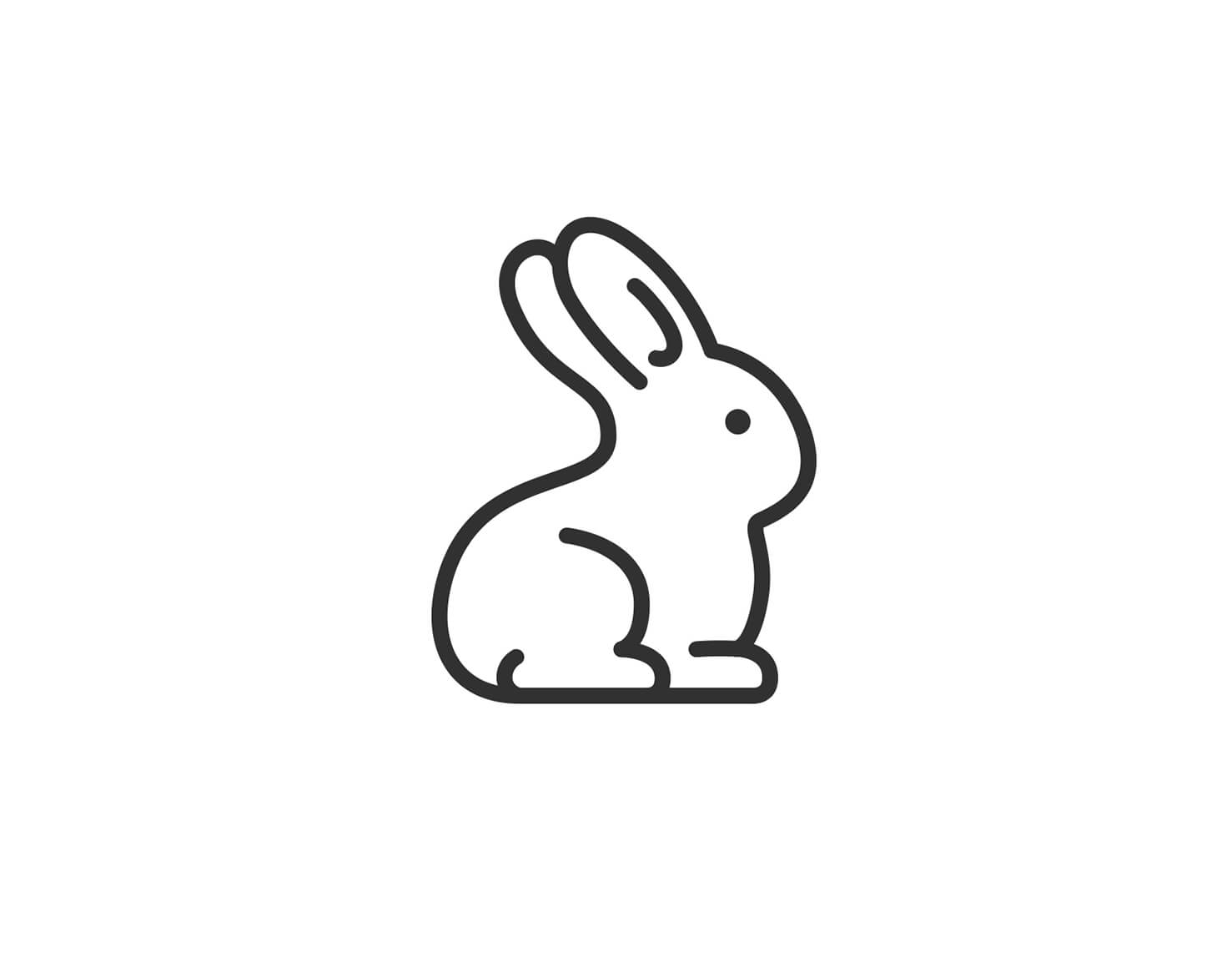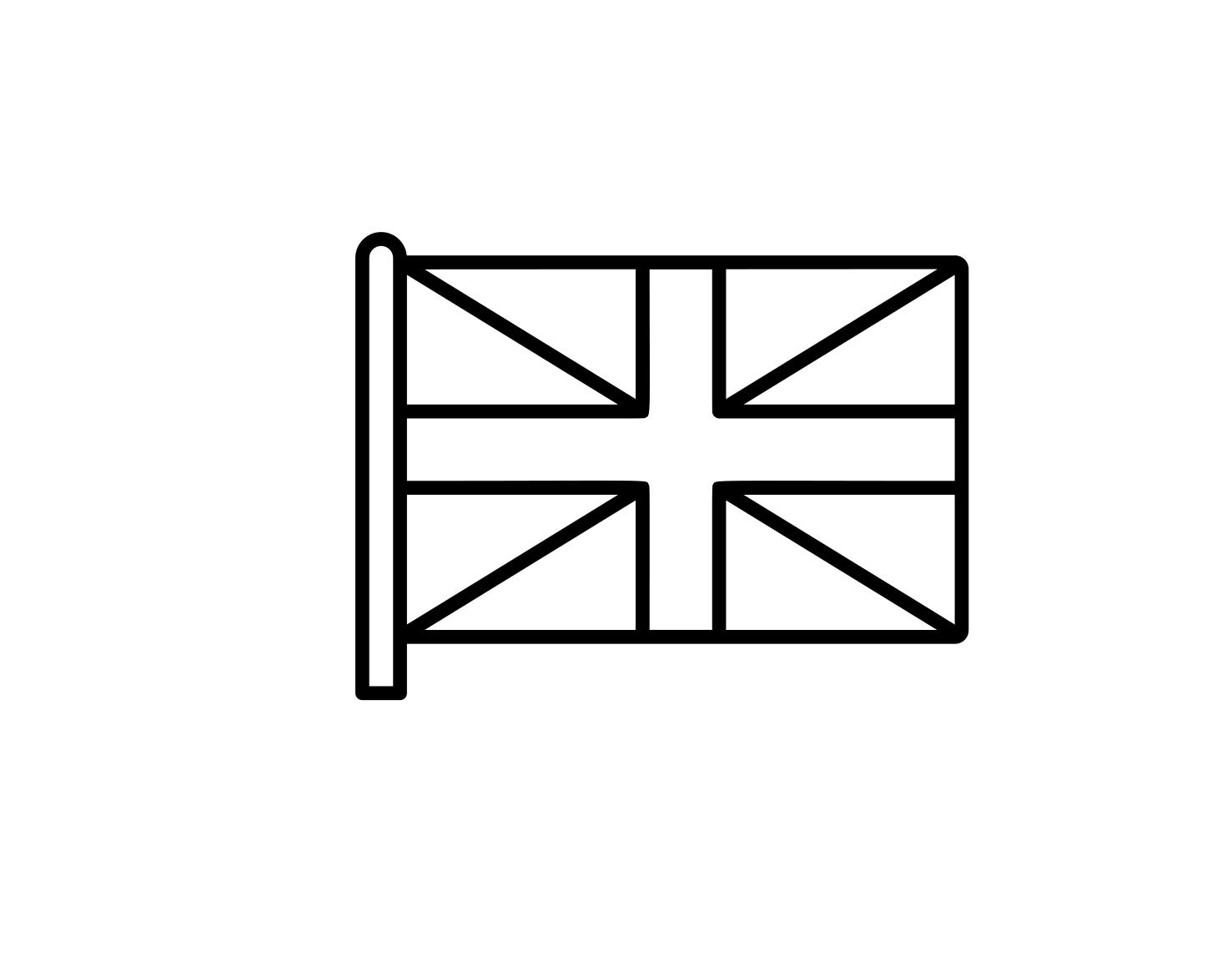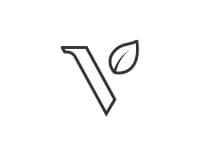 What do our customers think?