TURN UP YOUR GLOW
NEW! Turn up your glow and brighten up your cleansing routine with EASY GLOWING, our vitamin c facial cleanser.
TURN UP YOUR GLOW!
NEW! Turn up your glow and brighten up your cleansing routine with EASY GLOWING, our vitamin c facial cleanser.
With its melting, silky gel texture that transforms from gel to oil to milk, this face wash with vitamin c will make your face glow and your mood lift! Packed full of antioxidant, nutrient rich oils and bursting with vitamin c, this is the best cleanser for glowing, brighter skin.
Designed to give your skin
THAT EASY GLOWING FEELING
These expertly selected ingredients are renowned for their brightening, reviving and exfoliating properties for the skin.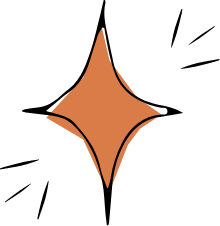 Leaves skin looking brighter and glowing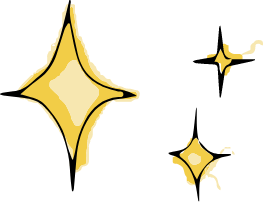 Gently cleanses and removes eye makeup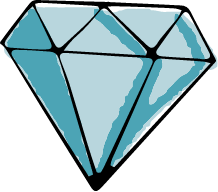 Helps to brighten dull and tired skin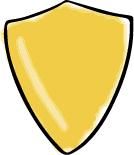 Helps to support a healthy microbiome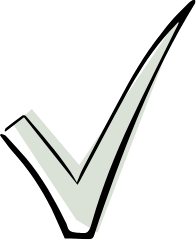 Removes daily build up of dirt and grime

Balances the skin's complexion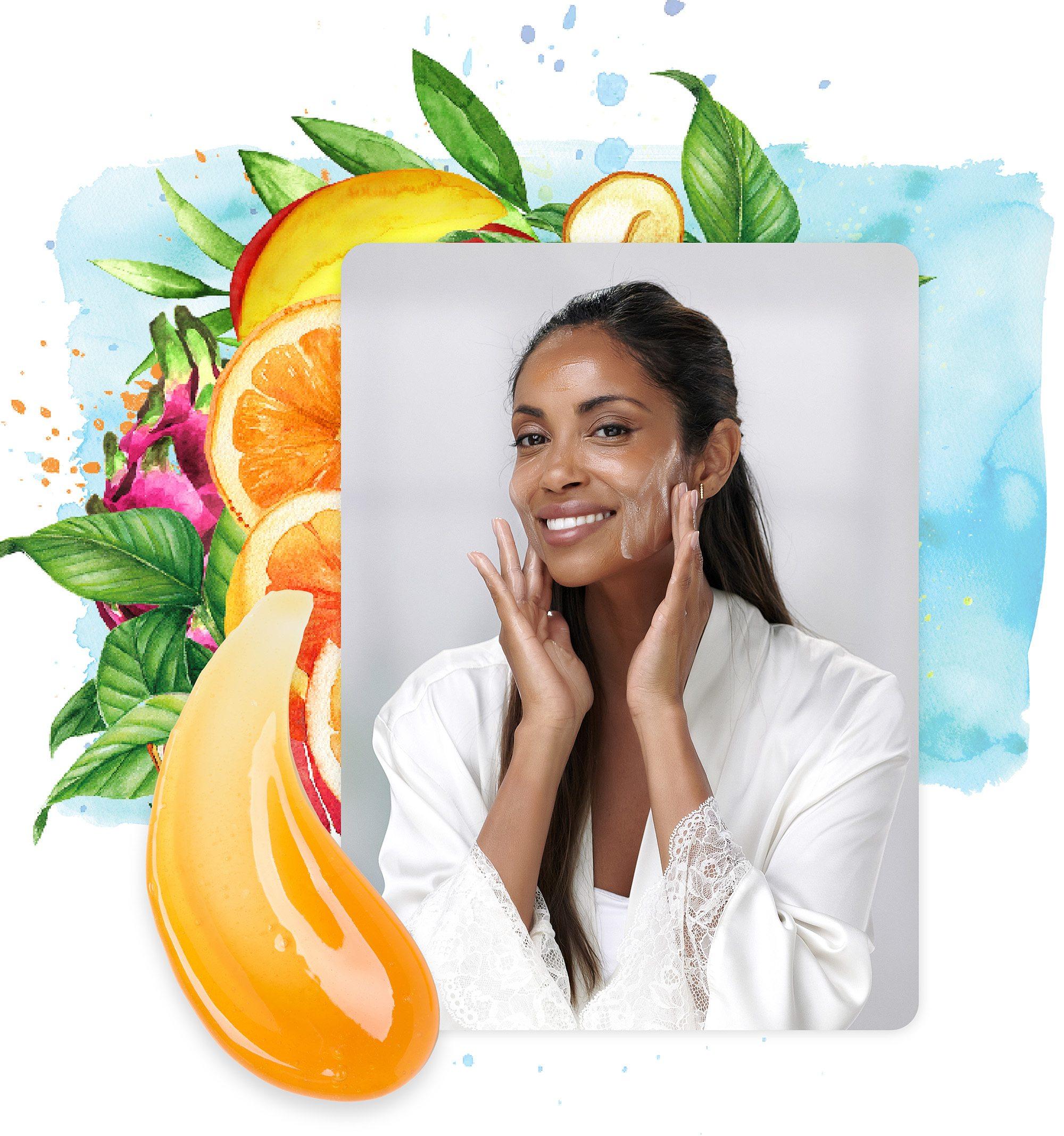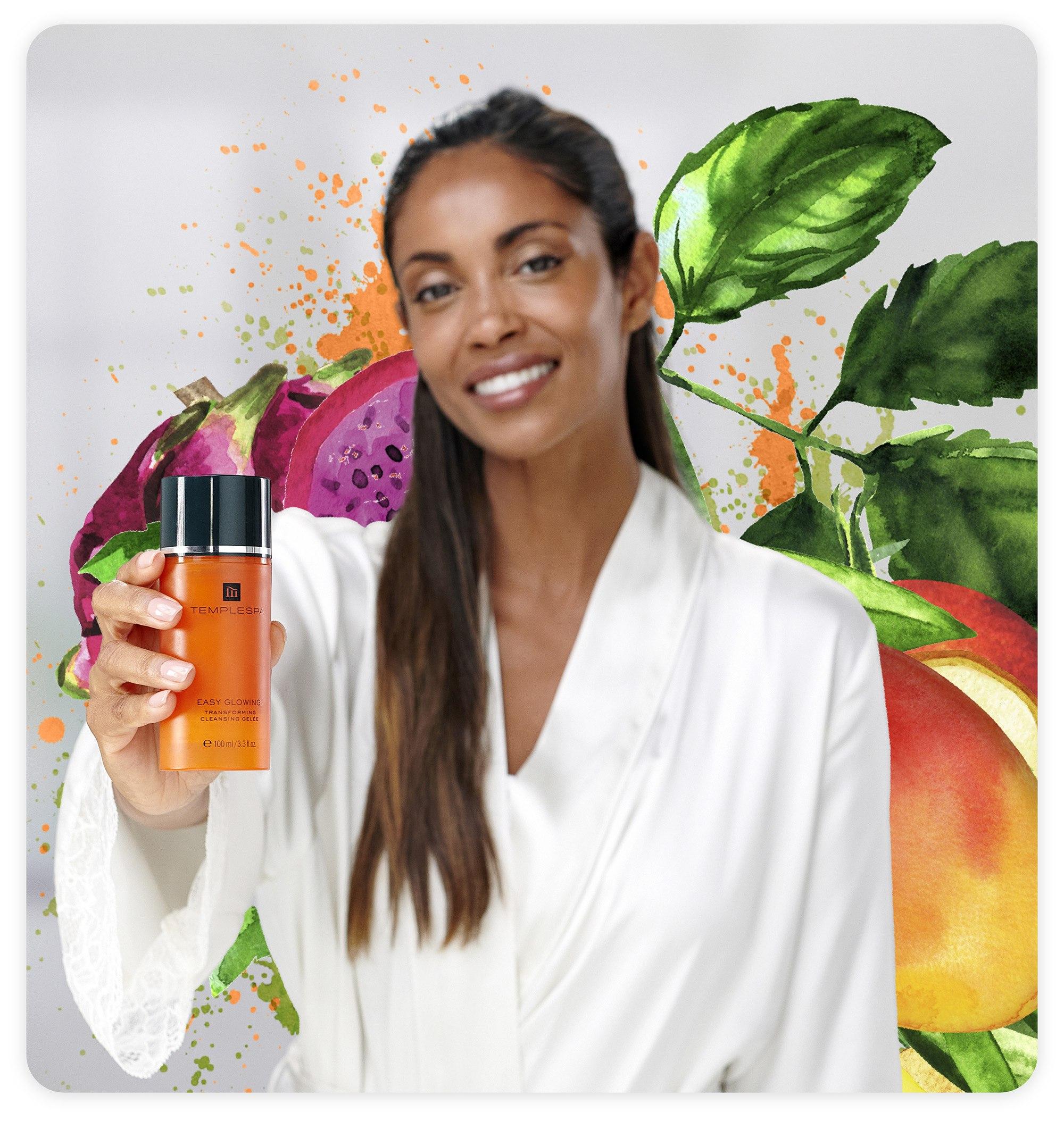 INSTANT RESULTS:
93% agree EASY GLOWING left their skin feeling instantly fresh and bright
84% agree their skin looks instantly more radiant
AFTER CONTINUOUS USE:
88% agree EASY GLOWING effectively removes daily grime
89% agree the aroma boost and uplifts to brighten their day!
*based on a panel size of 112
Key ingredients to
SUPERCHARGE YOUR GLOW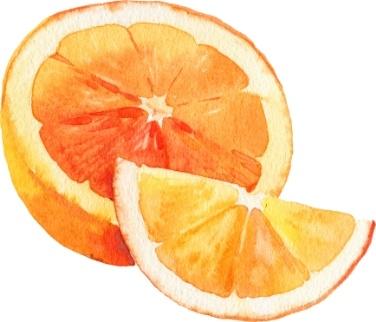 Vitamin C
A radiance boosting daily must-have, vitamin c is a powerhouse antioxidant that actively supports brighter, healthier, younger looking skin.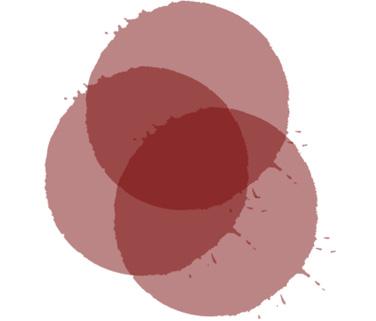 Astaxanthin
An algae derived, bright red pigment with a rich source of carotenoids and antioxidants. Astaxanthin benefits include protecting the skin from free radicals, hyperpigmentation and increase skin elasticity.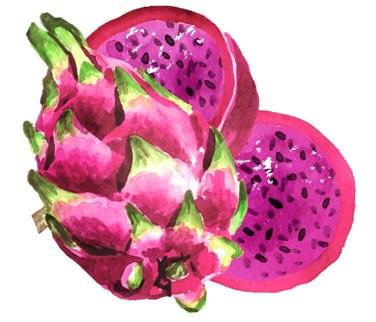 Dragon Fruit Extract
With a fantastic source of prebiotics to support the growth of healthy bacteria, dragon fruit extract helps to make your face glow and achieve an all over more illuminated complexion.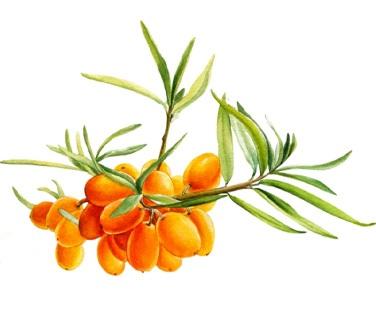 Seabuckthorn Oil
The perfect source of vitamin c in skin care to maintain a healthy skin barrier and regulate natural oil levels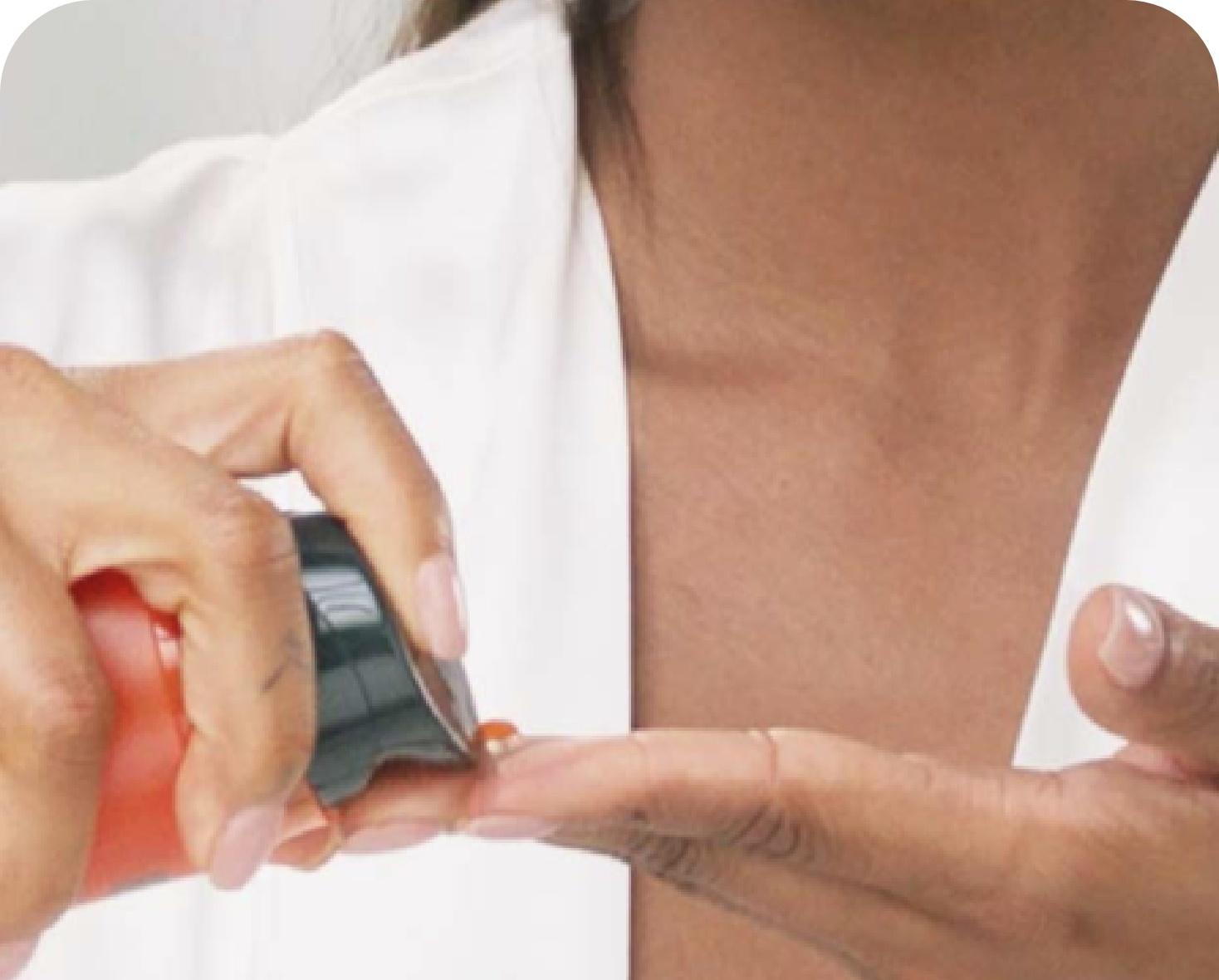 Dispense two pumps of the silky geleé onto fingertips and warm in the palms of your hands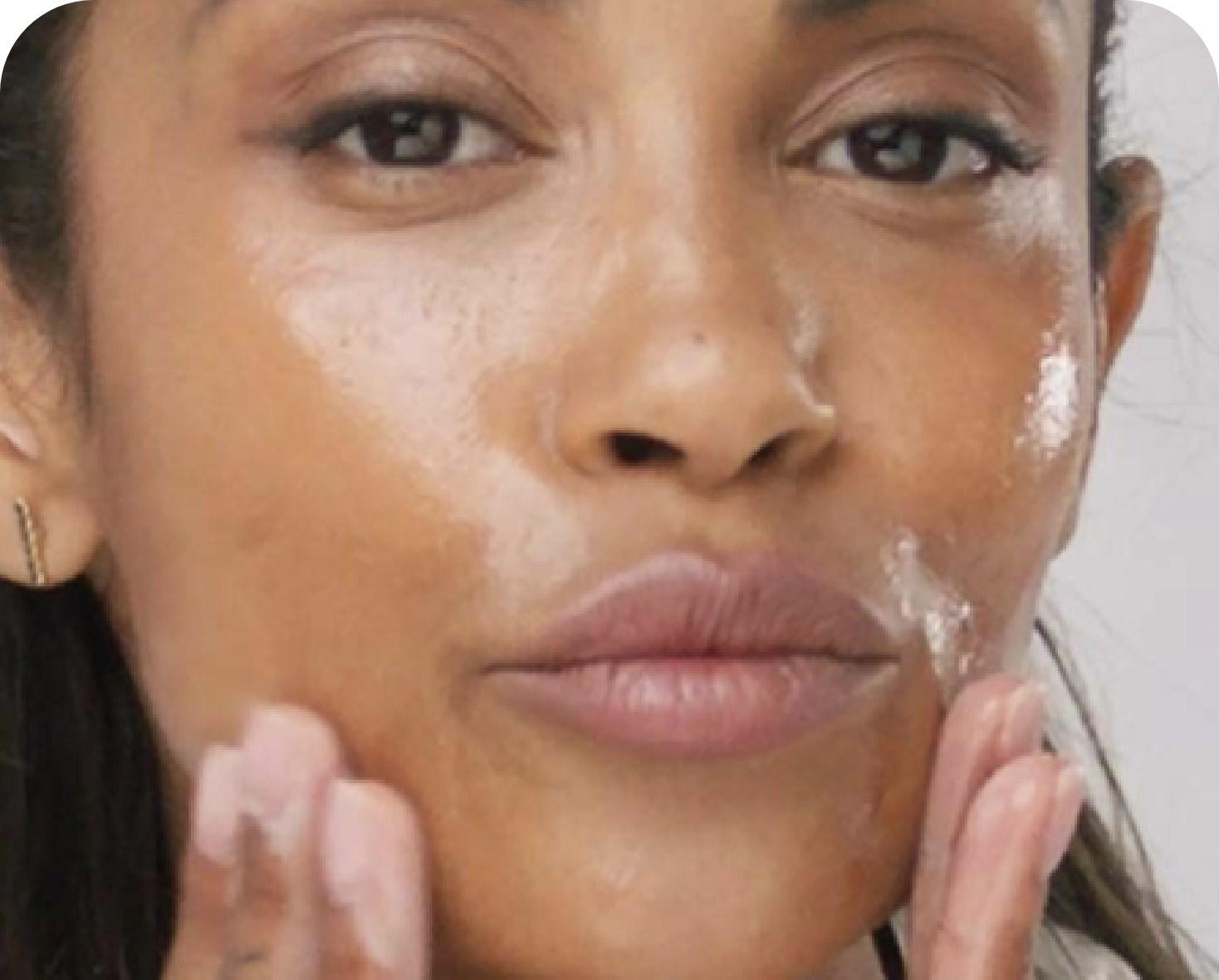 Smooth onto the face and experience the texture transform into a smooth oil to break down makeup, dirt and daily grime.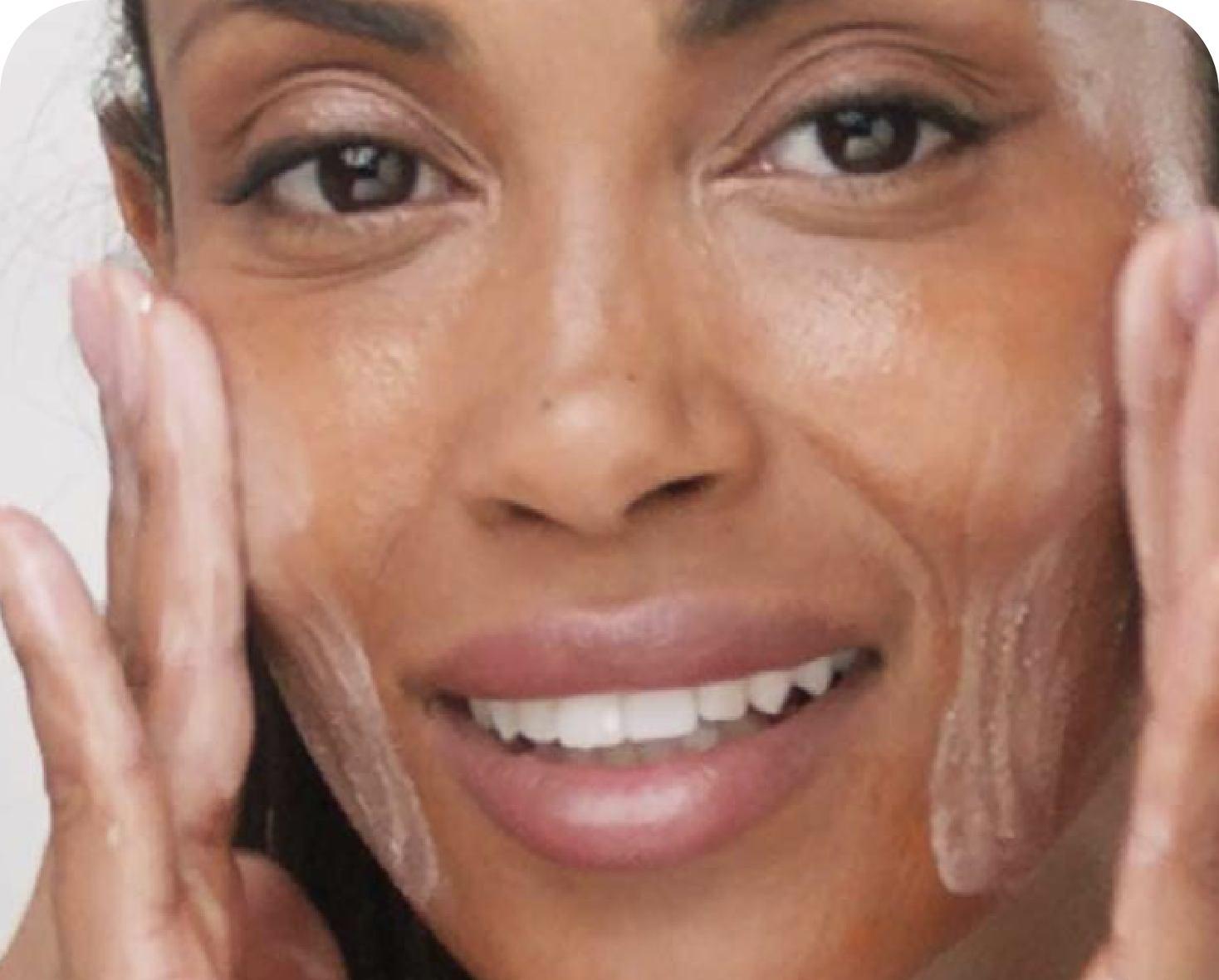 Wet your fingertips with warm water and watch as it transforms into a luscious hydrating milk.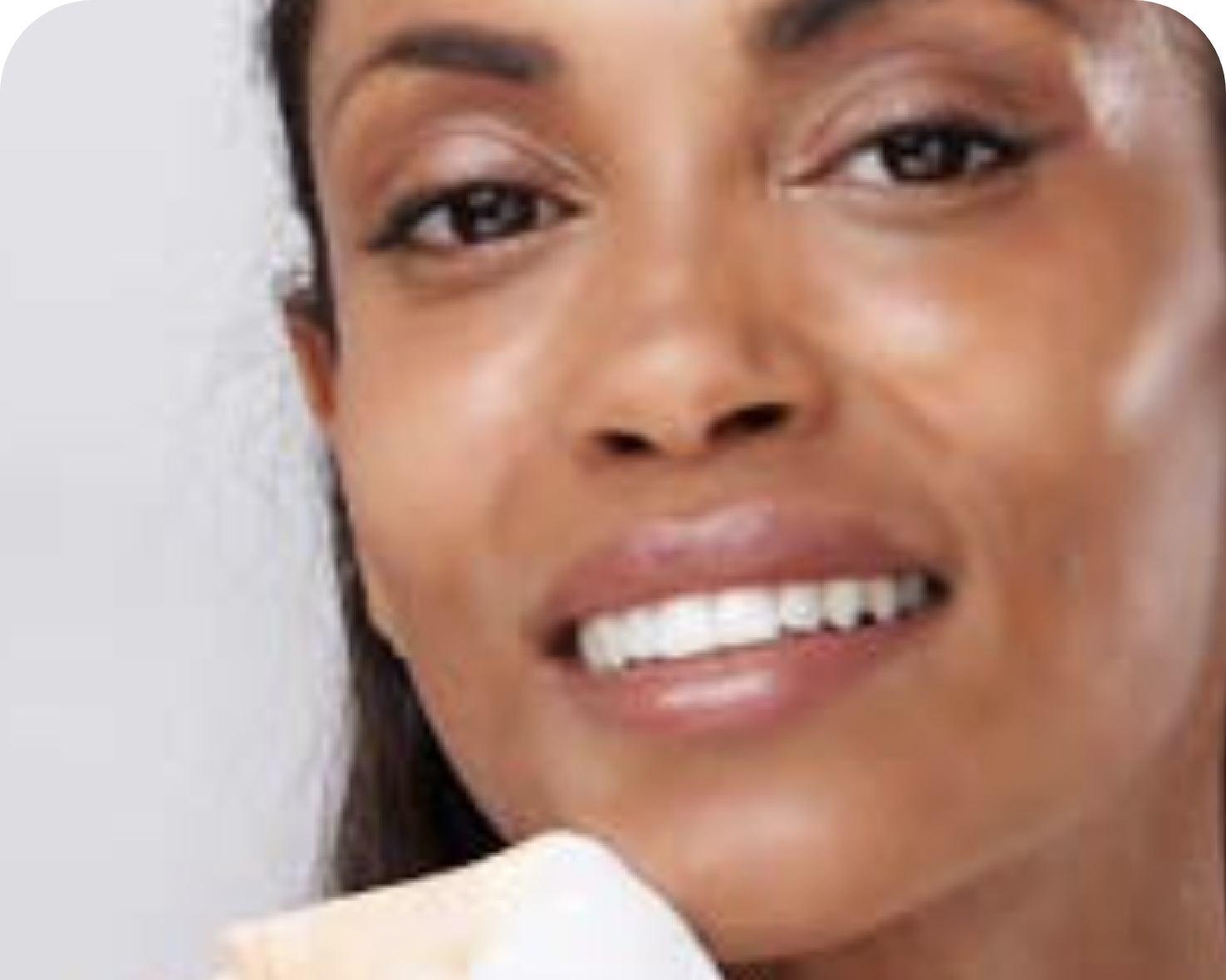 Rinse with water and a warm flannel to reveal fresh, clean, EASY GLOWING skin.
Perfect partners
FOR GLOWING SKIN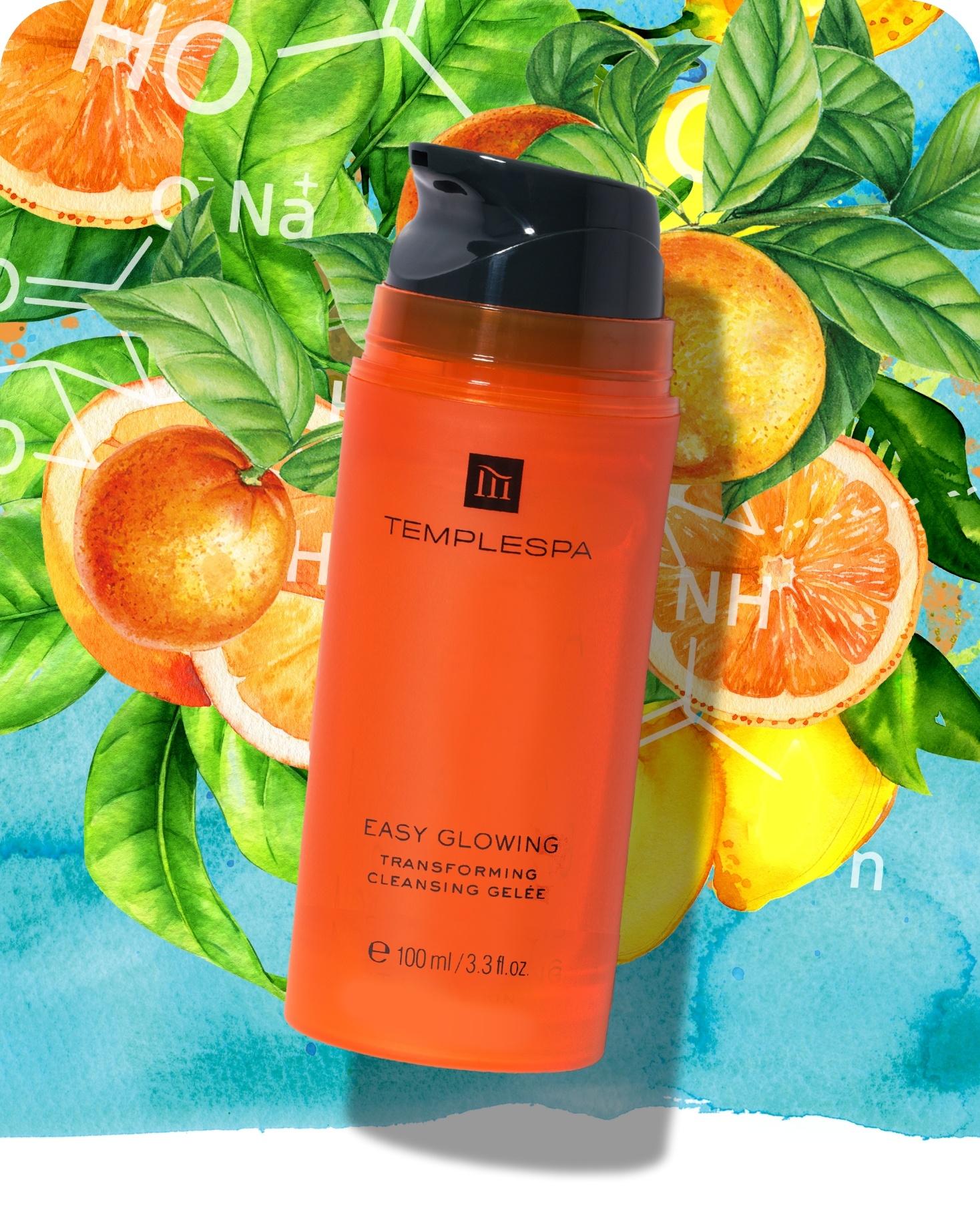 #1 Brightening Cleanser
EASY GLOWING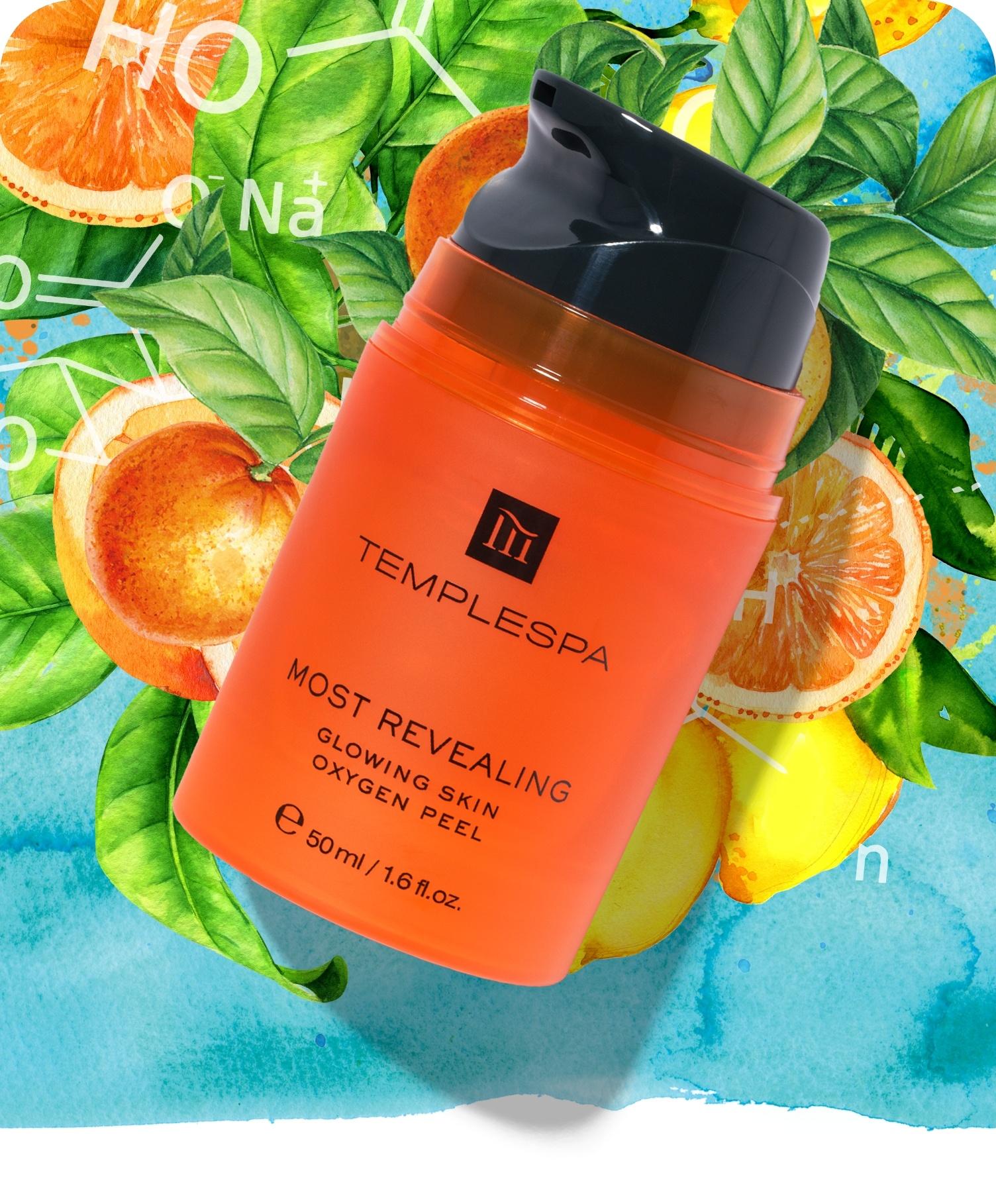 #2 Glycolic Acid Mask
MOST REVEALING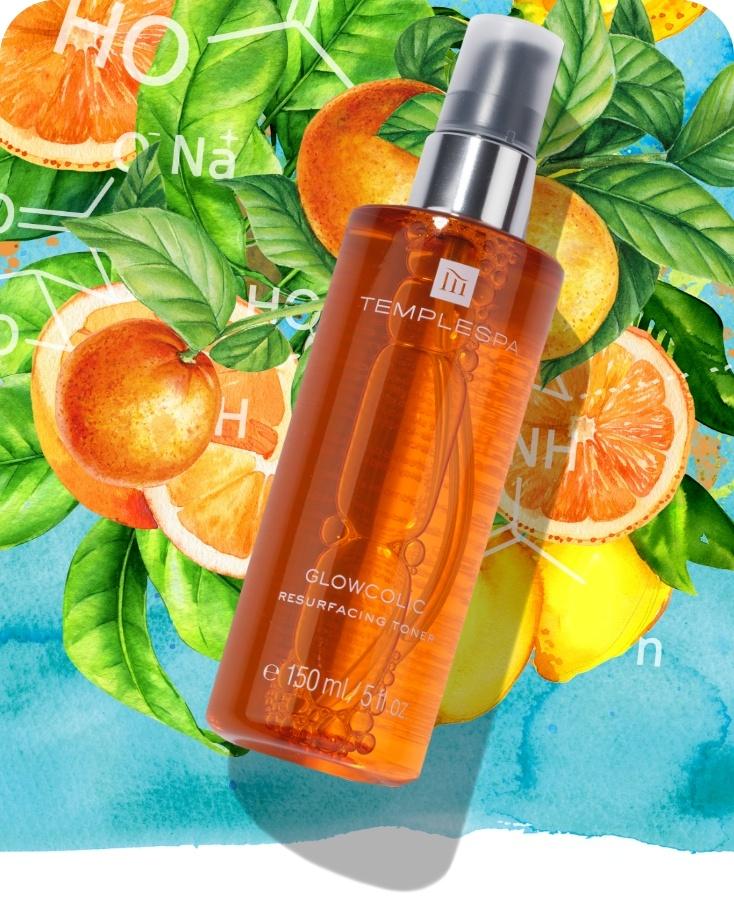 #3 Resurfacing Toner
GLOWCOLIC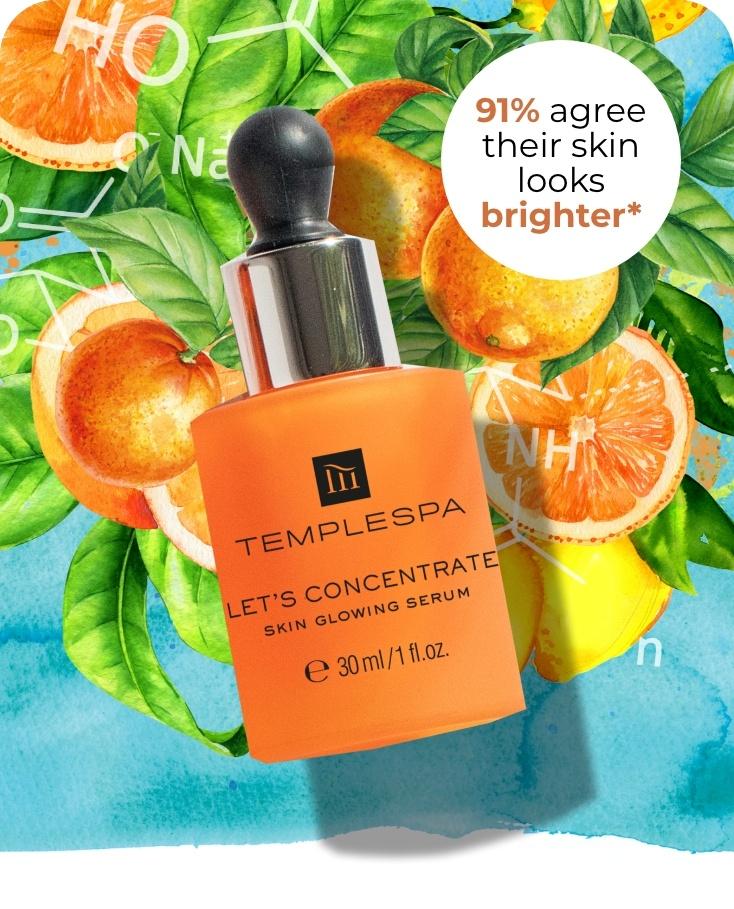 #4 Vitamin C Serum
LET'S CONCENTRATE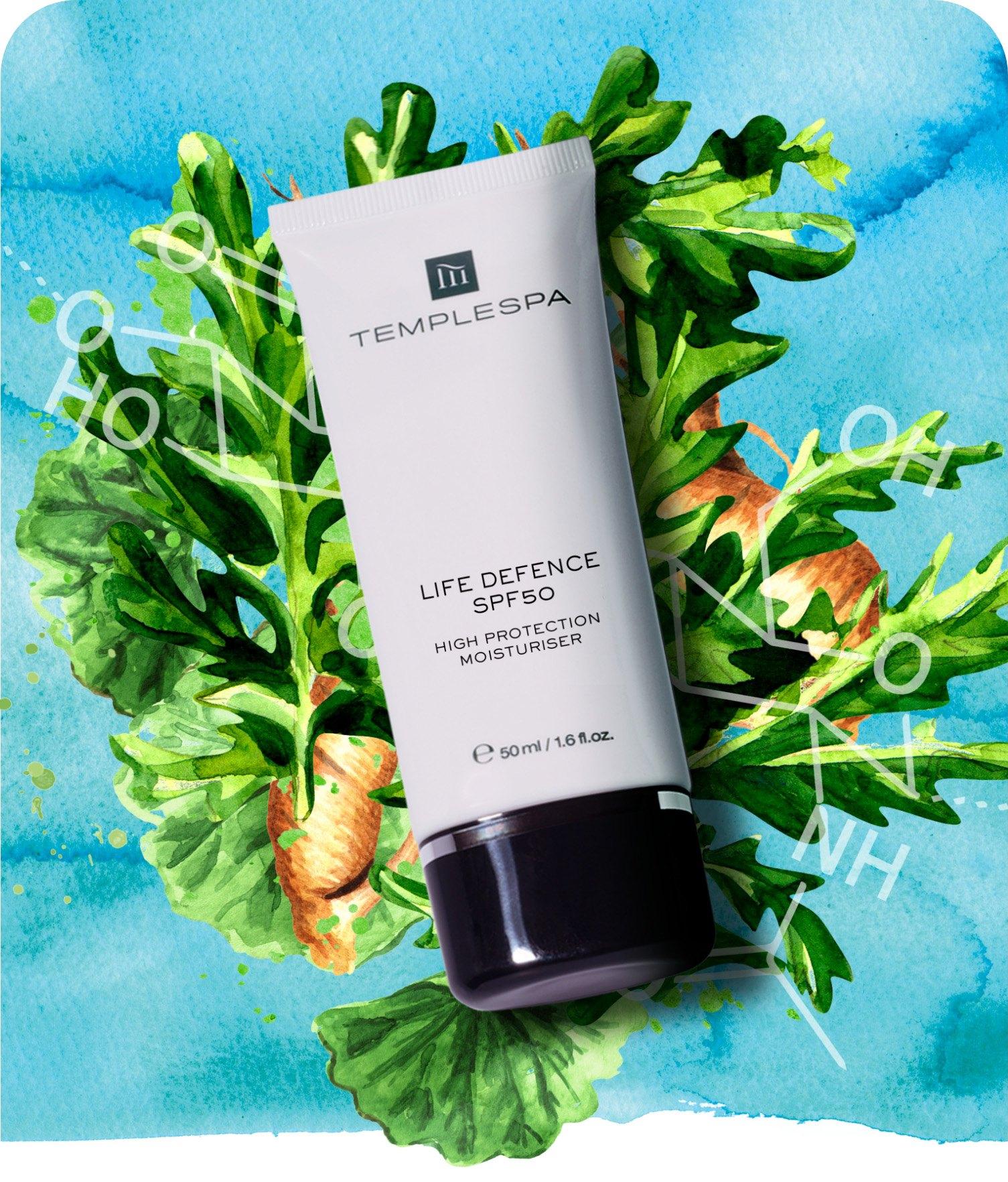 #5 SPF Moisturiser
LIFE DEFENCE
"The citrus scent is really uplifting and refreshing. Skin is left feeling smooth and refreshed and looks brighter"
"The cleanser does so much for so little effort. I highly recommend using this amazing cleanser, a small amount goes a long way, lovely smooth texture, smells fresh and gets rid of daily grime in an instant"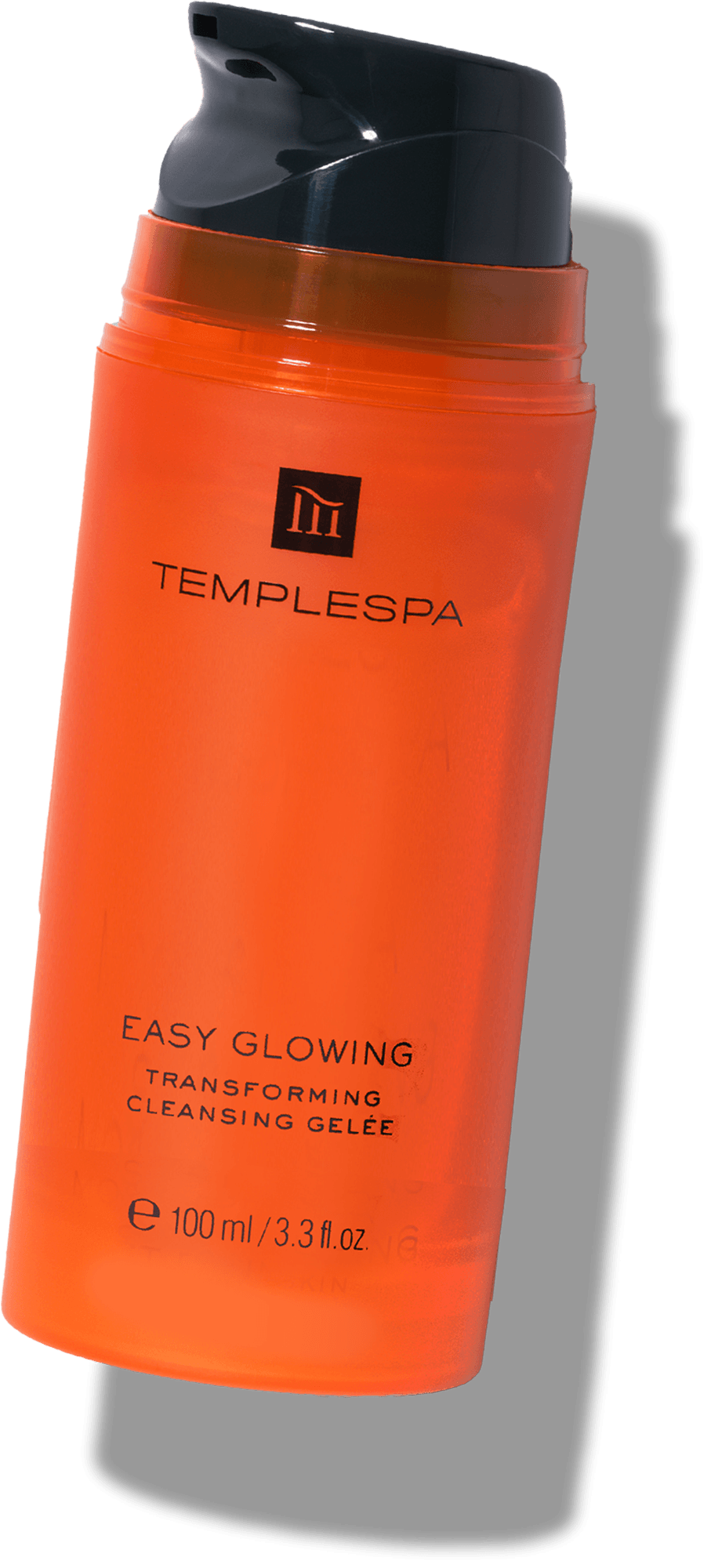 "Try it, seriously. You will be amazed. I usually use Elemis cleansing balm but I can certainly say that this is most definitely going to be my go to! The smell is divine. My skincare won't ever be complete without it."
"The product is amazing, it smells fresh and brightens my skin, leaving it looking healthy and radiant"