Our desert island product
you can't live without!
IN THE BEGINNING
Deep Cleansing Melt
£32.00 £25.00
Our desert island product
you can't live without!
IN THE BEGINNING
Deep Cleansing Melt
£32.00 £25.00
A concentrated balm that gives that 'just had a facial' feeling every time. Its unique buttery crystalline texture melts as you massage, delivering rich vitamin E straight to your skin.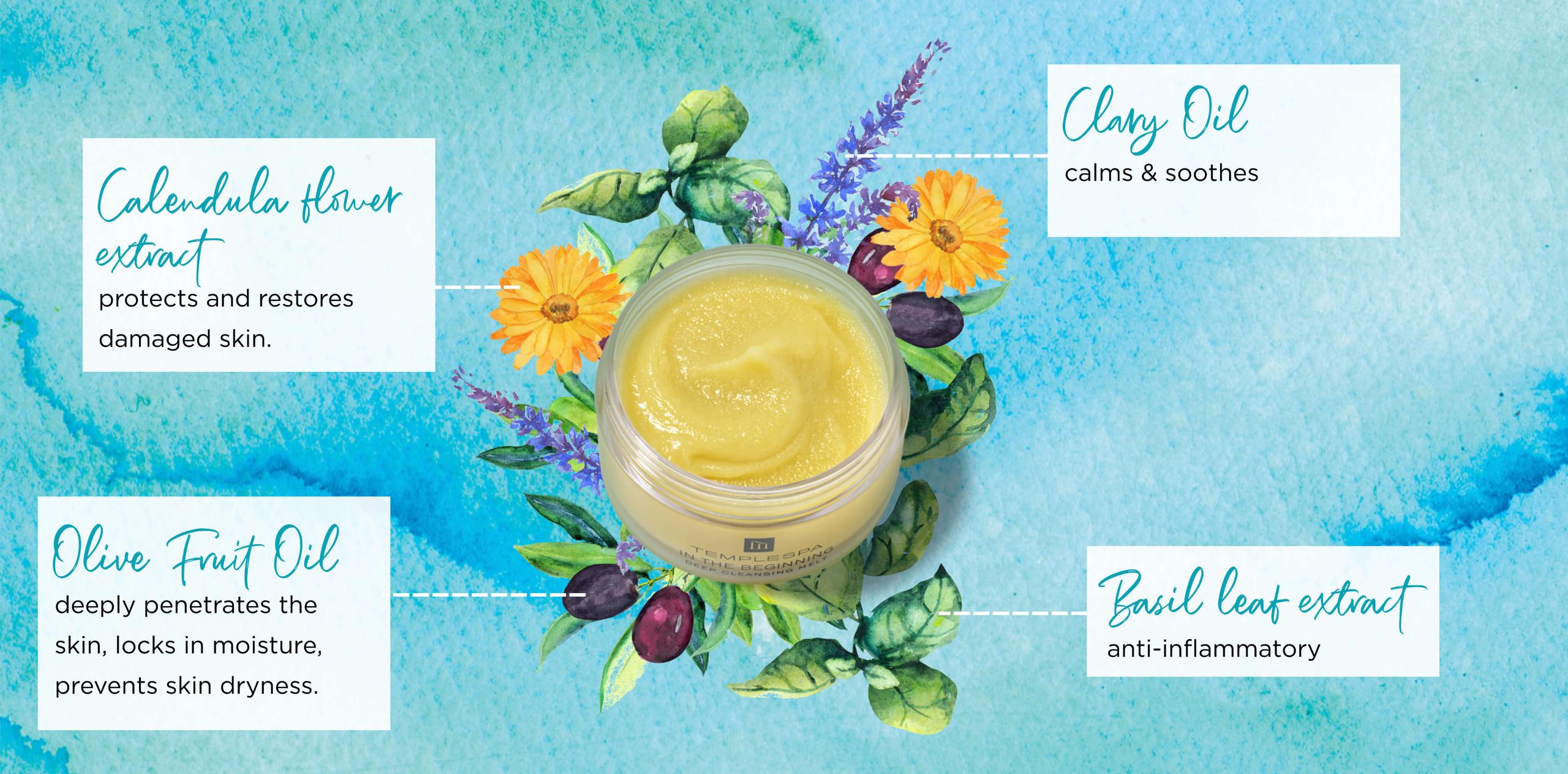 95% agree this spa professional cleansing balm is easy to apply.
89% said the melting bead formula left their skin feeling super clean.
89% report their skin looked fresh & radiant after use.
87% agree it left their skin feeling deeply cleansed.
Based on a panel size of 55
How to use
IN THE BEGINNNG
Deep Cleansing Melt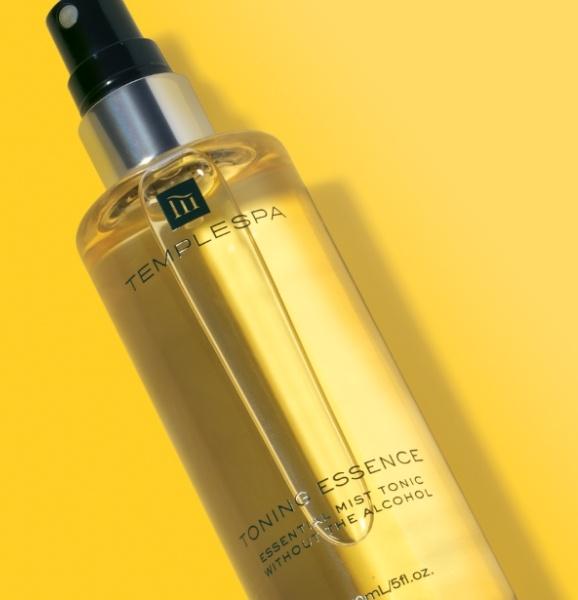 TONING ESSENCE
The cleansing finale of your daily skincare routine!
£18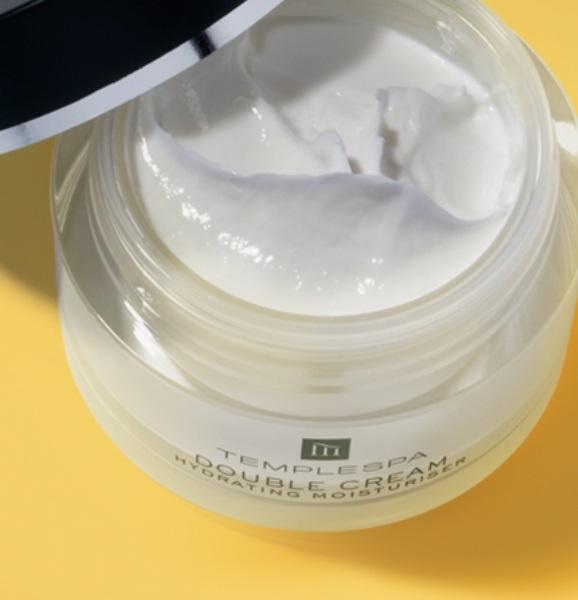 DOUBLE CREAM
An intensely nourishing, rich and revitalising day and night moisturiser.
£40