Glowing skin and vitamin c are fast becoming hot topics and highly searched and sought for on the internet, but what is vitamin c really good for and how can we achieve glowing skin? You've come to the right place. In this blog we'll share the vitamin c benefits, our routine for glowing skin and just what vitamin c skincare you need in your stash.
First let's talk about why we could have dull skin and how we can turn this around for glowing, radiant results. Dull skin can be the result of a lack of hydration (both from our skincare and drinking our recommended amount) lack of exfoliation, skipping double cleansing your makeup each day and lifestyle factors such as lack of sleep and an unhealthy lifestyle. Then we turn to brightening ingredients like vitamin c to help tackle dull skin!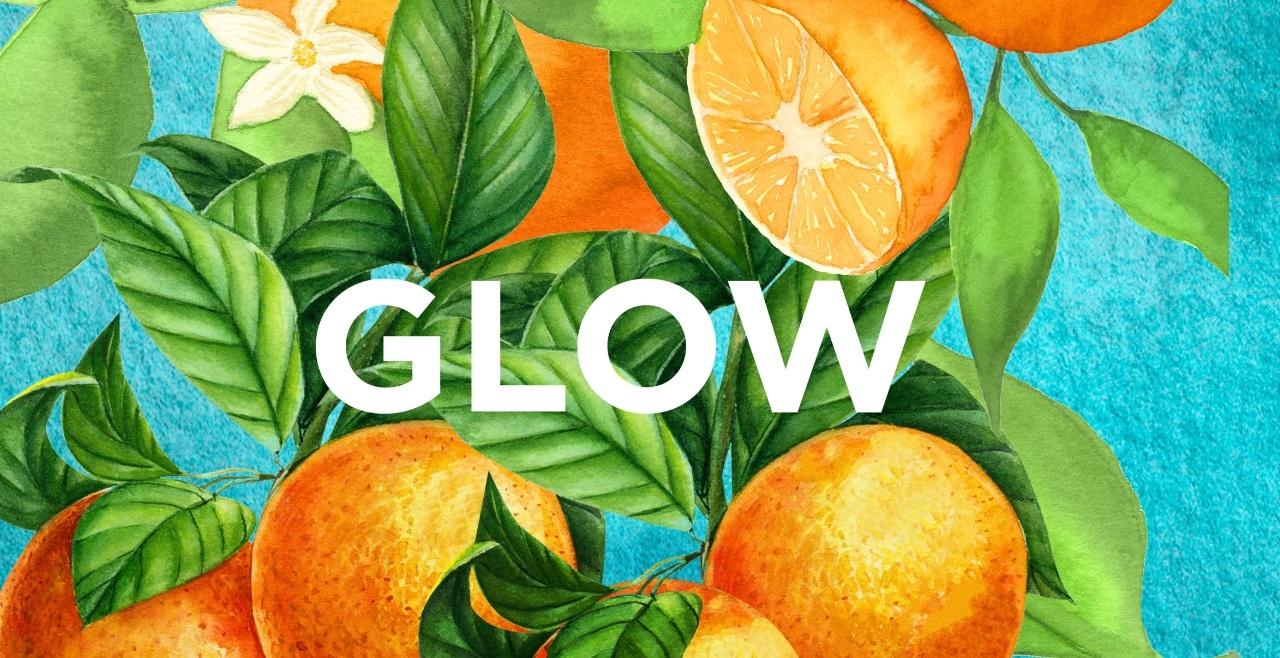 What are the benefits of vitamin c?
Brightening. A fairly obvious benefit but vitamin c has the ability to inhibit the production of melanin which reduces the appearance of dark spots, pigmentation and uneven texture and tone.
Protecting. Vitamin c is a well-known antioxidant which aids in protecting our skin from daily damaging free radicals. It gets to work neutralising these free radicals and help fight against premature ageing and dull skin.
Smoothing. Because vitamin c has benefits of brightening and protecting, a result is also helping skin tone, texture and fine lines appear smoother and less visible!
What is the best serum for glowing skin?
A serum is where a blend of highly targeted ingredients create a synergy to deliver on specific skin concerns. For dull skin that's in need of a glowing helping hand, we turn to LET'S CONCENTRATE Skin Glowing Serum that fuses intelligent ingredients in a gel texture to restore radiant, youthful complexions fast. The results? Overall brighter, clearer and smoother skin!
And with 77% of our user trial agreeing their skin looks instantly brighter and 80% agreeing their skin feels instantly smoother, who are we to argue?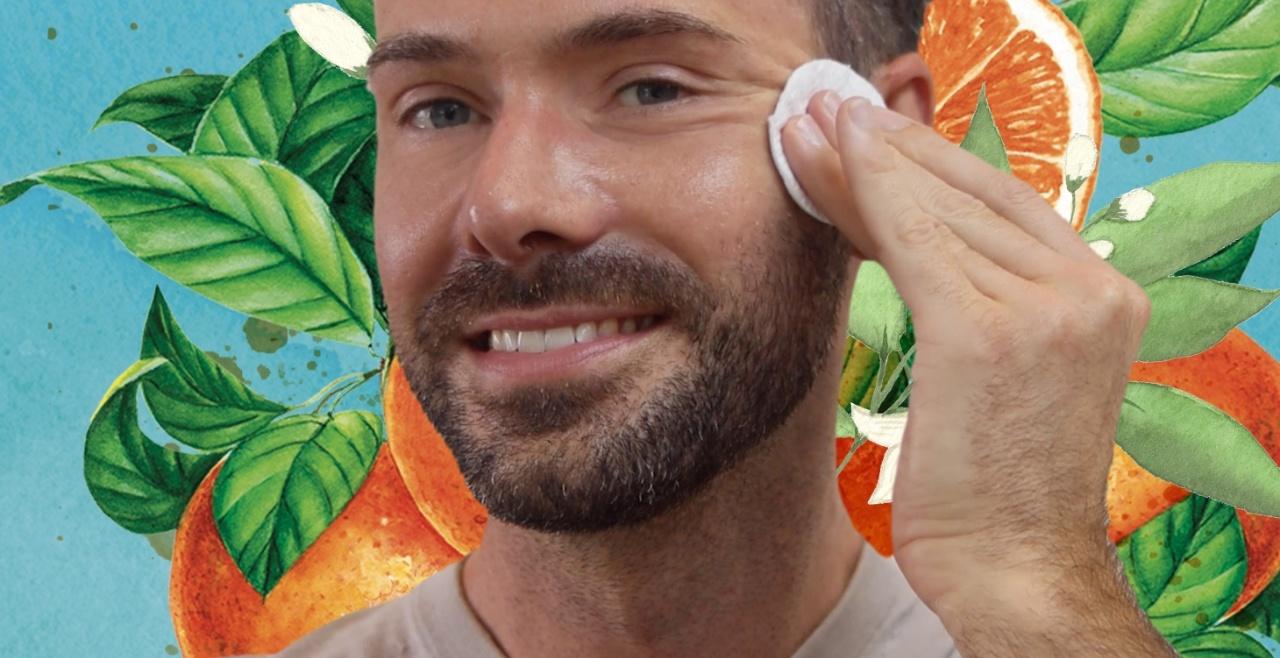 Let's get into the steps for our vitamin c skincare and where to find the best serum for glowing skin at TEMPLESPA…
Step 1: Cleanse. The first port of call for any skincare routine, and our favourite cleanser for dry dull skin that's in need of a glowing boost is IN THE BEGINNING Deep Cleansing Melt. A gorgeous buttery cleanser with exfoliating pieces to gently buff away at the skin and restore hydration with olive oil.
Step 2: Mask. This is an optional step for when your skin needs an instant glowing boost and not one for the everyday routine. Our MOST REVEALING Glowing Skin Oxygen Peel has AHAs like glycolic, lactic, mandelic and malic acids along with vitamin c fruits to exfoliate away dead dull skin cells.
Step 3: Tone. Alongside a blend of AHAs like our MOST REVEALING, in GLOWCOLIC Resurfacing Toner is where you can see great vitamin c benefits. The hardworking toner works to dissolve the bonds attaching dead skin cells to the skin, lifting them clean away for brighter, smoother skin.