Luxurious Soap Bar
Luxurious soap bar for soft, clean and wonderfully scented skin.
A luxe triple-milled, vegetable-based, moisturising hand soap that will leave your skin soft, clean and fresh. Formulated with skin-soothing aloe vera and an invigorating, aromatic blend of lemon verbena and orange essential oils.
Cleansing & moisturising
Fresh feeling
Kind & gentle on skin
Wet hands and work into a rich lather. Rinse well.
x
ORANGE
Contains antibacterial properties to cleanse and purify.
Oranges are soothing, comforting and help reduce irritation.They offer hydrating properties that work to treat dry, flaky skin.
They possess antibacterial, antiseptic qualities that clear and prevent acne and blemishes and reduce the production of sebum making them ideal for oily, acne prone skin.
They have a stimulating and purifying effect and contain fruit acids that exfoliate skin for a brighter, smoother complexion.
They are rich in Vitamin C, an oxidant that increases the production of collagen and elasticity keeping skin firm and tight. It also protects against free radicals, pollutants and sun damage that leads to fine line and wrinkles.
They are refreshing and uplifting, giving a reviving and energising effect.
Back to product
x
ALOE VERA
Softening, soothing and restoring.
Aloe Vera forms a protective layer that not only protects the skin but also seals in moisture to keep skin hydrated without leaving it feeling greasy.
It has an immediate cooling effect: soothing and nourishing the skin and reducing skin inflammation. It is renowned for possessing restorative properties and stimulating the growth of new cells which aids in the healing process. It is ideal for treating acne, stretch marks, wounds, burns, minor skin complaints or cuts caused by shaving.
Aloe Vera is rich in a plethora of antioxidants including Vitamin C and E which gives it nourishing, healing, protective and anti-ageing qualities. They help protect cells from environmental damage and pollutants and combat free-radical damage which contributes to the signs of ageing while soothing, hydrating and healing skin.
Aloe Vera soothes not only dehydrated skin but also dry hair, it moisturises dry scalps to help treat dandruff. It's rich in amino acids to help maintain healthy, strong hair and locks in moisturise to minimise frizz and leave smooth, shiny hair. It can aid hair growth by removing dead skin cells from your scalp and keeping your hair hydrated.
Back to product
x
LEMON VERBENA
It has a fresh, vibrant aroma that lifts spirits.
Lemon verbena is a beautifully fragranced plant that is native to Argentina and Chile but grown all over the world.
The plant has aromatic lemon-scented slender leaves.
Lemon verbena is great for soothing anxiety and, as a sedative, it is helpful in insomnia.
The aromatic plant contains a variety of vitamins and minerals that also work well against blemishes and skin-related conditions.
Back to product
All Ingredients
Sodium Palmate, Sodium Palm Kernelate, Aqua (Water), Glycerin, Parfum (Fragrance), Palm Kernel Acid, Sodium Chloride, Tetrasodium EDTA, Tetrasodium Etidronate, Aloe Barbadensis Leaf Extract, Citral, Limonene, CI 77891 (Titanium Dioxide).
How to Recycle
Carton - Made from 100% sustainably sourced FSC paper, simply pop in your card and paper bin so you can meet again.
Our Product Values
We create exceptional skincare products and experiences that make a real difference to your skin and soul health. We believe that your body is a living temple. Honour it, enjoy your life and live it to the full.
If you like this, we know you'll love these...
Hand Wash
Hand Lotion
Hand Moisturiser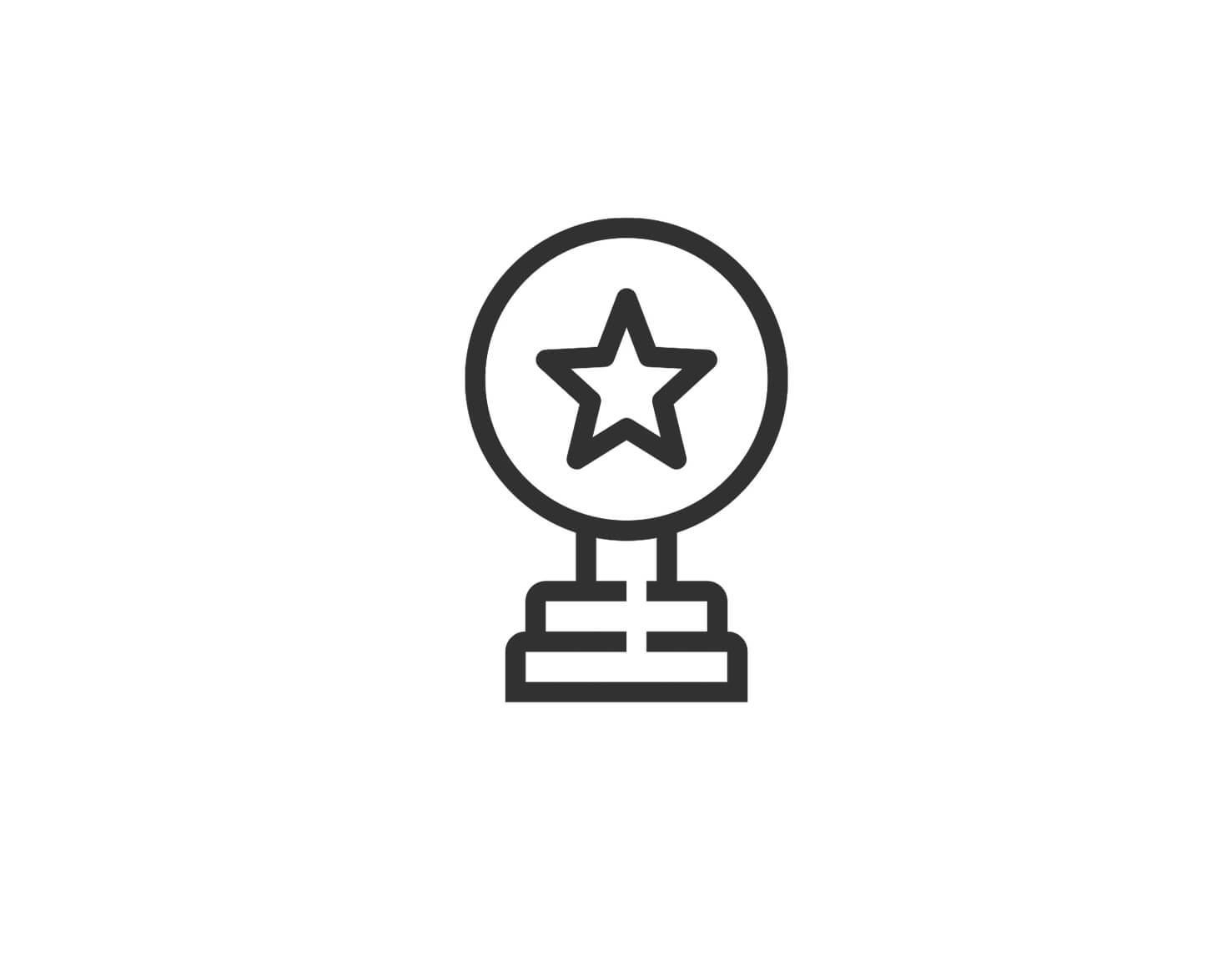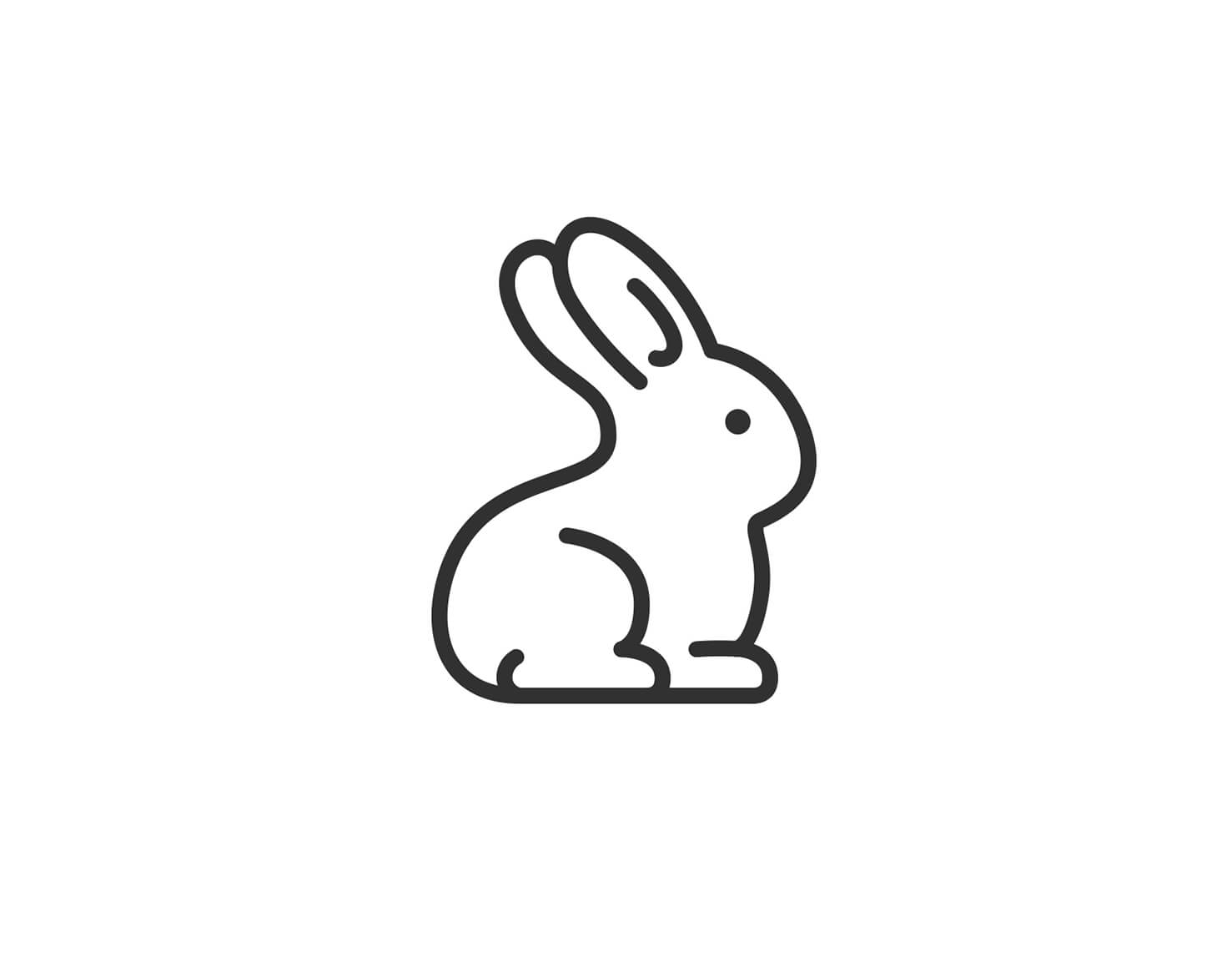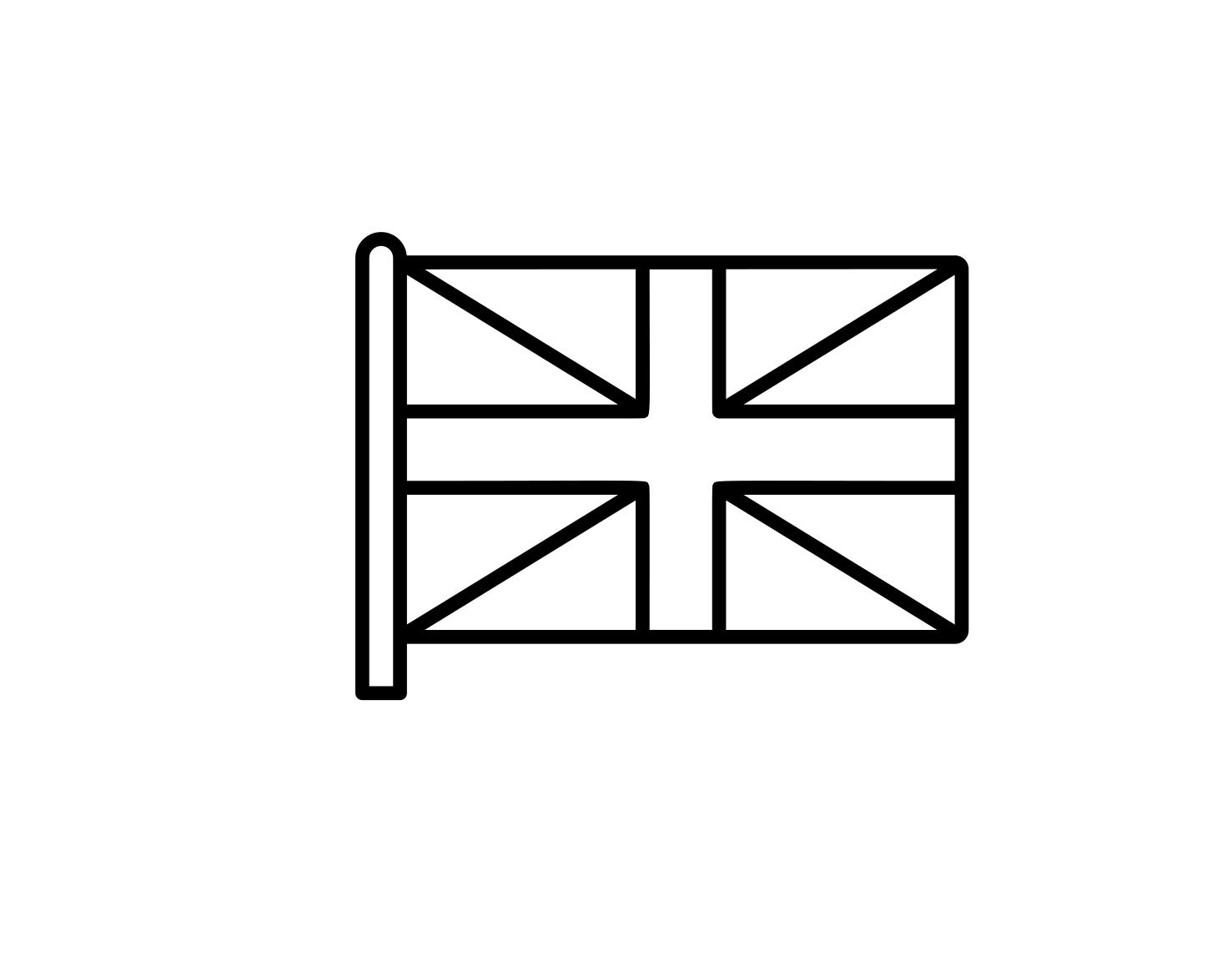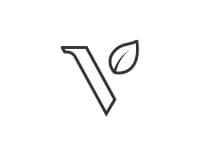 What do our customers think?