Luxury Hair Shampoo
A super gentle, everyday use shampoo for silky smooth and healthy hair.
Is it the Mediterranean plant extracts or the ability to condition as well as clean that makes this so great? This luxury shampoo is mild enough to use every day, is kind to the scalp and will leave hair silky and shiny. It contains nourishing ingredients like aloe vera, glycerin and vitamin b5 to condition the hair and to help it resist split ends and damage. A GOOD HAIR DAY is exactly what you'll have! Your hair will have added volume and be shiny, healthy and full of life.
Cleanses & nourishes
Keeps hair smooth & shiny
Tangle free finish
Apply to wet hair and work into a lather.
Rinse with clean water and repeat if necessary.
Follow with IN GOOD CONDITION for that 'just spa'd' feeling.
x
ALOE VERA
Softening, soothing and restoring.
Aloe Vera forms a protective layer that not only protects the skin but also seals in moisture to keep skin hydrated without leaving it feeling greasy.
It has an immediate cooling effect: soothing and nourishing the skin and reducing skin inflammation. It is renowned for possessing restorative properties and stimulating the growth of new cells which aids in the healing process. It is ideal for treating acne, stretch marks, wounds, burns, minor skin complaints or cuts caused by shaving.
Aloe Vera is rich in a plethora of antioxidants including Vitamin C and E which gives it nourishing, healing, protective and anti-ageing qualities. They help protect cells from environmental damage and pollutants and combat free-radical damage which contributes to the signs of ageing while soothing, hydrating and healing skin.
Aloe Vera soothes not only dehydrated skin but also dry hair, it moisturises dry scalps to help treat dandruff. It's rich in amino acids to help maintain healthy, strong hair and locks in moisturise to minimise frizz and leave smooth, shiny hair. It can aid hair growth by removing dead skin cells from your scalp and keeping your hair hydrated.
Back to product
x
GLYCERIN
Seals in moisture to keep the skin hydrated.
Glycerin acts as a humectant, it attracts water and seals in moisture helping to keep the skin hydrated, smooth and soft. It can be used to hydrate oily skin without a greasy feel.
It cleanses, refreshes and cools skin helping to condition and nourish as well as improve the skin's structure. It strengthens the skin's barrier which protects skin against damaging external factors as well as preventing moisture loss.
It helps to exfoliate dead, dull skin cells which removes impurities, smoothes dry skin and ensures the skin has an even tone.
These moisturising capabilities also have benefits for hair, Glycerin moisturises and soothes dry scalps helping to treat issues such as dandruff. It can also nourish and strengthen hair while helping to treat split ends. Glycerin conditions damaged and frizzy hair leaving it feeling moisturised and smooth.
Back to product
x
VITAMIN B5
Deeply moisturising and promotes healthy skin.
Vitamin B5 is hydrating, it penetrates deep into the skin layers and helps to retain moisture.
It stimulates cellular proliferation, accelerates skin healing and offers anti-inflammatory properties helping to soothe dry, damaged skin.
Vitamin B5 has a revitalising effect on hair: it conditions, nurses damaged hair and reduces flyaways. It plumps and moisturises the hair shaft to make it appear thicker and reduces split ends.
Back to product
All Ingredients
Aqua (Water), Sodium C14-16 Olefin Sulfonate, Cocamidopropyl Betaine, Sodium Chloride, Glycerin, Parfum (Fragrance), Phenoxyethanol, Polysorbate 20, Sodium Benzoate, Hydrolyzed Wheat Protein, Panthenol, Citric Acid, Disodium EDTA, Aloe Barbadensis Leaf Juice Powder, Anthemis Nobilis Flower Oil, Citrus Aurantium Bergamia (Bergamot) Fruit Oil, Citrus Limon (Lemon) Peel Oil, Lavandula Angustifolia (Lavender) Oil, Citronellol, Geraniol, Limonene, Linalool, CI 19140 (FD&C Yellow No 5), CI 14700 (FD&C Red No 4).
How to Recycle
Tube - Made from HDPE with 30% recycled plastic and easily recycled so just pop in your plastic recycling bin at home.
Cap - Made from PP with 100% recycled plastic and easily recycled so just pop in your plastic recycling bin at home. Make sure to leave the cap on the tube.
Our Product Values
We create exceptional skincare products and experiences that make a real difference to your skin and soul health. We believe that your body is a living temple. Honour it, enjoy your life and live it to the full.
A great daily routine for home & travel
Skin balm
Hair conditioner
Shower gel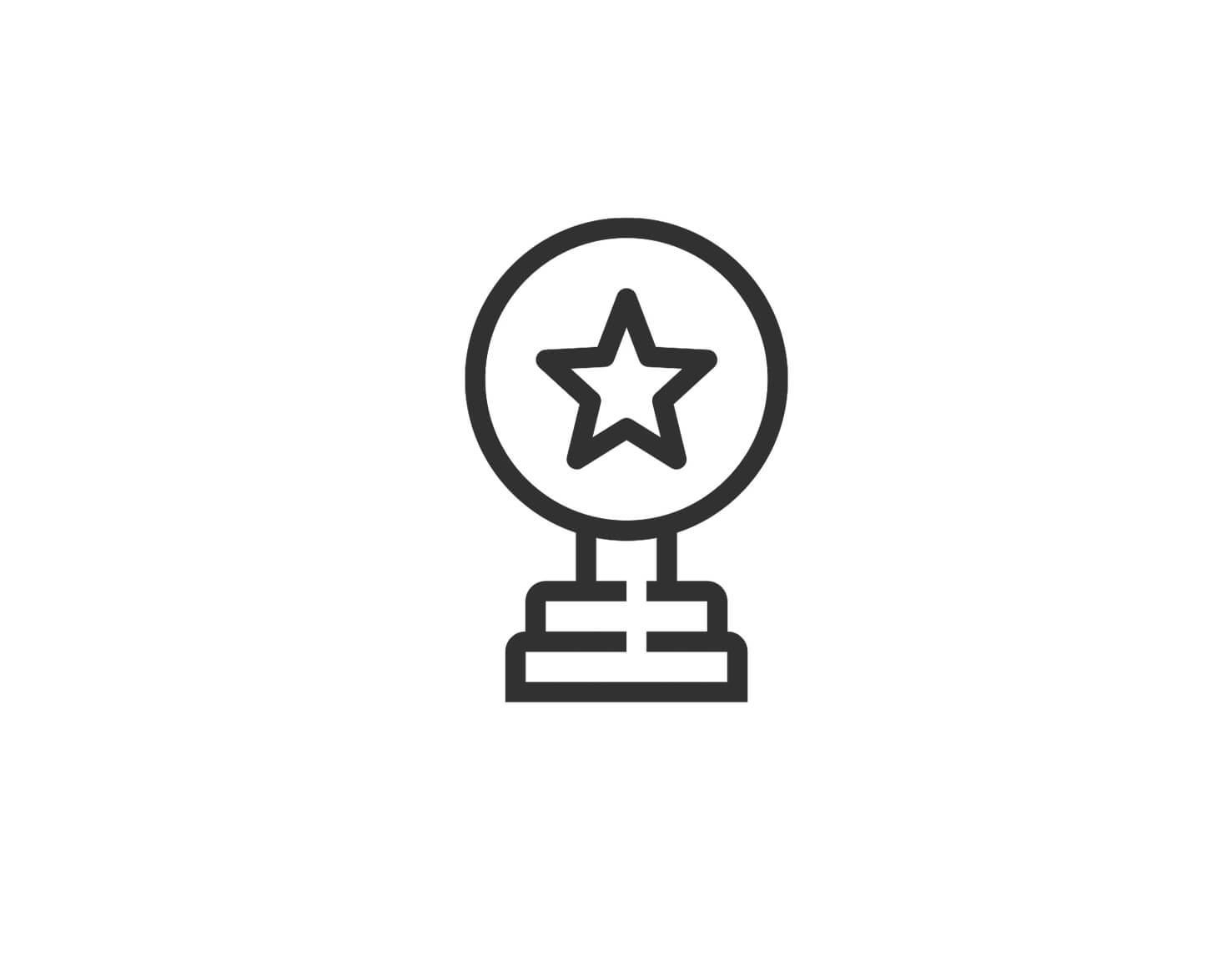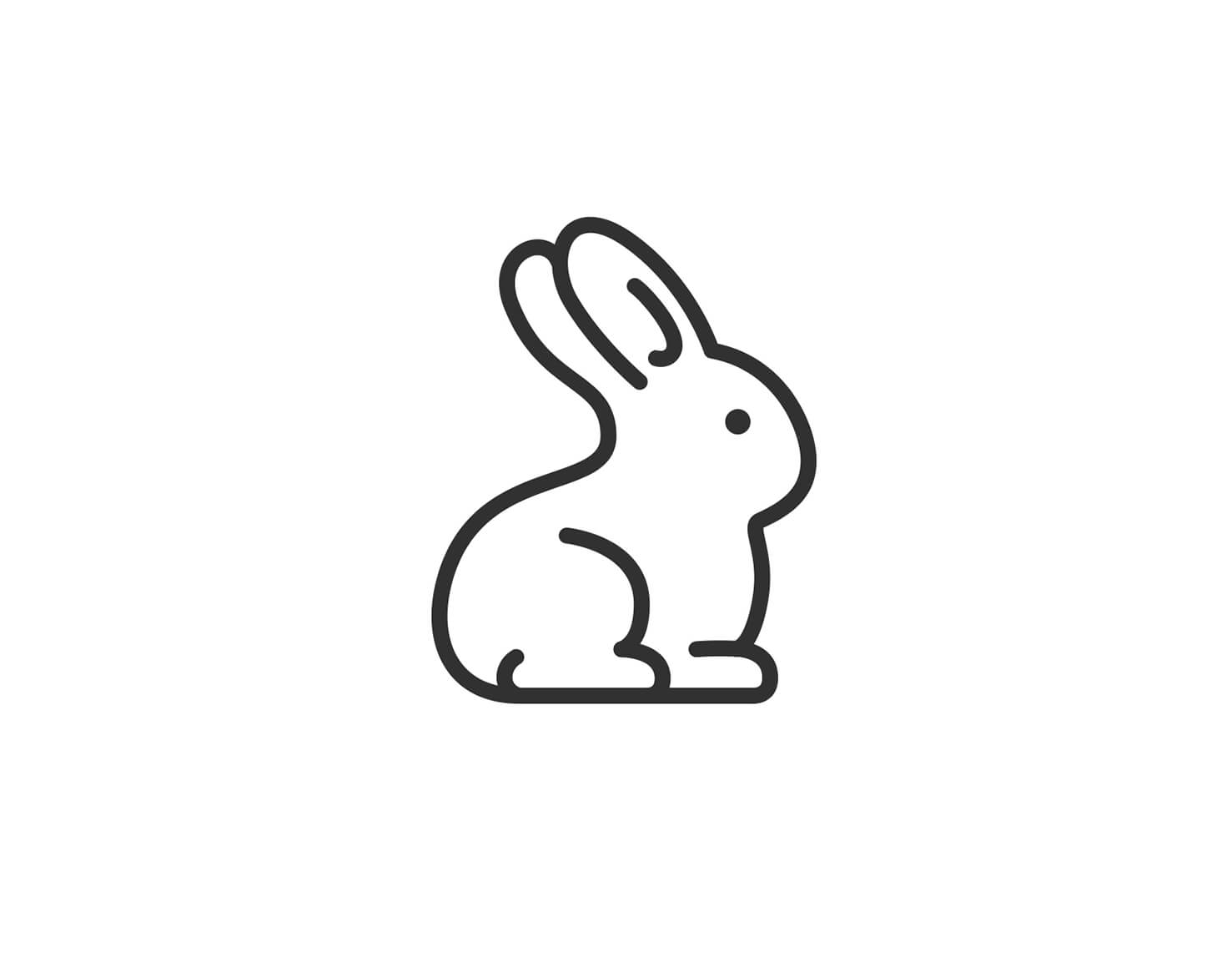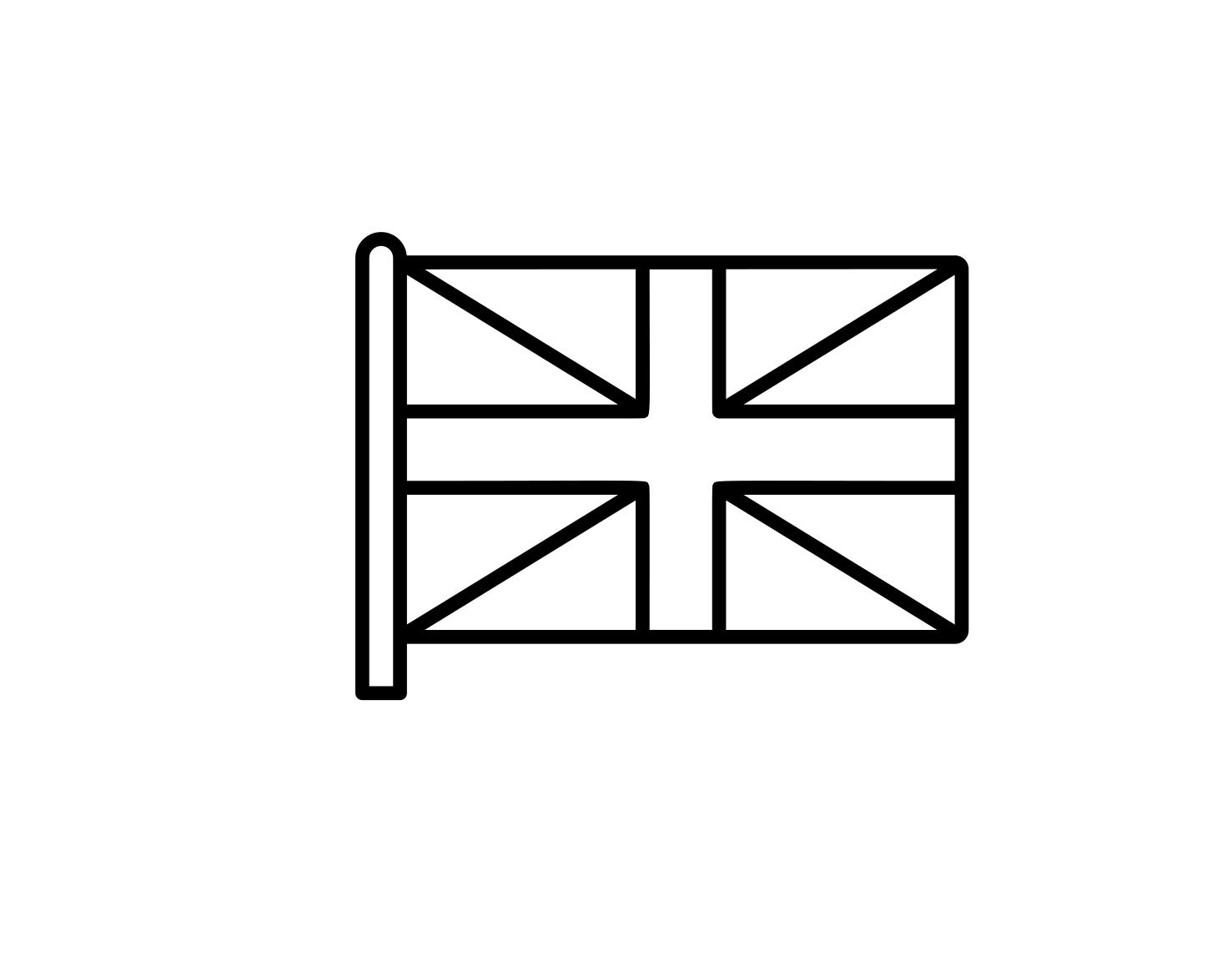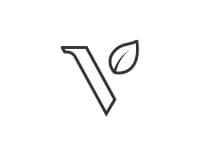 What do our customers think?