Hydrating Hand & Nail Cream
A beautifully fragranced, nourishing treat for your hands, nails and cuticles.
This beautifully sophisticated aromatherapy hand lotion treats hand, nails and cuticles to an invisible layer of skin protecting moisture. The super smooth and quickly absorbed anti-ageing hand cream is blended with Mediterranean essential oils of amber, cedar wood, cinnamon, patchouli and nutmeg, with a refreshing squeeze of fresh bergamot and Seville orange on top. ALL IS WELL will leave your hands feeling cared for and wonderfully fragranced.
Hydrates & nourishes
Softens hands
Absorbs quickly
Apply to clean and dry hands after you have washed with ALL IN HAND cleansing hand wash, or as often as required.
Keep ALL IS WELL by the side of your sink for a luxurious spa treat every time you wash your hands. It also doubles as a body lotion if you're in a hurry.
x
CINNAMON
Cinnamon has cleansing and nourishing properties, it helps to soothe and soften rough, dry or dead skin and together with its exfoliating capabilities it will help to improve skin quality and the look of your complexion leaving skin smooth, rejuvenated and hydrated
It also helps treat skin that is irritated or inflamed as well as blemish-prone skin with its antiseptic, anti-microbial and decongesting properties.
Cinnamon improves blood flow and brings oxygen and blood to the surface of the skin which can help to plump skin and it increases collagen and elastin levels which firms skin and improves the appearance of fine lines.
It also helps to keep skin looking healthy and radiant by promoting cell turnover and fighting ageing free radicals.
The aroma of this spice warms and invigorates the senses so it can used to refresh skin, breath as well as around the house.
Back to product
x
AMBER
Amber helps to smoothe, plump, rejuvenate and refreshe the skin. It possesses exfoliating properties and stimulates skin to reduce pigmentation, help prevent against blemishes and create an even skin tone.
It can help to renew skin by promoting the growth of new skin cells and adds elasticity and suppleness to dull, tired skin.
These capabilities also benefit the health of hair; Amber stimulates hair follicles which encourages the growth of healthy, strong hair.
Amber is known for its calming and relaxing properties, it helps to soothe and reduce anxiety as well as promoting a restful night's sleep.
Back to product
x
BERGAMOT OIL
Bergamot is a natural antiseptic and bacterial growth inhibitor making it great for oily and blemish prone skin. It helps kill blackhead and spot creating bacteria and also helps control excess oil production.
As an antiseptic it helps the skin regenerate and can help reduce the appearance of scars and stretch marks by evening out skin tone. It possesses purifying, cooling and energising properties.
This extract of this little fruit creates the feeling of freshness, joy and energy. It also helps to improve the circulation. In traditional aromatherapy Bergamot also is known to conversely work as a mild sedative to help ease anxiety and help you to relax.
Back to product
All Ingredients
Aqua (Water), Caprylic/Capric Triglyceride, Cetearyl Alcohol, Ethylhexyl Stearate, Sorbitan Palmitate, Polysorbate 40, Dimethicone, Sodium PCA, Triethanolamine, Panthenol, Polyquaternium-39, Parfum (Fragrance), Acrylates/C10-30 Alkyl Acrylate Crosspolymer, Ethylhexylglycerin, Sodium Benzoate, Phenoxyethanol, Limonene, Linalool, Eugenol, Citral.
How to Recycle
Bottle - Made from PET with 30% PCR and is easily recycled so just pop in your plastic recycling bin at home.
Pump - Unfortunately this is not widely recyclable but we hope this changes soon, so make sure to remove from the bottle after using. In the meantime, stay with us while we look for an alternative!
Our Product Values
We create exceptional skincare products and experiences that make a real difference to your skin and soul health. We believe that your body is a living temple. Honour it, enjoy your life and live it to the full.
If you like this, we know you'll love these
Hand wash
Foot moisturiser
Body Exfoliator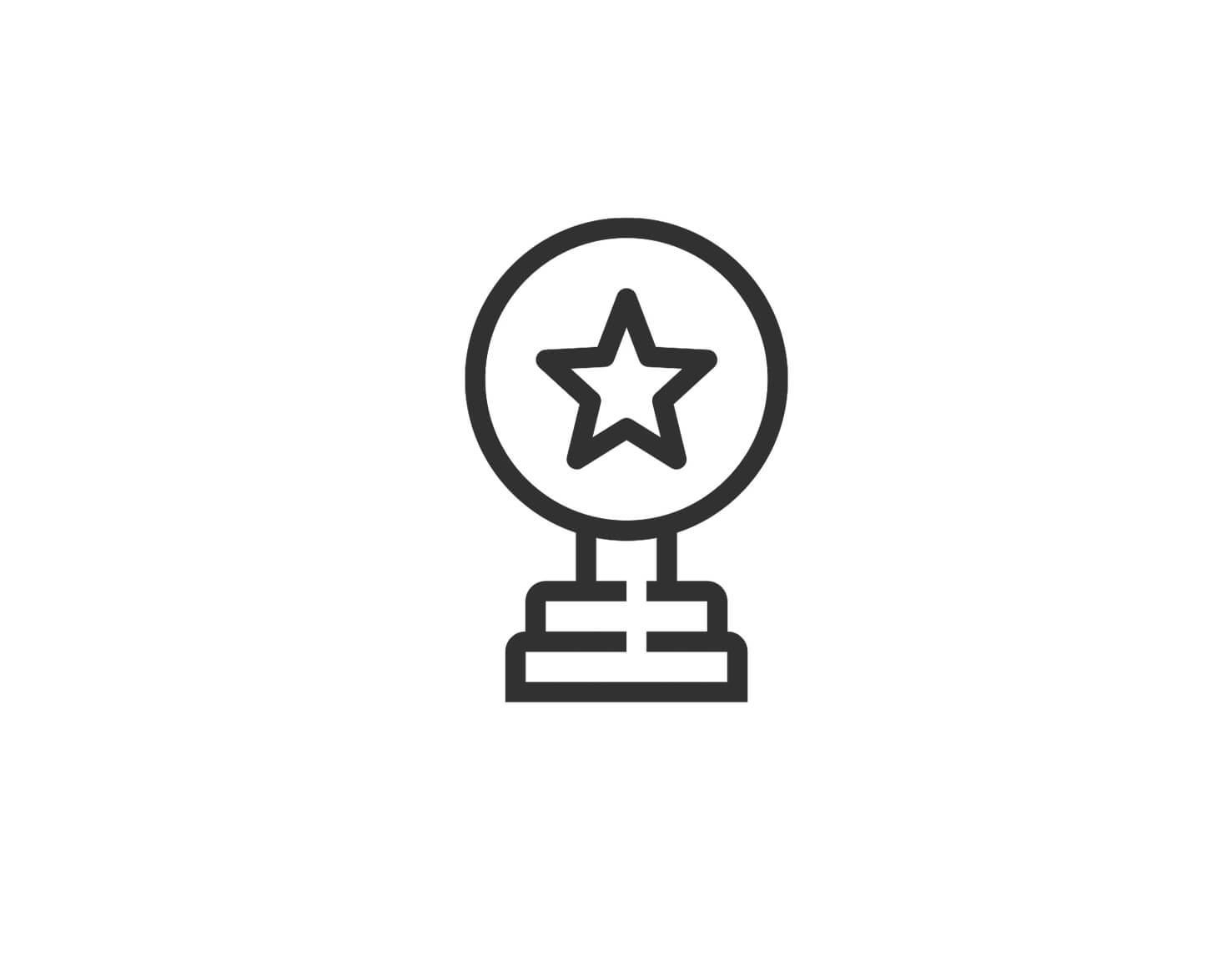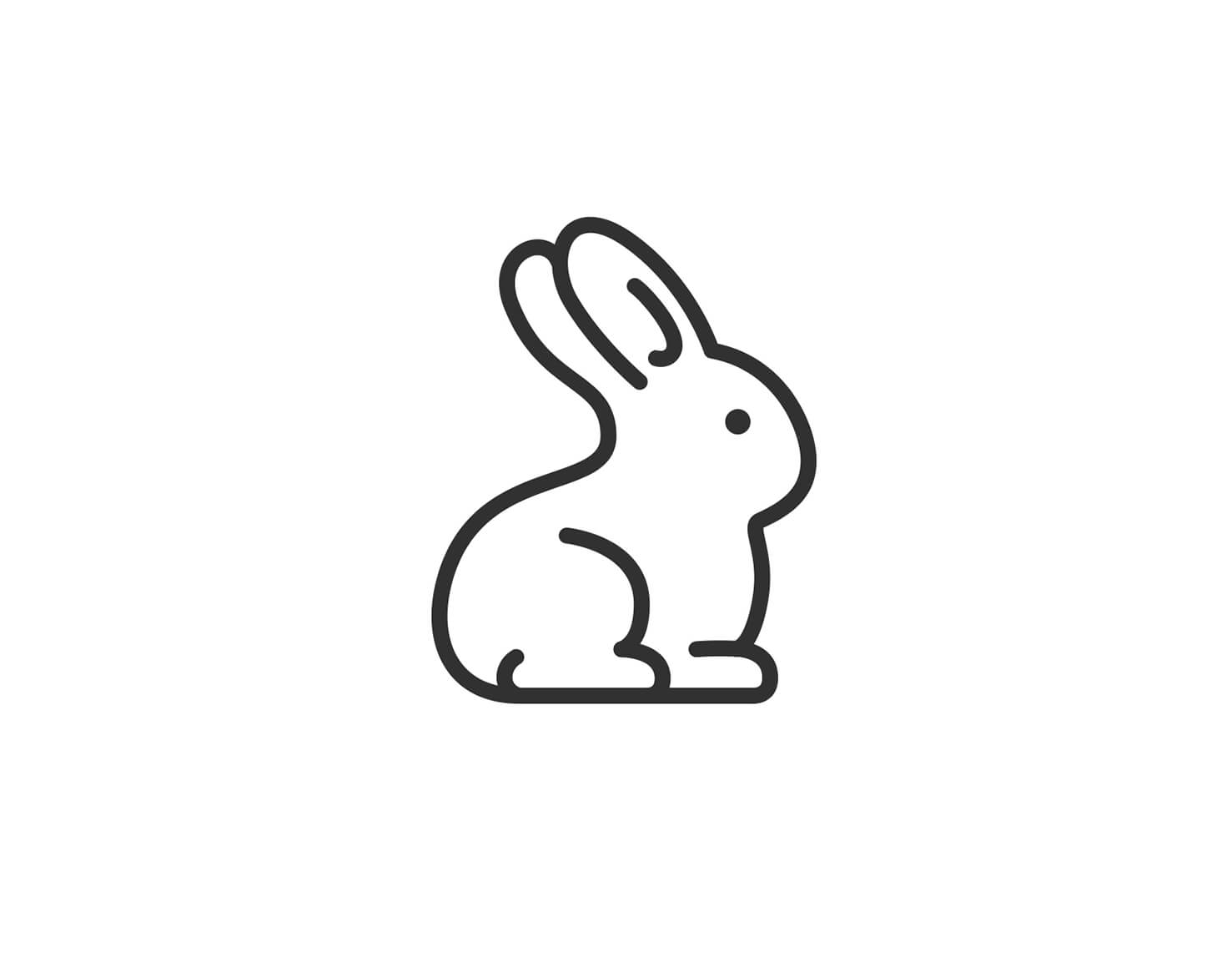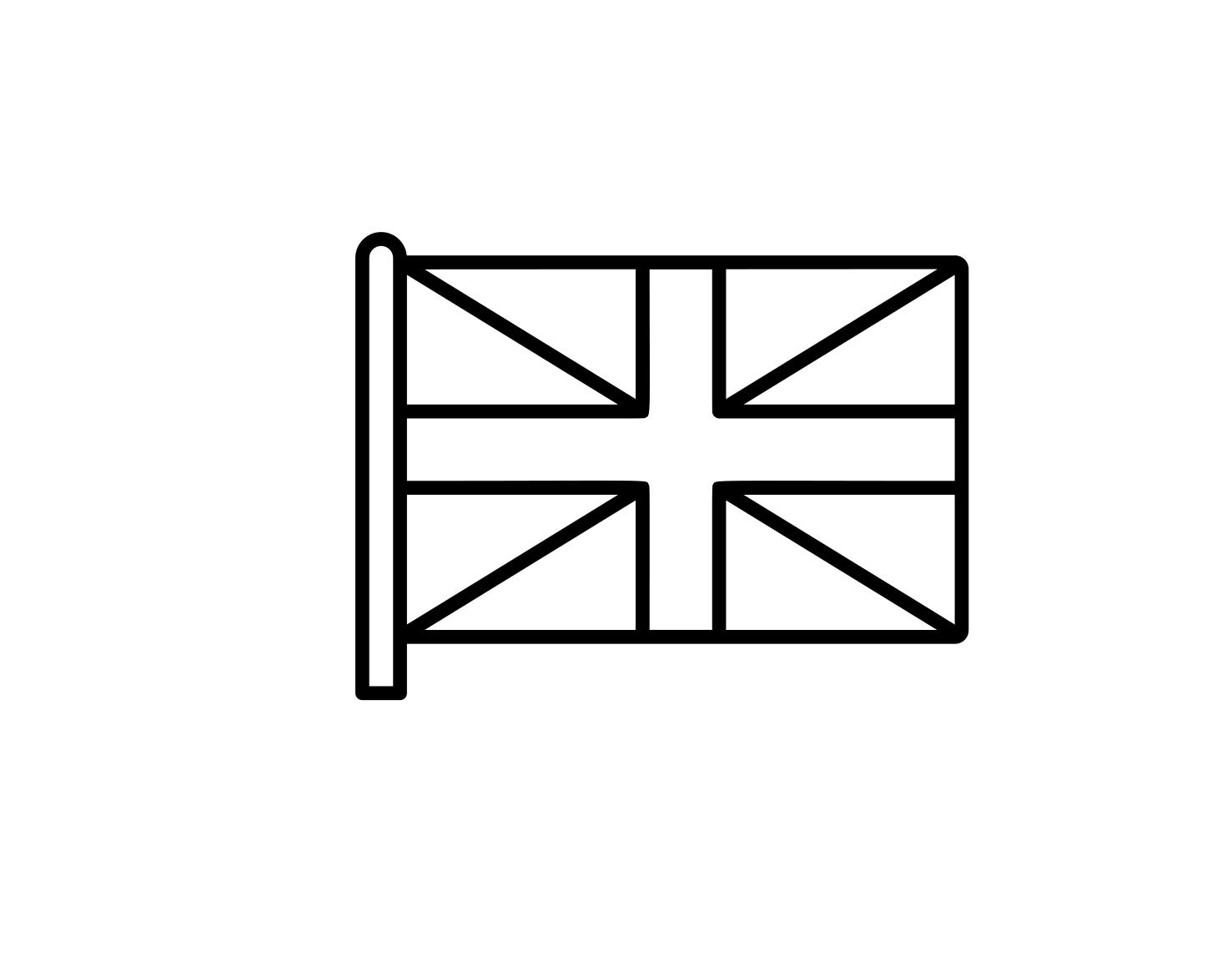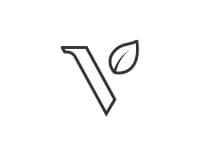 What do our customers think?