Relaxing Spa Diffuser
A sophisticated aromatherapy diffuser that transforms the space around you into a haven of calm & tranquillity.
Create a moment of peace with this aromatic room diffuser. With Mediterranean essential oils of lavender, geranium, chamomile, frankincense and a touch of patchouli too, it brings a sense of warmth and tranquillity to the air and spaces around you.
Great to place at the bedside for night-time sleep prep, or anywhere in your home for a calm and relaxed vibe. Peaceful home, peaceful life.
Long lasting fragrance
Calming atmosphere
Warming aroma
Unscrew the silver collar and remove the protective black disc from the bottle. Screw the silver collar back on.
Place the reeds into the diffuser bottle one at a time ensuring even distribution.
Each reed soaks up the fragrance, diffusing into the air, leaving the air beautifully scented.
Turn the reeds every 5 days to ensure constant throw of the fragrance.
Keep the protective disc in a safe place. Should you wish to move the diffuser in future, be sure to remove the reeds, replace the disc & collar securely, and keep the reeds safe.
Avoid direct contact with walls.
x
ORANGE
Contains antibacterial properties to cleanse and purify.
Oranges are soothing, comforting and help reduce irritation.They offer hydrating properties that work to treat dry, flaky skin.
They possess antibacterial, antiseptic qualities that clear and prevent acne and blemishes and reduce the production of sebum making them ideal for oily, acne prone skin.
They have a stimulating and purifying effect and contain fruit acids that exfoliate skin for a brighter, smoother complexion.
They are rich in Vitamin C, an oxidant that increases the production of collagen and elasticity keeping skin firm and tight. It also protects against free radicals, pollutants and sun damage that leads to fine line and wrinkles.
They are refreshing and uplifting, giving a reviving and energising effect.
Back to product
x
LAVENDER
Calming and soothing to both body and mind.
Lavender has antiseptic, anti-inflammatory and anti-viral properties that can rid the skin of acne-causing bacteria and reduce redness and inflammation. It also has a soothing and calming effect especially to stressed skin.
Lavender also possesses healing properties, it treats acne, dry skin and scars.
It soothes skin and relieves pain and aching muscles. It is a circulatory stimulant, boosting circulation and encouraging cell renewal which tones and firms skin. It contains antioxidants that help protect against damaging environmental toxins and pollutants.
Lavender also has the same benefits for hair: it promotes hair growth by increasing blood circulation and soothes dry, itching scalps helping to eliminate dandruff and conditions hair leaving it looking strong and shiny.
It is not only calming and soothing to skin but also to your mind, it has a relaxing effect and helps alleviate nervous tension and stress.
Back to product
x
FRANKINCENSE
Produces a sense of calm and deepens breathing.
Frankincense produces a sense of calm and deepens breathing to induce the feeling of peace, relaxation and satisfaction.
It also possesses healing properties that help treat dry cracked skin, scars and wounds and reduce the appearance of blemishes, stretch marks and dark spots.
Frankincense promotes regeneration of cells and as a powerful astringent it helps protect skin cells, strengthening, toning, tightening and lifting skin. It also defends against acne and the signs of ageing including wrinkles and sagging skin.
Back to product
How to Recycle
Bottle - Made from glass and easily recycled so just pop in your recycling bin so you can meet again.
Reeds - Made from PET and easily recycled so just pop in your plastic recycling bin so you can meet again.
Stopper - Made from PPand easily recycled so just pop in your plastic recycling bin so you can meet again.
Collar - Made from silver and unfortunately not widely recyclable. We hope this changes soon but stay with us while we work on an alternative!
Carton - Made from 100% sustainably sourced FSC paper, simply pop in your card and paper bin so you can meet again.
Our Product Values
We create exceptional skincare products and experiences that make a real difference to your skin and soul health. We believe that your body is a living temple. Honour it, enjoy your life and live it to the full.
Moisturiser
Me & My Space Mist
Bathing & Massage Oil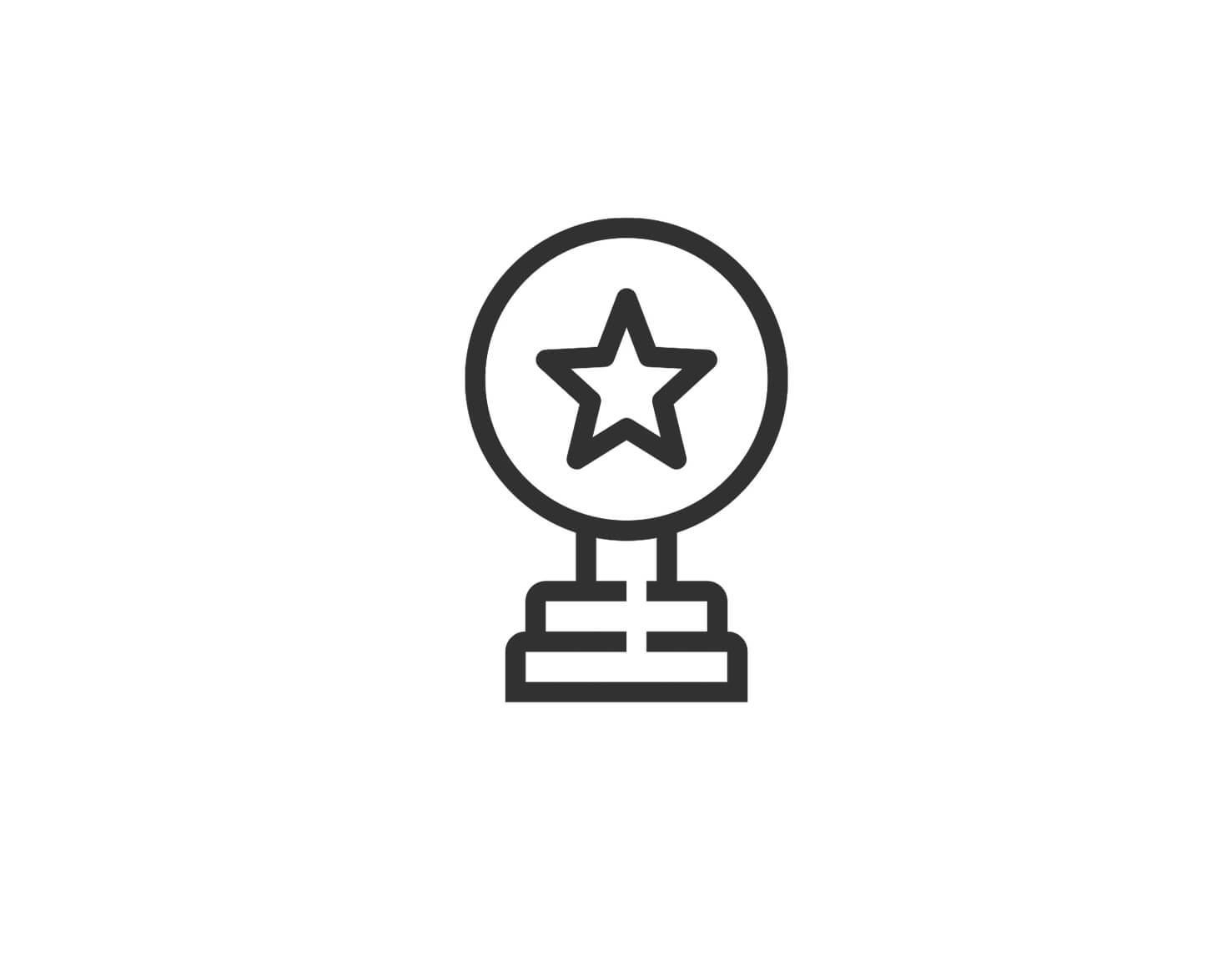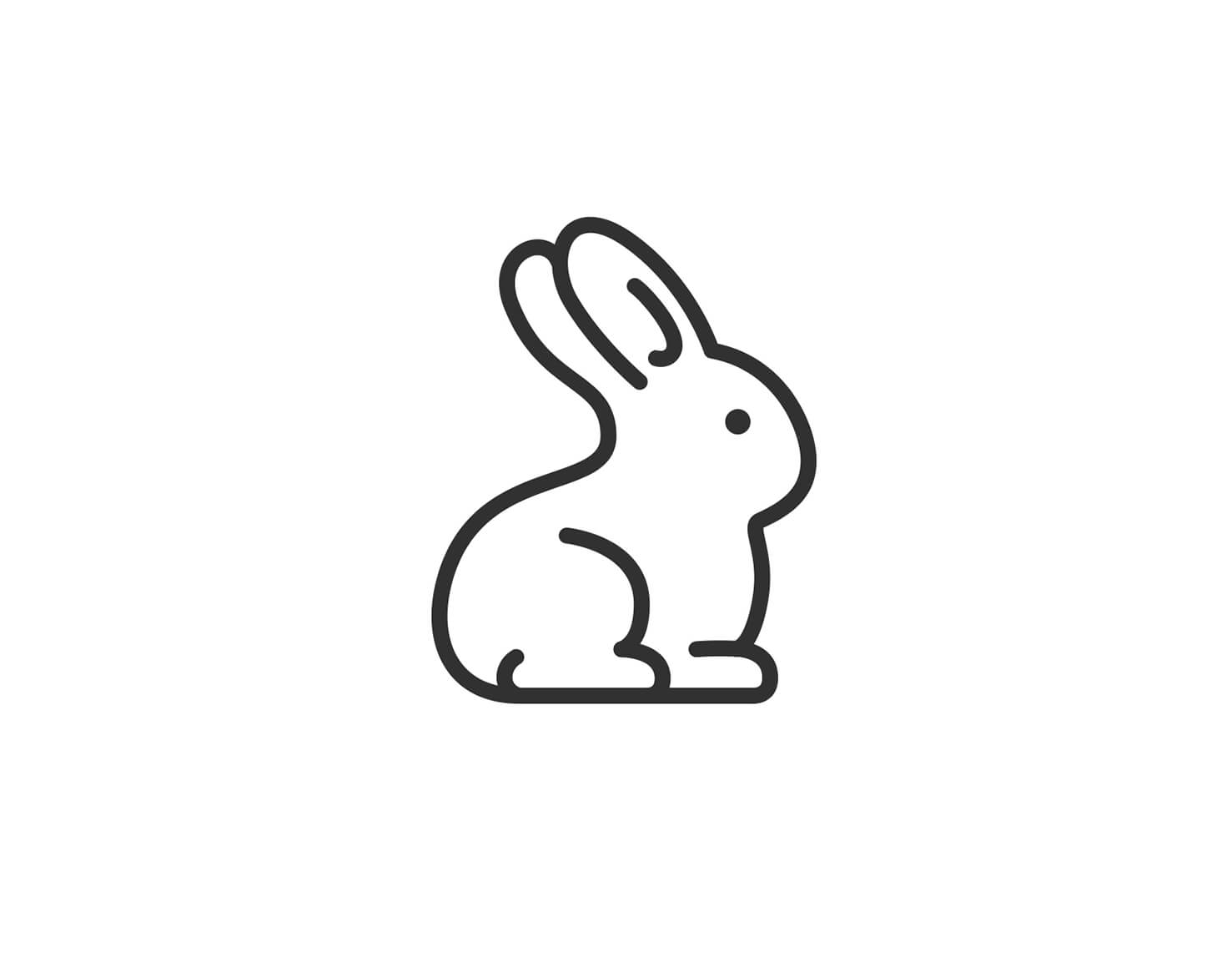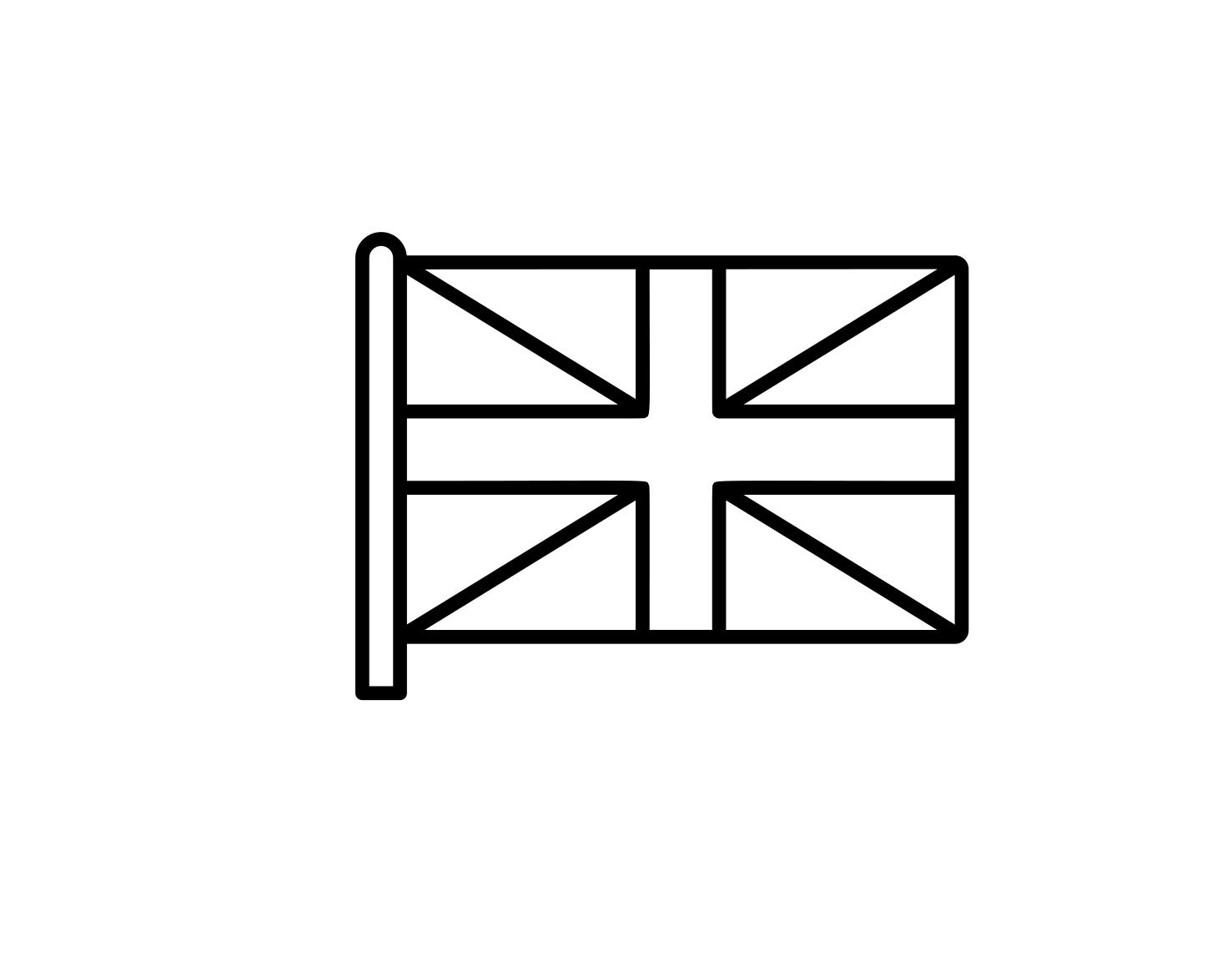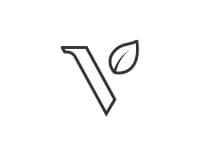 What do our customers think?