Calming Aromatherapy Spray
A calming and relaxing aromatherapy spritz, for when you're finding it hard to wind down. Surround yourself with a beautiful aroma of stillness! QUIETUDE calming spray is a body and room fragrance, crafted from a blend of the most cocooning Mediterranean essential oils of cedarwood, cypress, lavender, clove, vetiver, orange, patchouli, frankincense and chamomile. This wonderful soothing aroma leaves your skin, body and soul wrapped in a blanket of serenity.
Unwinds & soothes
Helps to press pause
Calming sweet dreams
Massage into face & neck any time you and your skin need to rest. Leave to absorb into the skin. Great as a night cream, as a 2-hour mask to revive tired skin or pressed on pulse points.
x
LAVENDER
Lavender has antiseptic, anti-inflammatory and anti-viral properties that can rid the skin of acne-causing bacteria and reduce redness and inflammation. It also has a soothing and calming effect especially to stressed skin.
Lavender also possesses healing properties, it treats acne, dry skin and scars.
It soothes skin and relieves pain and aching muscles. It is a circulatory stimulant, boosting circulation and encouraging cell renewal which tones and firms skin. It contains antioxidants that help protect against damaging environmental toxins and pollutants.
Lavender also has the same benefits for hair: it promotes hair growth by increasing blood circulation and soothes dry, itching scalps helping to eliminate dandruff and conditions hair leaving it looking strong and shiny.
It is not only calming and soothing to skin but also to your mind, it has a relaxing effect and helps alleviate nervous tension and stress.
Back to product
All Ingredients
Alcohol Denat., Aqua (Water), Parfum (Fragrance), PEG-40 Hydrogenated Castor Oil, Disodium EDTA, Linalool, Limonene, Benzyl Benzoate, Geraniol, Citronellol, Alpha-Isomethyl Ionone, Eugenol, Cinnamyl Alcohol, CI 19140 (FD&C Yellow No. 5), CI 14700 (FD&C Red No. 4), CI 42090 (FD&C Blue No. 1).
How to Recycle
Bottle - Made from glass and easily recyclable. Please pop it in your recycling bin so you can meet again.
Pump - Unfortunately not widely recyclable so please separate from the bottle when you're finished with it. We're looking for an alternative!
Lid - Made from PP/ABS which is not widely recyclable. We are working on an alternative!
Carton - Made from 100% sustainably sourced FSC paper, simply pop in your card and paper bin so you can meet again.
Our Product Values
We create exceptional skincare products and experiences that make a real difference to your skin and soul health.
We believe that your body is a living temple.
Honour it, enjoy your life and live it to the full.
If you like this, we know you'll love these
Bathing & massage oil
Hand moisturiser
Foot moisturiser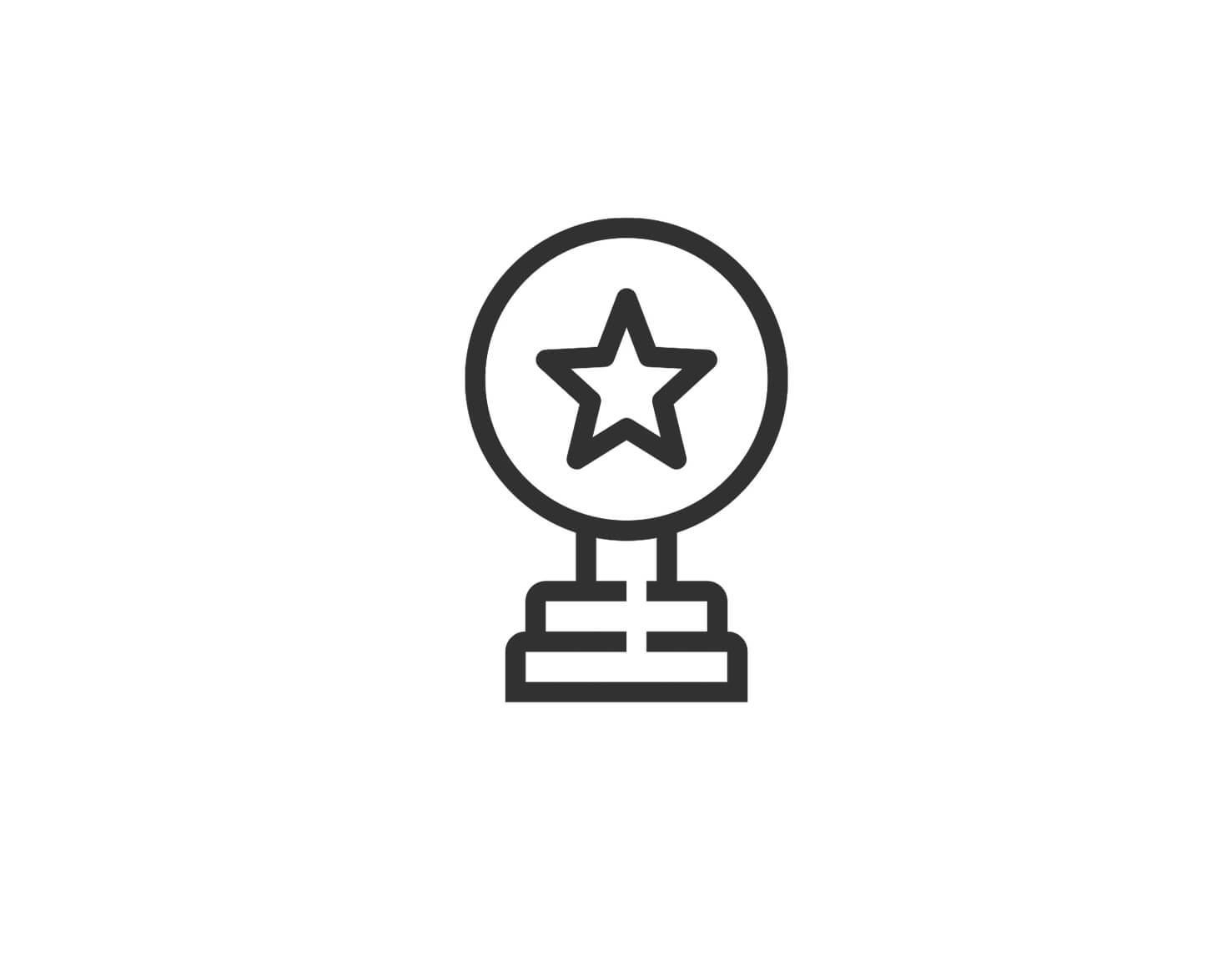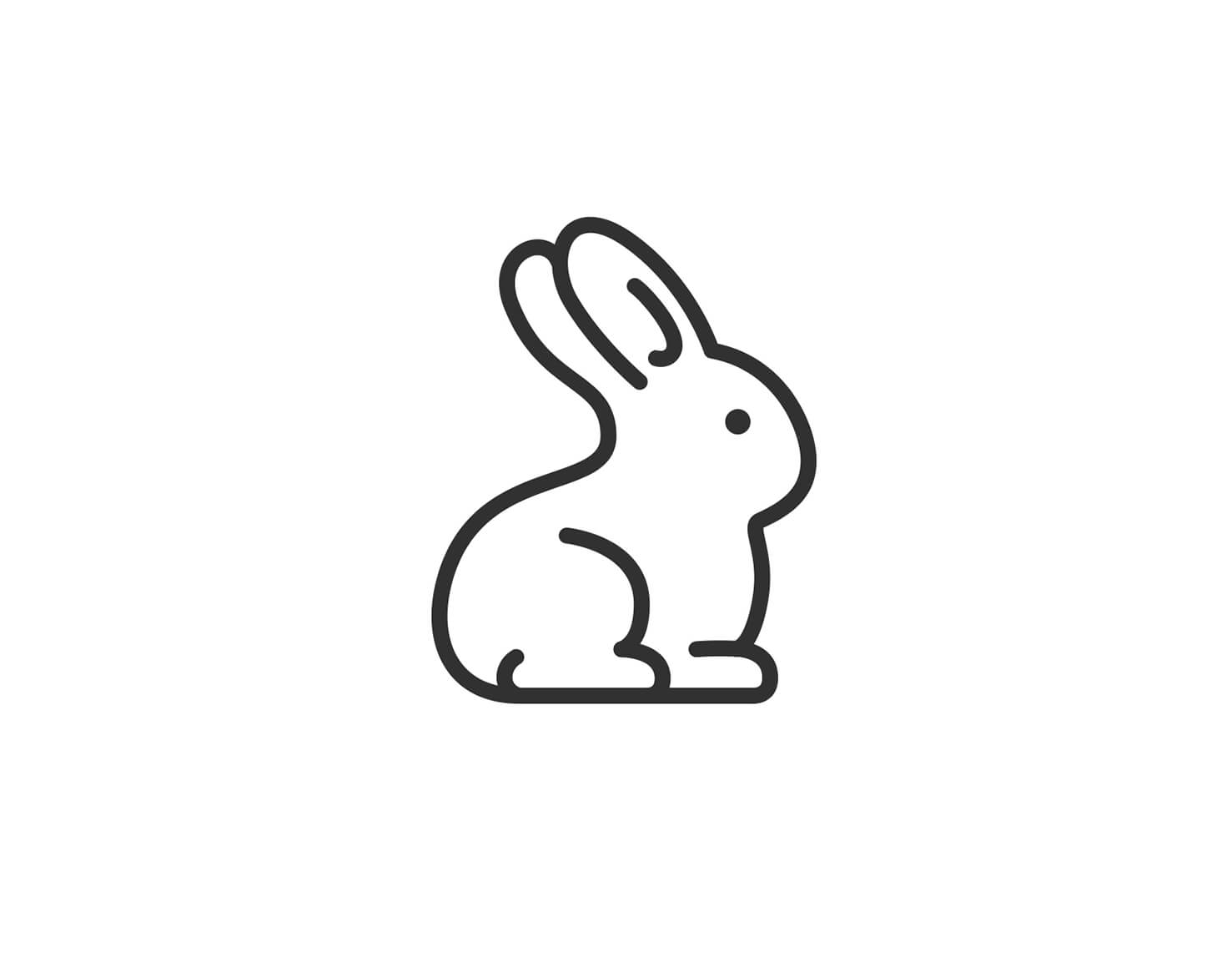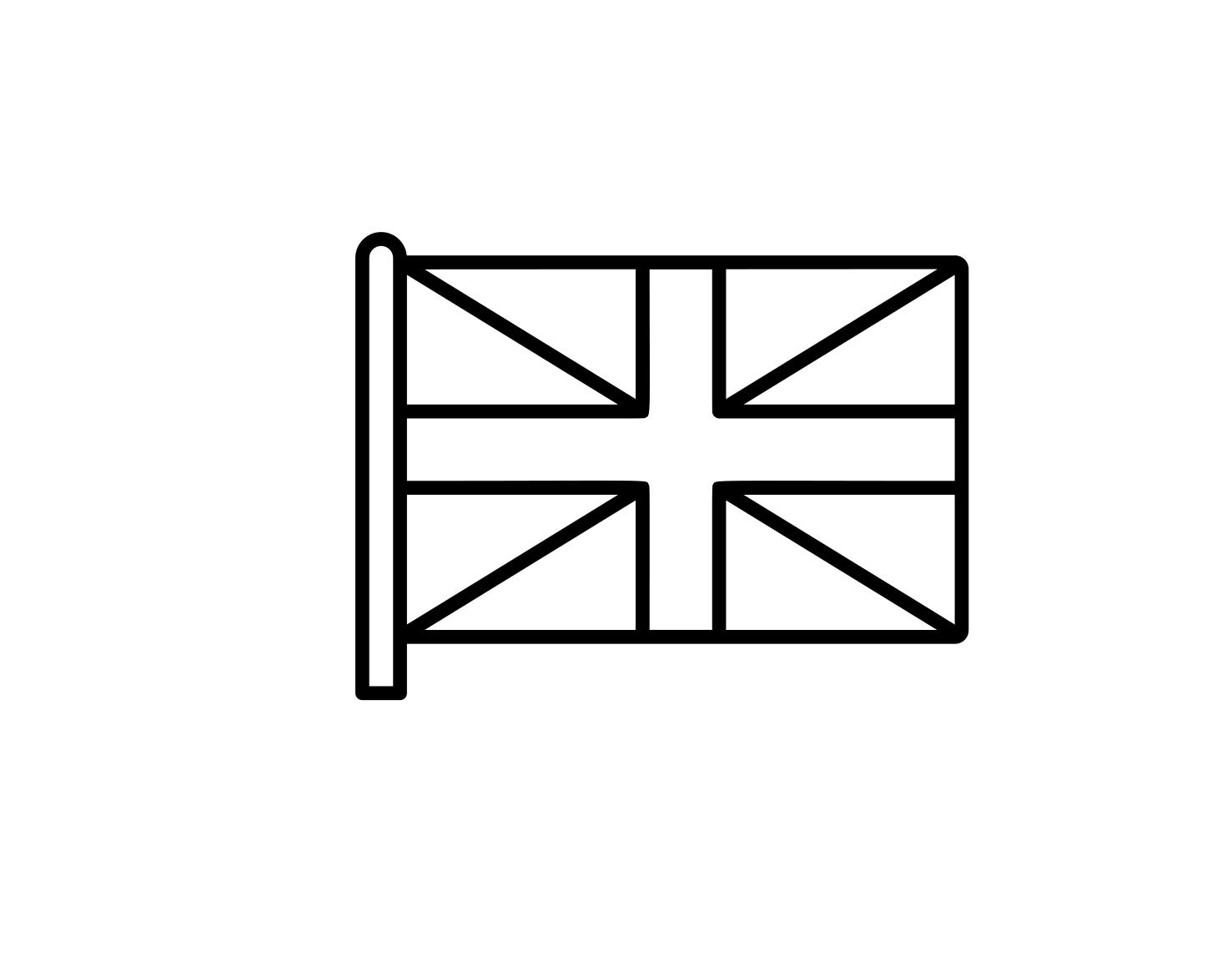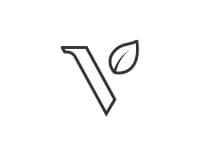 What do our customers think?