Let's face it, creating your own skincare routine can seem a daunting task with the variety of serums, essences, masks and treatments out on the market. We'll take you through the steps of building your own skincare routine, the best order of skincare products and how to make the right choices for your skin. Keep in mind roughly what skin type you are and an understanding of your skin's needs to guide you through.
The daily regime our skin goes through is a lot, wearing makeup, applying SPF, touching our face, pollution and so many other factors. Our most important tip is sticking to a consistent regular routine to help your skin feel supported, repair any damage and keep it looking and feeling healthy and fresh.
Our skin cycles can be anything from 2-6 weeks and as a rule of thumb we'd recommend trying a 28-day cycle to fully road test any new product you're adding to your skincare routine. As always if you experience any irritation or discomfort from using a new product, then discontinue use immediately.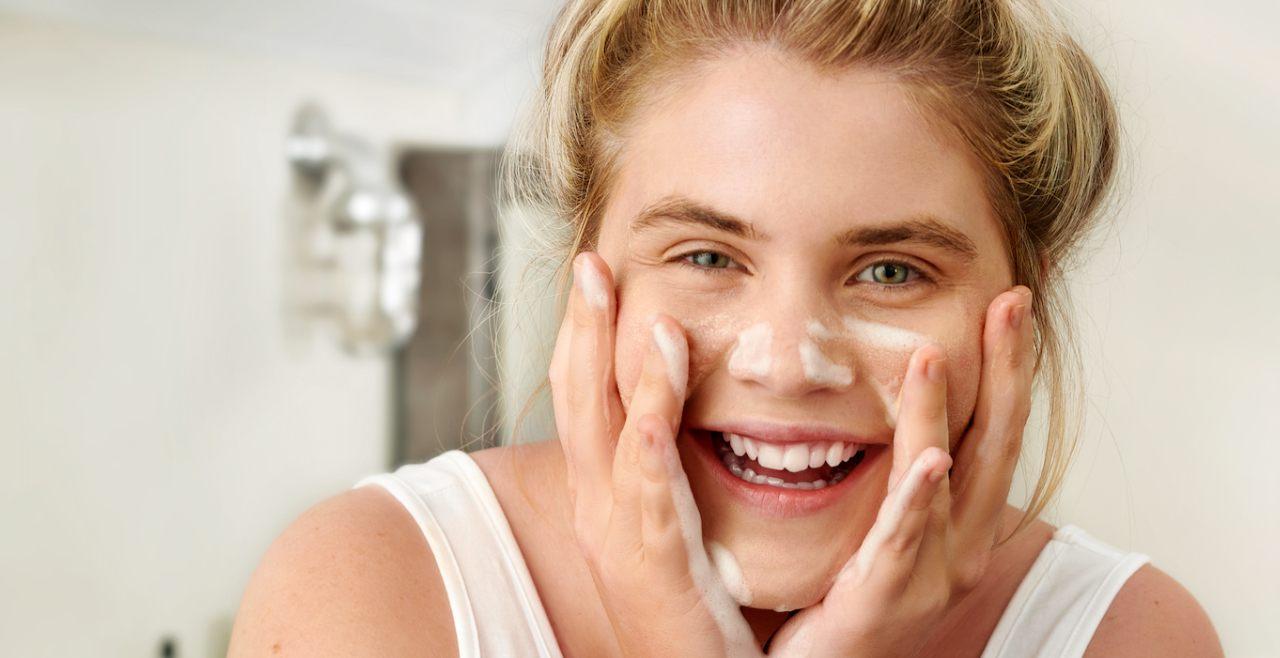 What Do I Need In My Skincare Routine?
Cleanser
The best skincare routine starts with a cleanser, both morning and evening! The main function of this skincare product is to lift away oils, dirt, makeup and SPF that's trapped in your skin throughout the day. Start your morning with a cleanser, gels and creams are great options here and double cleanse in your night skincare routine. A balm cleanser is perfect as a first cleanse in your evening routine as these can give a gentle exfoliation and deeply cleanse the skin of SPF, makeup and oils trapped in your pores. Adjust your cleanser by your skin type and its needs.
TEMPLESPA Recommendations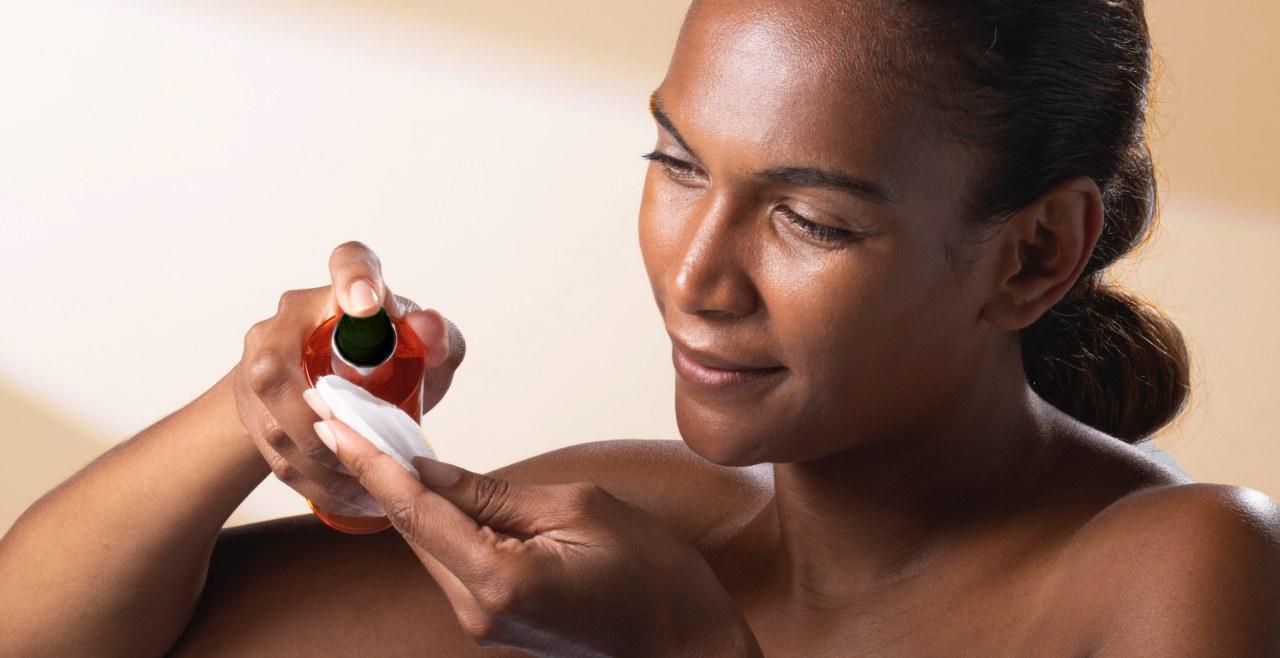 Exfoliator
You'll find there are two types of exfoliators you can add to your skincare routine; physical and chemical. It's down to your skin's preference and which you find most effective. A physical exfoliator are the types which have grains or pieces in them that you can feel scrub as you massage. These are perfect for giving your skin a real deep cleanse and buffing away dead skin cells, but if you skin is more on the sensitive side you may prefer a chemical exfoliator. This type of exfoliator is fairly new and popular for skincare routines but they're super easy to use. You'll commonly find them in toners that can be applied to a cotton pad and swept across the skin. How often you exfoliate is down to your skin's preference, for most we'd recommend 2-3 times per week which is sufficient.
TEMPLESPA Recommendations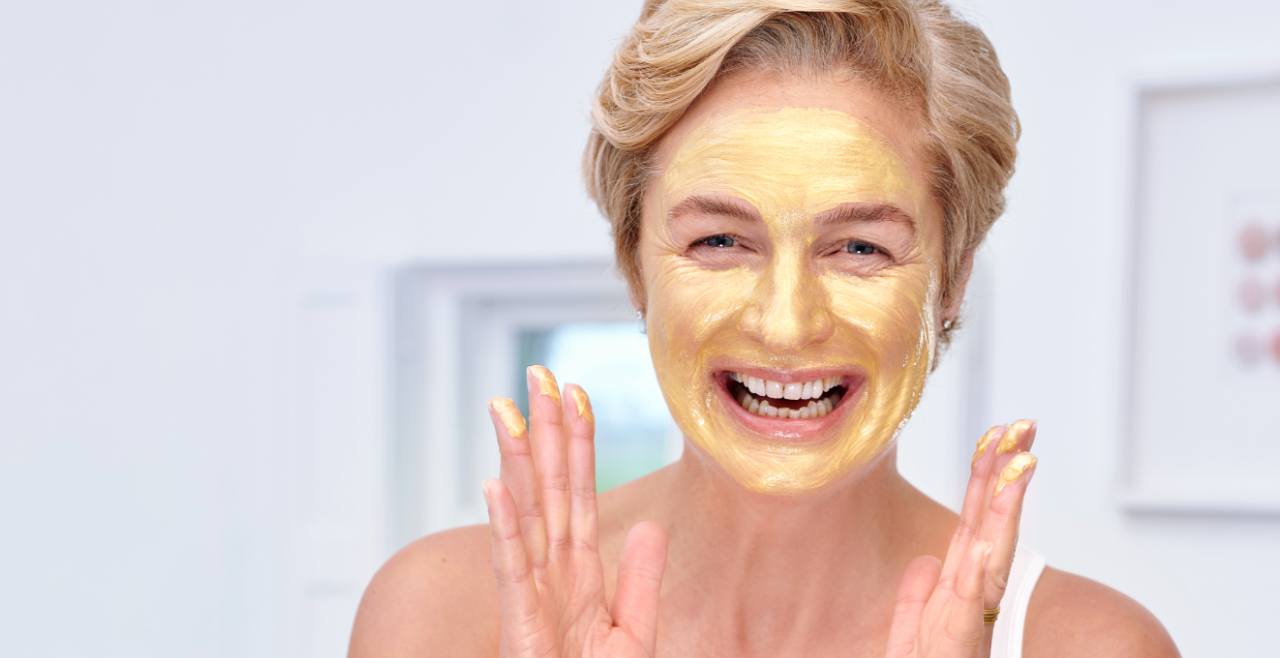 Mask
As much as we'd all love a simple skincare routine, there's nothing like pampering yourself with 10 steps like in a Korean skincare routine. This is where a mask fits in perfectly – and they're fun to choose! Masks are a concentrated formula with a specific skin goal in mind, like breakouts, dryness and anti-ageing. Choose your face mask wisely and add one to your skincare steps once a week to see a big difference in your skin's appearance.
TEMPLESPA Recommendations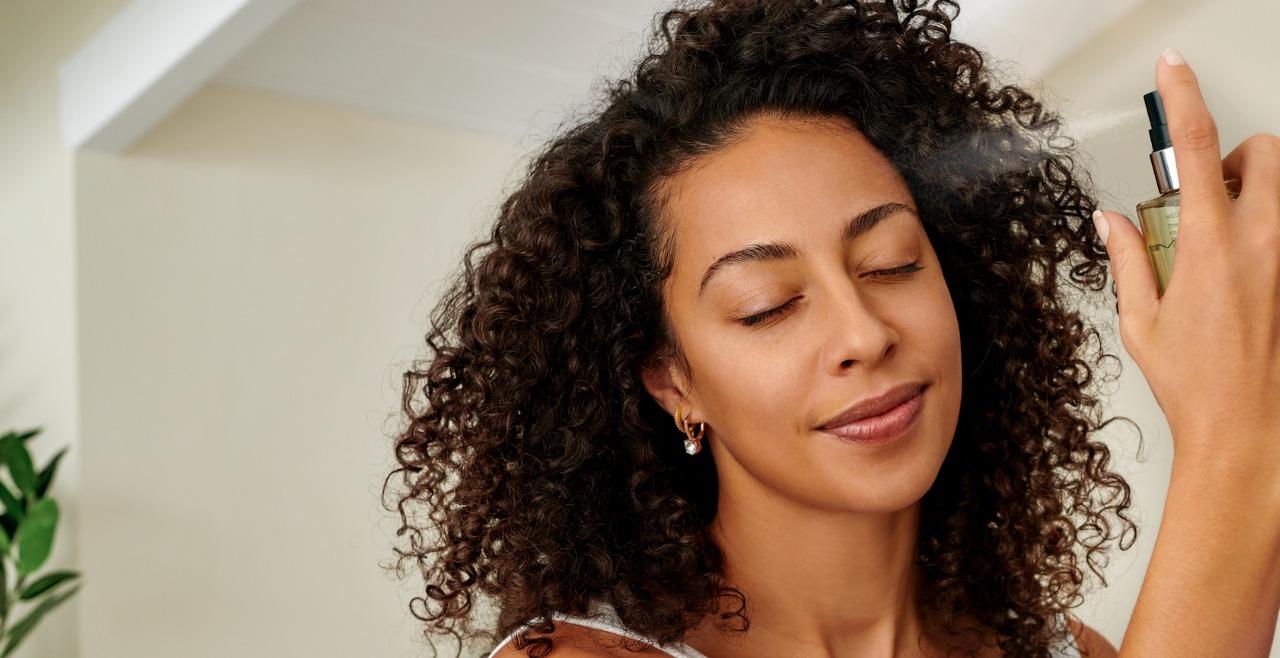 Toner
Many people skip a toner in their skincare routine, but we think it's an underrated star that no one should miss out on! We call our toners the finale in your cleansing routine, finishing off any last traces of cleanser, mask or exfoliator left behind, as well as refreshing, refining and balancing your skin's pH. If you've already used an exfoliating toner you can skip this step, but a toner will do so much good for your skin daily. Plus some can double up as a light hydrating mist!
TEMPLESPA Recommendations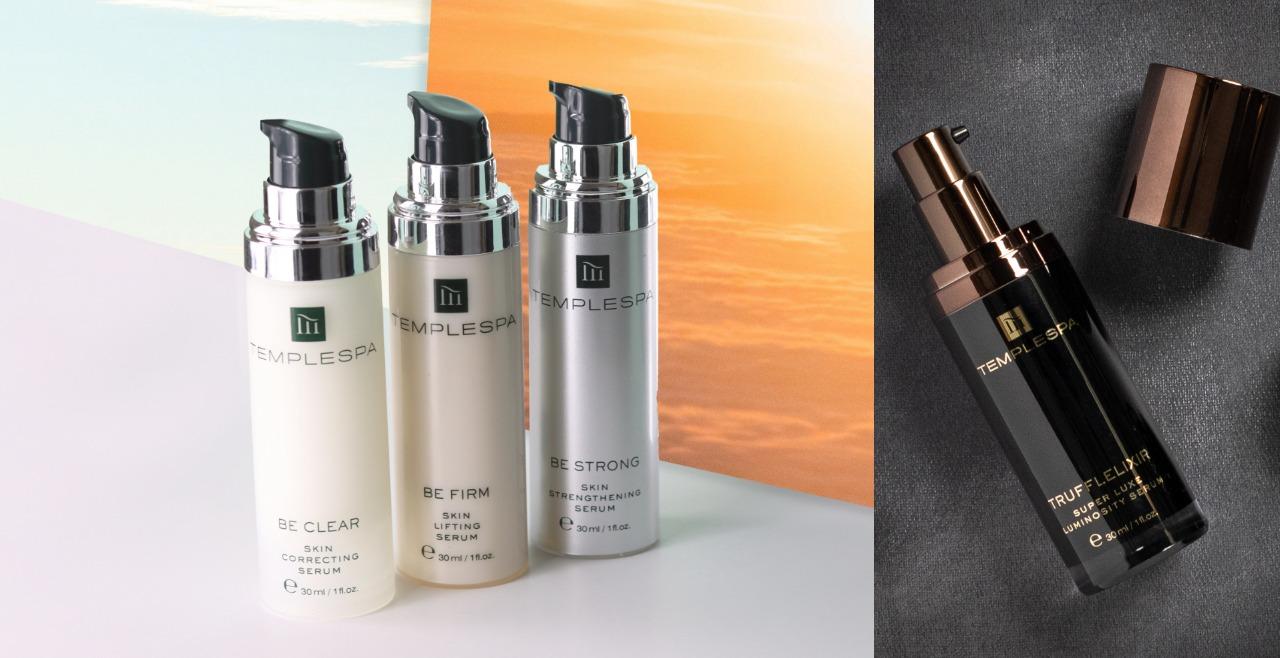 Serum
This part of your skincare steps is where the hard work begins to help support and repair your skin. You can pick one or a few serums to try in your skincare routine, we'd recommend picking a main skin concern and researching the best serum for the job. You'll find serums are generally in liquid form and are smaller in molecule weight so they can reach the lower levels of your skin more easily to deliver their targeted job to new skin cells. All that cleansing and exfoliating has helped lift away old dead skin cells to make way for new!
If you're using multiple serums, you can layer them by choosing the one with the thinnest texture first and leaving time between each one for your skin to absorb. Try using a serum in your skincare routine regularly across a period of time to see the expected results.
TEMPLESPA Recommendations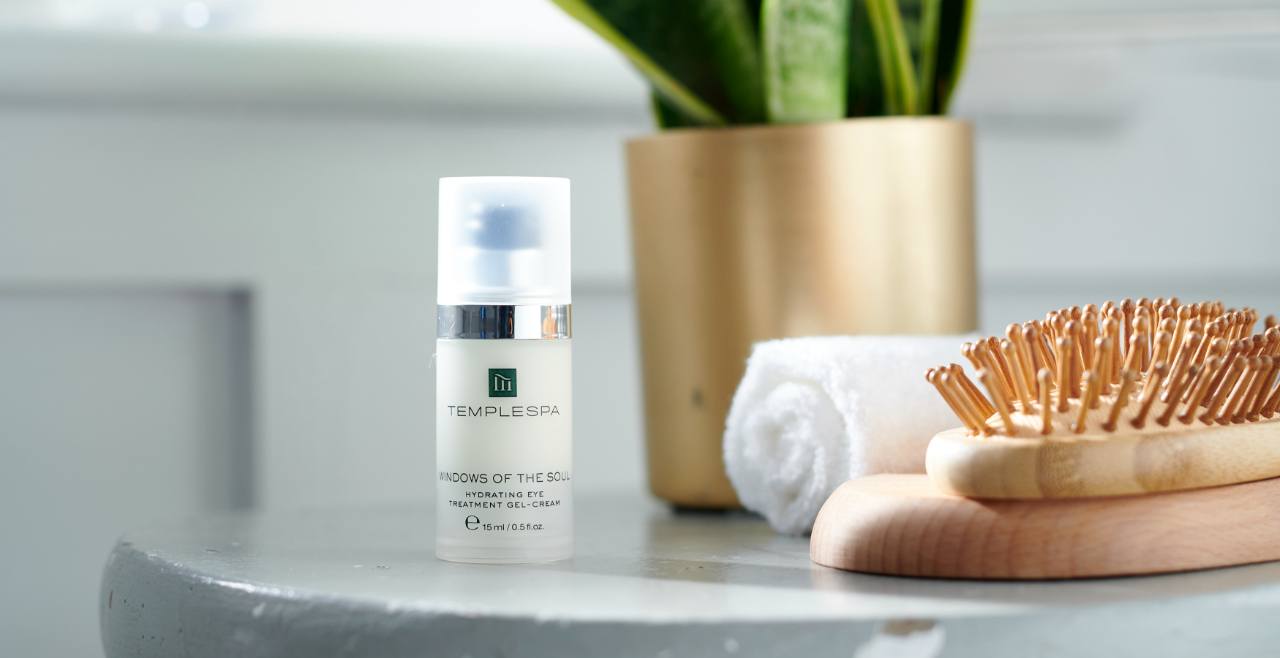 Eye Cream
Our eyes deserve special care and attention and any good skincare routine will include this step to helping your eyes look brighter and more youthful. The skin around our eyes is much thinner and delicate than the rest of our face, so any pulling and tugging can cause more anti-ageing effects. Adding an eye cream to your routine will help with the appearance and texture of the skin and if anti-ageing ingredients are featured, they'll help to blur the appearance of fine lines, wrinkles, dark circles and puffiness. There's a technique on how to apply your eye cream, apply a small amount to your ring finger, press both ring fingers together and then gently tap along the skin underneath and above the eye area until absorbed.
TEMPELSPA Recommendations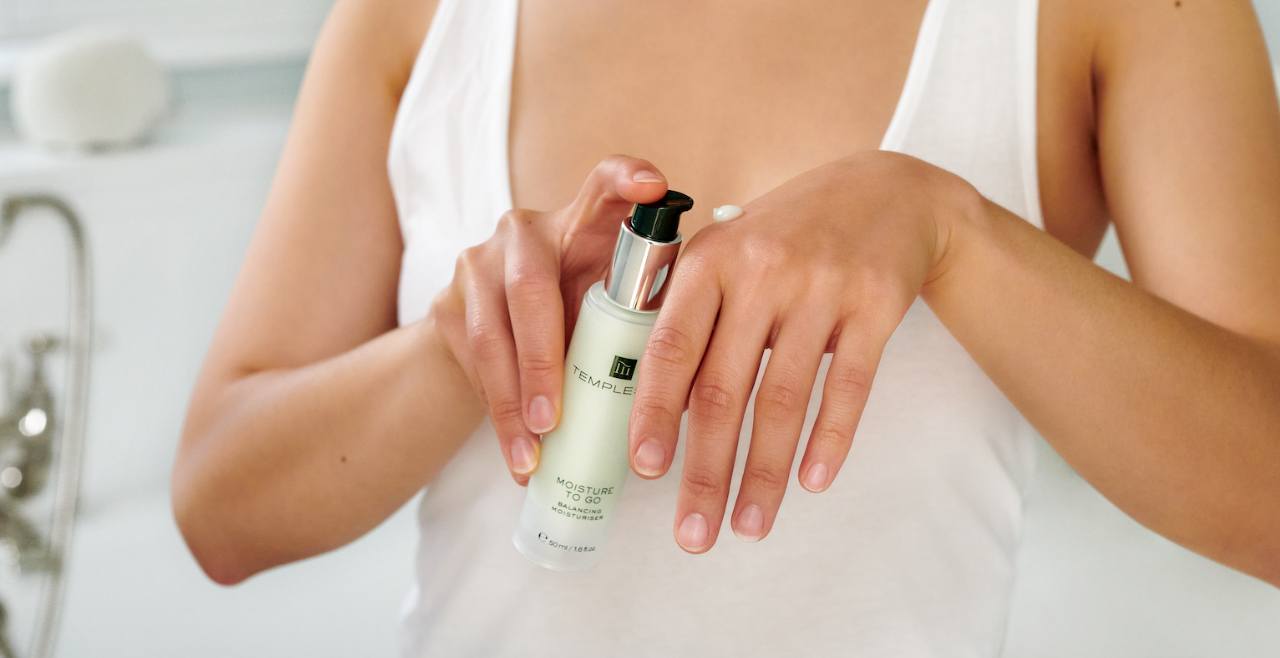 Moisturiser
Like your cleanser and toner, a moisturiser is a key pillar in any skincare routine order. Start by picking a moisturiser based on your skin type and needs, for example a dry skin type would need a heavier cream to replace lost moisture from throughout the day, whereas an oilier skin type still needs hydration but something to absorb excess oil too. For your night skincare routine, you may want to add a richer moisturiser that has added vitamins and ingredients to support and repair your skin overnight. A facial oil is a great night treatment too.
Apply your chosen moisturiser across your face and neck, using massaging motions until fully absorbed. Add a SPF on top during the day and you've finished building your skincare routine!
TEMPLESPA Recommendations