You might be thinking that planning your travel toiletries is a little premature but what goes in your travel toiletries is an essential part of the planning process, and who wants to stress over that later down the line? In this blog we'll share the best in-flight heroes and what to pack in your hold luggage so you can 'spa wherever you are' with us.
Current restrictions when travelling are still 100ml for hand luggage with rumours over the next two years that this could be scrapped. But when packing think about only what you'll need and not take excessive amounts, because that can be extra space in your hold luggage and save weight too!
The essential holiday toiletries:
Haircare
Depending on what type of holiday you'll be going on, you'll likely need these holiday toiletries in your luggage! We love GOOD HAIR DAY Frequent Use Shampoo to stay on top of cleansing and nourishing our hair, while locking in moisture and reducing pesky flyaways! Alongside it, IN GOOD CONDITION Everyday Hair Conditioner adds softness and shine, our conditioner is deeply nourishing too so your hair won't dry out or feel like it's damaged.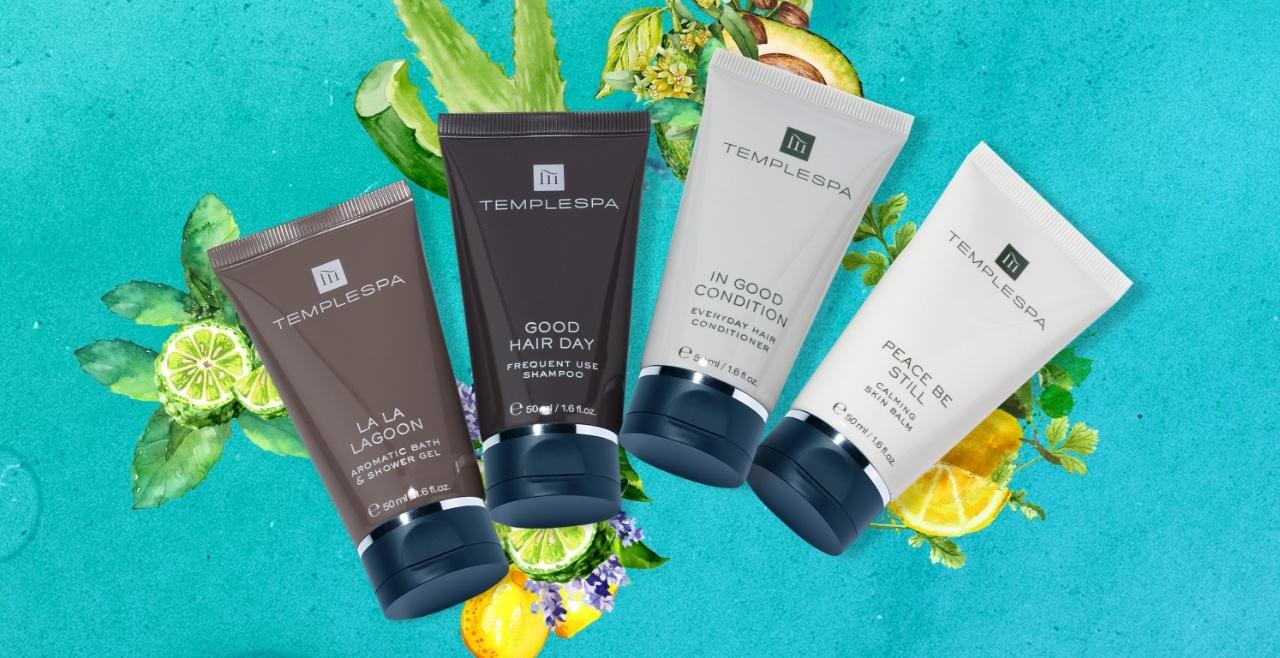 Body care
Obvious holiday toiletries essentials are a body wash and lotion, and we have two which help with that 'spa wherever you are feeling' and keep you refreshed and cleansed on the go! First up is LA LA LAGOON Aromatic Bath & Shower Gel that's a cool blue gel which transforms into creamy bubbles to gently cleanse the skin. Follow with a good dose of PEACE BE STILL Calming Skin Balm for an instant hit of soothing hydration to settle and soothe skin, leaving limbs soft and oh-so silky to touch. Pick up our travel toiletry set TRAVEL THERAPIES Grab & Go Kit with our two hair and two body essentials!
Another great travel toiletry to stash in your washbag or for on the plane is AAAHHH! Instant Cooling Balm. If you suffer from restless or itchy legs on the plane, this soothing saviour helps relieve tension and 5 fermented minerals help to ease overworked muscles too. Plus, it's great for cooling down after a long hot day, pop a generous amount on the back of your neck then add a cool towel or flannel for that ahhh feeling…
We're big believers in how aromatherapy can play an important part in our soul health, and that's why QUIETUDE Chill Out & Sleep Well Mist is always in our travel washbag. The blend of essential oils including cedarwood, cypress, lavender, clove and chamomile create a relaxing and soothing aura no matter where you are. Spritz around your space, on your clothes or on your pillow to feel calm and relaxed.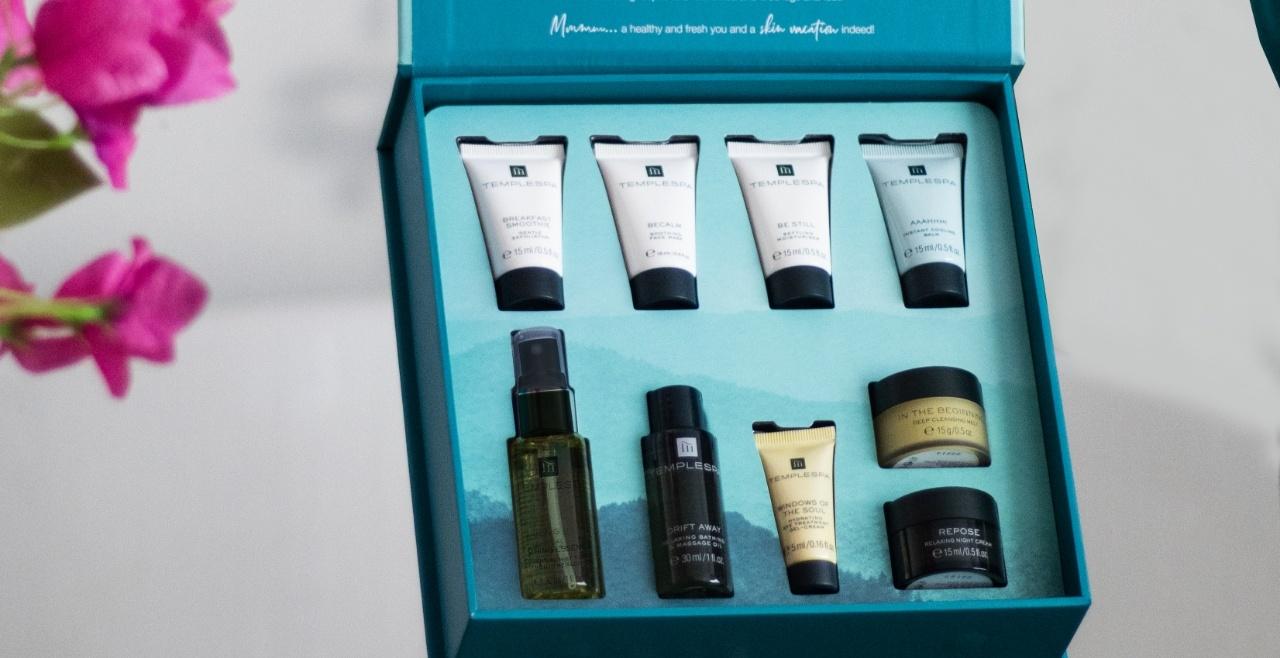 Skincare
Now this is the biggest holiday toiletries list of all! We always pack SPF no matter our destination, the sun's rays can penetrate through the cloud 365 days a year so let's keep our skin protected from them. We'd recommend packing LIP DEFENCE SPF 30 Protecting Lip Balm and LIFE DEFENCE SPF 30 Moisturiser in your hand luggage so you can top up the SPF levels once you've landed. Both are super hydrating formulas without being too overly greasy or leaving a white cast on your skin. You'll find they have a UVA/UVB broad-spectrum protection against various environmental factors, so your skin is always protected!
For the ultimate travel minis for your skincare, you'll love our SPA RETREAT The Skin Vacation which has 9 travel toiletries from cleanser and toner to moisturiser and mask that'll keep skin hydrated and glowing! Each is the perfect size for taking in your hand luggage so you can spa away with the seatbelt signs on.
Keep this page bookmarked for your holiday toiletries list and what to pack, especially if you want that spa-like feeling wherever you travel in the world!