Lifting & Anti-Ageing Serum
An intensive skin renewing, anti-ageing face serum to help restructure, smooth, lift and firm.BE FIRM is your skin's personal architect, designed to revamp a complexion that's lost its bounce.
As we age, our skin cells and tissue take longer to repair and collagen levels decline resulting in sagging skin, wrinkles and a dull or sallow complexion. This collagen boosting serum is the perfect solution, it works to restructure and renew skin by reducing the appearance of wrinkles, while improving skin firmness and visibly refining skin texture. Enter hydrated skin with suppleness, elasticity, definition and vitality.
Put the spring back into your skin!
Firms & refines
Boosts collagen & elasticity
Fades fine lines & wrinkles
After cleansing and toning, apply 2 pumps of BE FIRM onto a clean fingertip and using upward and outward movements, massage into the skin.
The velvety texture sinks in quickly to leave skin feeling plump and soft. Leave for a couple of minutes before following with your favourite moisturiser, which will seal in the benefits of this rich and nutritious skin supplement.
BE FIRM can be used on its own, or under your moisturiser.
x
POMEGRANATE
Increases collagen and elastin levels for supple skin.
Pomegranate has nourishing and moisturising propertiies, it penetrates deep into the skin and helps to hydrate and replenish dry or dull skin.
It also benefits oily or acne prone skin, it is an astringent, antiviral and anti-inflammatory so helps combat breakouts and soothe skin irritations. It helps detoxify skin for improved clarity and is known for its brightening and lightening qualities.
Pomegranates promote cell regeneration which increases circulation and heals the skin while improving the texture of the skin and preventing hyperpigmentation. This skin regeneration can also help reduce the appearance of fine lines and wrinkles.
They are rich in natural vitamins and antioxidants which protect the skin against signs of ageing caused by sun exposure and environmental damage. At the same time they promote firmer, softer, smoother skin by increasing the production of collagen and elastic that naturally reduces as we age.
Back to product
x
ESSENSKIN™
Increases skin firmness and elasticity.
Essenskin™ is a source of calcium and amino acids and targets sagging and 'crepe paper' skin. It helps to restructure thin and fragile skin.
It increases firmness and elasticity and improves skin density for a smoother, luminous complexion.
Back to product
x
JOJOBA OIL
Locks in moisture and deeply hydrates.
Jojoba is incredibly moisturising and softening, it helps to prevent water loss and improve suppleness.
It also works to balance skin's oil levels, removing excess oil as well as moisturising making it suitable for dry, sensitive skin as well as oily, acne prone skin. It removes dirt and bacteria that lead to breakouts and won't clog pores.
The antioxidants containined in jojoba help tone and rejuvenate the skin and slow down the signs of ageing. It speeds up cell regeneration which helps heal scars, acne and soothes fine lines and wrinkles while also improving collagen and elasticity levels which keeps skin looking firm, tight and youthful.
Jojoba also provides moisturisation to hair and scalps, helping to eliminate dandruff and frizz and keeping hair soft and shiny. It contains Vitamin B5 creates protein-rich tissues found in both collagen and keratin. Keratin keeps your hair strong, smooth and looking healthy.
Back to product
All Ingredients
Aqua (Water), Niacinamide, Glycerin, Butylene Glycol, Caprylic/Capric Triglyceride, Alcohol Denat., Butyrospermum Parkii (Shea) Butter, Simmondsia Chinensis (Jojoba) Seed Oil, Phenoxyethanol, Cetearyl Alcohol, Glyceryl Stearate, Ethylhexylglycerin, Alcohol, Olive Glycerides, Acrylates/C10-30 Alkyl Acrylate Crosspolymer, Pentadecalactone, Pentylene Glycol, Sclerotium Gum, Ceramide NP, Lecithin, Sodium Hydroxide, Carnosine, 3- Aminopropane Sulfonic Acid, Calcium Hydroxymethionine, Hydroxyethylcellulose, Tocopherol, Helianthus Annuus (Sunflower) Seed Oil, Olea Europaea (Olive) Fruit Oil, Sodium Hyaluronate, Solanum Lycopersicum (Tomato) Leaf Cell Culture Extract, Rosa Centifolia Flower Wax, Oryza Sativa (Rice) Starch, Punica Granatum Bark Extract, Silybum Marianum Fruit Extract, Hydrolyzed Rice Protein, Oryza Sativa (Rice) Bran Oil, Xanthan Gum, Potassium Sorbate, Sodium Benzoate.
How to Recycle
Bottle - This is not widely recyclable. We are working on an alternative!
Pump - This is not widely recyclable. We are working on an alternative!
Cap - Made from PP and easily recycled so just pop in your plastic recycling bin at home.
Carton - Made from 100% sustainably sourced FSC paper, simply pop in your card and paper bin so you can meet again.
Our Product Values
We create exceptional skincare products and experiences that make a real difference to your skin and soul health. We believe that your body is a living temple. Honour it, enjoy your life and live it to the full.
If you like this, you'll probably love these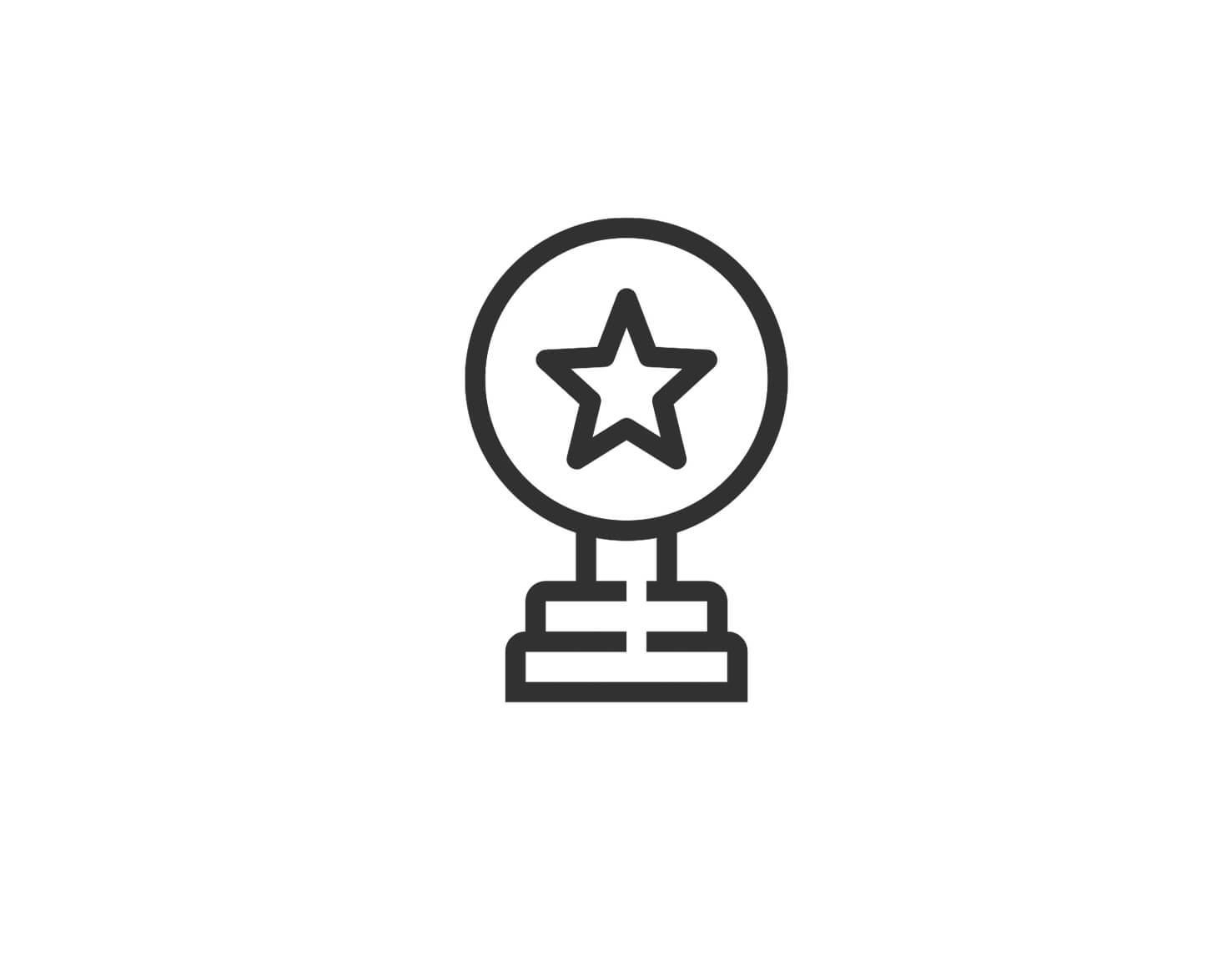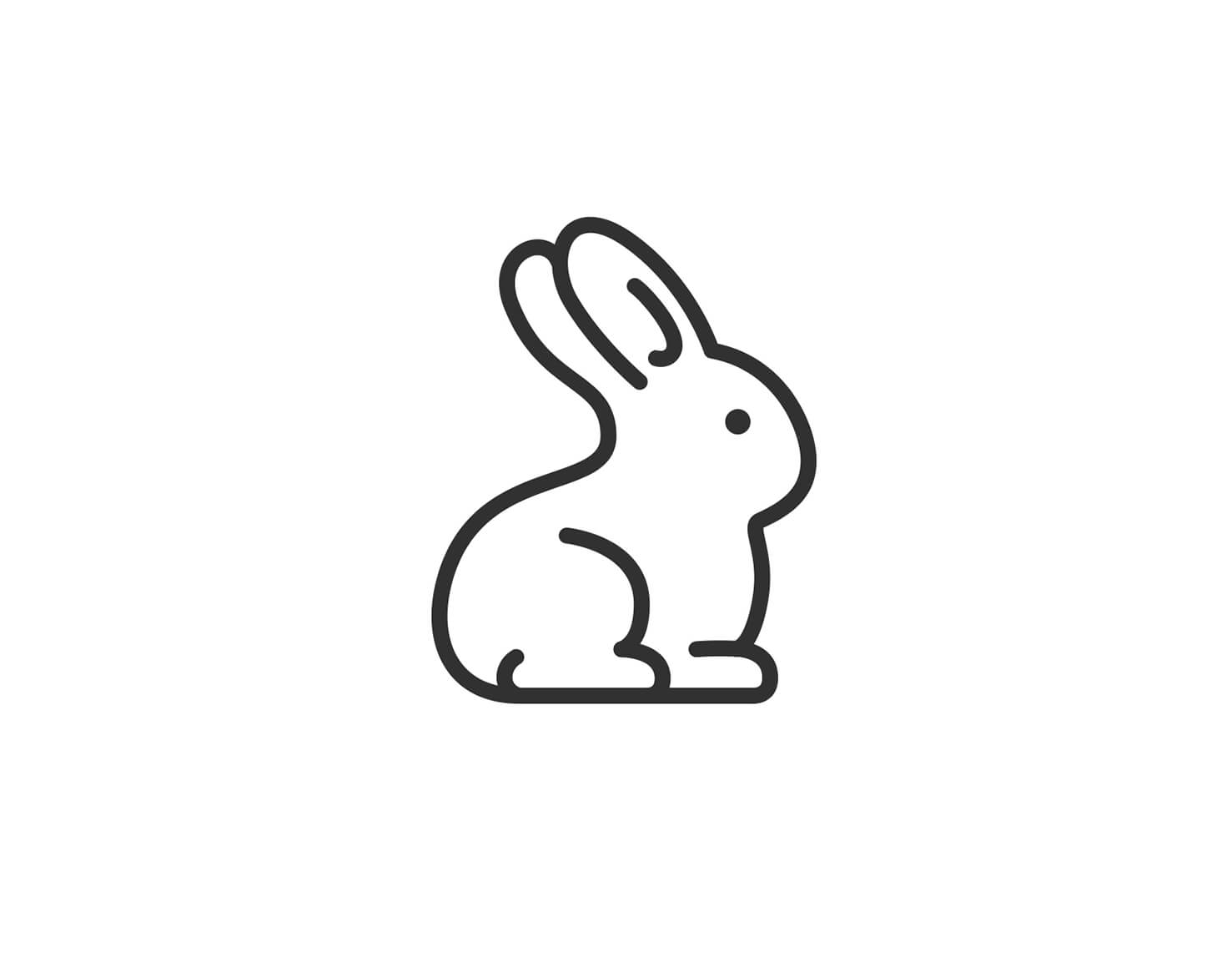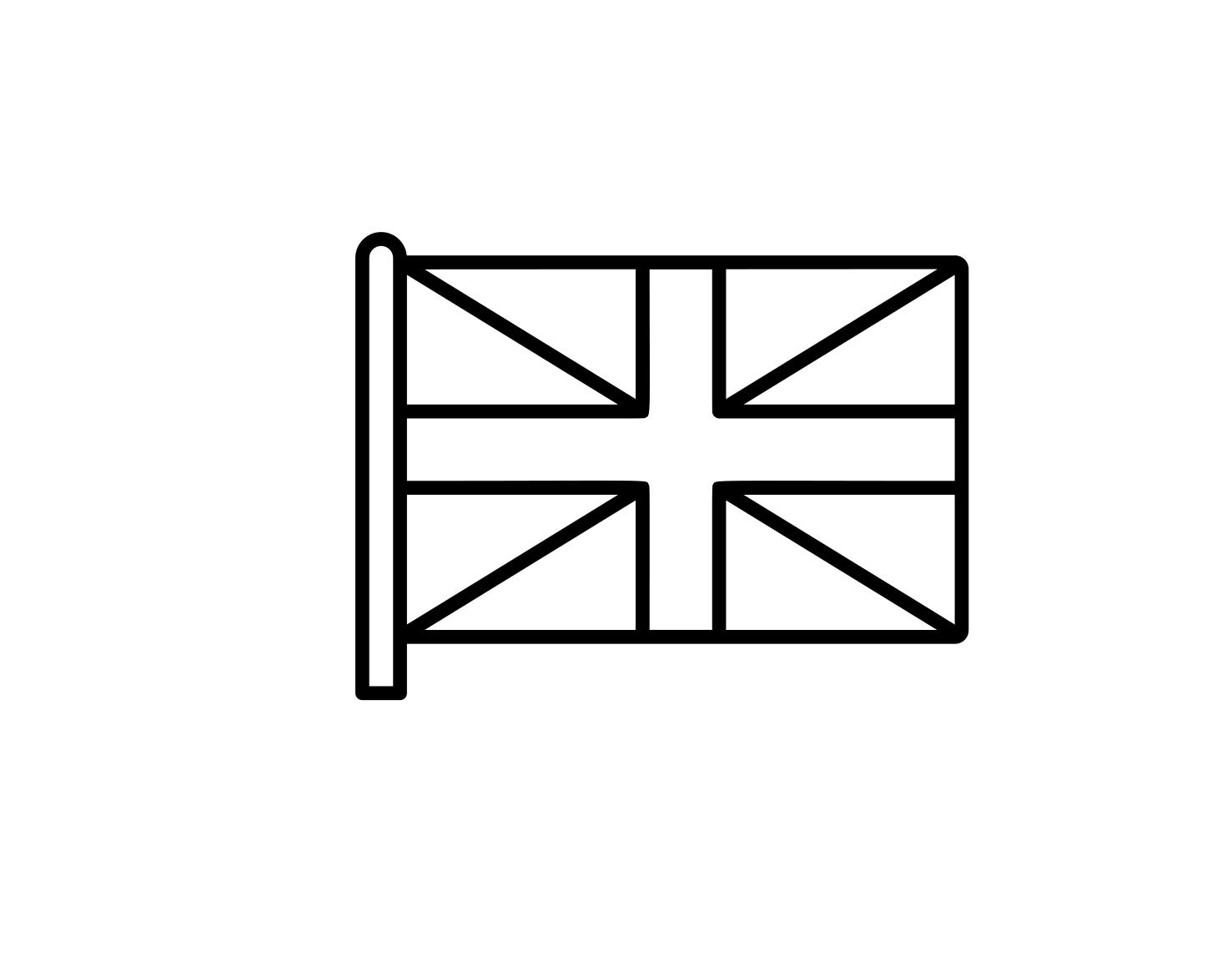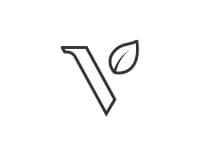 What do our customers think?