Serums are a great addition to your skincare routine for when you're wanting more targeted results. It might be dullness you'd like to focus on, so a brightening serum is what you need. Or maybe your skin is feeling a little dehydrated then a hydrating serum with hyaluronic acid will be your best bet. Let's talk about serums, why you need one in your routine, what serums do and how to pick the best one for you.
What are serums?
You'll find serums are runnier liquids rather than creams and that they have higher concentration of active ingredients to help target any skin woes you may have. A great way to think of them are a super juice boost for the skin! What we do at TEMPLESPA is fuse science-led ingredients with Mediterranean botanicals, so you're getting the best of both worlds and all the benefits your skin will love.
Why do I need a serum?
Each step of our skincare routine has a specific purpose, whether it's to lift away makeup and oils from the day or replenish lost moisture, and a serum has a specific job to do too. Because they have higher concentrated ingredients, they'll each have targeted jobs in mind from hydration to anti-aging serums. So it's worth thinking about what changes you'd like to see in your skin from using a serum. As a serum is thinner in texture and has smaller molecules so it reaches the lower levels of the skin more easily, so it's working behind the scenes to improve your future new skin cells!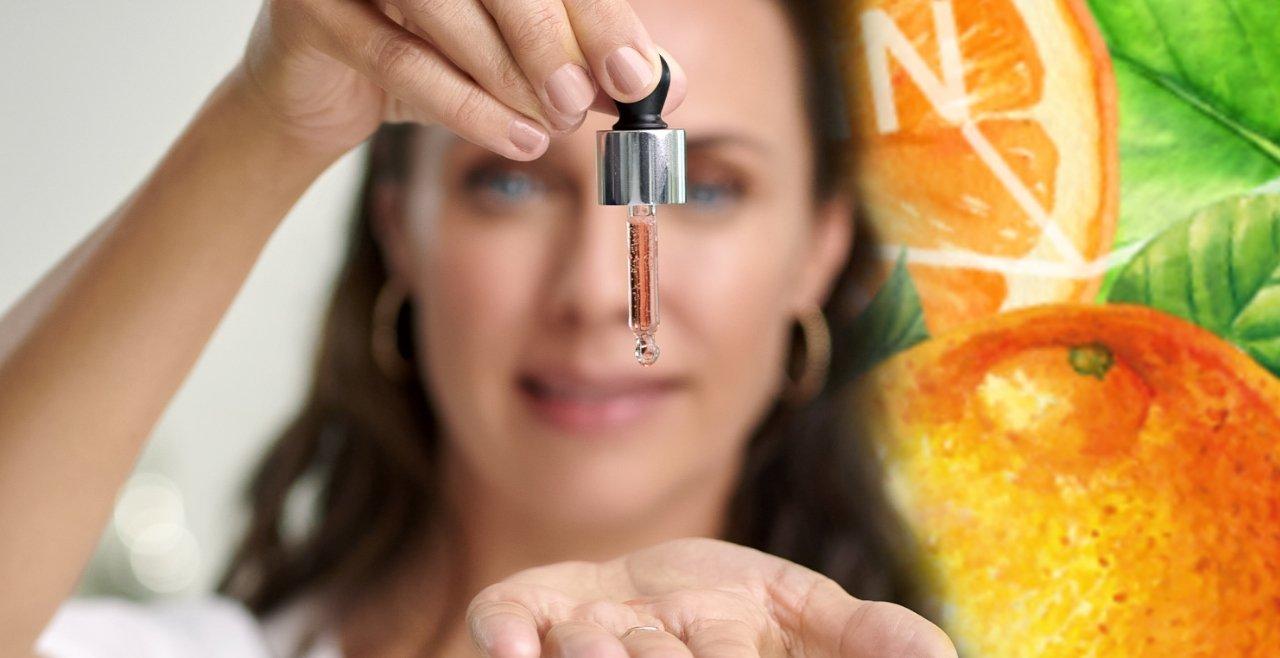 How do I use a serum?
Generally your serum step will be in between your toner and moisturiser and on clean, dry skin. Serums are designed to be fully absorbed into the skin, so don't be concerned if you can't see it after applying! Pump a few times into the palm of your hand, then press your palms together and press around the face. Don't forget to leave your skin for a minute or two before going onto the next step, this helps to ensure your serum is completely absorbed into your skin.
Where can I find the best serum?
At TEMPLESPA we have a variety of serums for different skin concerns, all you need to do is pick the right one for you!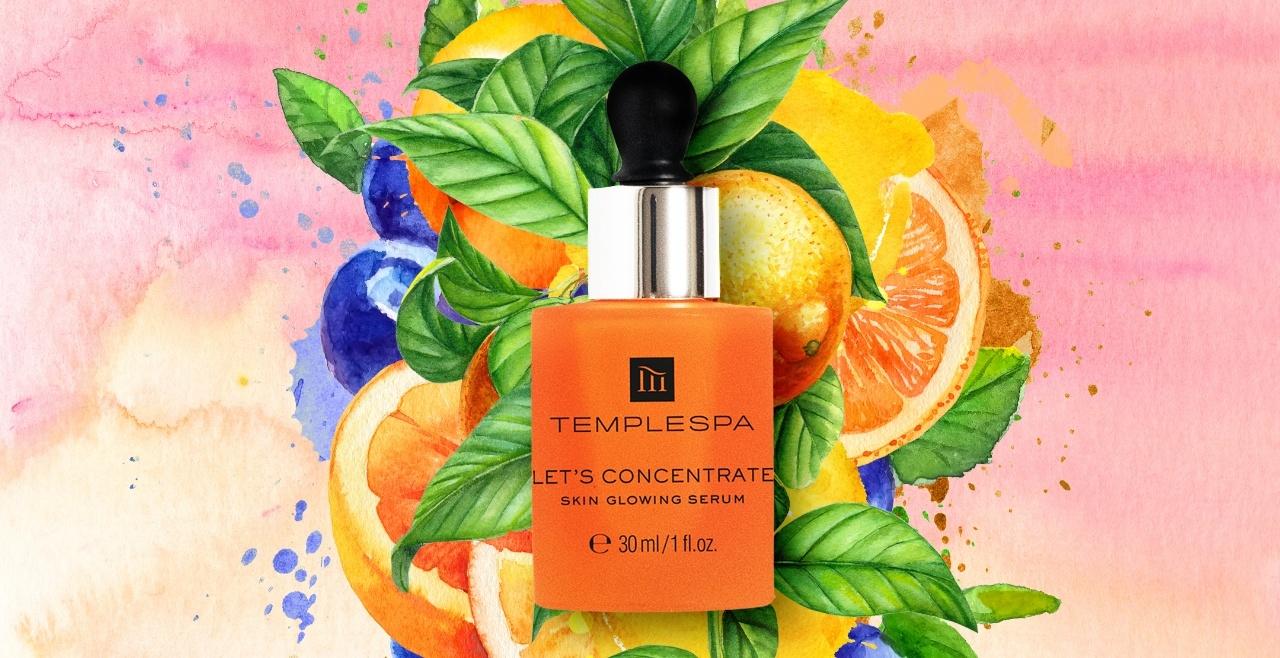 I'm looking for a brightening serum…
Step this way for LET'S CONCENTRATE Skin Glowing Serum, our vitamin c packed booster to brighten and up the radiance for dull skin. Before using this serum your skin may be looking less than vibrant, slightly dehydrated and overall in need of a glowing boost. Our best vitamin c serum helps diminish uneven skin tone, blemishes and age spots, along with helping the skin look brighter and clearer. Our combination of ascorbyl glucoside and alpha arbutin work in synergy to increase the energy of our skin cells, which results in healthier skin! Along with a blend of minerals to replenish the skin, sodium hyaluronate for hydration and lemon and orange oils.
I need a super hydrating serum…
Try our BE STRONG Skin Strengthening Serum, a favourite for supporting weak and fragile skin, or as a great all-round serum! Our cocktail of vitamins, liquorice extract, Mediterranean botanicals and our Calmaderm™ complex help to reduce the appearance of redness and leave the skin feeling hydrated and comforted. Because this hydrating serum replenishes moisture levels this helps to visibly improve skin tone and leaves the skin more nourished and supported overall!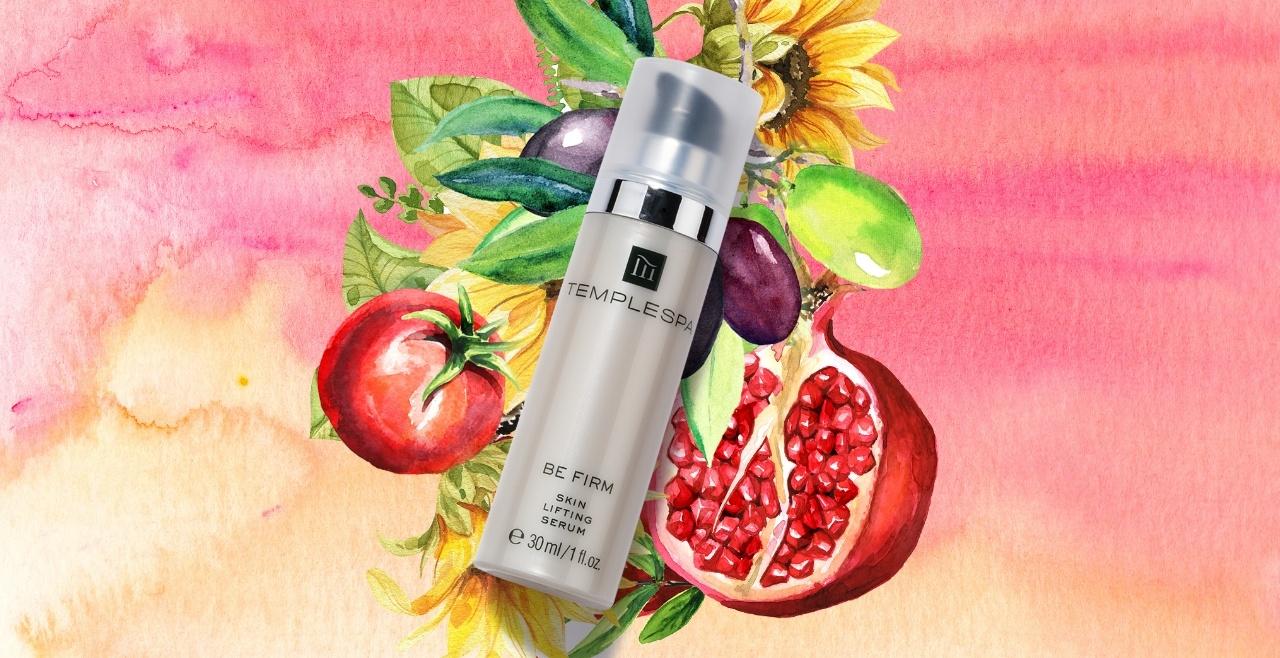 What's the best anti-aging serum?
We love BE FIRM Skin Lifting Serum, not only does it help to reduce fine lines and wrinkles but gives our skin a plumping lift! A combination of our science-led ingredients RoseFlor 22 Hyp, Vitamin PP, Essenskin™ and Ameliox Complex help to boost the skin barrier, increase elasticity and collagen and target those wrinkles and fine lines we just don't want to see! With regular use you'll see skin looking firmer, more plump and youthful again.
I'd like to try a retinol serum
Then you'll love our TRUFFLELIXIR Super Luxe Luminosity Serum that seriously adds radiance and vitality back into your skin. We fuse unique patented technology with powerful botanicals and highly refined ingredients to soften the appearance of aging, plus hydrate, firm and brighten the skin. You'll see short- and long-term results with a retinol serum, just don't forget to apply your SPF too!
For more on retinol and what it does for your skin catch our blog or a deep dive into the best serum for glowing skin, catch up with this blog post.