Any great skincare routine includes the core pillars of cleanse, tone and moisturise, but where do serums fit in this? Our blog will be answering your questions about what is a facial serum, what can serums do for my skin and what kind of facial serum should I use? At TEMPLESPA we love to use serums to treat skin concerns and believe serums are for your skin of the future.
First let's start with what a serum is, they are a runny, liquid product that contain high concentrated ingredients to help super boost your skin. They're generally smaller in molecule weight and are designed to reach the lower levels of your skin to support it. If you think about what your skin concerns are, we guarantee there's a serum to help.
A face serum fits into your skincare routine after a toner or essence but before your moisturiser, because our lovely moisturisers act as a protective layer for your skin and can block your skin from absorbing a serum. If you're thinking of using multiple serums to target different skin concerns, then choose the one with the thinnest texture to layer first so it has the best chance of reaching the layers of your skin.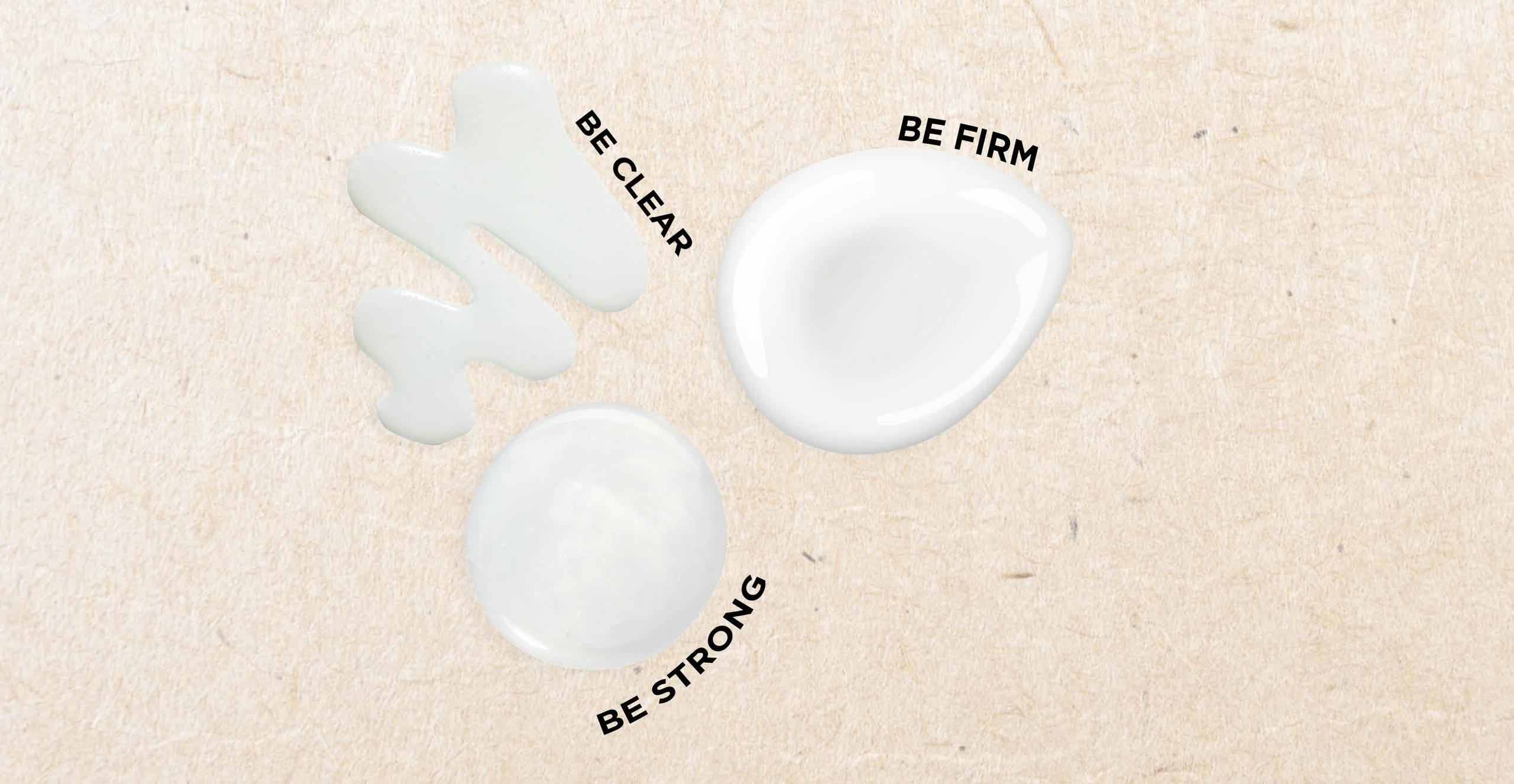 Let's match your skin type and concern to a face serum, so what kind of serum should I use?
I have dullness and want something that'll add a natural glow: a vitamin C serum will be the best ingredient to look out for
I have dehydrated skin that needs hydration: look for a hyaluronic acid serum, perfect for helping retain water for hydrated and plump skin
I'm seeing more fine lines and wrinkles: try a low retinol serum to start with, do your research on the ingredient and always apply SPF during the day after using any retinol ingredient
My skin is less plump and firm: keep an eye out for peptides in ingredient lists to encourage collagen production and improve elasticity in your skin
I can see age spots and pigmentation: you'll love antioxidants like vitamin C, vitamin E and vitamin A to help your skin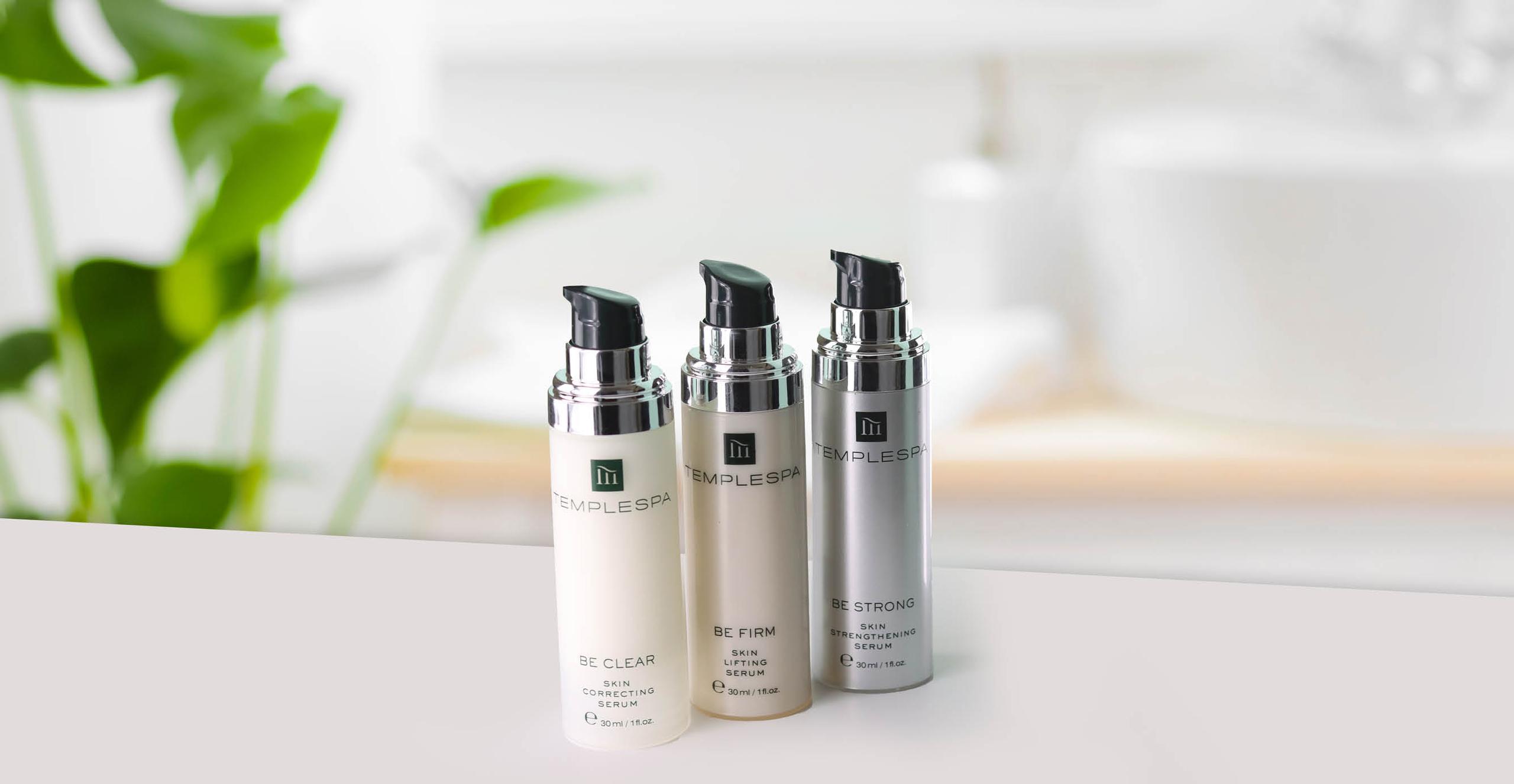 Introducing the TEMPLESPA serum collection (and everything you need to know about them!)
BE STRONG
Skin Strengthening Serum
We liken this to a super boost smoothie, with a collection of nutrients to leave fragile and weak skin feeling settled, comforted and soothed.
BE CLEAR
Skin Correcting Serum
Nodding your head to age spots and blemishes? BE CLEAR is the one for you. A clever botanical-based formula inspired by the Mediterranean to help visibly smooth, brighten and give your skin confidence again.
BE FIRM
Skin Lifting Serum
For skin that's lost its bounce, we've created BE FIRM to be the personal architect for you. Our powerful ingredients work with the skin to reduce the appearance of fine lines and wrinkles while improving skin firmness and texture.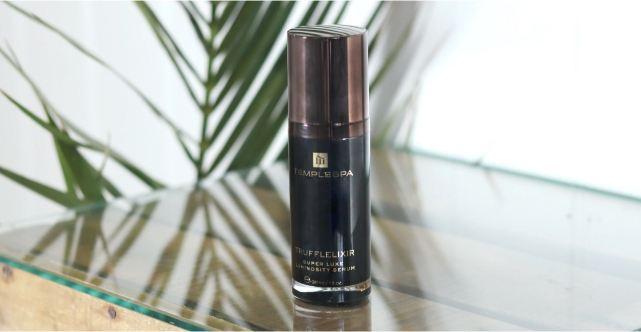 TRUFFLELXIR
Super Luxe Luminosity Serum
Perfect for targeting dullness and antiaging concerns, TRUFFLELIXIR has a host of ingredients like encapsulated retinol, black truffles and diamond illuminating powder. Think radiance, hydration and softer fine lines and wrinkles.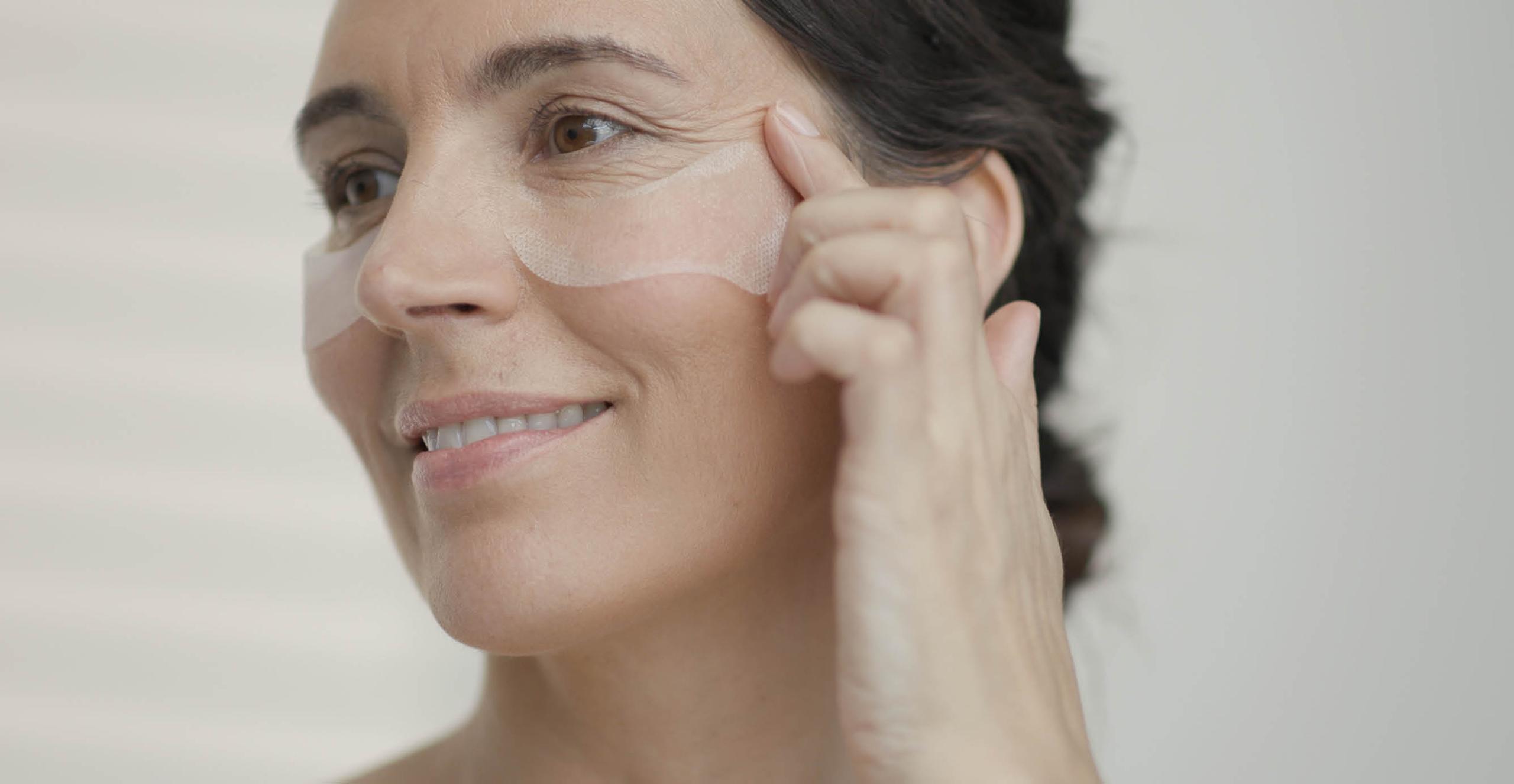 EYE SURVIVE
Multiple Effect Serum-Complex Treatment Eye Mask
We couldn't have a what is a serum blog without mentioning our EYE SURVIVE serum. These brilliant patches get to work on tired eyes, drenched in a high performing serum-complex to give you instant results.
Serums are best used over a course of a few weeks as they work with the lower levels of the skin to support them. Check with your chosen serum on how often you need to apply, if you're unsure use a few times a week to build up your skin's tolerance.