Welcome to the November Hotel Of The Month! We have an iconic hotel set in our capital city that's guaranteed to inspire your next trip to the big smoke. The Waldorf Hilton Hotel fuses styles of modern comfort and class with historic features and architecture that'll have you in awe from the moment you step foot in. Not to mention the brilliant amenities and restaurants to indulge in, along with top tier service from start to finish.
We interviewed the team to find out a little more about what to expect from a typical stay, so keep reading on.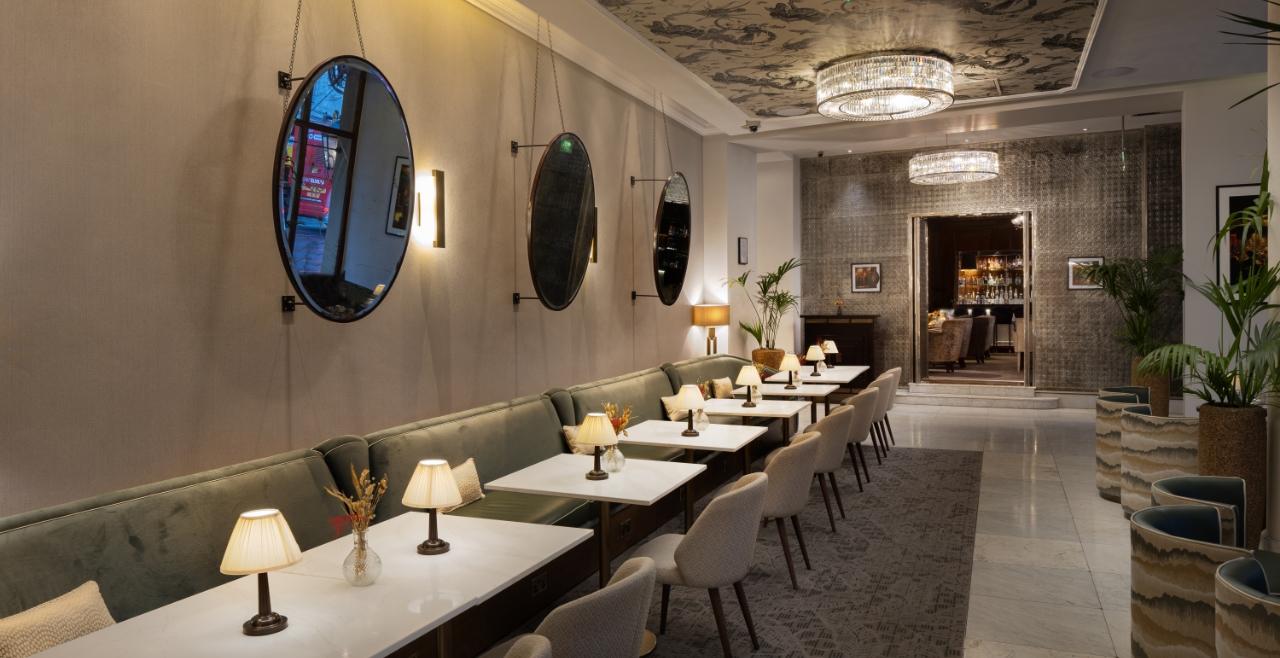 What is interesting or unique about the location and surrounding area of your hotel?
The Waldorf Hilton Hotel is iconic. Built in 1908, it is one of the longest standing venues on Aldwych, and has been referred to as 'The grand dame of Aldwych'. The Hotel blends Edwardian grandeur with modern comfort and is situated in the heart of London's famous theatre district. The Royal Opera House and Covent Garden are a four-minute walk away, with The British Museum and Trafalgar Square within a mile of the door. The Waldorf Hilton is home to a Signature Bar (Good Godfrey's), a Signature Restaurant (Homage), The Wild Monkey bar and their newest addition, The T Room. The hotel is the perfect place to host lavish meeting and events spaces, along with the Executive Lounge.
What first impression/ experience can a guest expect upon arrival?
Upon arrival, our guests walk alongside our beautiful outdoor terrace (La Petite Terrace by Lillet), where tables and chairs are laid out for people to enjoy food and signature spritz cocktails from our innovative menus, replicating scenes seen in Paris or Italy. Their arrival experience at our historic hotel begins with our smartly dressed Door team who will meet, greet and take care of any luggage. A warm welcome awaits at our reception desk however, guests are also welcome to complete a digital check-in via the Hilton Honors App prior to arrival and head straight to their room, allowing them to fully relax and enjoy their stay from the outset. The hotel is alive with friendly, and helpful Team Members are there to assist throughout the guest journey. There is always an exciting buzz at The Waldorf Hilton.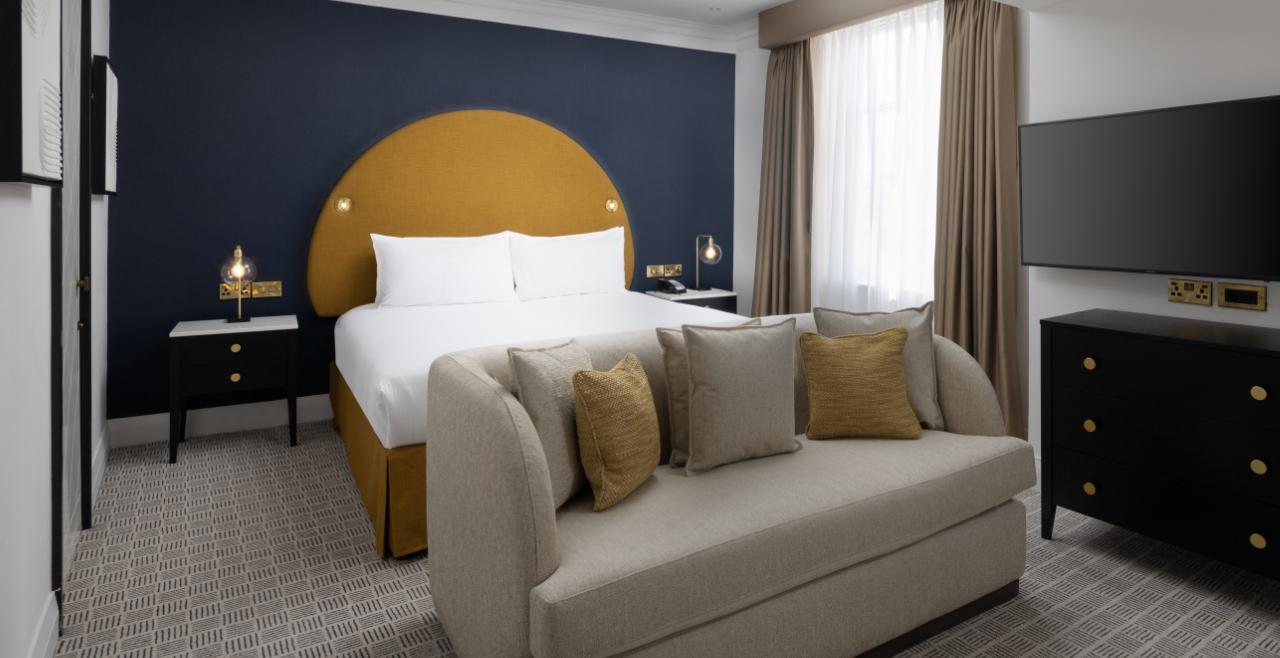 What lasting impression do you like your guests to take away from their stay?
Our main aim is to deliver a wonderful guest experience where guests have a long-lasting positive and warm impression that The Waldorf Hilton is a hotel that they would like to re-visit again and again, whether it be for business, to dine with us or to celebrate a special occasion.
What facility and/or feature of the hotel is the biggest USP/ selling point?
The Waldorf Hilton is home to the Grade II listed iconic Palm Court, historically home to Tango Teas, a signature restaurant Homage which serves an a la Carte breakfast and dinner menu and themed afternoon teas, The Wild Monkey Bar, the T Room which is the newest food and beverage venue, Good Godfrey's bar and outdoor La Petite terrace by Lillet, which is ideal for a delightful light lunch or a classic and stylish signature cocktail.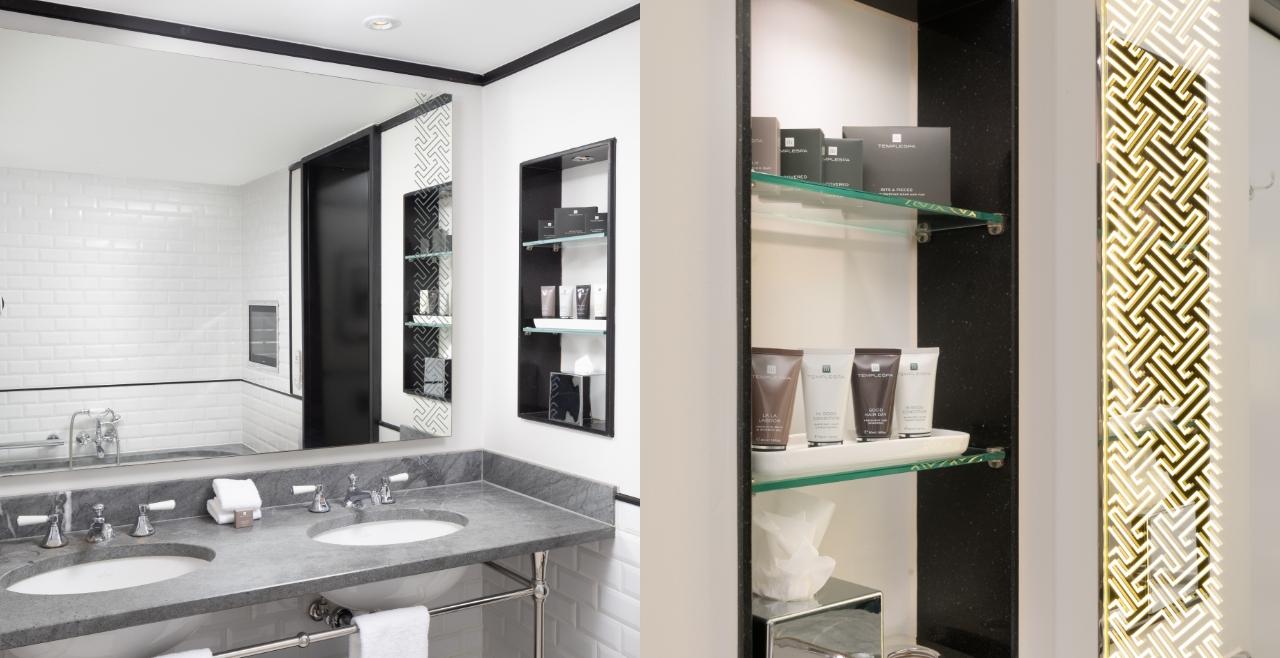 What drew you to partner with TEMPLESPA?
In 2017 The Waldorf Hilton was looking to engage a new bathroom amenities supplier. TEMPLESPA was chosen due to its luxury products being able to provide an 'in-room spa treatment', by cleansing and conditioning the hair and body alongside having exquisite fragrances. The hotel amenities not only look smart, but the amenity tubes are 100% recyclable, have a tamper seal and the tubes are 30% post-consumer recycled. Guests can indulge in the TEMPLESPA LA LA LAGOON aromatic bath and shower gel, PEACE BE STILL calming skin balm, GOOD HAIR DAY shampoo and IN GOOD CONDITION hair conditioner.
What changes or new exciting developments have you got planned for 2024?
In 2024, we aim to increase our ESG efforts, by working on zero waste menus across our bars and restaurants, and setting up more charitable initiatives. We will have new exciting menu launches for our bars and elevate the tea tasting experience with Hilton's first Tea Sommelier, Domenico Gradia, in our T Room that launched last year.
What amenities / guest services are most important or popular with your guests?
Bathroom toiletries are popular with our guests, as they like to enjoy a luxurious bath after a long day of shopping or tending to business.
Having a collection of food and beverage venues within the building is also something that is enjoyed by our guests, as they get to experience variety under one roof and explore new options.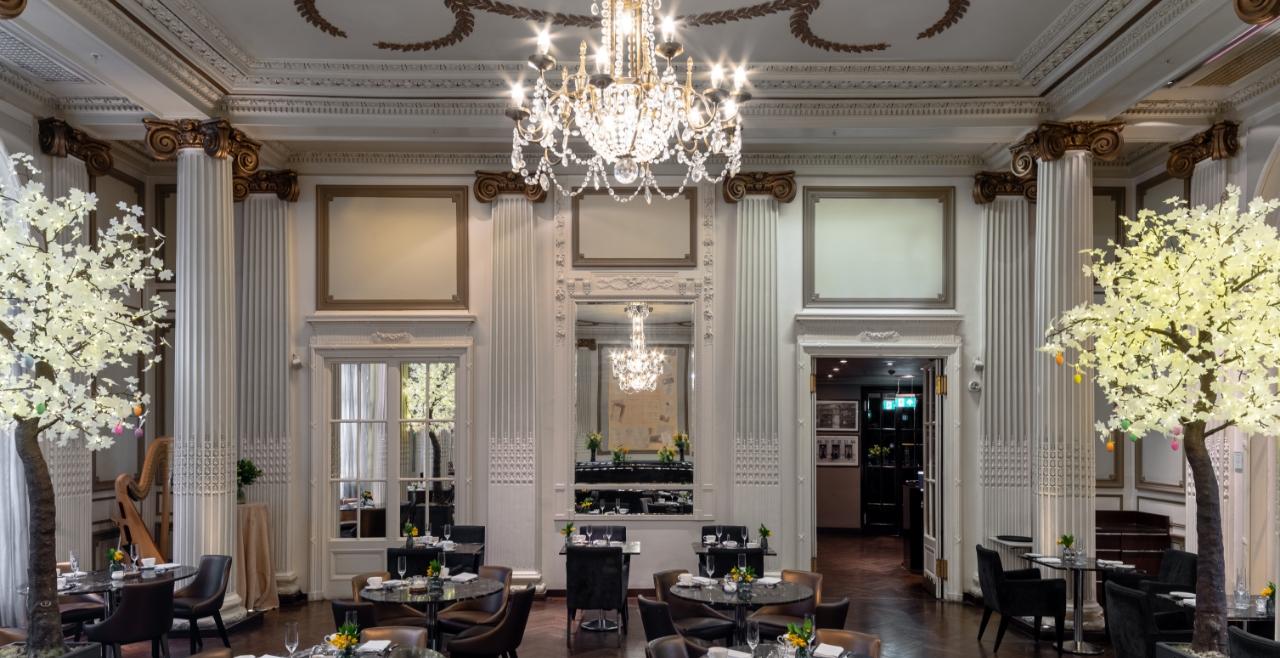 With travellers more environmentally conscious than ever, how do you find balance and sustainability in your offering?
In the past year, we have rolled out new uniforms that are made from materials that are 100% recyclable. The supplier uses plastic that has been collected and rolls it into yarn that is used in the clothing; minimising waste and re-purposing single-use plastics.
All of our food waste is split and used for animal feed and food waste is minimised from the point of preparation; using what we can in other dishes such as fish trimmings for stock etc. Our menus are tailored to be as seasonal as possible, using British produce to reduce our carbon footprint.
Consumables such as water and tea/coffee provided at conferences and events, are now supplied in recyclable packaging such as cans or reusable cups.
We also work with suppliers who use eco-friendly methods in their production, in our kitchen and the bars. Hilton has also launched an ESG initiative, in which the Waldorf is currently ranked first joint place for the London region; the team have been involved in litter picking within the local area, charity food drives and clothes drives for a charity called St Martin in the Fields, who aim to tackle homelessness.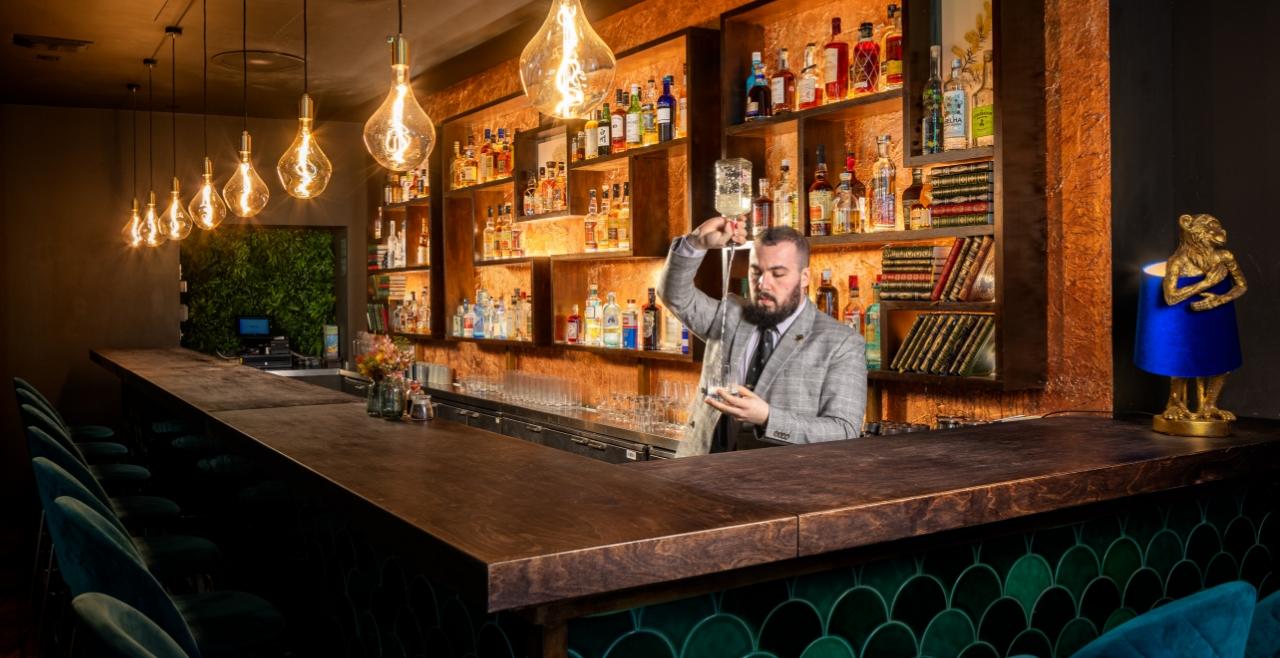 Ready to book your stay at The Waldorf Hilton Hotel? Head to their website for all the details on how to book your stay and special events. You'll have your best hotel experience yet!