Experience the true dream of an escape to the country with The Oaks Spa! Located in the idyllic countryside of East Yorkshire, the sights of natural woodland and rolling nature encapsulates a relaxing spa sanctuary. Doesn't that sound like bliss?

We caught up with Michael, Head Of Spa Reception & Guest Relations for all the inside knowledge on how to spend you spa day here, what the USPs are and which treatment needs to be top of your list.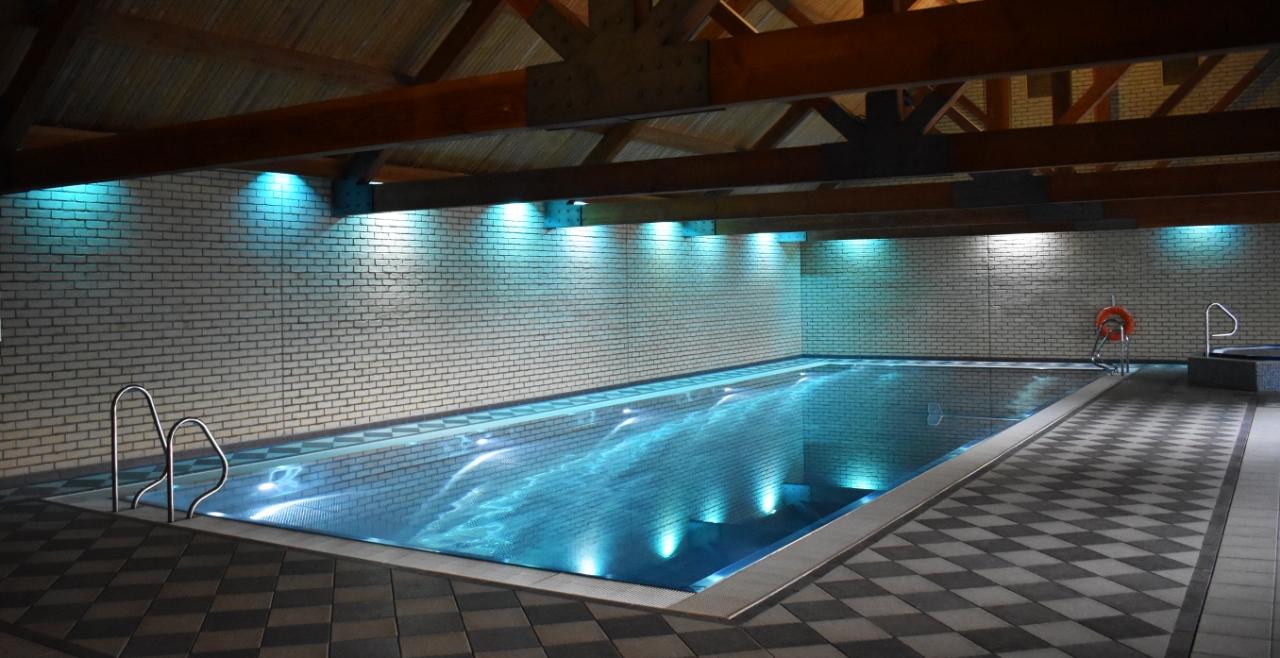 What is the first thing a customer should feel/see/smell when they arrive at your spa?
Arrival at the Spa is an important part of all Spa experiences which is why the ambience of our homely reception area crossed with the smell of TEMPLESPA QUIETUDE and the warming approach of our friendly team merge to help transcend our guests into a feeling of serenity and tranquillity before they then immerse themselves into total relaxation in our facilities.

What is the one thing that you want your customer to remember and take away about your spa?
Whilst we would struggle to choose just one! We want our guests from check in, to check out to leave knowing they were our main focus and all their requirements were met with a warm and welcoming smile from our team.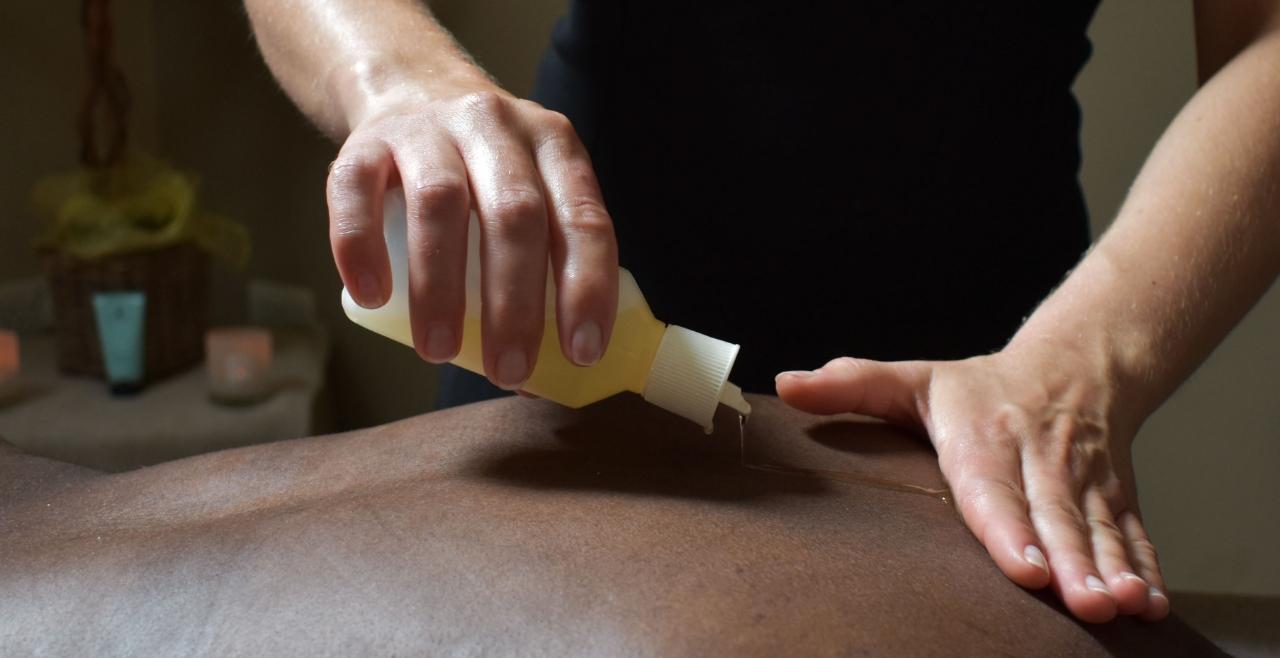 Which is your best-selling TEMPLESPA treatment and why?
Our best-selling TEMPLESPA treatment would have to be the Mediterranean Relaxing Drift Away Back, Neck & Shoulder Massage. People love this treatment as it's the perfect for those who don't always have a lot of time to spare but need to relax and de-stress. The blend of essential oils and the magic hands of our therapists will have their tension, stress and worries melting away.

What drew you to partner with TEMPLESPA treatment and products?
We loved finding a family run, British brand – just like us! Also a brand with strong core beliefs and an affordable price point to help us in redefining the affordability of Spa Experiences and good skin care at home.

What is the typical customer experience at your spa?
We felt the best way to answer this question is to allow some of our frequent customers answer this for us;

Suzanne says:
"The Spa at The Oaks is a beautiful retreat away from the chaos of daily life. A calming, tranquil space offering exceptional personal service and an experience so relaxing in surroundings (both inside and out) that can't help but encourage a sense of complete relaxation and wellbeing.
Every member of staff is warm, friendly and welcoming, they make you feel like every visit is your first and every effort is successfully made to ensure your spa experience leaves you feeling special and pampered! 
A truly welcoming environment with exceptional facilities, great staff and in general just second to none. I'd say the very best I've ever been too!"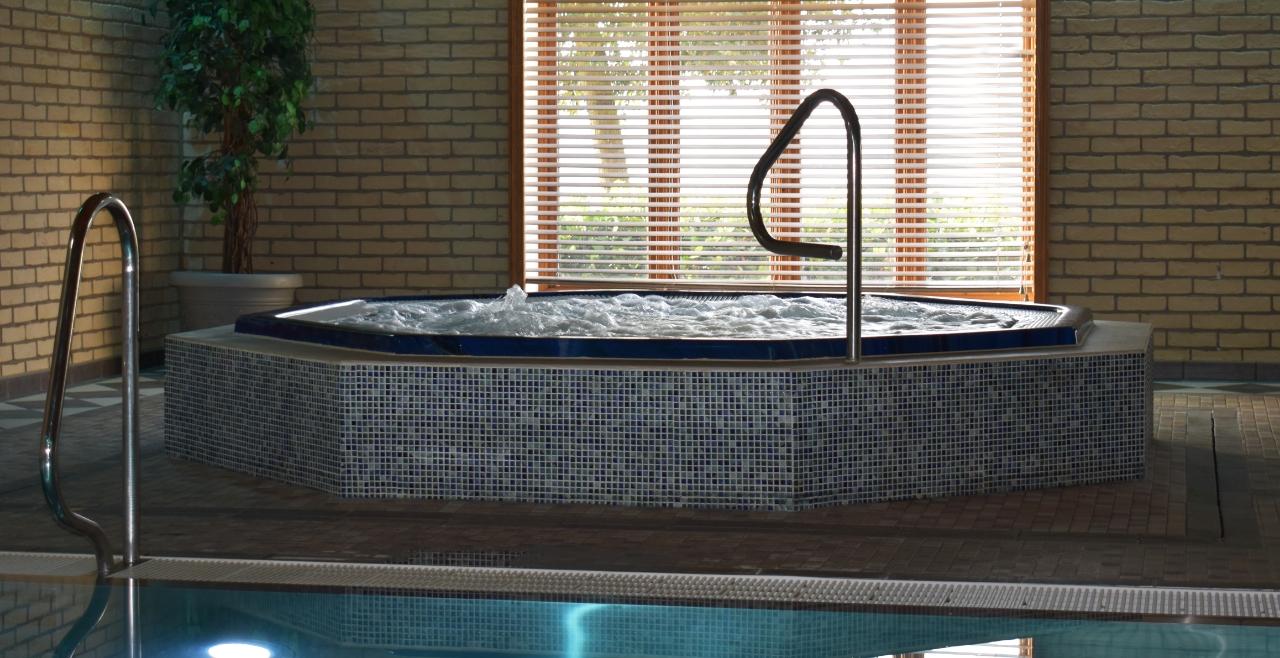 What is your USP or biggest selling point as a spa?
Our biggest selling point would have to be our surroundings. The picturesque beauty of our fairways and surrounding woodlands allows you to escape the hustle and bustle of everyday life. We have reinvented the term "Escape to the country" as our guests enjoy some much needed relaxation and rejuvenation in our Adults only Spa.

Which is your personal favourite TEMPLESPA Treatment and why?
My favourite TEMPLESPA treatment would have to be the VIP Golden Truffle Experience. It is the epitome of opulence, luxury and self-indulgence and let's face it, who doesn't need it's magical anti-ageing components?

What exciting developments do you have for the remainder of 2023 or for 2024?
Our last big developments would have to be the Installation of our solar panels helping to reduce our carbon footprint and our Gym Refurb which has now been kitted out with the highest calibre of Techno Gym equipment.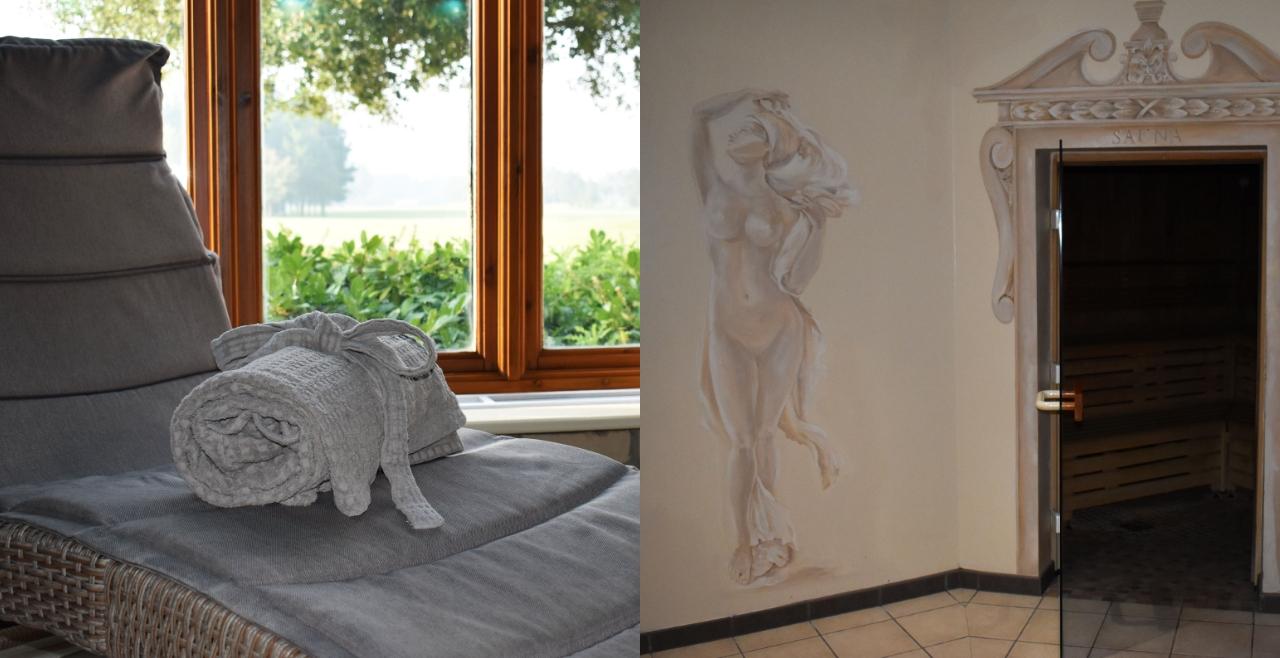 Anything else you'd like us to know about your spa?
We could sit here and write about our Spa forever but to fully experience all we have to offer; you'll need to plan a visit! See you soon..

Sounds like somewhere you'd like to book your next spa day away? Explore The Oaks Spa and find your sanctuary away from the hustle and bustle of everyday.