Welcome to Sunny September!
I don't know about you, but for me there's something about September that reminds me of starting afresh; I think it goes back to those school days with new Clarks shoes, sharpened pencils and feeling well rested after the long summer holidays.
At TEMPLESPA Head Office, September is a hugely busy month as we launch our autumn-winter for all things 'new season'. We've now officially launched our Gift Collection, called 'Spread Your Wings And Fly' which you can browse and shop here.
A key pivotal date in our diaries in September is our LIVE roadshow, it's where we present to our wonderful SPA TO GO and head office family everything that's coming up for the remainder of 2022 and beyond and share our Christmas 2022 gift collection with all our lovely customers. Previously we've always done this in person, travelling to all the corners of the UK to meet and greet old friends and new faces and share the excitement of what's to come, but the past two years have been virtual of course.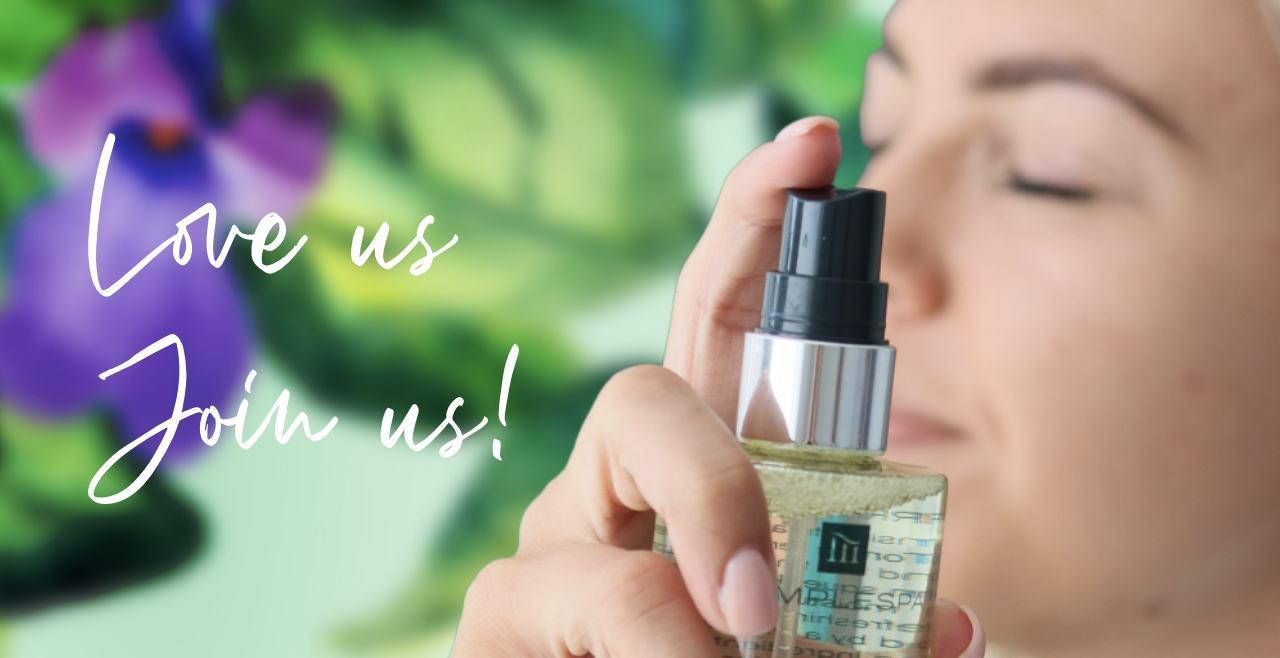 If you're wondering what SPA TO GO is and what this wonderful opportunity could offer you, I do encourage you to join in on our online event and see all the exciting moments we have coming up! If you enjoy products and would like to see how this might turn into a hobby, part time or even full-time career, you just have to check it out.
The other exciting thing we announce at our New Season Launch is our Luxe 2023 programme, a selection of beautiful incentives for our Lifestyle Consultants to aim for over the next few months. From our Luxe 2022 we've asked a few brilliant consultants to share what they chose with their Luxe points and it may just inspire you to find out a little more about SPA TO GO and what we have to offer and what we can bring to your table. Whether you'd like to earn £100, £1000 or even £10,000 per month, we have it all!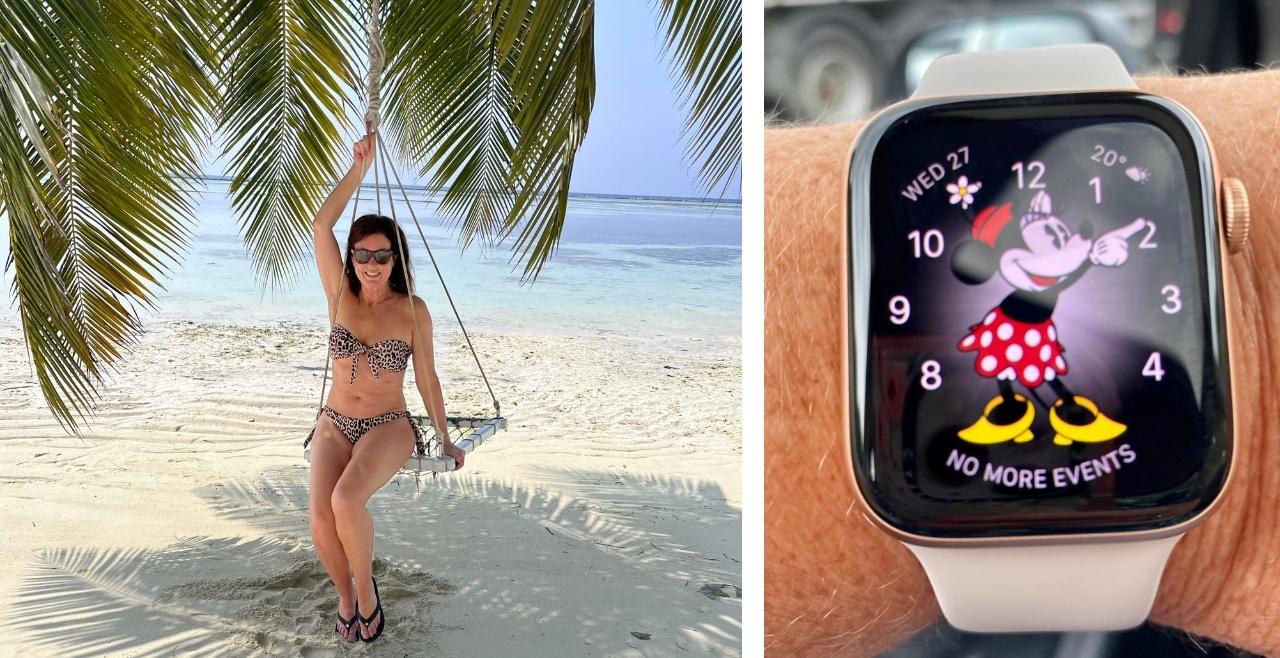 Luci Pashley: "Our TEMPLESPA Luxe trip, is one of the highlights of my year, personally and professionally!
It takes my job to another level. It fills my constant desire to travel to some of the most incredible destinations in the world, all in 5* style and luxury for just literally doing a job which I love, and which actually never feels like work!!
Every day I feel appreciative of having found TEMPLESPA and for all the ways in which it's improved my life! - which is actually in EVERY WAY! Thank you TEMPLESPA"
Lee Beardsmore: "I'm so looking forward to my 4th Luxe season in TEMPLESPA. I love how we have so many beautiful gifts to share with our clients on the run up to Christmas and the additional benefit during this season, is the wonderful opportunity to earn extra rewards for ourselves as consultants.
Choosing and receiving your Luxe reward at the end of this period is such a joy! In the past, I've chosen John Lewis vouchers with the mind to treat myself to something I'd personally never splash out on! This year I spoiled myself with the latest Apple Watch (still learning how to use it!) and still have some left over for another treat.
So very thankful for the recognition TEMPLESPA provides for us all - as we do what we love to do. It's such a fabulous way to motivate and encourage us all to press on and build our business as Consultants and Managers. Huge thanks have to go to Mark and Liz and all the Head Office team who help us make that happen during each Luxe season"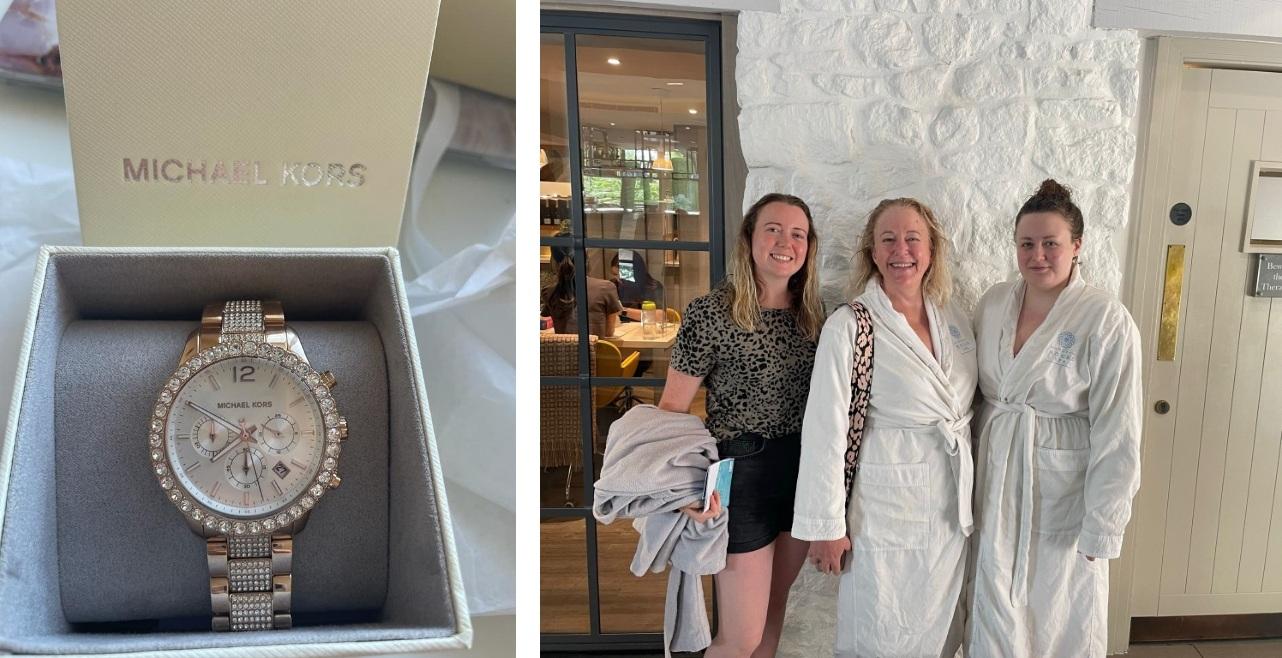 Lynda Walker: "I'm so grateful to Liz & Mark for the wonderful gift of Luxe. For me the last year has been about family, treating my sister who has been poorly to a lovely 2 night stay at Appleby Manor Hotel and I took my 2 daughters for a Spa day at Dormy house last Monday to celebrate my youngest graduating and my oldest getting her new job! Plus the watch!
When you live away from some of your family the time spent together and having treats is so wonderful! My heartfelt thanks to TEMPLESPA for creating these wonderful memories alongside doing my job"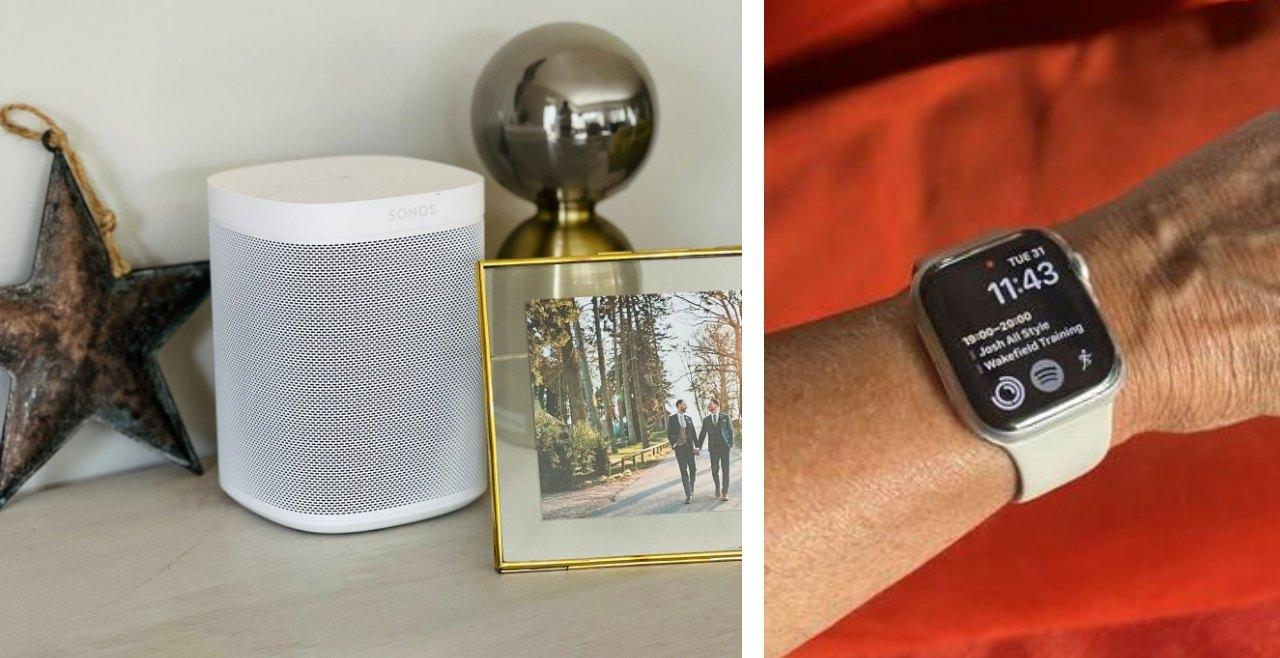 Chris Parkes: "My gorgeous Sonos speaker earned during Luxe means I listen to music every day and I wouldn't be without it, My next Luxe purchase was using my John Lewis vouchers towards a new Mac book pro for all my TEMPLESPA work! And that's not even talking about the luxury trip to luxury destinations all over the world. Thank you TEMPLESPA!"
Deana Morgan: "My gorgeous new Apple Watch!! Thank you TEMPLESPA and Luxe for such incredible incentives … I was so excited when my Luxe reward Apple voucher landed in my inbox as I had badly scratched my old watch whilst gardening during lockdown and so I selected this voucher to put towards a shiny new replacement. My Apple Watch keeps me organised and alerts me to notifications from head office, my team and all my lovely clients. I also use it to control my spa background music during classes! This particular reward is 100% win/win"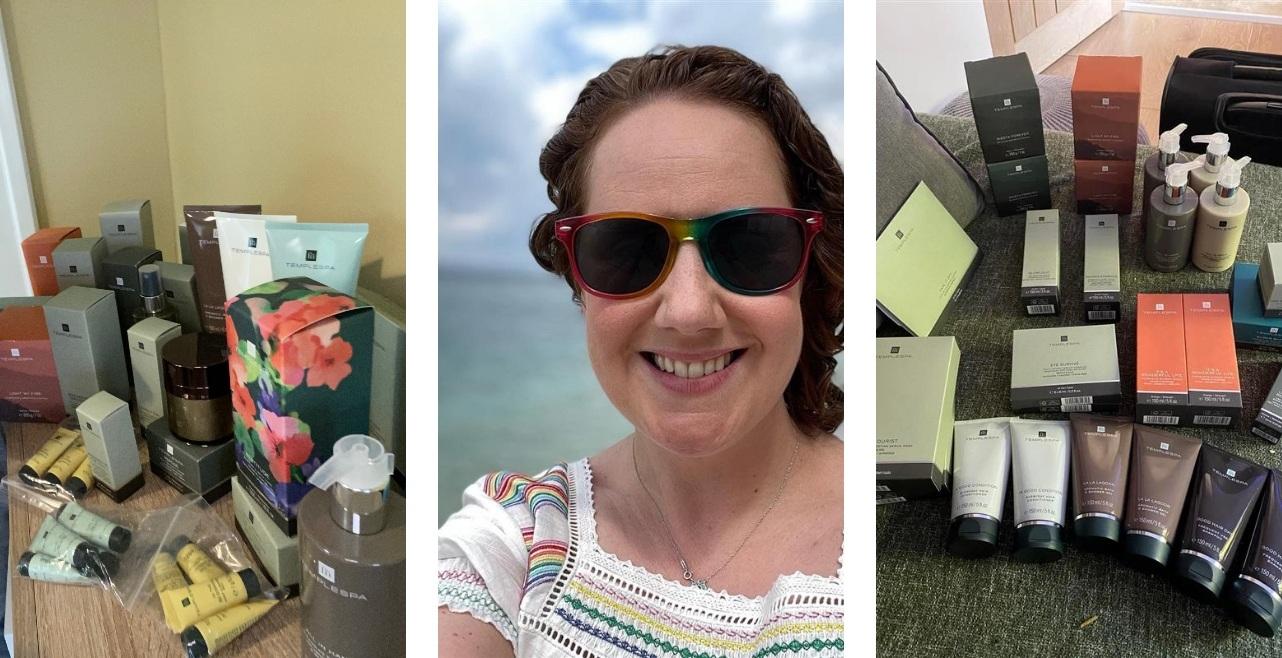 Neil Clarke: "All of this, as a reward, just for doing the job I love!? Thank you TEMPLESPA. I LOVE LUXE!"
Suzanne Summers: "I chose NEXT vouchers with my Luxe points and treated myself to lots of new holiday clothes for our family holiday, including this gorgeous top!!"
Helen Evans: "I was gifted £625 from TEMPLESPA as my Luxe Reward, to spend as I liked, how amazing!"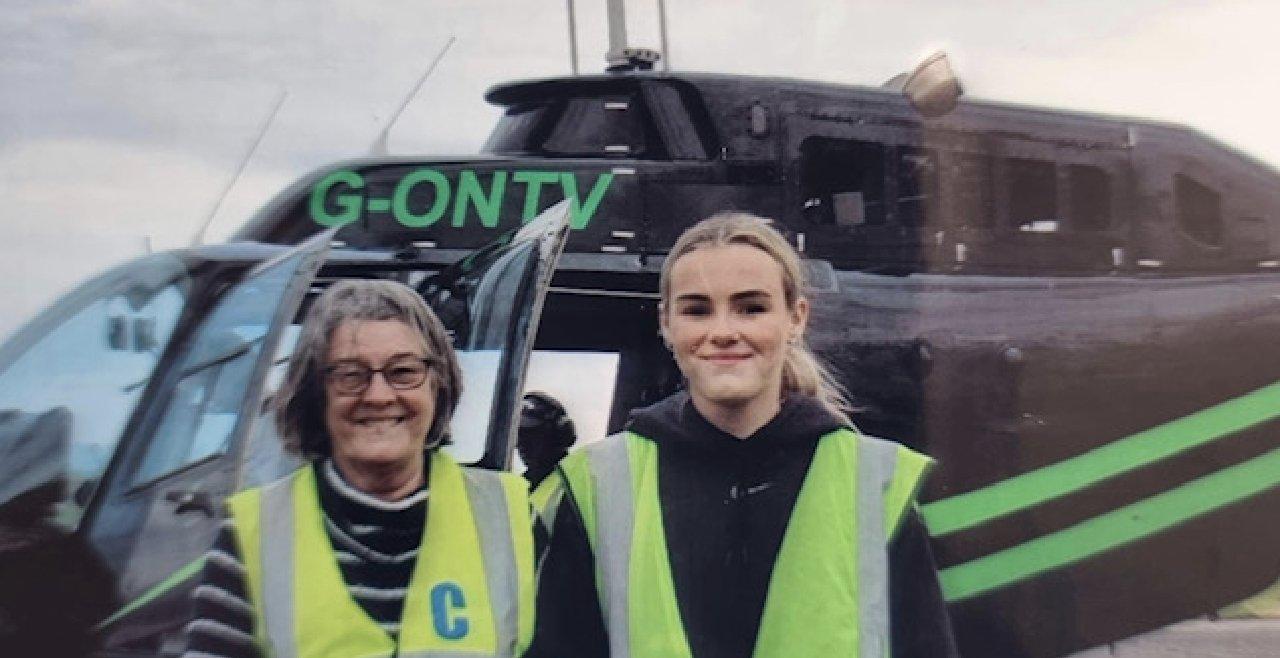 Jane Maffey: "First off my bucket list……Thank you Mark and Liz for gifting me the experience vouchers in recognition of my work"
Now that's quite the selection of Luxe rewards! I hope this has given you an insight into our SPA TO GO world and sparked your curiosity. Perhaps you'd answer my question. Could it be that your life might be the brighter for being inside TEMPLESPA?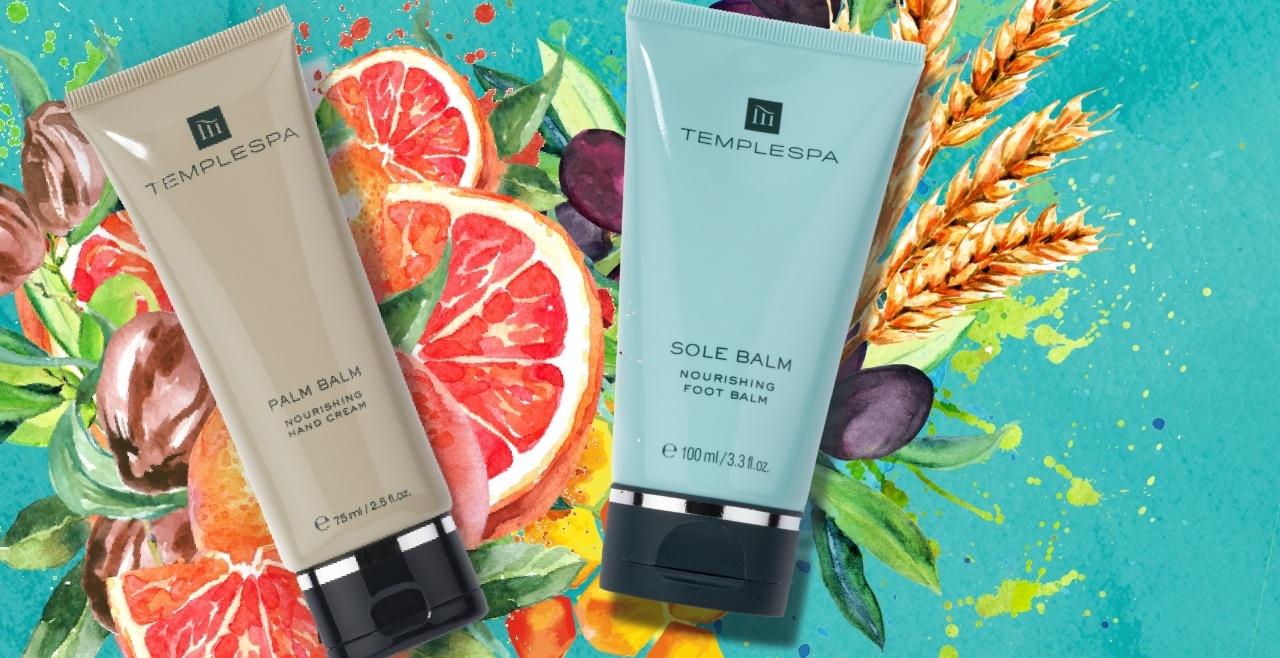 Finally, we have a lovely offer for September which I think you'll love – our bestselling hand cream PALM BALM and award winning foot treatment SOLE BALM. Buy any two in any combination for just £19! That's a steal and would make great Christmas gifts if you're stocking up early.
Speaking of Christmas, have you got your TEMPLESPA Advent Calendar yet? It's brilliant value, worth £300 but just £150 to buy and includes full size items and gorgeous limited-edition treats you can't buy anywhere else! Treat yourself early then countdown to Christmas in luxurious style with us. Pick yours up now.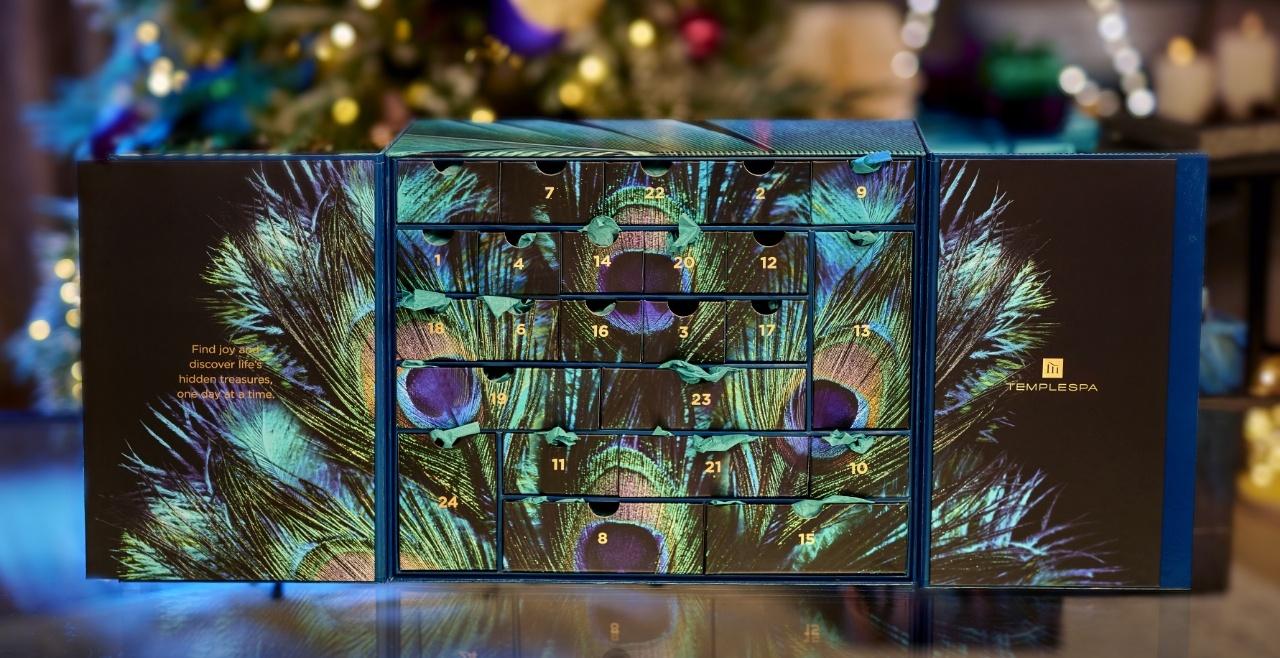 For now, I wish you all a wonderful September, let's pray it's an Indian Summer!
Love Liz x