A spa haven away from the bustling capital city between Shoreditch and the City, Montcalm East is designed for the ultimate height of relaxation for just when you need it. Featuring the soothing spa, spacious swimming pool, steam room, jacuzzi and sauna and luxury TEMPLESPA treatments, of course. We caught up with spa manager Eleanor Jeffrey to find out what we can expect from a spa day and just which treatments are a must-try.
What is the first thing a customer should feel/see/smell when they arrive at your spa?
We welcome our guests into an elegant and urban subterranean space. Bokeh has a subdued ambience and is designed with luxe furnishings and artwork, a trendy vibe and soulful music. We scent our spa with KEEP THE PEACE TEMPLESPA diffuser containing orange, lavender, and frankincense to heighten the senses.
What is the one thing that you want your customer to remember about your spa?
The feeling that the energy and pace of our spa brings to our guests. Deliberately, Bokeh does not conform to the usual spa experience, but it certainly fits the fashionable location of Shoreditch and surrounding areas.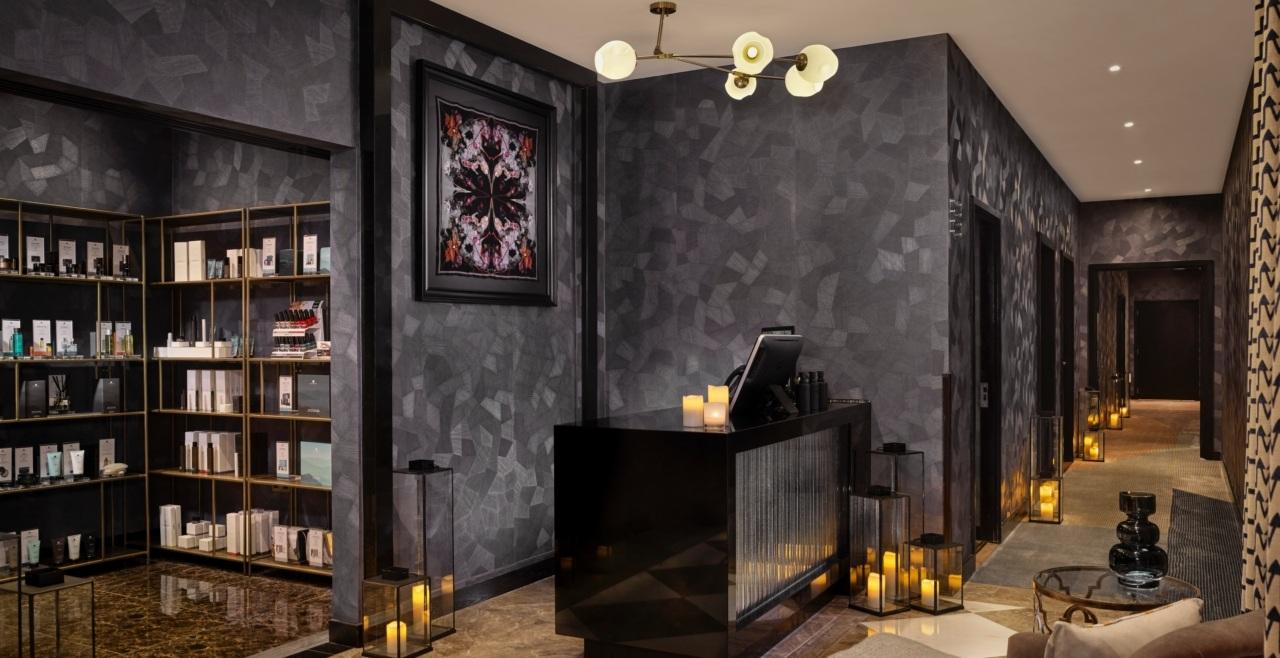 Which is your best-selling treatment and why?
Our best-selling treatment is our Bokeh Signature Soul Retreat Experience, 55 minutes for £130. Designed specifically for Bokeh by Montcalm East it includes a wonderful foot ritual followed by our TEMPLESPA unique massage targeting the back, neck, shoulders, and scalp. Ultimately relaxing and a popular choice with our guests.
What drew you to partner with TEMPLESPA treatment and products?
Having partnered with TEMPLESPA previously I have a great deal of knowledge on the brand and its ethos and product. I love the facial, body and home care range, the Mediterranean ingredients are chosen for the best skin and soul health benefits. Using natural ingredients is becoming more and more important to customers and TEMPLESPA are committed to ethical and responsible sourcing of all materials and lessening their environmental impact. They also actively support charities such as Mind and Safehaven, Brighton.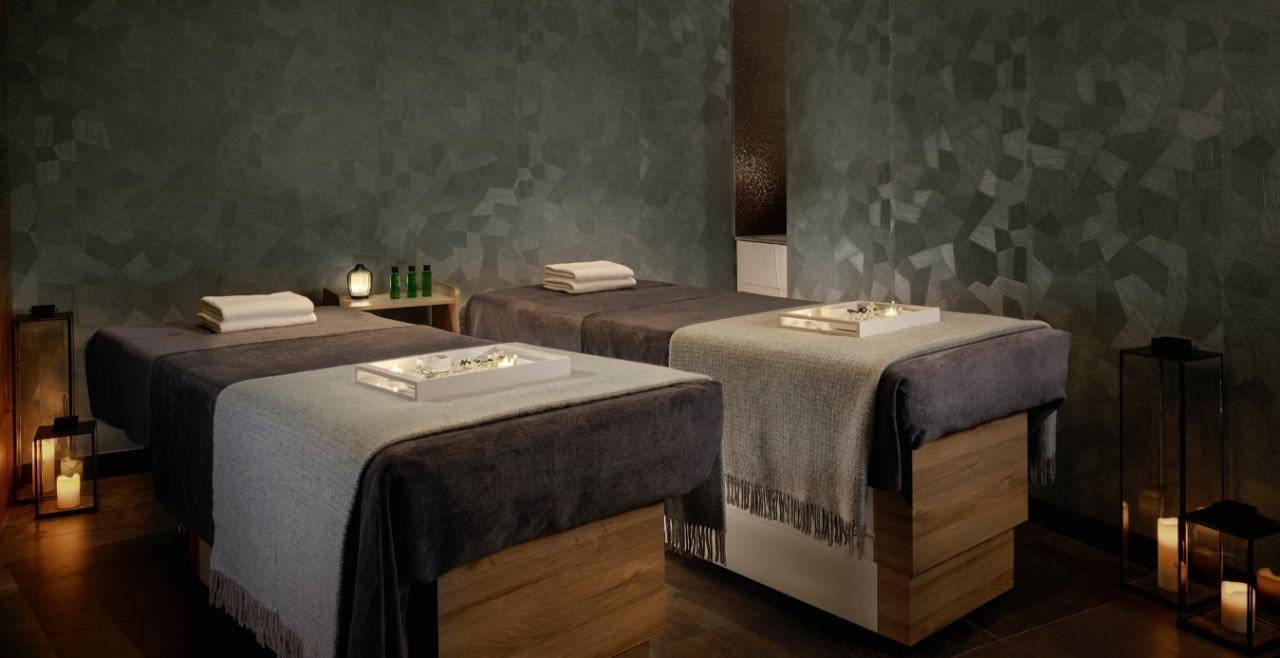 What is the typical customer experience at your spa?
Usually, our guests arrive between 9am and 11am on their Spa Day where they are offered a welcome herbal tea whilst we see to their reservation. Once greeted they are given a tour of the spa and facilities, robes, towels, and lockers are provided. Guests are encouraged to use the swimming pool, spa pool, experience chill room as well as the sauna and the steam rooms. We also have a fitness centre which is open 24 hours. Once our guests have indulged in their TEMPLESPA treatments, they are offered a chance to relax in the spa, advised on skincare in our spa boutique or given the opportunity to try our skincare analysis machine which gives details of hydration and pigmentation levels as well as skin type and general condition. Our guests are then treated to the seasonal spa day menu at Moor & Mead restaurant which has a wide variety of options and caters for all dietary requirements. Our guests, then totally pampered from head to toe, are able to settle back into the reality of life before we see them again sometime soon.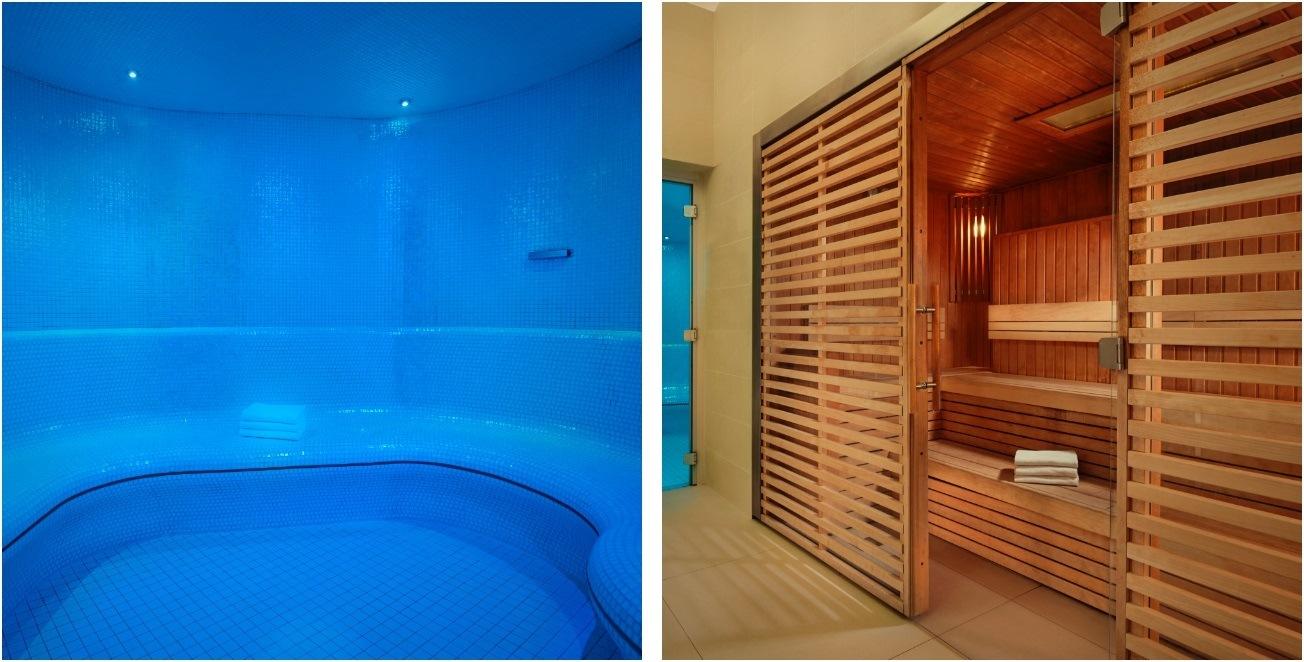 What is your USP or biggest selling point as a spa?
Bokeh is a newly refurbished, trendy forward thinking spa with beautiful facilities. We provide a wonderful array of treatments and house product brands that work in synergy with each other.
Which is your personal favourite TEMPLESPA product/Treatment and why
REPOSE Relaxing Night Cream! It's my night time go to. It contains plant extracts, a beautiful blend of essential oils along with antioxidants to promote relaxation and a renewed skin.
Ready to take yourself on a unique spa experience with Montcalm East? Your spa day is waiting for you now. Browse the different spa packages and feel pampered and rejuvenated from top to toe, visit their website to book.