After months of barely seeing the sunlight, wrapped up in woolly jumpers and loading up our skincare routine on hydrating ingredients, we're ready for the ultimate glowing skin products.
The goal for skin that sings with radiance, looks brighter and healthier and is a world away from dull skin and lacklustre complexions. What could be causing dull skin is a lack of exfoliation, not picking the right treatment and mask products which have brightening boosting ingredients and sticking to a good routine. We have the perfect skincare routine for you, all with award-winning, best sellers and favourites at TEMPLESPA. So let's get into it.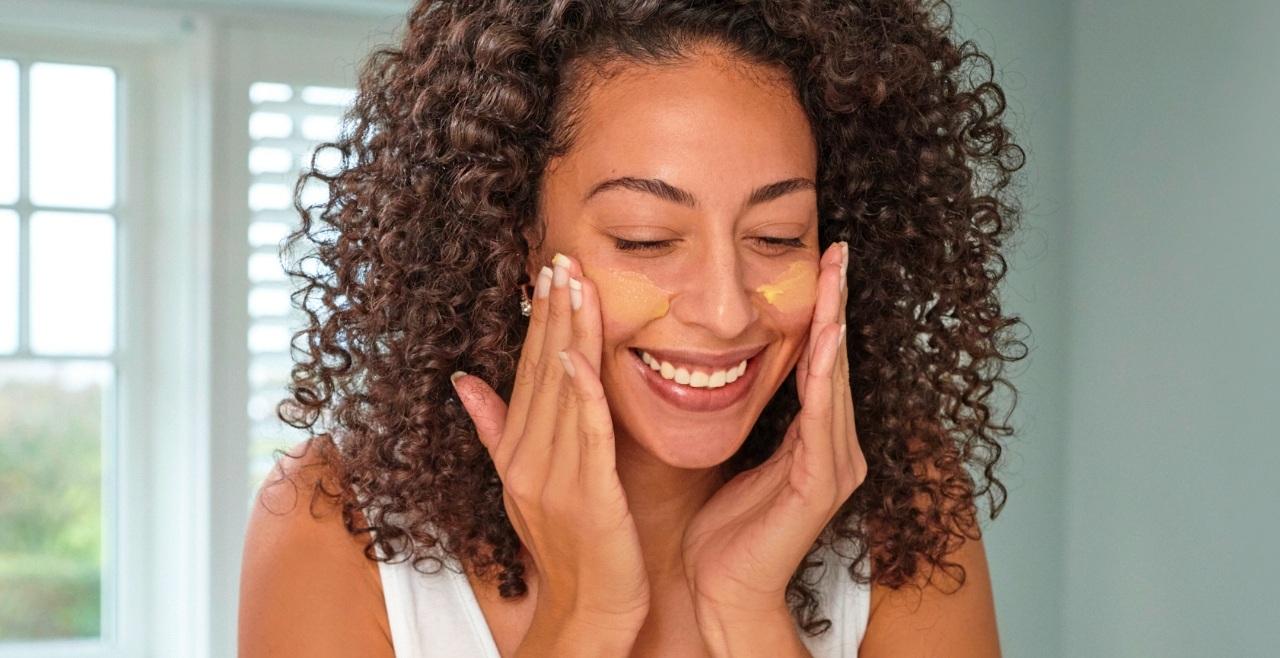 The start of any good skincare routine for glowing skin is a cleanser. Your cleanser will help lift away any makeup, impurities or oils that you've collected over the course of the day. Try our IN THE BEGINNING Deep Cleansing Melt, a buttery crystalline balm cleanser that works to exfoliate away dead skin cells that's causing anything but glowing skin. We've added Mediterranean ingredients of olive, calendula, basil, clary and lavender for a nourishing cleanse that leaves skin polished, brighter and hydrated.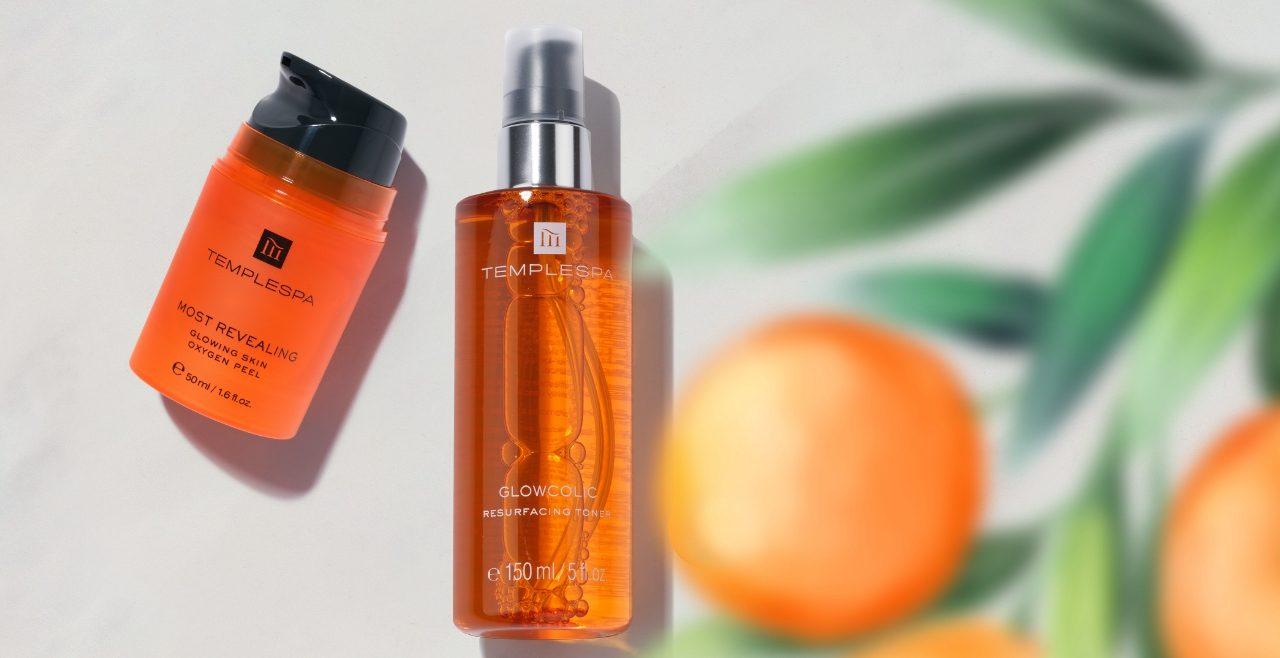 Next is our toning stage, many people may skip this stage and go straight to the next step but a great toner can be the key to glowing skin! Our best glowing skin toner is GLOWCOLIC Resurfacing Toner, packed with a clever blend of AHAs to exfoliate the skin and Mediterranean extracts to balance, soothe and encourage brightness. Apply to a cotton pad then sweep over the skin to refresh dull and lacklustre skin, radiance here we come!
Taking our glowing skin products to the next level is MOST REVEALING Glowing Skin Oxygen Peel. One year on since its launch and we're still just as obsessed now as we were then. Transforming your skin from lacklustre and dull to positively radiant, the clever orange gel quickly becomes bubbles that nibble away at dead skin cells and promote overall glowing radiant skin.
Like our GLOWCOLIC, our mask harnesses the power of AHAs glycolic, malic and lactic acids to exfoliate with botanicals extracts apple, kiwi and chamomile to soothe and Mediterranean oils of sweet orange and bergamot, our vitamin c heroes reveal brighter, rejuvenated skin. Begin by using once a week, then build up to a few times per week to prolong your glowing, smooth skin!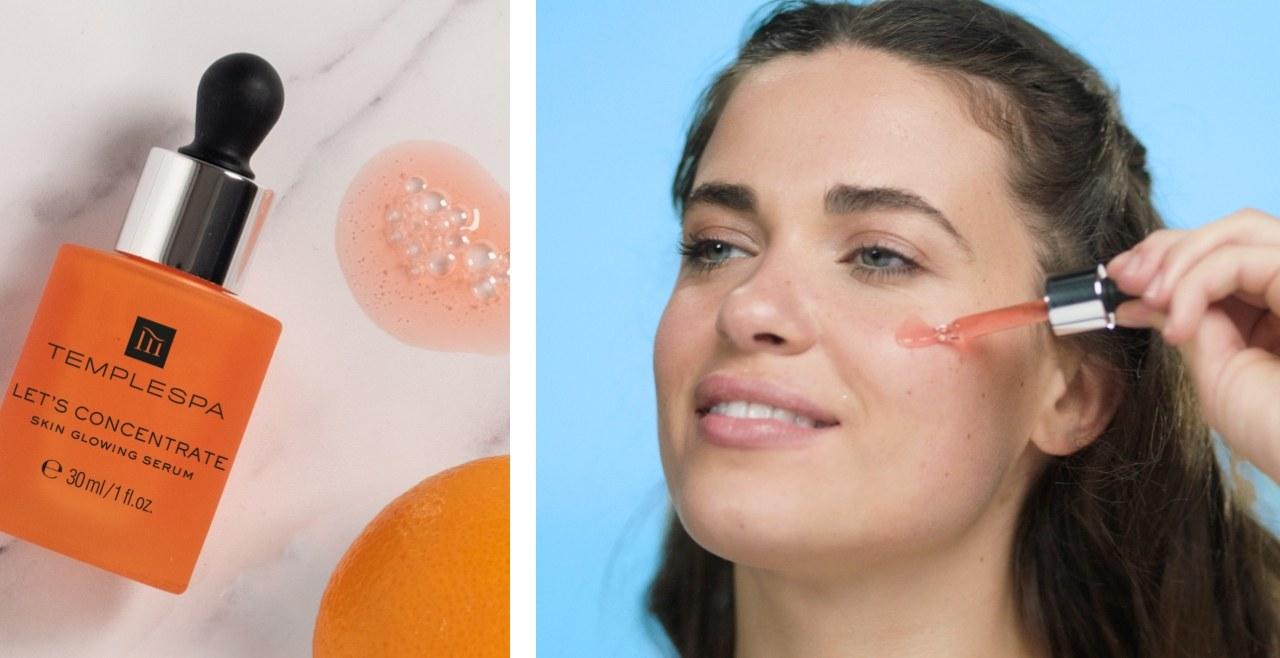 The newest addition to our radiant, glowing skin products is LET'S CONCENTRATE Skin Glowing Serum. As your 'treat' stage, this serum helps with lack of radiance and dull skin and reducing the appearance of pigmentation, uneven skin tone and redness from blemishes. All in one serum? Yes, you best believe it!
You'll find a new form of vitamin C, Ascorbyl Glucoside, that works to release the brightening benefits of vitamin c over a longer period of time so it's more effective! Alpha Arbutin supports by helping to reduce age spots and redness in blemishes, alongside Sodium Hyaluronate that tops up hydration levels for plump, smooth and nourished skin.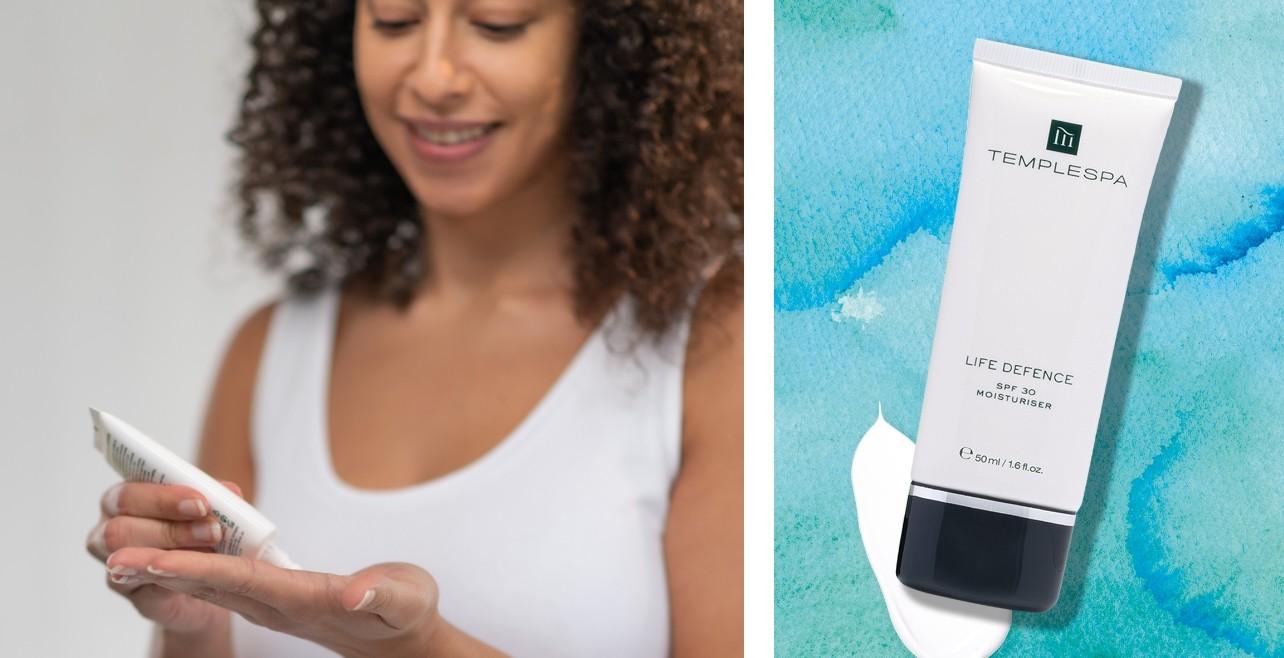 Onto our last stage of glowing skin products and it's your moisturiser. Because of the acids and actives we've used in previous steps, it's even more important to protect your skin with SPF. Enter LIFE DEFENCE SPF 30 Moisturiser, perfect on its own or on top of another moisturiser, it's a lightweight, non-greasy moisturiser with protection against UVA and UVB rays and blue light emitted from screens and devices.