Sunday 19th March 2023 is a date for your diary! It's Mother's Day and the age-old question of what to buy your mum or how to make a special Mother's Day gift begins. We're here to share a few exclusive luxury Mother's Day gift ideas and favourites which you can make her day with.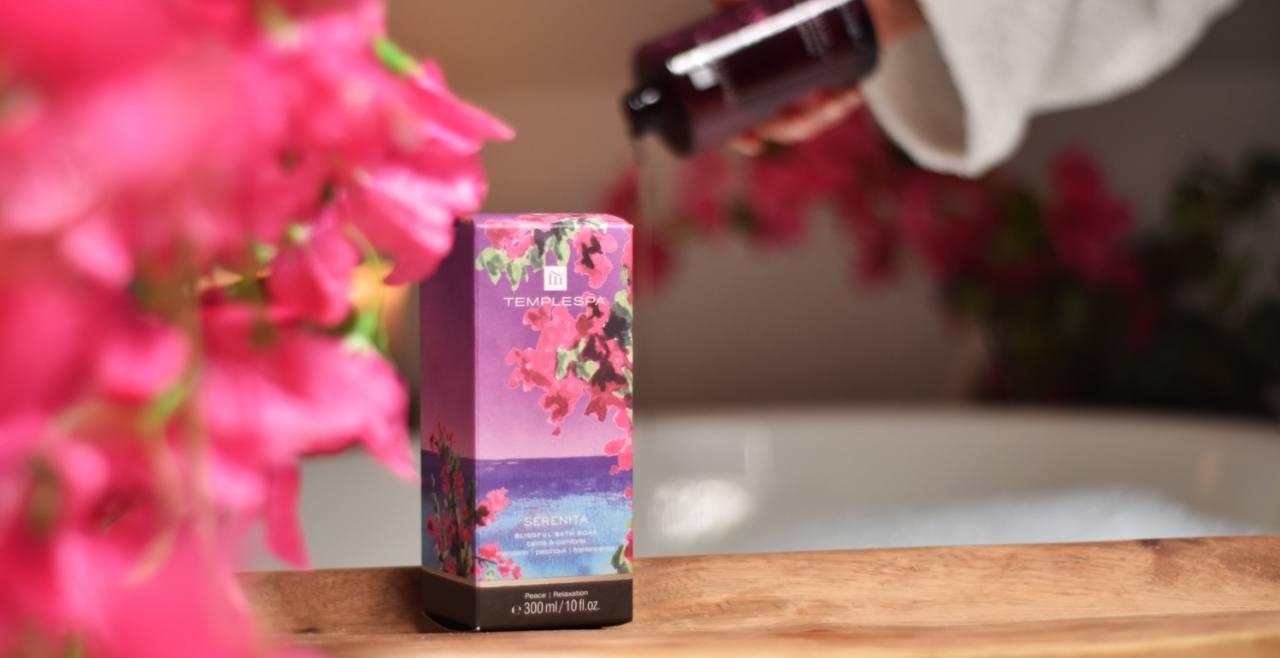 SERENITA Calming & Sensual Bath Soak, £20
This luxe bath soak takes you on a soothing relaxing journey to unwinding and closing the book on the busy outside world for a moment. Our wonderfully crafted bubble bath makes a gorgeous thoughtful Mother's Day gift telling them to switch off and put their needs first! Crafted with warming and comforting Mediterranean essential oils including neroli, thyme, chamomile, lavender and patchouli and leaving skin beautifully soft, this is a spa-like experience awaiting you.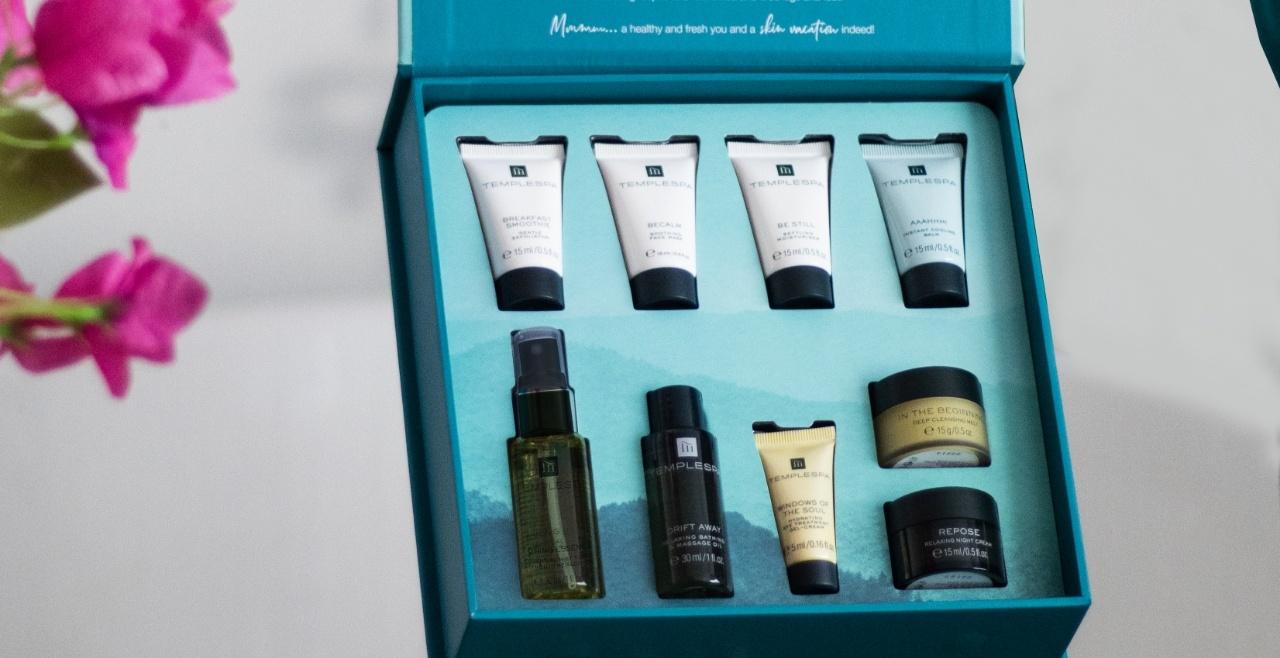 SPA RETREAT The Skin Vacation, £40
For the mum who loves her skincare and you're wanting to treat to a luxury Mother's Day gift, this is the one. 9 top-to-toe skincare and body care favourites, each evoking that 'spa wherever you are feeling' all in the comfort of your own space. A few highlights are the award-winning REPOSE Relaxing Night Cream which is packed with essential oils and vitamins to soothe and settle the skin and mind or the brilliant AAAHHH! Instant Cooling Gel to give tired legs and lift and instantly cool hot and overworked limbs.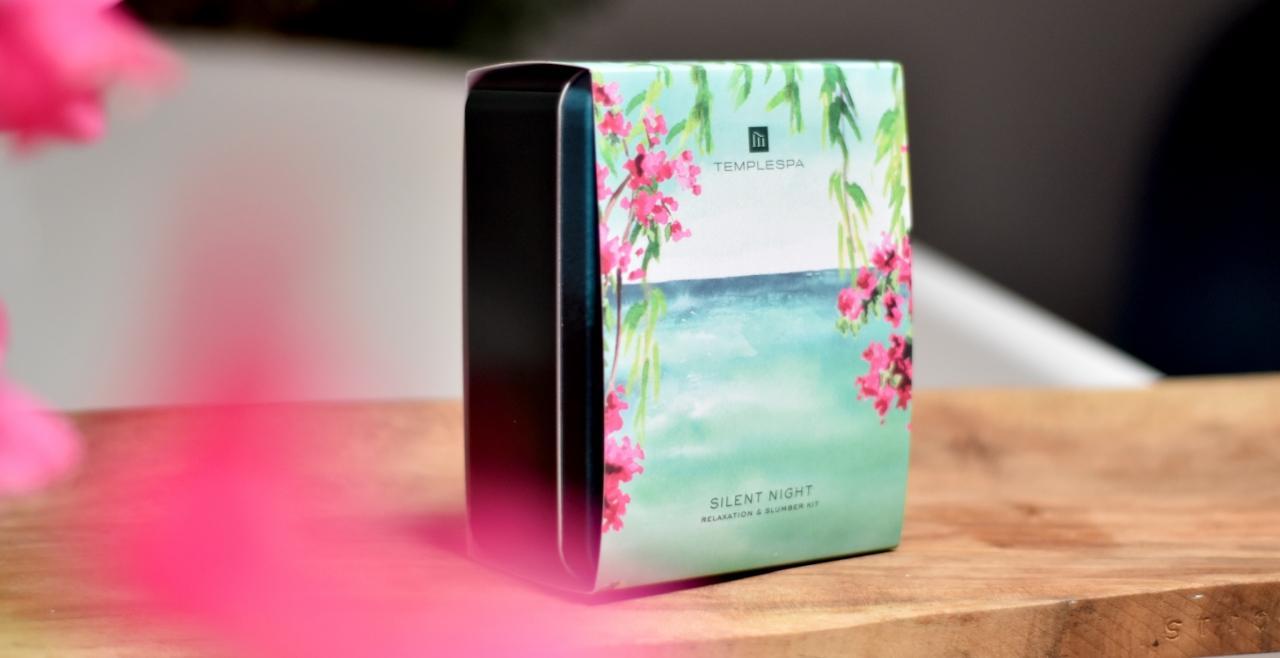 SILENT NIGHT The Slumber Kit, £21
This cute keepsake tin of goodies makes the perfect thoughtful gift for Mother's Day, to give her the best night's sleep yet. You'll find our DRIFT AWAY Relaxing Bathing & Massage Oil to drizzle in the bath and apply to damp skin, followed by AAAHHH! Instant Cooling Balm on those areas of tension and tired limbs. Next spritz QUIETUDE Chill Out & Sleep Well Mist around your space while applying REPOSE Relaxing Night Cream to ultimately soothe and settle the skin in one. Pop on IN THE STILLNESS Luxury Eye Duvet and TOTAL PEACE Earplugs before settling down for sleep…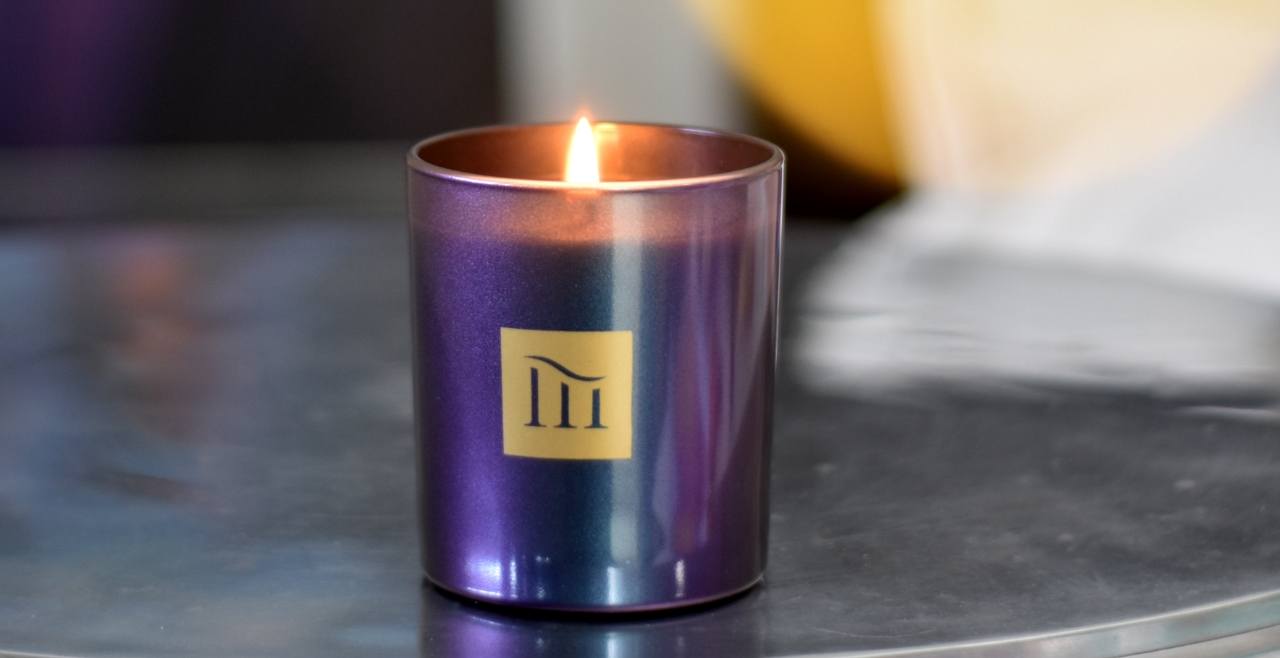 Because who doesn't love a limited-edition candle? Meet RISE UP Aromatic Candle that inspires your space with notes from the Mediterranean. Think vibrant citrus scents balanced with rich plum, leather and blooming with delicate florals from rose and jasmine, while base notes of oakmoss and tonka bean rise up throughout. Your senses are cocooned, and your space filled with light and warmth.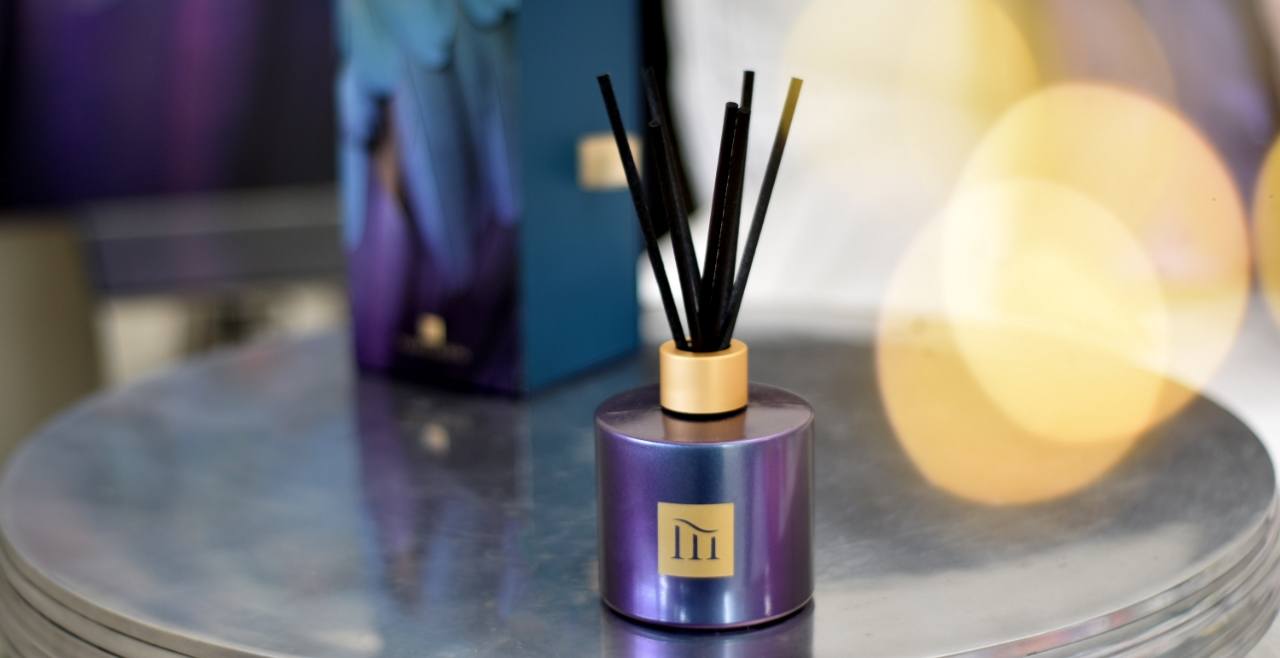 BREATHE DEEP Aromatic Diffuser, £45
Tick that special Mother's Day gift box with an exclusive diffuser! Our BREATHE DEEP Aromatic Diffuser has the notes from a Mediterranean breeze, from uplifting citruses to delicate florals from rose and jasmine, followed by plum, leather, oakmoss and tonka bean for a 360 experience. Not only does the gorgeous blend invite people in, but housed in an iridescent container it makes a beautiful décor piece too.
We hope you've found a few ideas on what gifts to give this Mother's Day – and don't forget we have express delivery and gift wrapping options too! For more spa gifts inspiration, visit our Gifts page.