Detoxing Dry Body Brush
The must-have accessory for daily dry body brushing to keep skin and body in tip top condition.
Create your very own spa at home detoxing routine with this luxurious body exfoliating brush and cellulite massager.
Dry brushing skin is an ancient spa practice that has many benefits. The skin is the largest organ of our bodies and so it makes perfect sense to adopt this wonderful treatment at home. Dry skin brushing is said to help improve skin texture by increasing circulation, eliminating dead skin cells, and helping to give your whole body a detoxing spa experience. Body brushing will to help you feel totally revived and give your skin back its healthy glow.
Not suitable for sensitive or broken skin. Avoid use on neck and face. If irritation occurs discontinue use. Not suitable for children. Consult your midwife or GP for suitability during pregnancy.
Smooths & revives skin tone
Boosts circulation
Healthy, glowing skin
Follow this routine daily or every 3-5 days for 5 minutes a day to invigorate and energise.
On dry skin, before you shower or bathe, take the brush in the palm of your hand. Start brushing at the feet and work up the legs, using gentle, sweeping movements towards the heart. Then work on your hands and move up the arms the over shoulders, back and body. 
To prepare the skin for a fake tan:
Thorough exfoliation ensures an even tan that will last longer. Before exfoliating in the shower, body brush your entire body from feet upwards, avoiding the face, neck and sensitive areas of the chest.
All Ingredients
Beech wood, nylon bristles.
How to Recycle
Brush - Made from sustainably sourced FSC wood and nylon bristles, this item has been designed to last when it's looked after, it's not currently recyclable.
Carton - Made from 100% sustainably sourced FSC paper, simply pop in your card and paper bin so you can meet again.
Our Product Values
We create exceptional skincare products and experiences that make a real difference to your skin and soul health. We believe that your body is a living temple. Honour it, enjoy your life and live it to the full.
If you like this, we know you'll love these
Body exfoliator
Slimming gel
Body moisturiser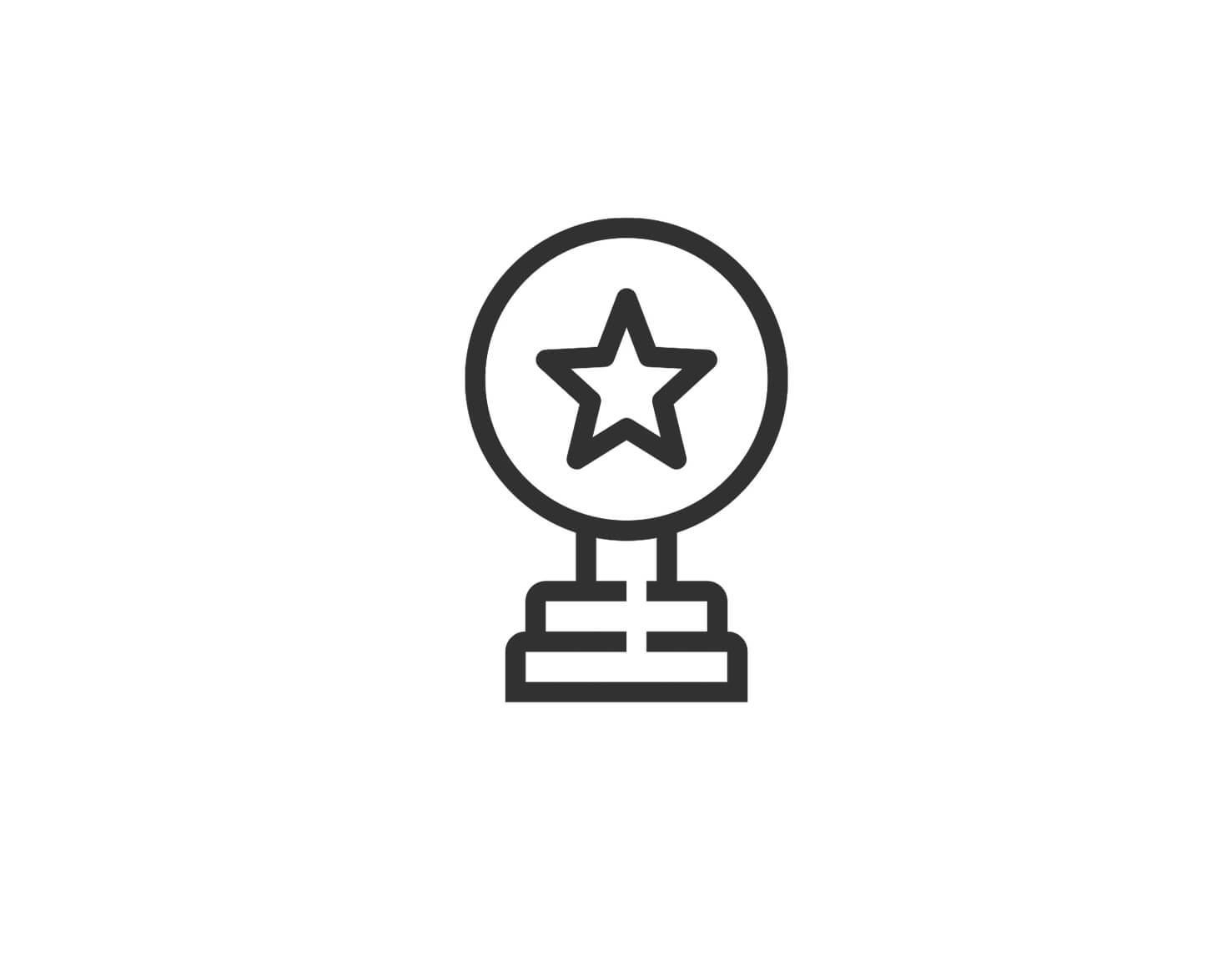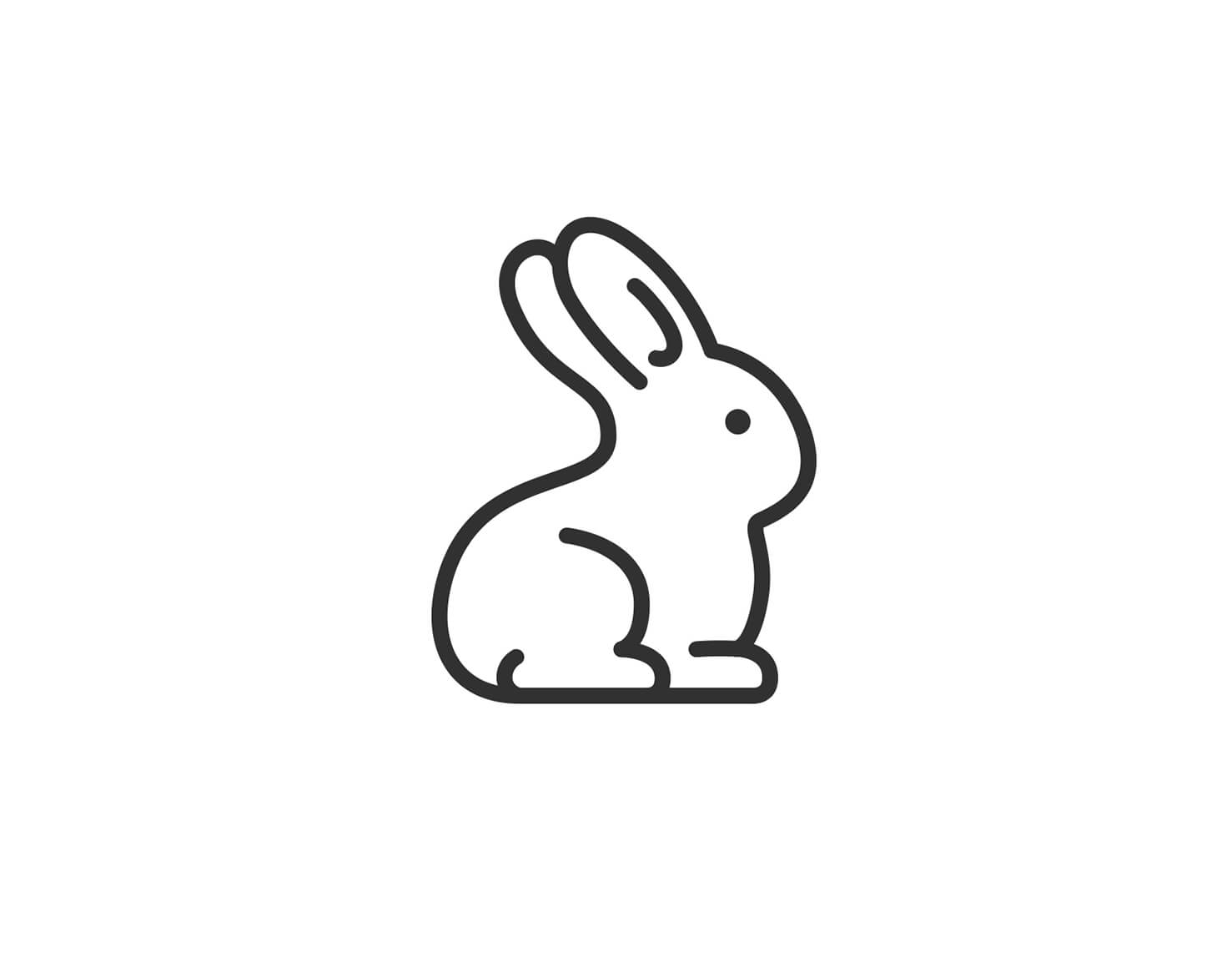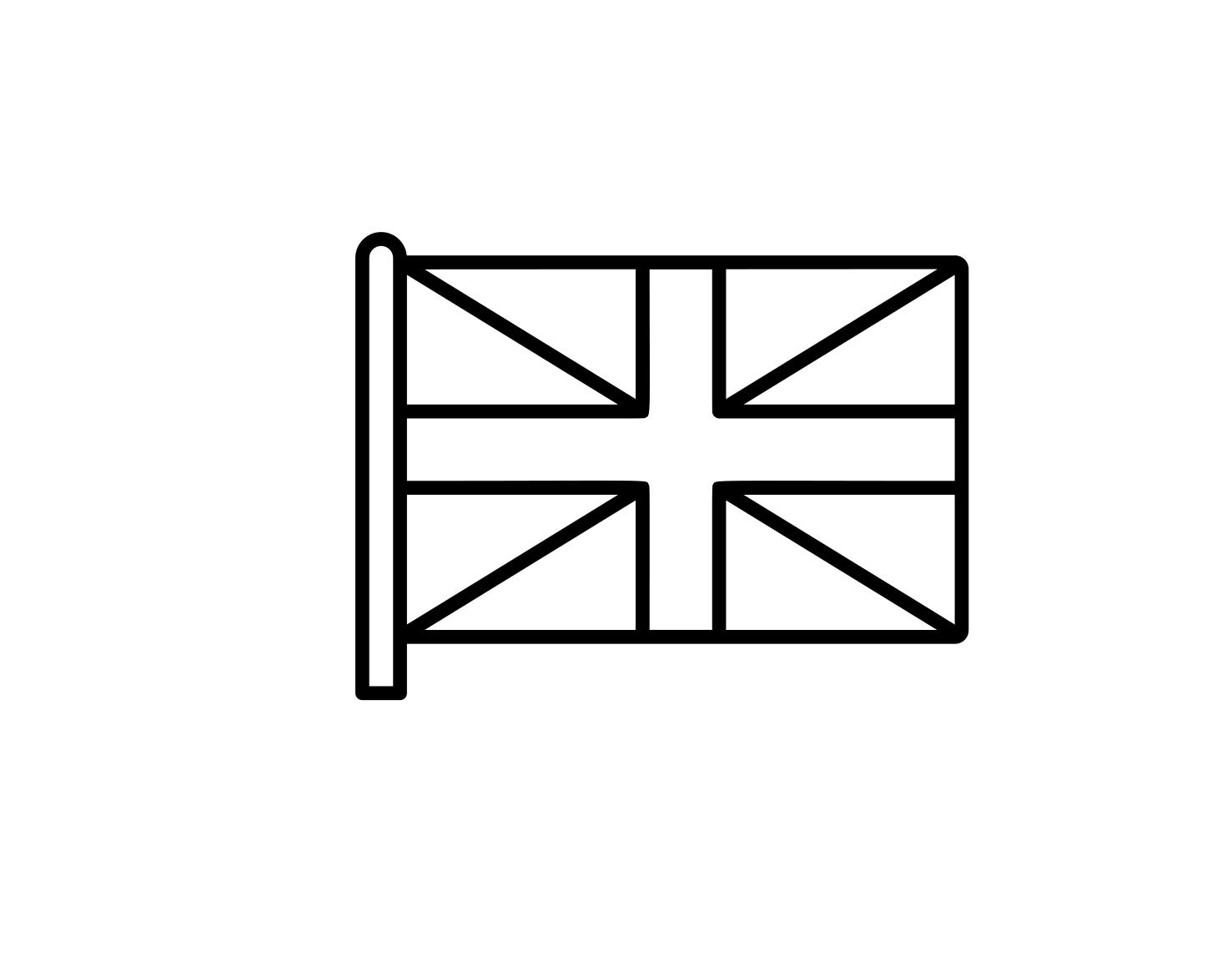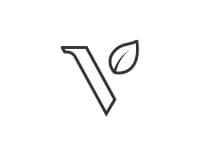 What do our customers think?