Heard the word dry body brushing recently? It's an ancient spa practice that been around since the Egyptians and a past favourite with the Romans and in traditional Chinese medicine. But it's more than an old wives' tale about improving your skin tone and diminishing uneven skin tone, there's brilliant dry body brushing benefits that you need to hear about.
There are many good reasons why dry body brushing has been around for so long and is on the rise again. The recent wellness trend boom has had many of us thinking how we can we bring a little self-care to our everyday and boost our self-esteem – and dry body brushing fits in perfectly. Here are a few of the body brush benefits you can expect: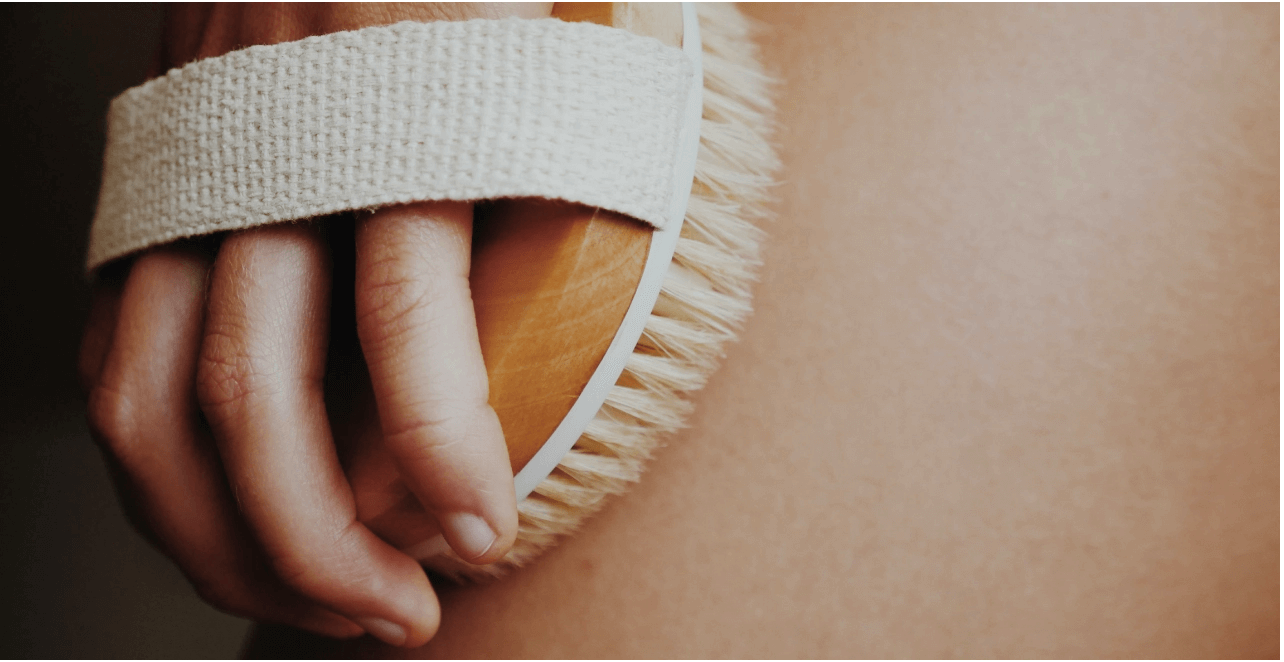 Exfoliating Dead Skin Cells
We naturally shed many dead skin cells throughout the day and sometimes require a helping hand to lift them away for smoother and softer skin. A body exfoliator brush is a great alternative to harsh scrubs that can cause irritation and damage. Buff away dead skin cells that build up and can cause dullness amongst other problems, to reveal glowing and healthy skin.
Helps Your Skin Absorb The Good Stuff
Now that the dead skin cells have been brushed away, your body can absorb the oils, cream and other treatments more effectively as there's no layer of dead skin cells to fight through. Because who wants to waste a luxurious body cream if your skin won't get the maximum benefits from it?
Evening Skin Tone
While there's no miracle cream or treatment for cellulite, through all this brushing it's helping to even and firm skin tone. Fat deposits which sit underneath the skin and create that bumpy texture can be distributed and softened through dry body brushing. Plus, it's a great way to speed through old patchy tan!
Keeps Breakouts And Ingrown Hairs Under Control
Now our dry body brushing is lifting away those dead skin cells and evening out skin tone, it's helping to unclog pores and keep ingrown hairs at bay too. The technique of dry body brushing massively encourages cell turnover so that your limbs stay supple and smooth.
Lymphatic Drainage System
There are some major health benefits to dry brushing. As you're brushing your skin in quick motions (more on how to dry body brush further down) it's encouraging the drainage of your lymph nodes and helping the natural flow of detoxifying your body. This includes eliminating bacteria and toxins in the blood, which can lead to cellulite, uneven skin texture and skin discolouration.
We're sold, so which is the best dry body exfoliator brush and how do you dry body brush? It'll take 5 minutes out of your day, and we have the best dry body brush from TEMPLESPA to try.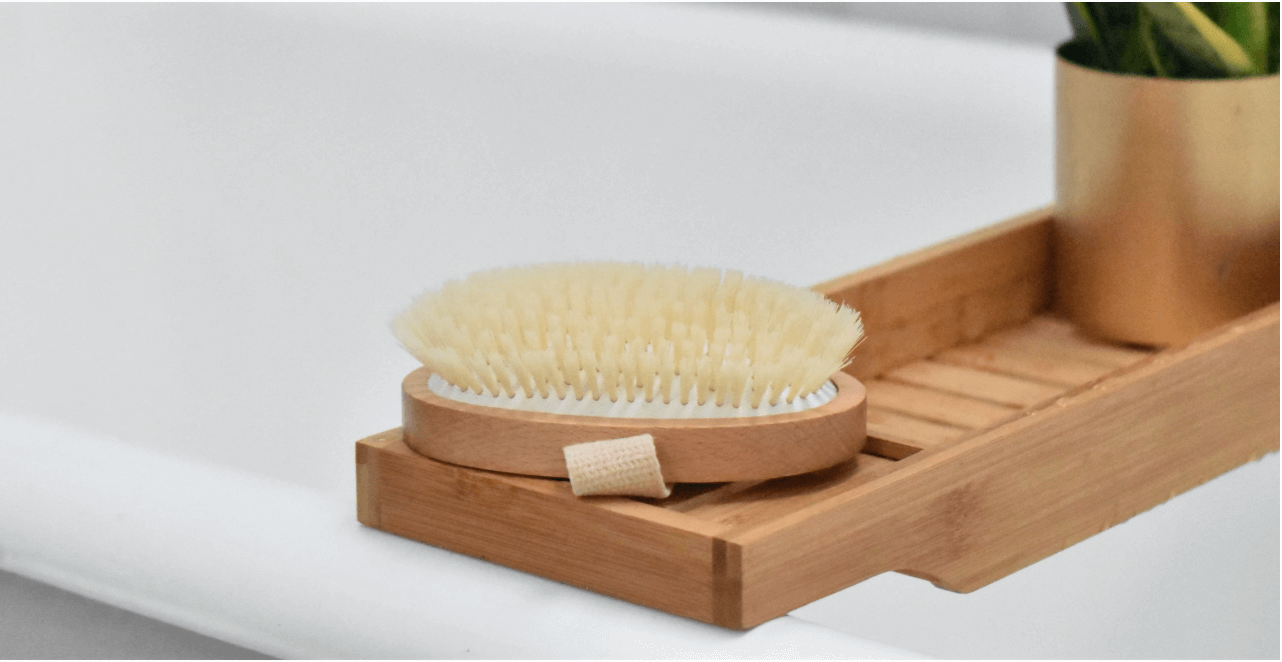 Step 1
Body brushing is best done before showering or taking a bath and your skin must be dry. We use GIVING IT THE BRUSH OFF Detoxing Dry Body Brush in our routine.
Step 2
Start at your feet and brush in short quick firm strokes in the direction of your heart, then continue to work over the entire body.
Step 3
Focus on areas of concern and make sure to adjust the pressure so it is comfortable and stimulating enough to increase circulation.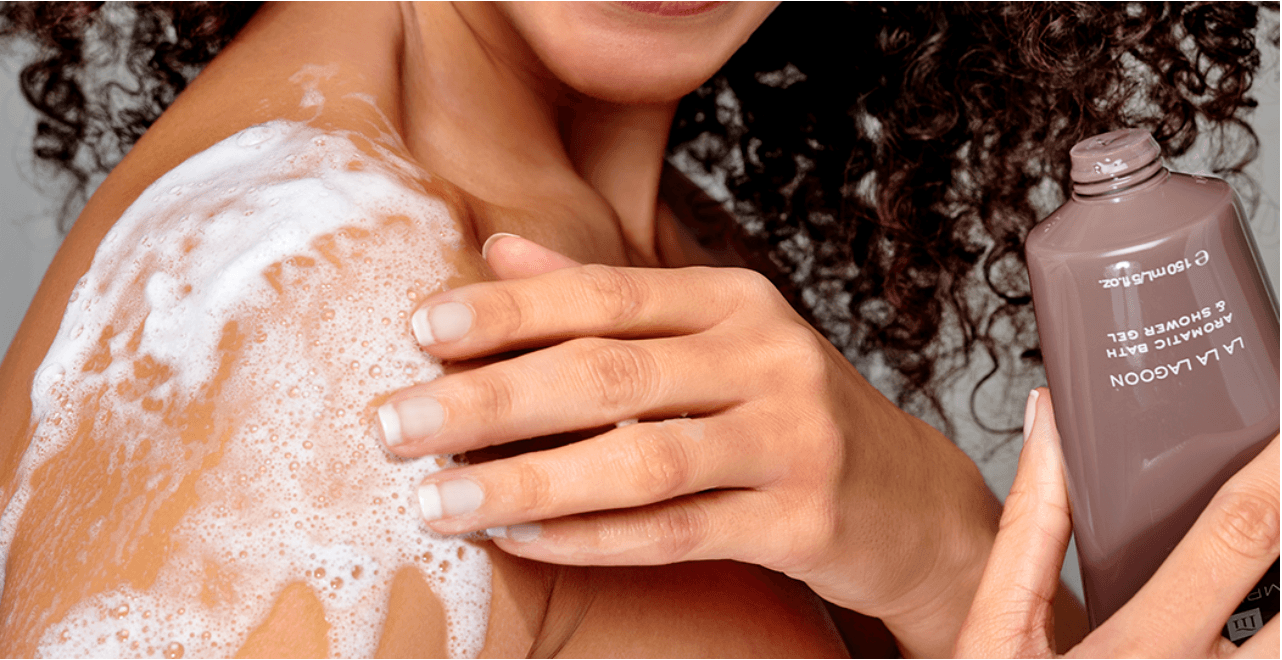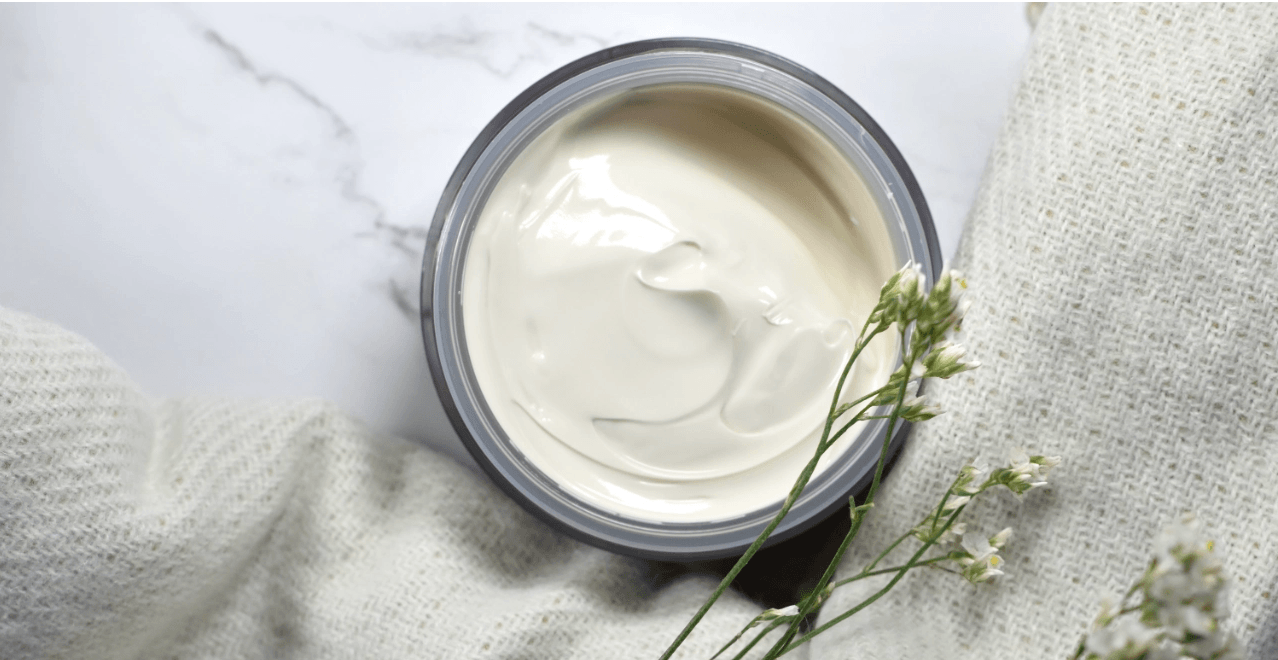 Step 5
Apply a body moisturiser to damp skin to seal in moisture. We love DUVET Comforting Body Cream for overnight and BODY TRUFFLE Rejuvenating Body Radiance Crème for natural highlight during the day.
Step 6
Give your body brush a quick rinse in the sink and once a week use soap and water to give it a deep clean, then leave to dry.
Start dry body brushing once a week and work your way up to three times a week, some people even love it daily! Do what works best for you and you'll see brilliant body brushing benefits in no time.