Foot & Limb Moisturising Cream Balm
NEW SUSTAINABLE PACKAGING, SAME GORGEOUS FORMULA
A cooling gel for tired feet and limbs that helps to reduce puffiness, cool, refresh and revive
Don't you just hate it when your feet and legs feel tired, tense, tight and heavy?
This muscle reliever cream will help refresh tired feet and aching calves that have been standing or working hard for too long.
Rich in natural extracts and Mediterranean essential oils that help to cool down and leave skin feeling zingy. It really does go AAAHHH!
Gives tired legs a lift
Invigorates with a cool & tingly feeling
Easily absorbed, non-greasy
Massage into feet and legs using upwards strokes.
Wash hands after application.
Perfect also as a restless legs treatment, on aching calves, overworked backs and arms or after a pedicure.
x
DANDELION
Cleanses, detoxifies and reduces fluid retention.
Dandelions help improve your complexion by cleansing, detoxifying and keeping skin healthy.
It works as a diuretic, flushing out harmful toxins and helping reduce fluid retention. As a result dandelions help treat acne and other skin problems including inflammation, blemishes and dark spots.
It is rich in vitamins and anti-oxidants that work to brighten, firm and rejuvenate skin, protecting it from harmful toxins and environmental damage that lead to wrinkles, fine lines and sagging skin.
Back to product
x
MENTHOL
Cooling and refreshing on the skin.
Menthol is known for the cooling and soothing effect it imparts and the fresh feeling it produces.
It triggers the cold sensitive receptors in the skin, giving a cooling, refreshing sensation.
It possess anti-inflammatory properties and can reduce redness and improve circulation to invigorate dull complexions.
It is know to reduce nausea and improve mental alertness, reviving you and your skin.
It possesses antiseptic qualities and can help fight bad breath.
Back to product
x
PEPPERMINT
Invigorates, revitalises and moisturises the skin.
Peppermint is known for its cooling, invigorating and refreshing properties.
It helps soothe skin irritations while freshening breath and revitalising skin.
It has anti-inflammatory qualities and helps calm skin and heal cracked skin or an irritated scalp.
It also helps to nourish and moisturise skin and can brighten a dull complexion.
Peppermint possesses astringent qualities and treats blocked pores which can lead to acne, it also combats oily skin by controlling the production of excess oil.
This also benefits greasy hair as it can reduce grease and rebalance skin helping to treat both dry and oily hair. It romotes circulation to the hair follicles which aids hair growth.
Peppermint is also known to relax and rejuvenate your body and mind. It can also boost your mood and improve mental accuracy and alertness with its stimulating qualities.
Back to product
All Ingredients
Aqua (Water), Coco-Caprylate, Alcohol Denat., Caprylic/Capric Triglyceride, Coco-Caprylate/Caprate, Menthol, Phenoxyethanol, Sorbitan Stearate, Carbomer, Triethanolamine, Polysorbate 60, Parfum (Fragrance), Ethylhexylglycerin, Glycerin, Benzophenone-4, Taraxacum Officinale (Dandelion) Leaf Extract, Linalool, Limonene, Benzyl Benzoate, Geraniol, Citronellol, Citral, Eugenol, Benzyl Alcohol, Evernia Prunastri (Oakmoss) Extract, CI 42090 (FD&C Blue No. 1), CI 19140 (FD&C Yellow No. 5).
How to Recycle
Tube - Made from HDPE with 30% recycled plastic and easily recycled so just pop in your plastic recycling bin at home.
Cap - Made from PP with 100% recycled plastic and easily recycled so just pop in your plastic recycling bin at home. Make sure to leave the cap on the tube.
Carton - Made from 100% sustainably sourced FSC paper, simply pop in your card and paper bin so you can meet again.
Our Product Values
We create exceptional skincare products and experiences that make a real difference to your skin and soul health. We believe that your body is a living temple. Honour it, enjoy your life and live it to the full.
If you like this, we know you'll love these
Bathing & massage oil
Hand moisturiser
Foot moisturiser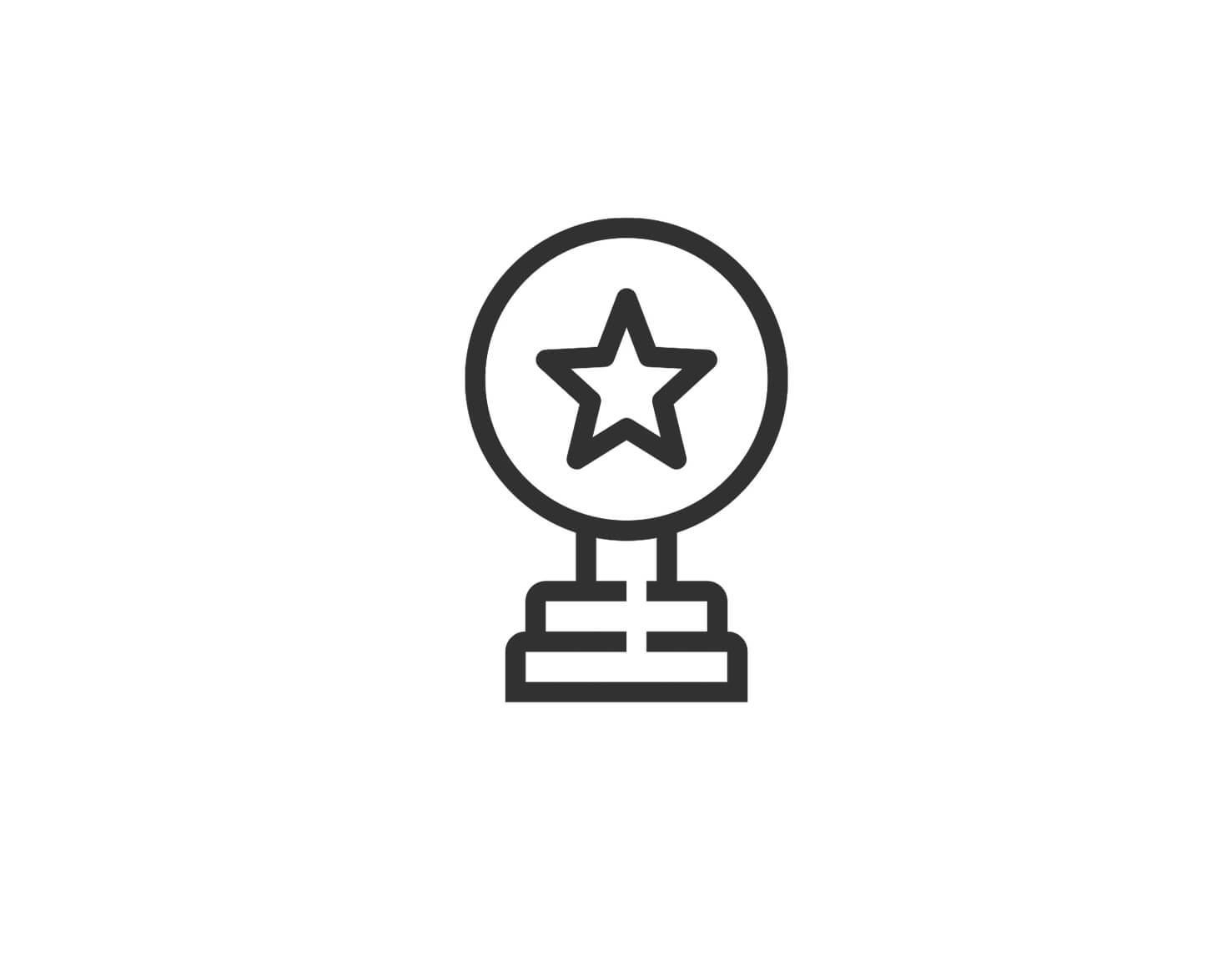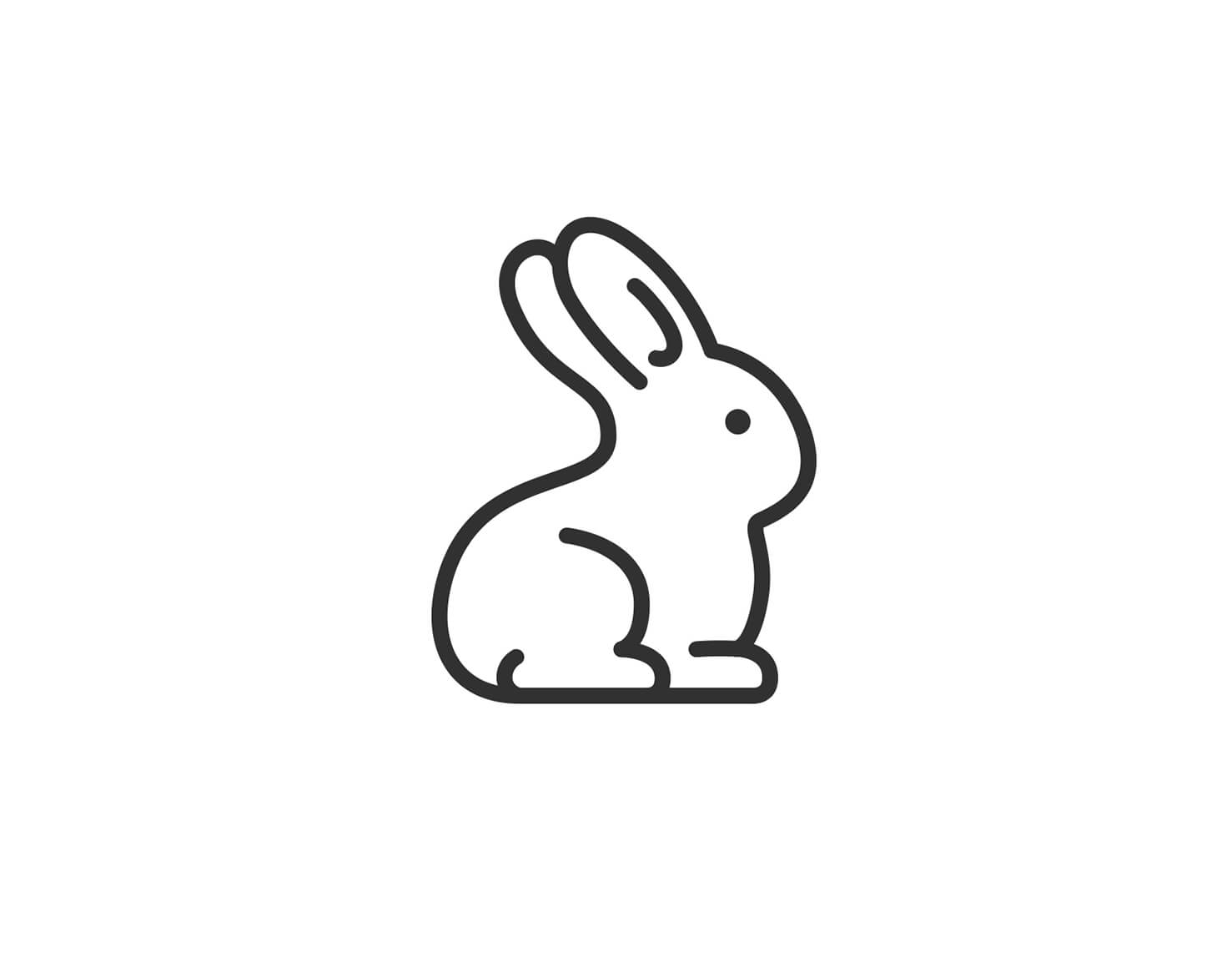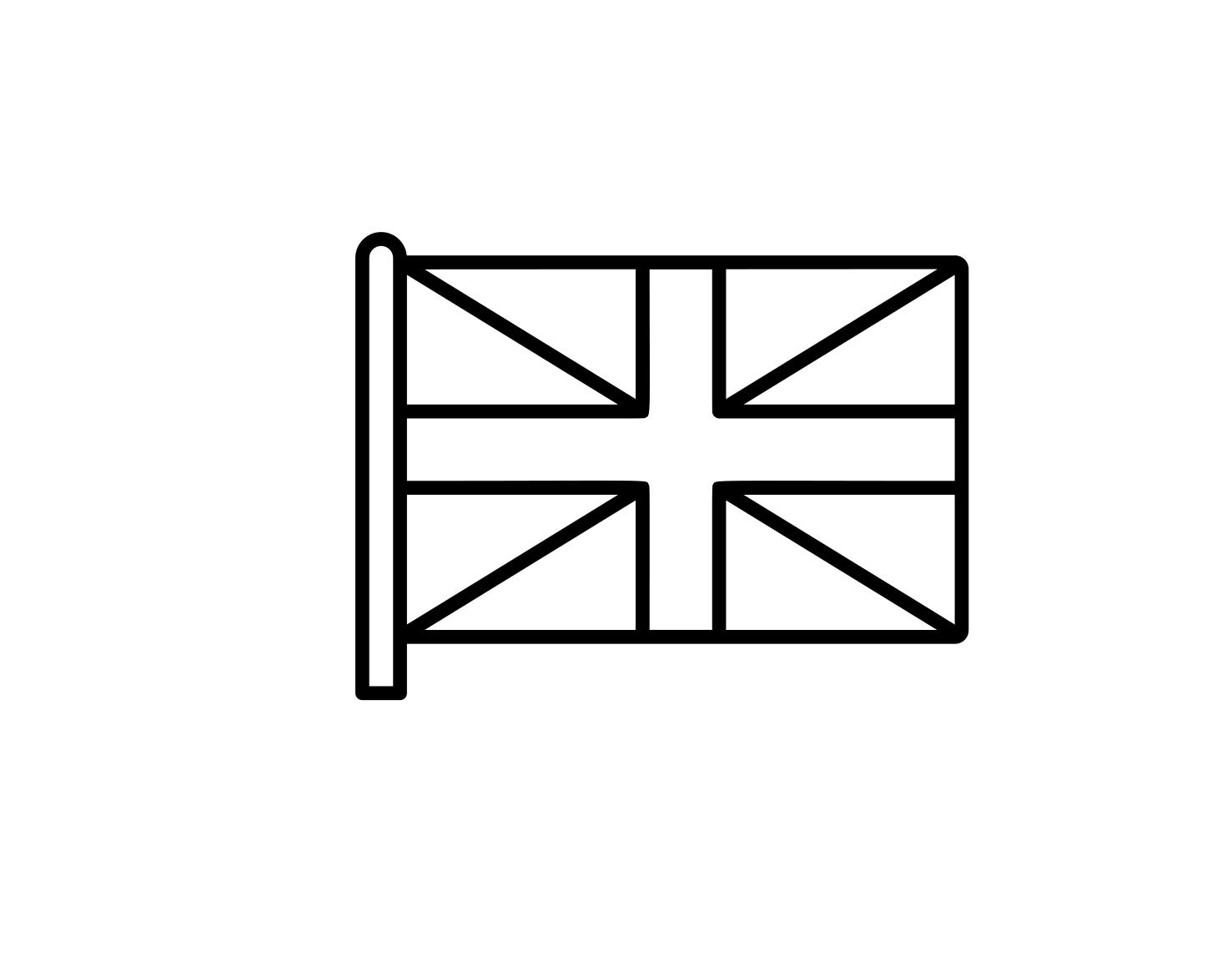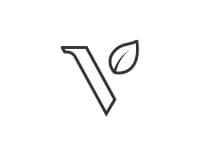 What do our customers think?