Now the days are getting warmer and brighter and we're swapping our winter woollies for lighter clothes, that means our feet need some TLC to be flip-flop ready! We have the perfect routine and one-stop foot cream for dry skin, banishing away roughness and dryness in one.
The best foot cream for dry skin that you'll find at TEMPLESPA is our SOLE BALM Nourishing Foot Balm, not only hydrating dryness but gently exfoliating the skin too! The dual action foot cream for dry skin works to remove hard skin on the feet with clever fruit enzymes that gently nibble away at dead skin cells. Alongside salicylic acid extracted from the bark of the willow tree that works as a natural exfoliator, so soft and smooth feet are here in no time!
Joining the clever exfoliating ingredients are cocoa butter, honey, olive fruit oil, wheat-germ oil and avocado oil for that extra nourishment action. Each deeply nourishes the skin and has extra antioxidant properties to help strengthen the skin! Plus add that zingy freshness our feet love with menthol, totally cooling and gives our feet that extra lift.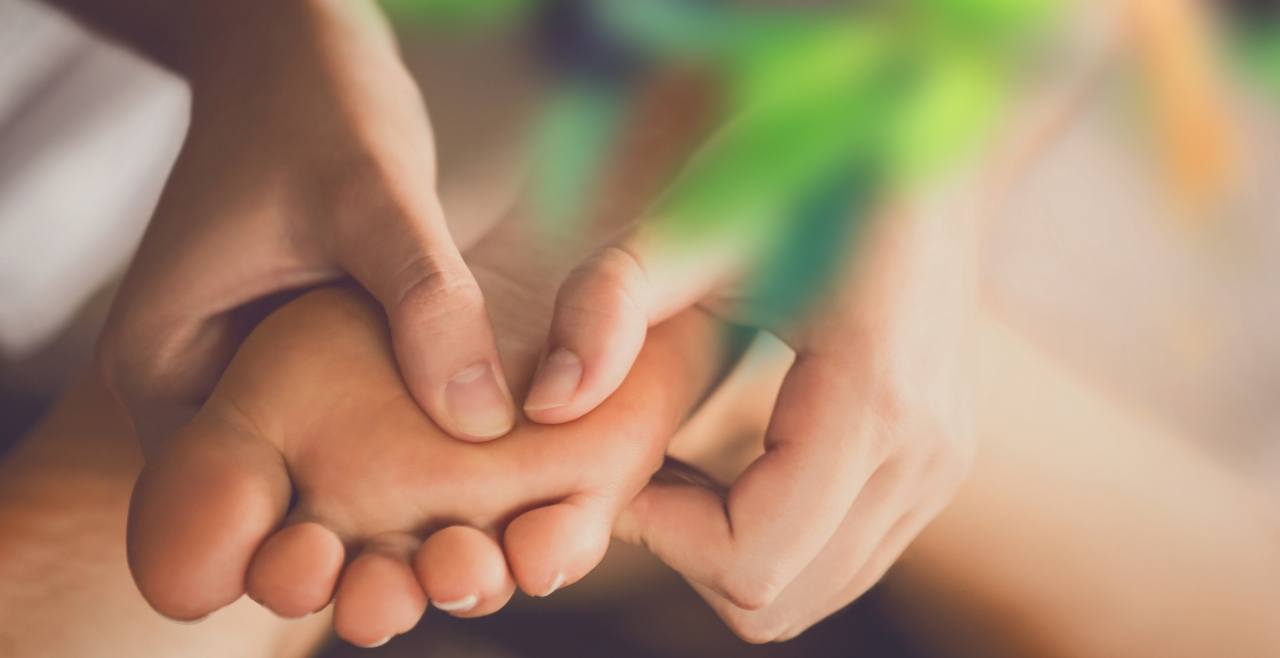 How can I remove the hard skin on my feet?
Beyond moisturising there are extra steps before which we can do to help limit or prevent hard skin from forming in the first place! Follow our total foot pedicure guide:
Exfoliation
By keeping on top of dead skin cells and hard skin forming with regular exfoliation, you'll save yourself time and extra effort in the future! Try using a dry body brush like our GIVING IT THE BRUSH OFF for a quick and easy way to slough off dead skin cells. Or opt for SUGAR BUFF Smoothing Body Scrub which is our sugar scrub and skin-boosting oil blend to effectively smooth and remove hard skin on the feet fast. Use a generous amount in circular motions for the best results.
Treat
This step doesn't have to be in your everyday routine but it's a great addition for helping remove hard skin on the feet! Once we've washed and exfoliated our feet, we like to massage in a nourishing oil like DRIFT AWAY Relaxing Bathing & Massage Oil. Not only are the soothing essential oils blend beautiful to indulge in, but hydrating benefits from ingredients sesame, jojoba and avocado oils with replenishing vitamin E help the feet on our skin to be super soft. Just don't forget to massage into your nails and cuticles for extra points!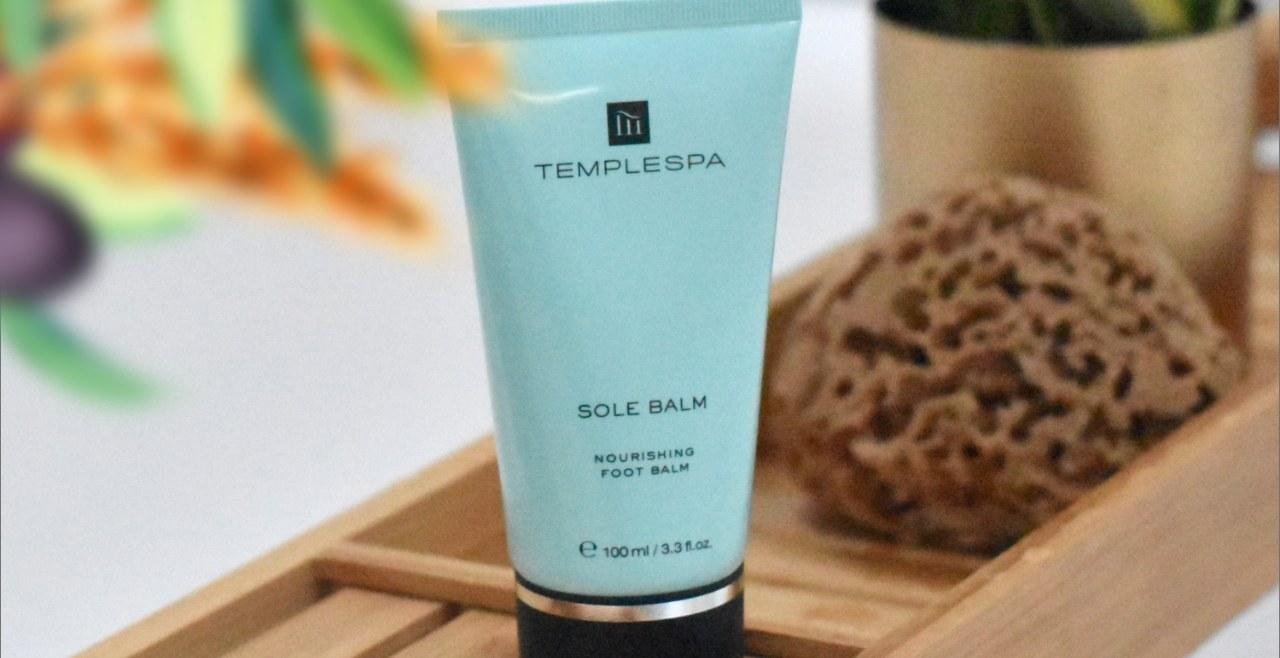 Moisturise
Because what footcare routine would be without a moisturising foot cream to finish? Tackle hard skin each day by adding SOLE BALM Nourishing Foot Balm to your evening routine. Joining those clever exfoliating enzymes, we have 22 Mediterranean essentials oils to help alleviate tension and brilliant hydrating ingredients of cocoa butter, honey and olive oil. We love to apply this generously, massaging across all areas of the feet (add this as a soothing end of day treat!) then wearing a pair of fluffy socks to help the cream work its magic overnight.
And if you're not yet convinced that you need our dry skin foot cream, let's see how the user trials shape up:
93% said their feet feel instantly deeply moisturised
93% said the hard skin on their feet feels softer
89% said the product improves the look of cracked heels
84% said the product gives them confidence to wear flip-flops or sandals in public
For more reading on how to shape up your feet and aid in your body care routine, try our Easy At Home Foot Care and Pedicure Routine, How lymphatic drainage massage and body brushing can help me and Summer body care routine.