If our eyes are the windows to our souls, our shoulders are what carry our day-to-day then what does that mean for our feet? We believe the feet are what take use forward into the adventure, because we all know that life is a rollercoaster! And that's why our feet need a pamper and a touch of TLC to look and feel great.
Often a layer of a foot cream and a pair of socks on overnight is enough, but for when that flip-flop season comes around it's time to go to town on our foot care routine. Take a step in and get ready for runway-ready feet…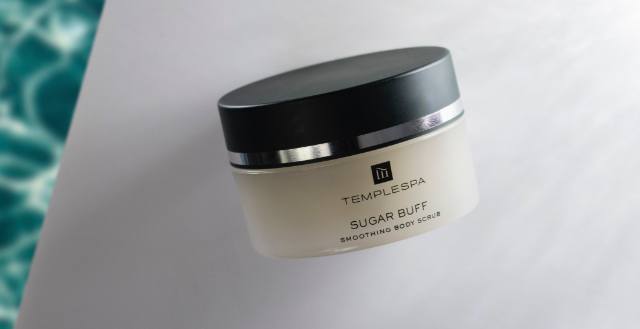 Let's Scrub
Let's not shy away from dry skin and cracked heels, there's a TEMPLESPA solution for that… Welcome a scrub like SUGAR BUFF Smoothing Body Scrub to exfoliate away dead skin cells for smoother skin. Our tip is to prepare a bowl of warm water or head to the bath, then use firm and circular motions around your heels and ball of your foot to slough away rough skin. This is an important part of your foot care routine so take your time!
Treat Your Feet
At this step in your foot care routine, try using a dedicated cream or oil for your cuticles to soften and nourish them. Something like our DRIFT AWAY Aromatherapy Bath & Body Massage Oil would work perfectly! Take a nail file to smooth out any ragged edges and shape nails to finish them.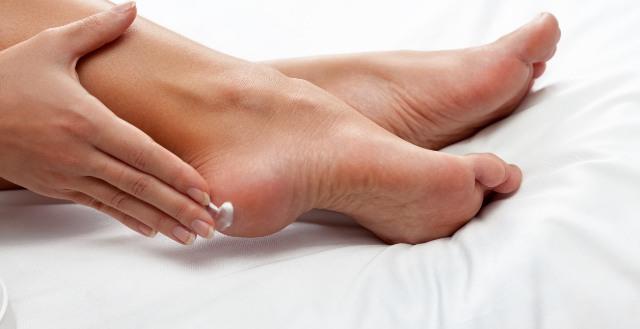 Go For Moisture
Seal in moisture from your foot soak with a hydrating cream. Not only does a cream help to soften the skin, but it aids in repairing and protecting. Take your time in giving your feet a thorough and deep foot massage, start from the ankles and work downwards until the cream is totally absorbed. Focus on areas of tightness to soften and relax the muscles, sit back and go aaahhhh! with us. Opt for a super hydrating cream like SOLE BALM Nourishing Foot Balm to keep feet feeling totally soft.
Add Colour
The fun part of any foot care routine is the final finishing touch. This can be after your moisturiser (if so, wipe clean the nails so the colour adheres!) or it can be a day or two after your pamper. Choose a colour you love, whether it's fun and bright or classic and sophisticated. Always remember a top and base coat to ensure maximum longevity.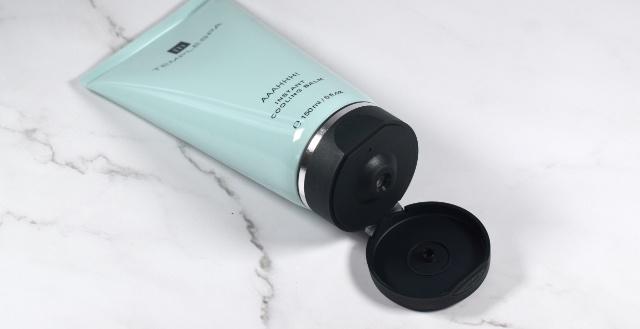 A Bonus Treat!
You thought the foot care routine stopped there? While a weekly foot pamper is brilliant care for your feet, for those in between days of tired and achy feet there's a TEMPLESPA product for that. We created AAAHHH! Instant Cooling Balm to refresh tense and tired feet and legs, instantly lifting and adding a zing. The natural extracts and Mediterranean essential oils help to cool down and soothe fast.
We've made your foot care routine just that much easier for you with our MANI-PEDI-CURES and WELL POLISHED kits, everything you need for a pedicure and manicure pamper plus a beautiful collection of nail polishes with colours inspired by our favourite cocktails. Try these kits while stocks last – they won't be here for long!
We hope you enjoyed reading our Easy Foot Care Routine, a brilliant way to give yourself a luxury pamper at home for your feet. Share your thoughts with us on Facebook, Instagram, Twitter or TikTok! Summer-ready feet, here we come!