4 Tips for Organised Christmas Shopping
Just the thought of shopping for loved ones in overcrowded shops is enough to drive anyone crazy. Here are four ways to get yourself organised so you can sit back and enjoy the season and the month of December.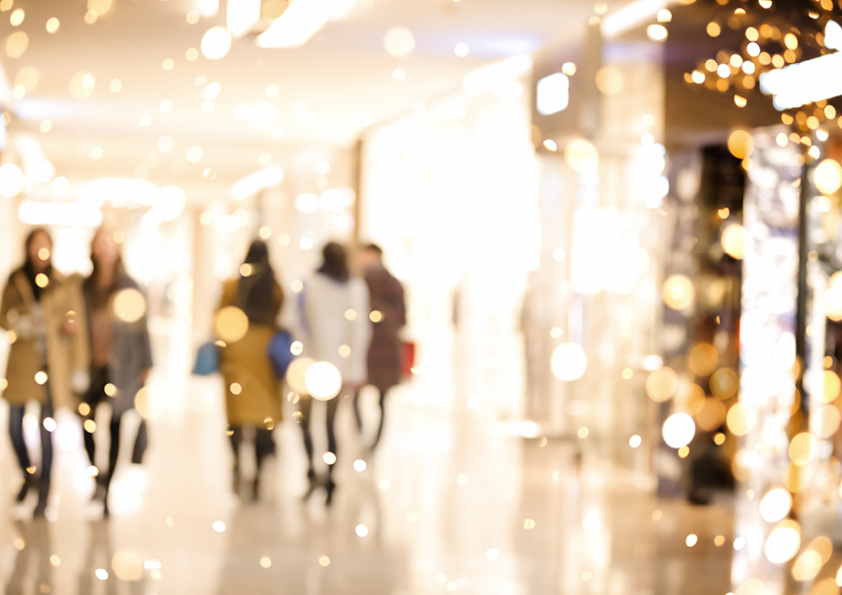 Make a list and check it twice.
Start by deciding who you are buying gifts for. When you hear your family and friends mention something they like, make a mental note and then write it down on your Christmas shopping list.
Grow your christmas spending account and create a budget.
Are you ready for this year's shopping season? Don't make a bad financial move by turning to credit cards to finance your holiday shopping. Use only cash to shop by starting or growing your holiday savings account now.
After you've decided for whom you'd like to purchase gifts, determine your holiday gift budget. When you determine your budget, be sure to include gifts (and stocking fillers), Christmas cards, and any other expenses such as shipping, travel, food and drinks for a dinner party, or new holiday decorations.
If you create your budget months ahead of time, you'll better manage your Christmas spending and avoid any regret after the hype on Christmas Day.
Don't shop 'til you drop.
Because you've already started your Xmas shopping list, you'll have these items in the back of your mind as you shop for other goods and services over the next month. Set a goal to have all your shopping completed by a specific date to avoid burnout and items being sold out.
Most shops have extended shopping hours, so avoid shopping at peak times! Grab a coffee and hit the shops early in the morning or later in the evening.
If you're too busy or don't shop much, set aside a few days on your calendar to online shop, paying particular attention to Black Friday and Cyber Monday. This gives you the opportunity to get every gift purchased, wrapped and put away so you can actually sit back and enjoy the rest of the season.
If you wish you could spend more time with your family and friends why not offer them an experience with the added benefit of quality time together. Go wine tasting, Go out for dinner, or enjoy a spa day.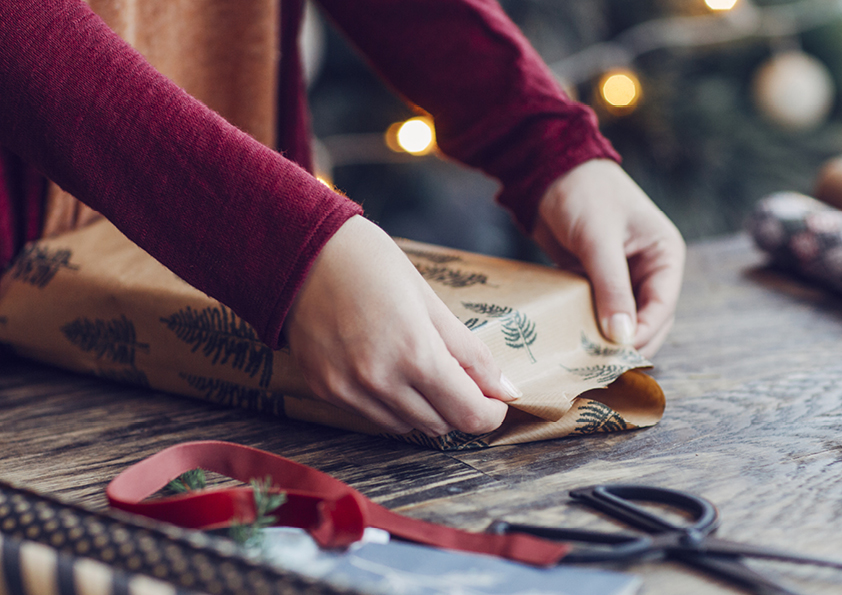 Set aside gifts for mailing and hiding.
It's great that you get everything organised, but don't forget to post items in time for Christmas. TIP: If you send the gifts early, you can avoid paying extra to ensure the gifts arrive in time for Christmas. Try to have gifts sent no later than December 10. Even better, order items online with free shipping and have them shipped directly to the gift recipient.
Be certain to hide your gifts in a safe and secret place in your home. Make sure each gift is wrapped and labelled before you put it away. This will keep prying eyes from finding out what Santa is bringing, and it will save you time on Christmas Eve. Set aside a special envelope for all the gift receipts in case anyone wants to return or exchange their gift.
During the Christmas season, take time time to enjoy your family and friends. Simply the season. Savour your holiday traditions. Organise your Christmas shopping so you'll have less holiday stress and more holiday cheer.
Visit our Christmas shop for some inspiration.