October is our wellness and wellbeing month at TEMPLESPA, where we highlight the importance of looking after both your physical wellbeing and emotional wellbeing. Sometimes the world of wellbeing and wellness can seem to be overwhelming and you just don't know where to start. That's where the 5 Ways To Wellbeing comes into play.
This technique was originally developed by the New Economics Foundation as the result of a commission by Foresight, the UK government futures think-tank, as part of the Foresight Project on Mental Capital and Wellbeing. You can read more about it here. They're easy steps to follow and incorporate into your day, enhancing your wellness, workplace wellbeing and so many other areas too!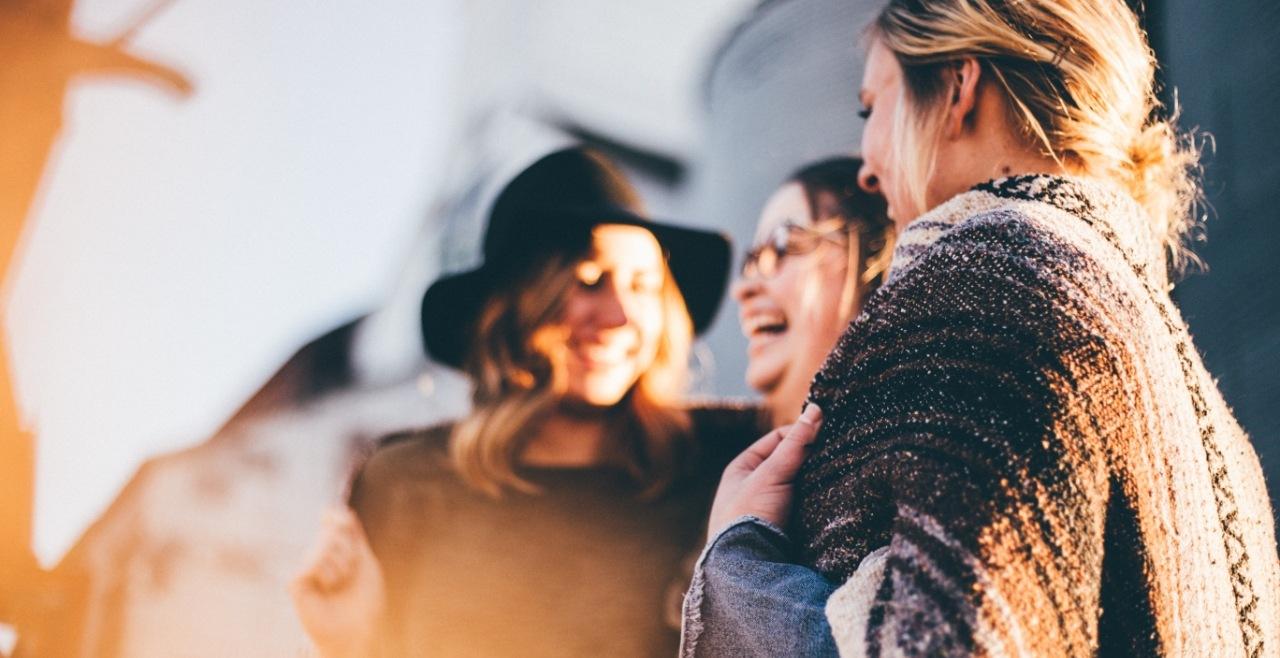 1. Connect
We all know that warm fuzzy feeling of coming away from a great chat with a friend or having a long lunch or dinner with your family, it's part of defining our wellbeing to connect with others.
So next time you're thinking about texting or emailing someone, why not give them a call? When you're asking about someone's evening or weekend really listen in to what they're saying and take an interest. Maybe have a browse of any local Facebook groups and see if there's one you can join to meet new likeminded people.
2. Be Active
Our physical wellbeing and wellness thrives off physical exercise, helping push those endorphins around the body and even better if it's outdoors with the fresh air to help stimulate and refresh the mind!
It can be a daily lunch walk around the block at work, taking up long cycling routes at the weekend, having your own dance party in the kitchen or taking a step back with a 20 minute yoga stretch and chill out session. Not all exercise has to involve sweating and pushing your body to the limit, a little and often movement to get the heart rate raised is wonderful for your overall wellbeing.
3. Take Notice
We liken this 5 Ways To Wellbeing step to mindfulness, being aware of the present moment, your thoughts and feelings and the world around you. It's easy to get swept up in thinking ahead to the future, but what about right now?
Having a heightened awareness of your present mindfulness and savouring the moments can be build your self-understanding and help you become more appreciative of your life. On your journey to work, focus in on your surroundings, anything new or interesting you haven't seen before? Maybe choose a new lunch choice out of your comfort zone and savour each bite! Journaling 3 highlights from your day is brilliant for taking notice and checking in on your wellness, keep a small notebook beside your bed to remind you before going to bed.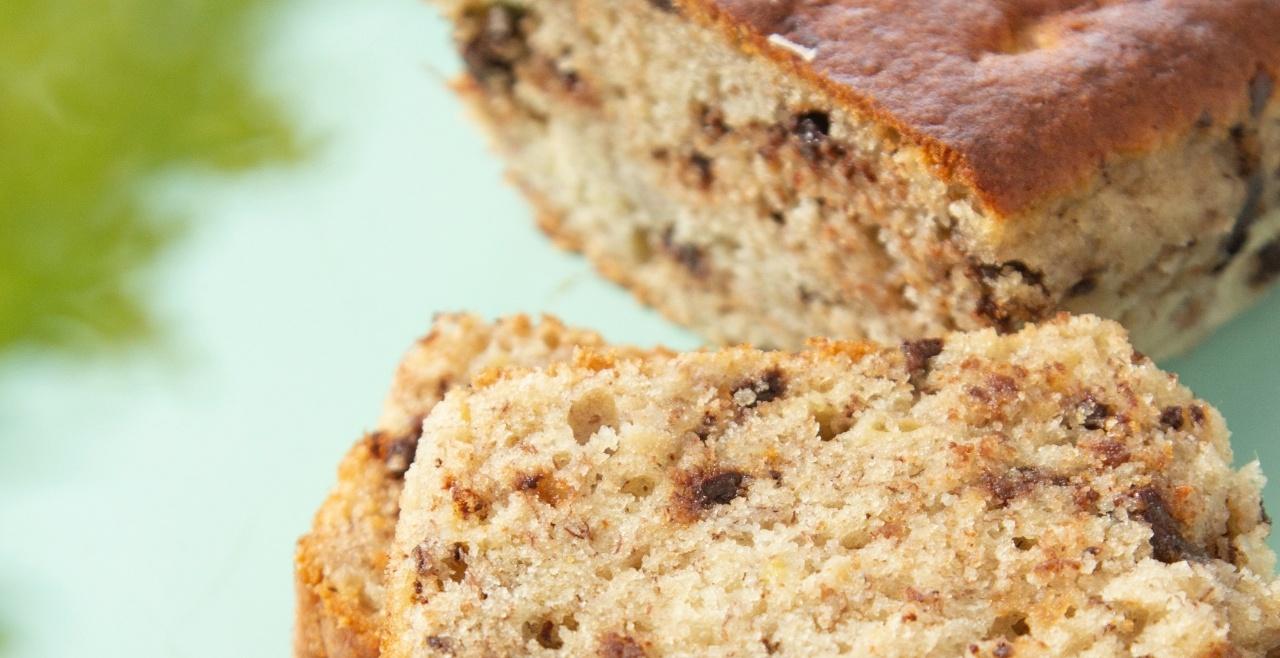 4. Keep Learning
You know the saying that every day is a school day? This rings true with this wellbeing step! Not only is adding a new skill to your toolkit boosting your self-confidence, but it's a great way to meet new people and live a more active and fulfilled life.
Baking took the world by a storm during the pandemic, banana bread is delicious and easy to make or why not be more adventurous and try another sweet bake recipe? Crafts are super creative and brilliant to unwind with, anyone can pick up cross stitch or painting or try a crossword or Sudoku to get your mind working. Local classes are another way to discover a new skill or hobby, libraries are great sources for this or a quick search on Facebook may bring up some local groups!
5. Give
Adding a way to give back to others in our day has proven to improve your mental wellbeing by creating a sense of purpose, reward and connection to others (back to our first 5 Ways To Wellbeing!) Giving can be something small or a large gesture, whatever it is make a difference by giving back.
A few ways we give back at TEMPLESPA is through our charity donations. Did you know that TEMPLESPA makes regular contributions to local and national charities? Discover our charities and find out more. Whether it's in the form of product or monetary donations, we strongly believe in giving to others and sharing the TEMPLESPA love for wellness with everyone.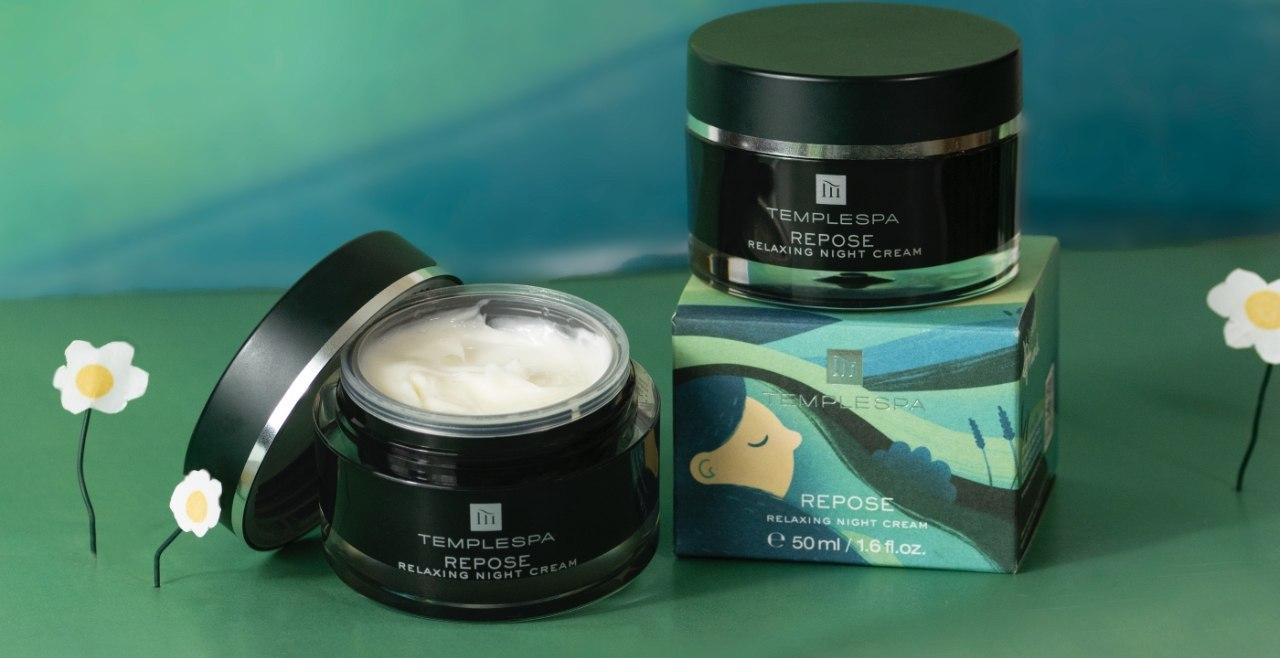 To kick start your 5 Ways To Wellbeing you can help support the charity Mind by purchasing a REPOSE Relaxing Night Cream this month. £6 will be donated straight to the charity and you'll receive a free limited edition packaged REPOSE which you can pass onto a friend or keep for yourself for when you need a moment of peace. Or if you'd like an exclusive gift, our WITH YOU IN MIND is a beautiful gift to pass onto a friend, featuring our DRIFT AWAY, PEACE BE STILL, REPOSE, exclusive SERENI-TEA tea bag and SIESTA FOREVER tea light. Follow the steps using our WITH YOU IN MIND to create a relaxed and calmed atmosphere.