"Oooh I'm going to take a self-care day!" "What's your self-care Sunday routine?" are the many questions and comments we get at TEMPLESPA. Treating our soul health and skin health to a true TEMPLESPA experience is one of the reasons why we're an award-winning brand. Let's get into what a self-day Sunday (or any day!) would look like at TEMPLESPA.
What does self-care mean?
Let's start with the basics about what self-care really is, essentially it's taking care of yourself. Self-care is different for everyone but we recommend carving out some time in your day to look after yourself. Our lives can be so go-go-go that the thought of taking a self-care day might be out of the question! If you can't spare one day, an hour or two can be the perfect amount to reset and recharge.
There are different rituals and practices in your self-care routine, in essence it's taking care of yourself so you can be healthy, well, happy and feel accomplished and satisfied in your life. Self-care can help you with all of these areas by focusing in on what you need to support yourself to reach those goals and overall feeling.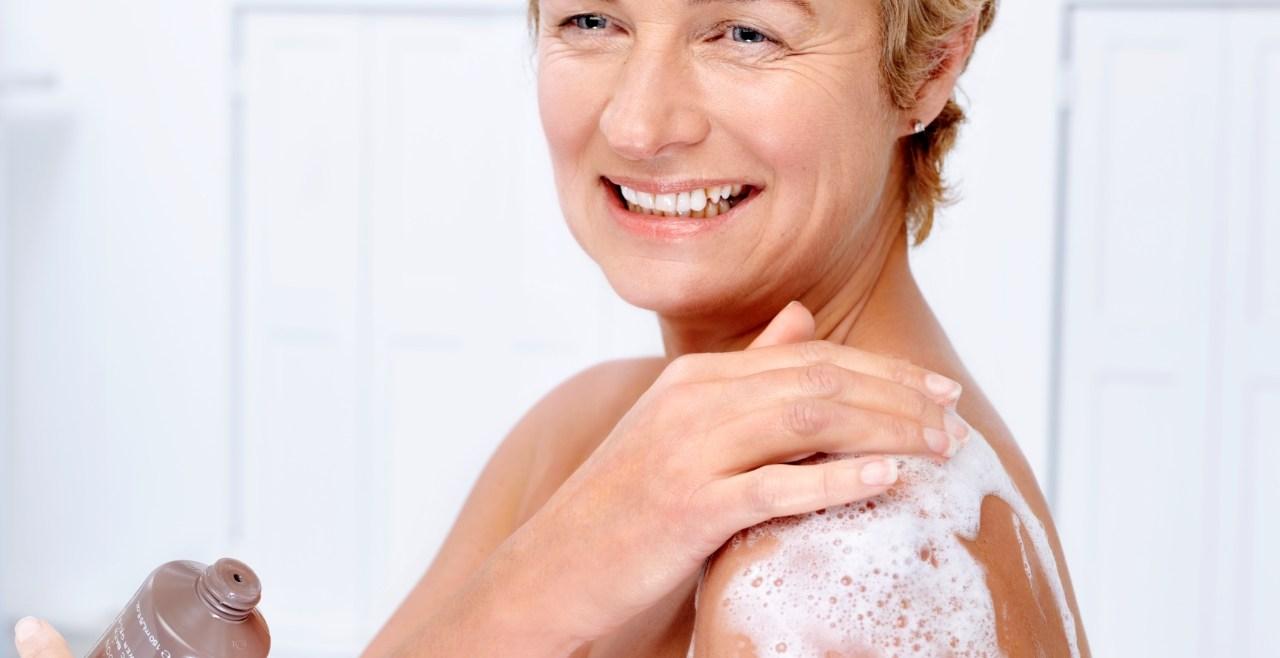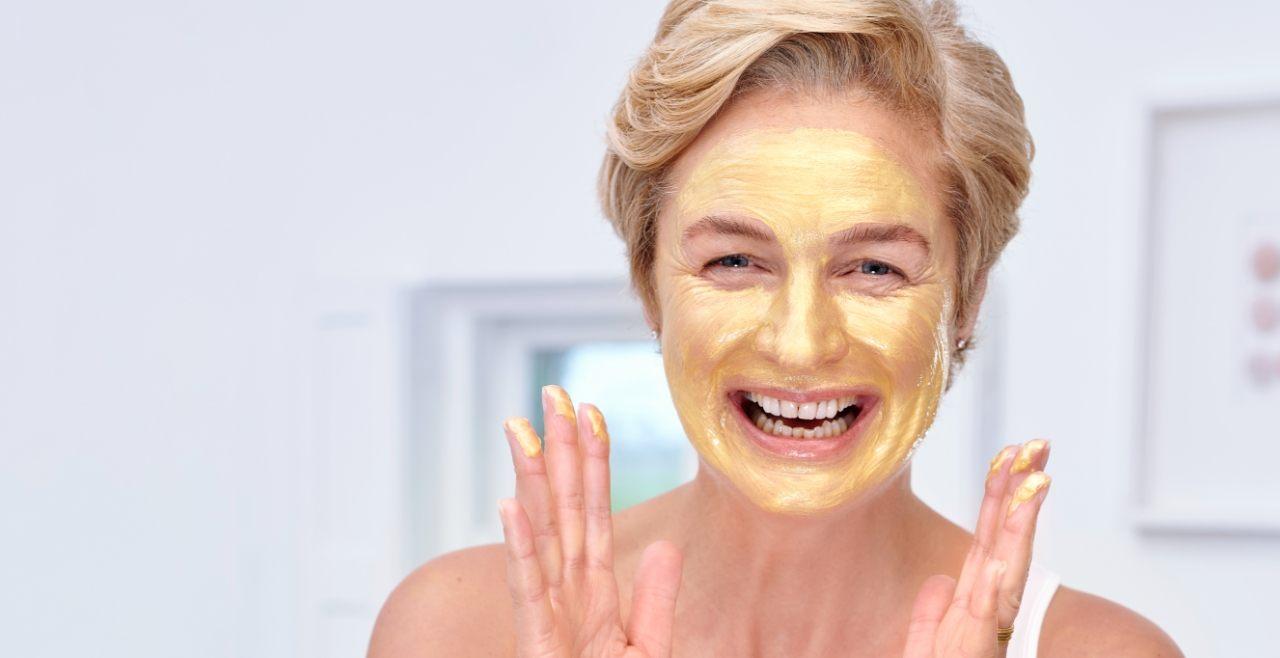 Next we'll settle down with a great book, something light-hearted and easy to dive into and get lost in another world. We'll pop on a great podcast and take a brisk walk around the block just before lunch, Radio Headspace and Fearne Cotton Happy Place are great podcasts to listen and enjoy. A nutritious lunch full of vitamins, lots of green veggies and delicious tasting Mediterranean ingredients will boost our energy levels again.
After lunch we'll catch up with friends over a cup of tea and slice of cake or flapjack – the sweetness will add an even bigger smile to our faces. We'll carry on our day spending it outside if the weather is warm or nestle inside with a great feel-good film and pick up something crafty like mindful colouring to avoid the temptation to scroll on your phone!
We'll finish our self-care day with our favourite night time skincare routine (REPOSE Relaxing Night Cream to the rescue!) and journaling three things we're grateful for that day. By marking and taking note of the good things that happened that day we learn to appreciate the small gestures and live in the moment.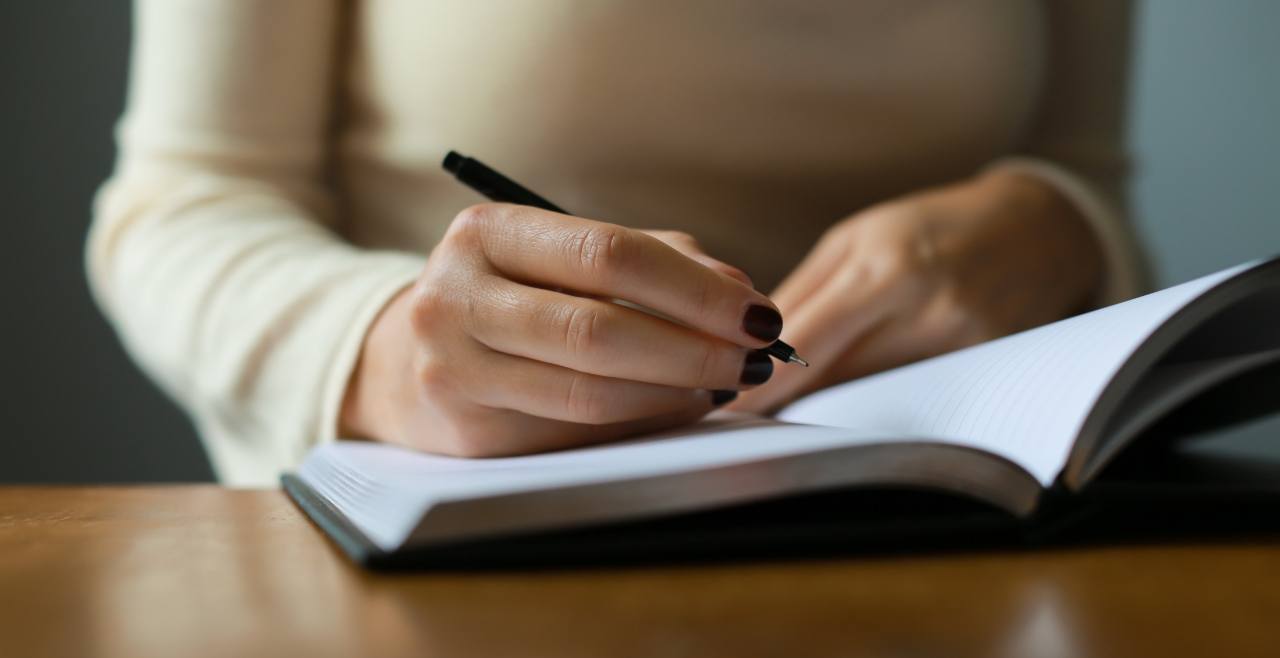 Here's our top 5 self-care tips
1. Meal plan for the week
It'll save the stress of working out what to cook after a busy day chasing the kids, at work or just a jam pack diary. Fill your meal plan with quick, easy and healthy meals that you can look forward to!
2. Decompress at the end of the day
Like our journaling at the end of the day, anything you can do to decompress like reading a book, listening to some calming meditation or chatting to a partner or loved one to offload the day will help a busy mind settle quicker.
3. Move yourself for at least 30 mins per day
A walk during your lunch break or early evening to walk off dinner or something to get your pulse rate up will all be great self-care ideas and tips. You'll love the endorphins and don't forget to be present and enjoy the great feeling of moving your body!
4. Carve some pamper time out for yourself
It might be 10 minutes or all day but blocking out that time to look after yourself and take some time for self-care is highly important for your emotional and physical wellbeing. Book the time in your diary – and it's non-negotiable!
5. Declutter your space
Another great self-care idea is to declutter your space, it may not seem like the obvious self-care action but clearing an area for anything unnecessary brings a feeling of achievement and purpose.
6. Refill your water bottle hourly
When we're lacking in hydration, even the simplest of tasks can be affected as we develop headaches and become lethargic. Treat yourself to a new water bottle with hourly timers or a cool bottle to keep iced drinks fresh.