Welcome to TEMPLESPA's Hotel of the Month, celebrating our beautiful Hotel partners and serving up some serious inspiration and wishlist destinations for you all to enjoy.
Here, we showcase all the tantalising features, services and distinguishing characteristics of our much-loved hotels.
This month we spoke to the amazing team at the handsome 13th century Baronial mansion house set in rural Aberdeenshire, Meldrum House Hotel.
Boasting an excellent golf course and atmospheric 800 year-old 'cave bar' with a fine whisky selection, this historical hotel offers a contemporary taste of Scotland.
Here's what to expect…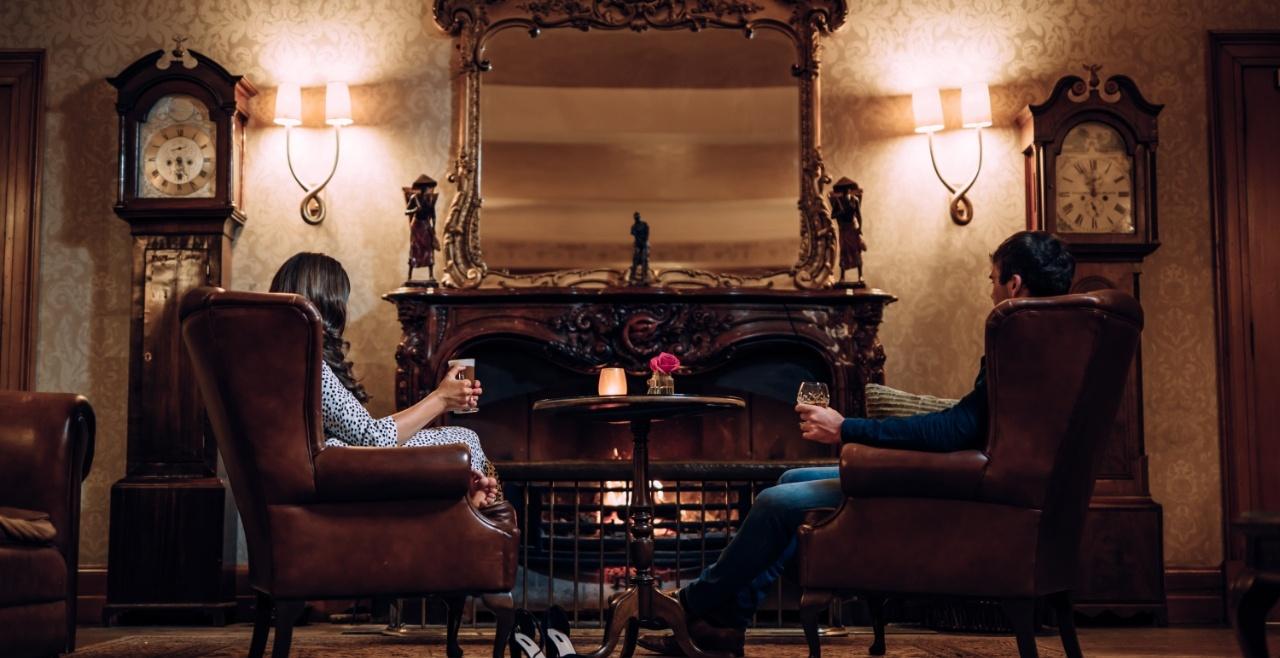 What is interesting or unique about the location and surrounding area of your hotel?
Meldrum House Hotel is tucked away in the picturesque Aberdeenshire countryside near the village of Oldmeldrum. Our 13th century manor house sits in 240 acres and is a stunning retreat. Combining centuries of history with the latest in luxury, Meldrum House Country Hotel is a place to relax and enjoy. Meldrum House prides itself on its individuality and our luxurious bedrooms are no different. Whether you choose our Manor House where you can relive centuries of grandeur, our Estate Rooms for its modern, fresh décor, our Stables for its beams and beautiful furnishings or Chain Lodge because you want a gathering together with friends and family in one place, we've got a room made for you.
What first impression/experience can a guest expect upon arrival?
Whether you are coming for a break, to play golf, to dine or just for a cuppa by our log-burning fires, we look forward to welcoming you. We pride ourselves on exemplary service, warm smiles and fantastic food. Guests can expect to be wowed from the moment they make their way up our drive and set their eyes on our Manor House. From there, they will be greeted by our award winning team ready to assist with their every need.
What lasting impression do you like your guests to take away from their stay?
We want our guests to have a memorable, comfortable visit and we really focus on each guest journey in detail. Whether this be recognising an occasion such as birthdays or anniversaries, helping with proposals and events, to assisting brides and grooms on the biggest day of their lives! Our 'gate-to-plate' award-winning food which is sourced from the surrounding areas is world renowned for the quality of meat, fish and vegetables, giving our guests something to talk about!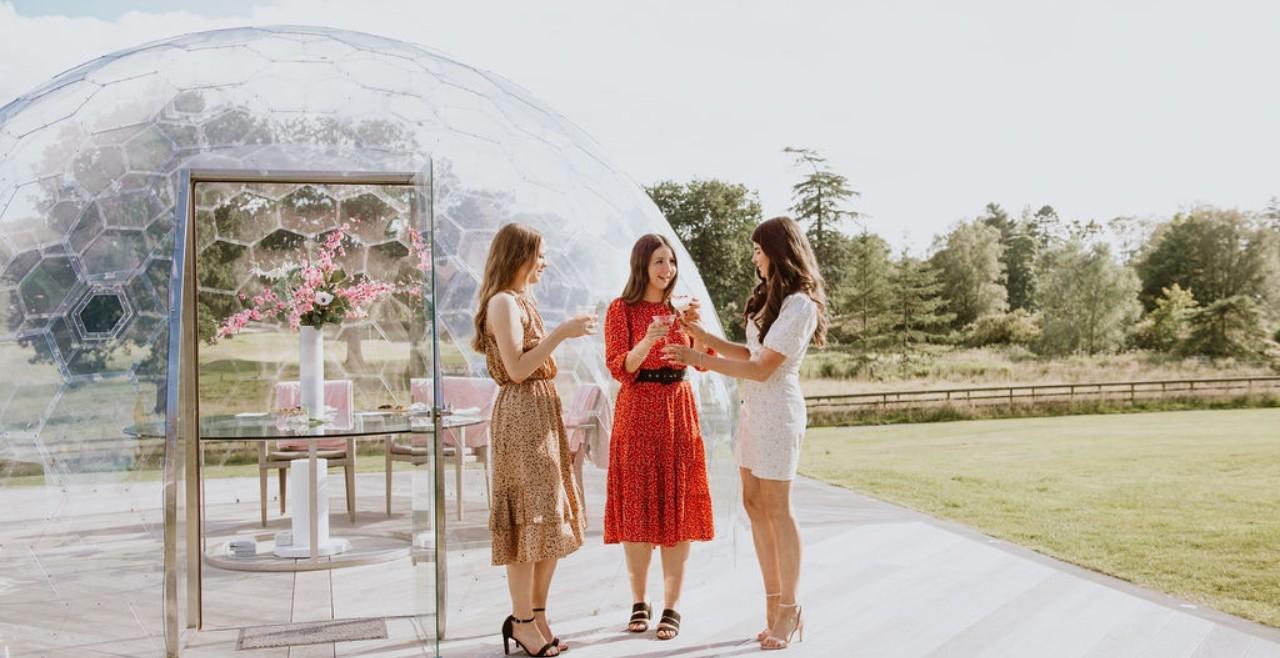 What facility and/or feature of the hotel is the biggest USP/ selling point?
At the moment our most sought after amenity is definitely our dome dining experiences which we launched in July 2020. They have been enormously popular- so popular in fact, we had to build more domes! Our private dining domes have been named after the stars and moon and have stunning views across the estate and golf course. Carefully thought out, the atmospheric domes have wooden flooring and tailor-made furniture decked out with beautiful lantern lamps. A Bluetooth music system is installed in each, allowing you to wire in your own surround sound music choice. Each dome has a 'Jet Focus Control' to warm or cool the domes dependent on the Scottish season. Diners access the domes from a private door, following a lit stone path onto our lawns
What changes can your customer expect in 2021?
We are delighted to announce there will be a number of new launches taking place in the coming months with our main priority being the guest journey and the continued growth of the hotel. Sign up to our newsletter via our website for exclusive information!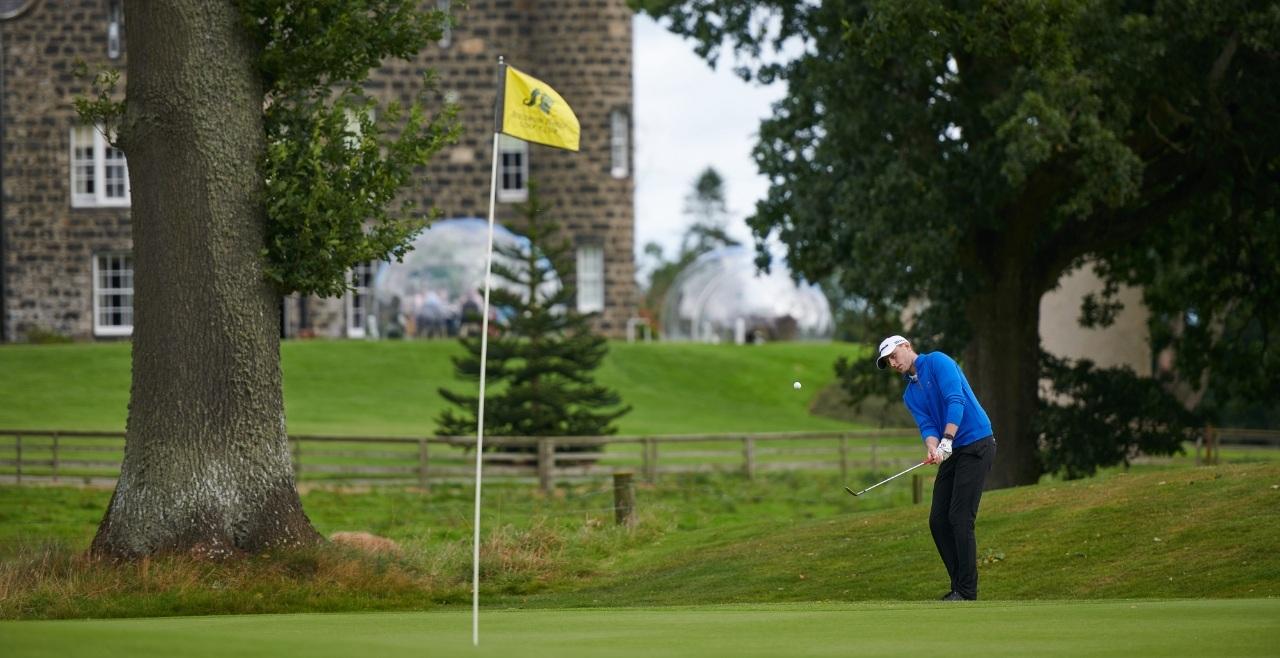 What amenities / guest services are most important or popular with your guests?
Our Knights Golf Course is ranked in the Top 100 Golf Courses in Scotland by Golf World. One of the finest parkland courses in Scotland, it wraps around our 800-year-old hotel and beyond and measures just over 7,000 yards from the back tees. Designed by Graeme Webster, water comes into play at ten of the holes. with the 11th hole, which is a Par 5, having 18 bunkers guarding the green. There is also a choice of five tee positions at each hole to ensure every level of player enjoys the course. Our course proves very popular with a lot of our guests, some whom travel the world to play here!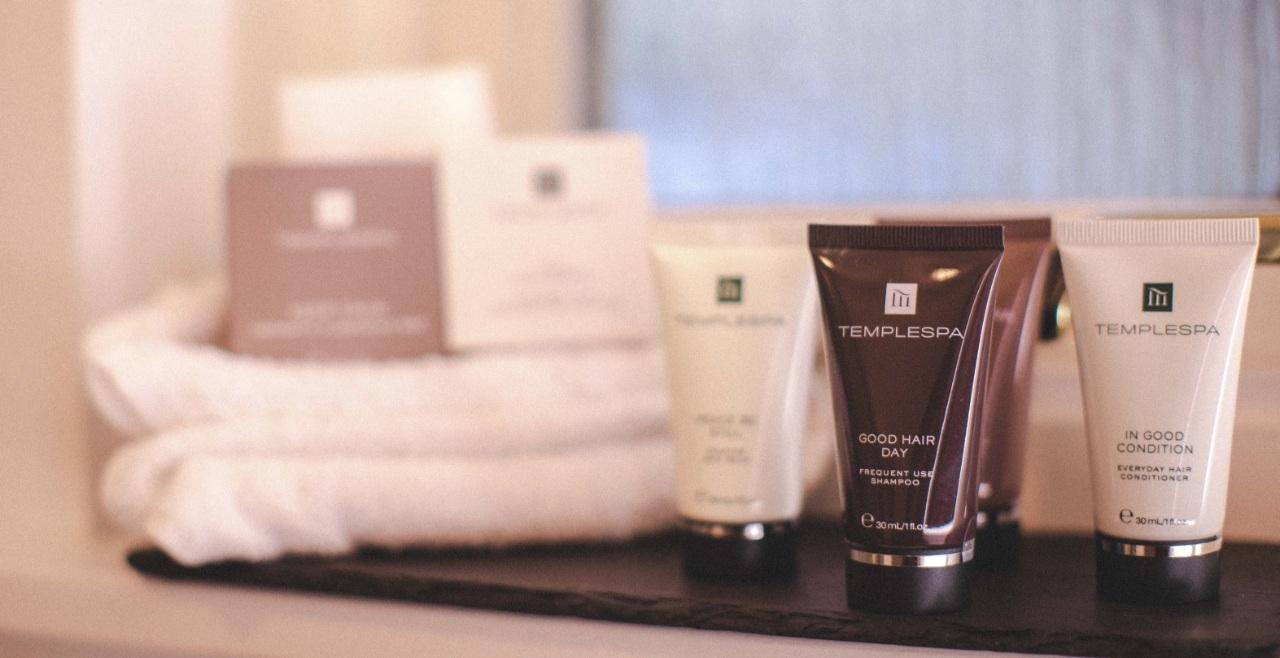 With travellers more environmentally conscious than ever, how do you find balance and sustainability in your offering?
We recycle everything. It's great to know that all of TEMPLESPA's hotel amenity tubes are 100% recyclable and contain 30% PCR plastic so we're always helping to recycle and reuse where possible.
Are you inspired to head for the hills and be pampered by exemplary service and award-winning grandeur on one of the most beautiful parkland golf courses in Scotland?
It's time to discover why time flies…
Discover more from the Meldrum House Country Hotel & Golf Course