Welcome to the beautiful, golden month of October. Clear blue skies, red and yellow foliage, crisp clean air and that unique autumnal feeling that belongs to this special season.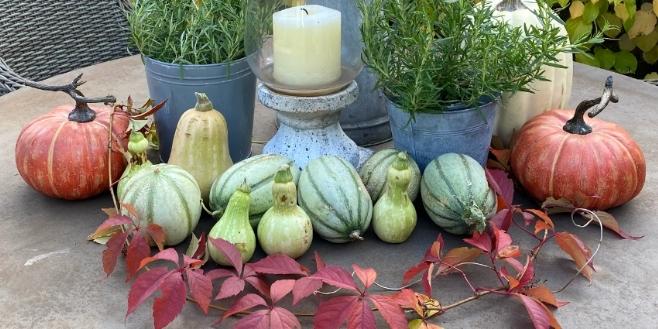 My personal check-list for October always includes: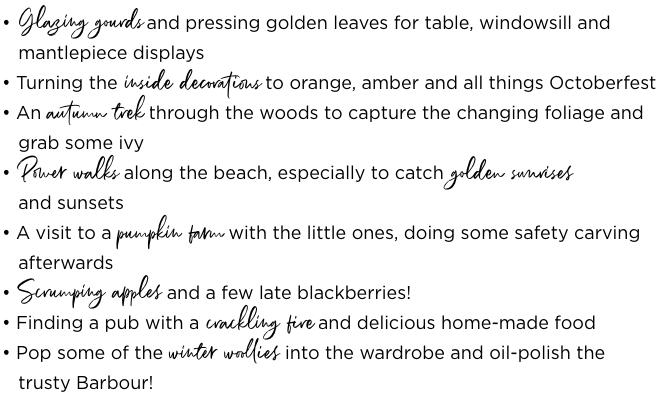 For TEMPLESPA, October is for us a particular focus on a showcase charity partner. This doesn't mean we're not dedicated to charitable giving and support all year round, indeed, when Mark and I started the business over 23 years ago, it was one of our key brand values that we donate each month 10% of our profit to a number of charities both local, national and overseas that can really make a difference. In the past we have included Mind, Age UK, Centrepoint and Mariposa to name but a few.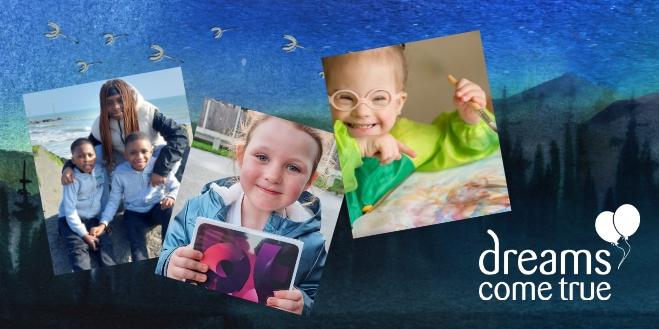 This year we are partnering with a beautiful charity called Dreams Come True, a national children's charity who deliver dreams to children living in the highest areas of deprivation in the country, and are living with a disability, a serious illness or a life-limiting condition. Dreams can vary from purchasing equipment and technology to help the children and transforming community spaces into sensory worlds to home makeovers and UK holidays and experience days. It's a truly wonderful cause and one which touched our hearts at TEMPLESPA, and we can't wait to get behind the campaign and raise a brilliant life-changing amount for so many children across the UK.
So, for this month every REPOSE Relaxing Night Cream you purchase, £6 will be donated to Dreams Come True and we'll gift you one for free, pass it onto a friend in need of a moment of relaxation or tuck it away for yourself! When you do this, it truly is a purchase with purpose.
It was a no-brainer to choose our number one product, REPOSE Relaxing Night Cream, as it's a much loved and sought-after product that's affectionately known as 'a good night's sleep in a jar!' We have a fabulous Relaxation Ritual that uses our night cream, along with a series of stretches and movements that ease you into a deep and relaxing slumber, definitely one to watch and revisit if sleep is not always your friend. In fact, we listen to our beautiful 'sleep music' The Repose Suite.
If you're like me and like to do a bit of pre-planning for Christmas and the festive season and save that crazy and non-enjoyable mad dash at the end, you'll be thrilled to discover that our beautiful Christmas Gift Collection has arrived! Not only have we ticked the box of beautifully designed gifts, but a wide variety for everyone and within all budgets and it utilises the most creative art, resulting in the most stunning design I think we have ever created, it's called Moments of Wonder.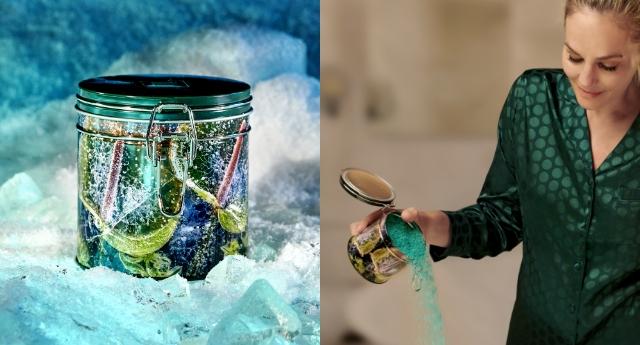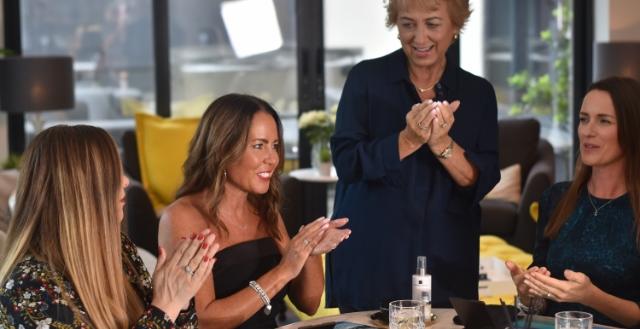 If you're an avid 'at home' shopper and prefer to skip the hustle and bustle of the shops, how about hosting one our fabulous seasonal Spa Experiences in the comfort of your own home or workspace? We connect you with a local professional Lifestyle Consultant and they will bring all the products and gift collection to you, kind of like a personal shopper. Each guest has a beautiful facial and you get to touch, smell and play with our Christmas gifts in a totally relaxed environment. It's so much fun and easy to organise; simply invite your fave friends and family over on a chosen date & time and maybe pop open a bottle and we'll do the rest. Each person's order is delivered to them personally, so you don't have to do another thing other than enjoy all the positive messages you'll get from your guests, oh and of course choose your host gift!
Explore more about booking your class in now
Enjoy a wonderful October all, thank you for your support.
Much love, Liz x