Time to escape the hustle and bustle of everyday and recharge your batteries at Serenity Spa at Seaham Hall. Located in the beautiful scenery in Durham, an indulgent spa day here helps unwind the senses and create an overall elevate wellbeing feeling and memories to last. We caught up with the team to find out what kind of spa day you can experience here and just what's not to be missed out on.
What is the first thing a customer should feel/see/smell when they arrive at your spa?
On arrival to the Serenity Spa you will always be greeted with a warm, comforting smile which immediately makes you feel a sense of belonging. When you arrive and throughout your journey with us you will be taken through a sensory experience including hints of spirited upon sunrise and quietude as we await sunset. Serenity Spa is known a sanctuary of escapism prioritising mind, body and soul wellbeing
What is the one thing that you want your customer to remember and take away about your spa?
The Serenity Spa is renowned for creating the most memorable guest experiences by human connection and personal experience. At the heart of our philosophy is our Team's infectious warmth offering extra special heritage, storytelling ability and exceptional guest journey.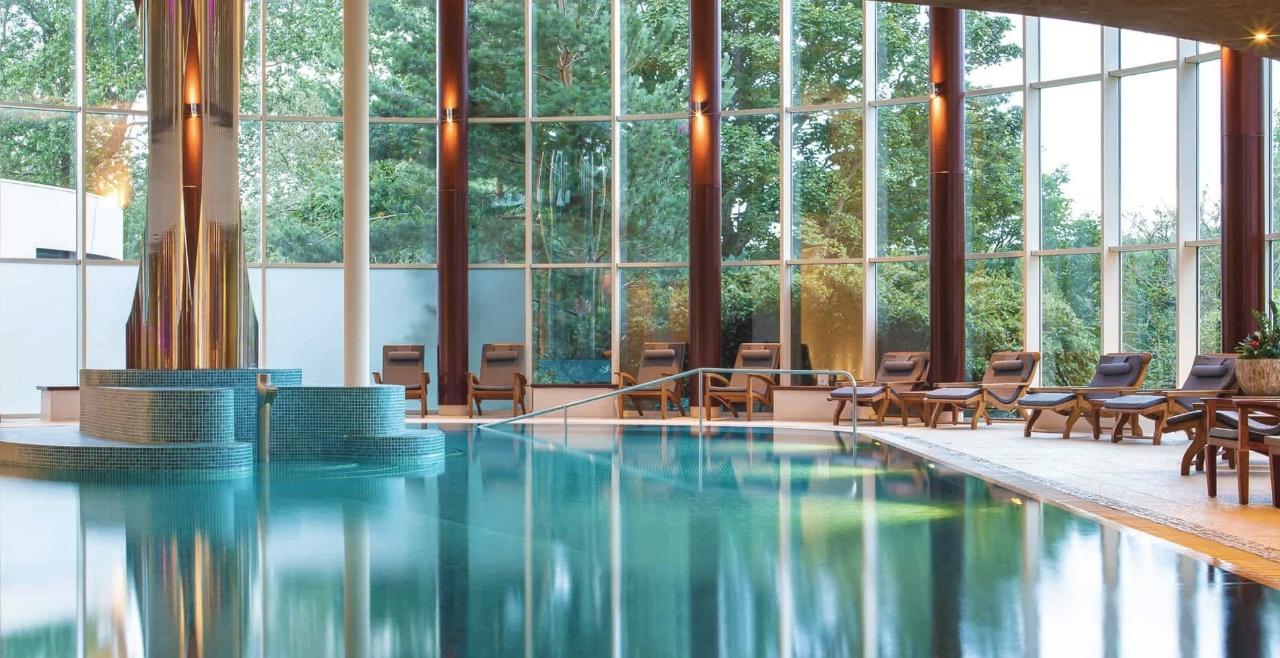 Which is your best-selling TEMPLESPA treatment and why?
Our TEMPLESPA Top to Toe 60-minute Ritual is not only our best-selling treatment but the perfect introduction to both the Serenity Spa and TEMPLESPA. Our Top to Toe Ritual targets all areas of the body with a heavenly 30-minute Drift Away Massage followed by a nourishing and revitalising 30-minute Power Breakfast Facial. It is the perfect combination that promotes relaxation at the forefront as well as perfect pick me up for all skin types.
What drew you to partner with TEMPLESPA treatment and products?
TEMPLESPA's ethos works in synergy with all things important to the Serenity Spa from health and wellbeing, responsible luxury practices promoting sustainability and leading innovations whilst educating guests in the importance of skin and soul health.
What is the typical customer experience at your spa?
We offer a range of Full Day, Evening and Overnight Escapes. Each guest who arrives with us is welcomed with a feeling of warmth from team to environment. A refreshing welcome drink, bespoke itinerary before our team showcases our vast facilities including memorable guest tour you will feel immediately transported. Our Full Day Spa Experiences includes access to all immersive spa facilities, including our crisp autumn outdoor spa garden with hydrotherapy pool, 60-minute TEMPLESPA Treatment plus Lunch in the Pan Asian Ozone Restaurant, fluffy robes and slippers permitted! We also offer Seasonal Spa Experiences as a point of difference, recommended for October 2023 celebrating women's health is our Your Best You 'Meno-pausivity' Full Day Spa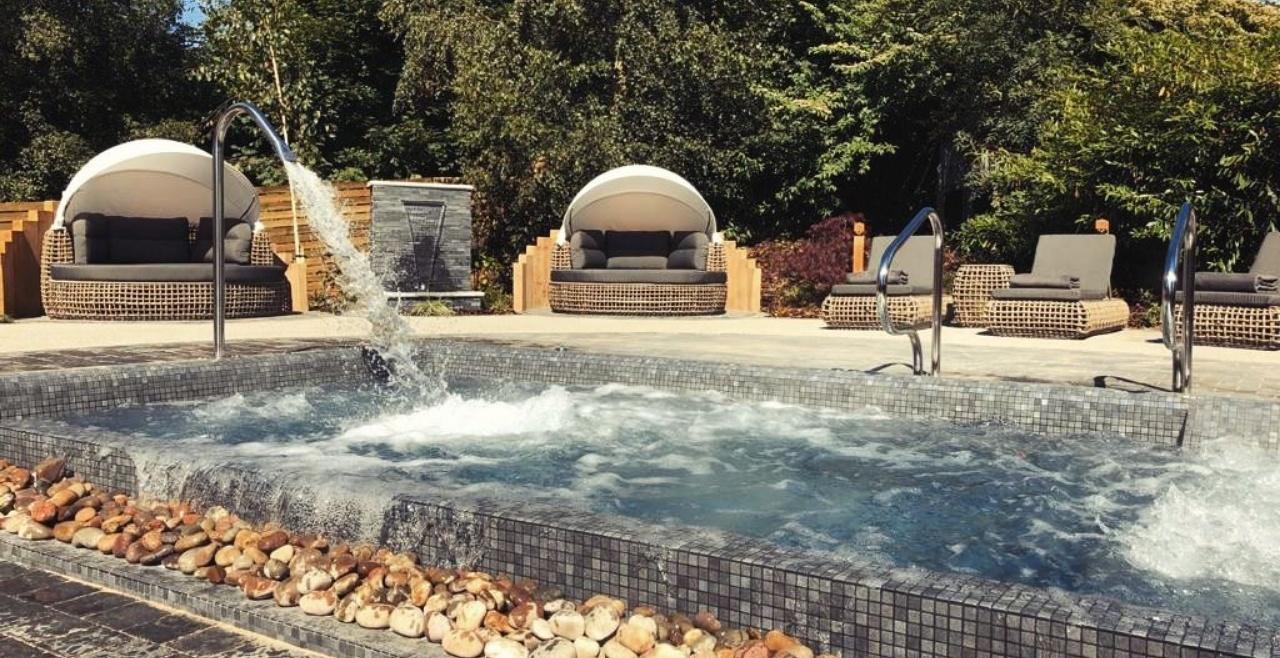 What is your USP or biggest selling point as a spa?
The Team are at the heart of everything we do and our team continue to allow us to remain at the top level of personalised hospitality with meaning. Our offering is streamlined without complication whilst keeping the importance of personalization. Our team inspire to educate guests whilst developing nurturing relationships in a safe space without pre-judgement. Our location and unrivalled facilities allow new spa goers or avid spa goers to be transported guaranteeing a connective experience. World class individuals delivering exceptional treatments allow us to stay ahead of the competition promoting 360 degrees of wellness and self- fulfilment.
Which is your personal favourite TEMPLESPA product/TEMPLESPA Treatment and why?
MOST REVEALING is not only my personal favourite but our teams! Instant results for glowing radiant skin, the sensation of the bubble peel is transformational not only for the guest but for the team to apply. Alongside DRIFT AWAY this is our most loved retail product and highlights results driven technology.
What exciting developments do you have coming in 2024?
Continued evolution prospers in 2024. We are currently in the process of prioritising purposeful renovations with additional outdoor spaces, re-invention of our restaurant offering and social spaces. We aim to create a fusion of traditional spa experiences evoking all the senses set within nature embracing our Feng Shui routes. Watch this space…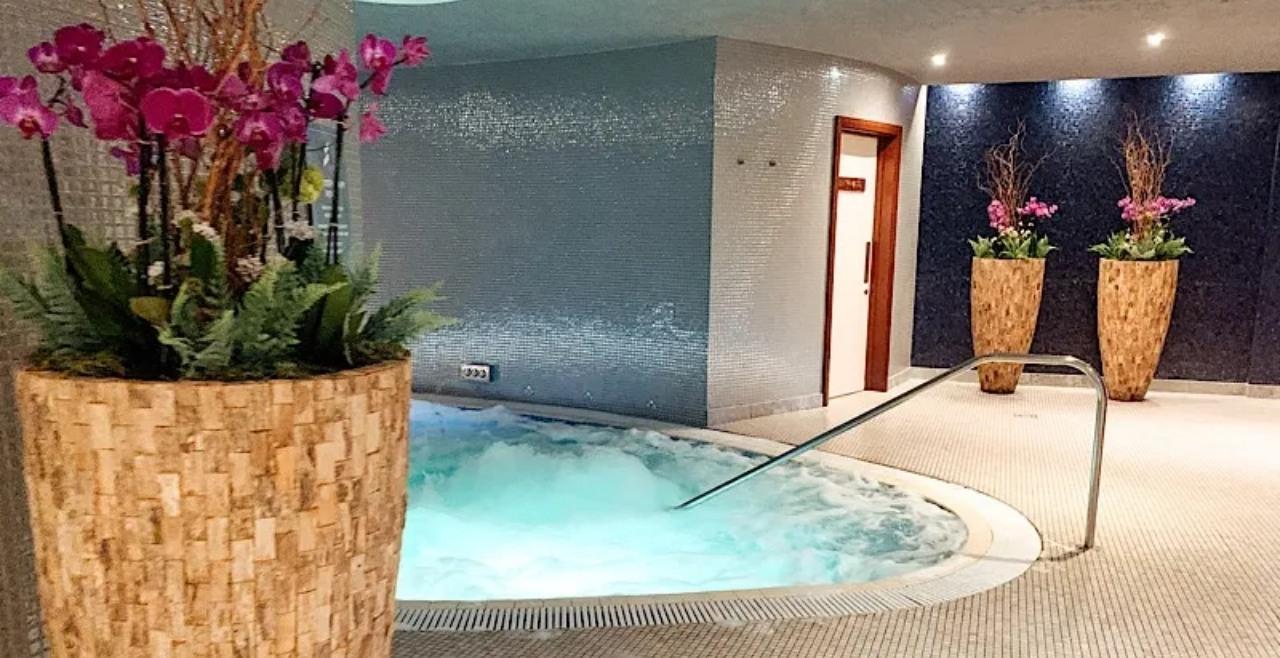 Anything else you'd like us to know about your spa?
We appreciate greatly the talent within our team and giving back, encouraging team wellbeing and welfare continue to be a huge priority. Spa cannot only be an escape for guest experience, it's a true escape for our team to make a difference. This November in partnership with TEMPLESPA we look to further prioritise team wellbeing with half day team retreats. Curated with team in mind these will include movement, fuel, hydration, meditation and self-care. Serenity Spa & TEMPLESPA share the same values in team appreciation and scaling our partnership to the next level.
Ready to book your next spa day? Serenity Spa at Seaham Hall is one to bookmark and inspire your next indulgent time away! Browse their latest offers and what's going in for October and beyond and get your spa day in the diary.