And even if you're reading this on a Wednesday or Friday, these self-care tips will help you any day of the week! What makes a self-care Sunday routine so special is the relaxation and total one-on-one care before you start a new busy week ahead. So, grab a cuppa and settle down with our self-care Sunday ideas and see what inspires you.
First let's talk about why self-care is important.
You've probably heard of the terms 'running on all cylinders' 'running on empty' and even 'burnout' and self-care can be an important factor when these are common events happening in your life. Sometimes the need to take good care of yourself can seem a little selfish or even unnecessary, but our body, mind and soul require these breaks often to feel restored and recharged. As human beings we can't be running at 100% all of the time, and that's why a good self-care Sunday routine scheduled in the diary is the perfect time. Who's fuelling your tank when you're running low on energy?
There are many types of self-care and through trial and error you'll find the best one that fits you. We'll be sharing the TEMPLESPA self-care Sunday routine, and what self-care tips we can share with you.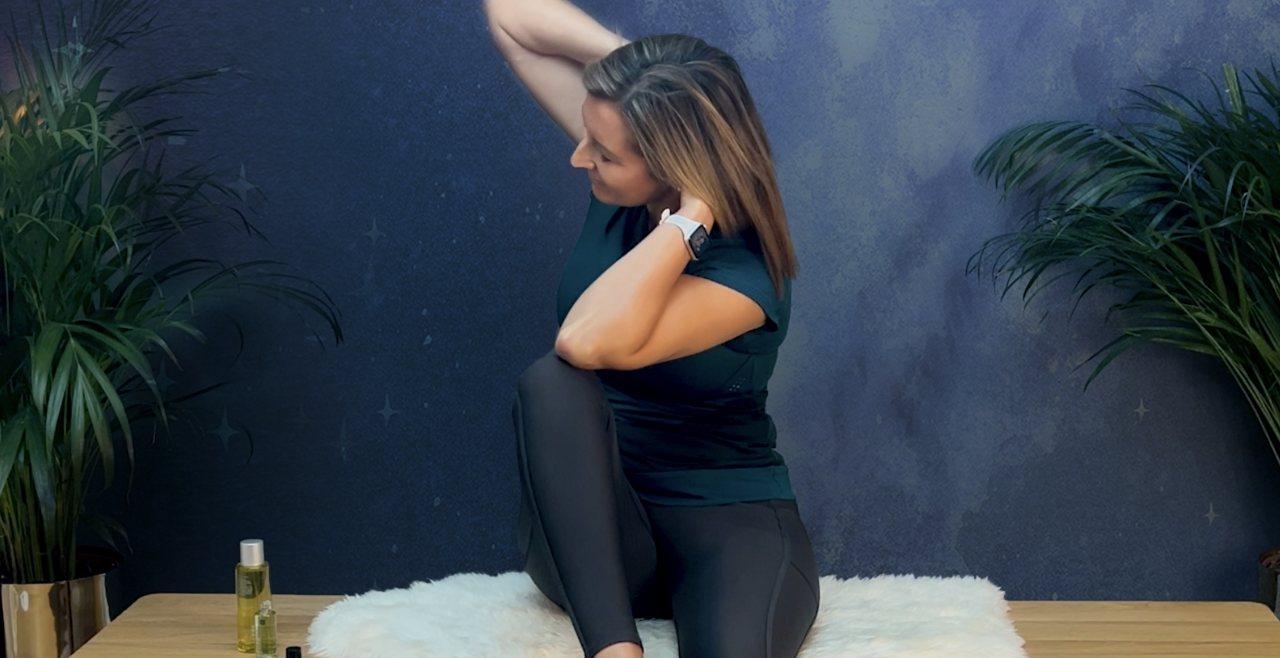 Our perfect self-care Sunday routine starts awaking naturally in the morning, and we're not talking about long lie-ins until midday! We throw open the curtains, open the window and take a few deep breaths of the morning air. Try focusing on breathing through the belly, rather than short, sharp breaths. We'll then head to the kettle for a herbal tea, it might be a ginger and lemongrass flavour or a green tea blend, something to energise and help begin our day. Next it's time for some slow yoga movement, and we love the mini series by Yoga Specialist Chrissy Longley! The brain fog mini session is perfect for clarity in the morning, or even our mobilisation stretches to destress are great to shake off any tired limbs and achiness.
Moving onto breakfast, an essential for any self-care routine, and we're opting for granola or porridge with fresh fruit and honey with a smoothie or juice. Great healthy options to add in our five-a-day and the sweetness of the fruit hitting the spot too! Our next self-care Sunday idea is to head for a walk in nature, no headphones playing music or quick brisk walk to run that errand, really taking the time to appreciate the world we live in and getting that endorphin boost from the movement! It's always a great idea to get out of the house and explore more around you and get involved with the community. Take your walk that one step further (literally) and spark some joy by wearing your most colourful scarf, socks or shoes, something that brings a smile to you and others! Why not meet up with a friend too? Link up your self-care Sunday routines together.
After heading back home we'll prepare a hearty lunch, full of great nutrition or perhaps it's a guilty pleasure you'd like to indulge in, this is your self-care Sunday routine after all! Now it's time to do one of your favourite hobbies, whether it's a good book, catching up on your favourite tv series, trying a new baking recipe or something creative and crafty. Fill up your glass with something that brings you joy, it doesn't have to have a purpose or be productive, that's the joy of a self-care routine!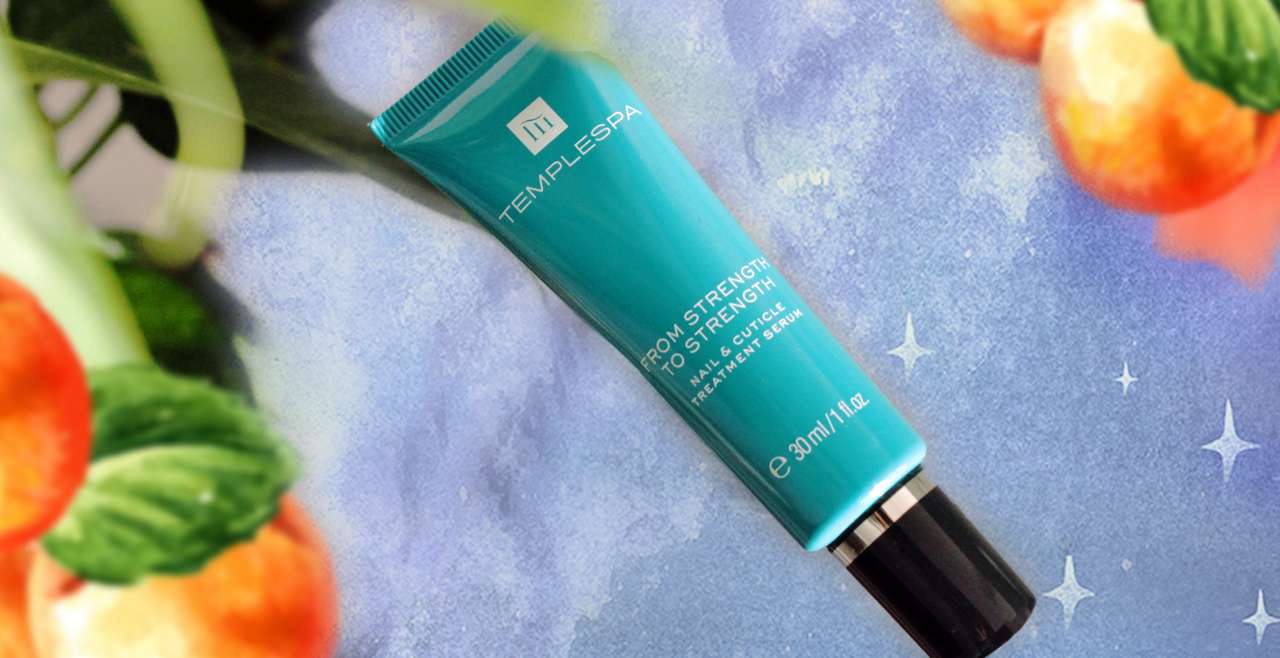 Because we're a brand that loves to 'spa wherever you are' this wouldn't be a self-care Sunday without some sort of pampering. And when we have a long stretch of an afternoon ahead of us, we think to our hardworking hands and feet and how we can pamper them. Follow along with our Easy At Home Foot Care and Pedicure Routine and in this we buff, scrub, shape and add colour to our hands and feet so easily!
For dinner it's another delicious meal, perhaps with a lovely fish dish inspired by the Mediterranean and using the freshest ingredients. Next is our spa bath, another essential in any self-care routine and a great way to wind down before sleep. A drizzle of DRIFT AWAY Relaxing Bathing & Massage Oil in a warm running bath to throw the soothing essential oil aromas into the air, the luxurious LA LA LAGOON Aromatic Bath & Shower Gel to gently cleanse our skin and then a nourishing scrub from SUGAR BUFF Smoothing Body Scrub. Add in DUVET Comforting Body Cream to lock-in moisture and add softness and suppleness to your skin. Don't forget your skincare routine here too! Try our guide to an evening skincare routine for all the inspiration.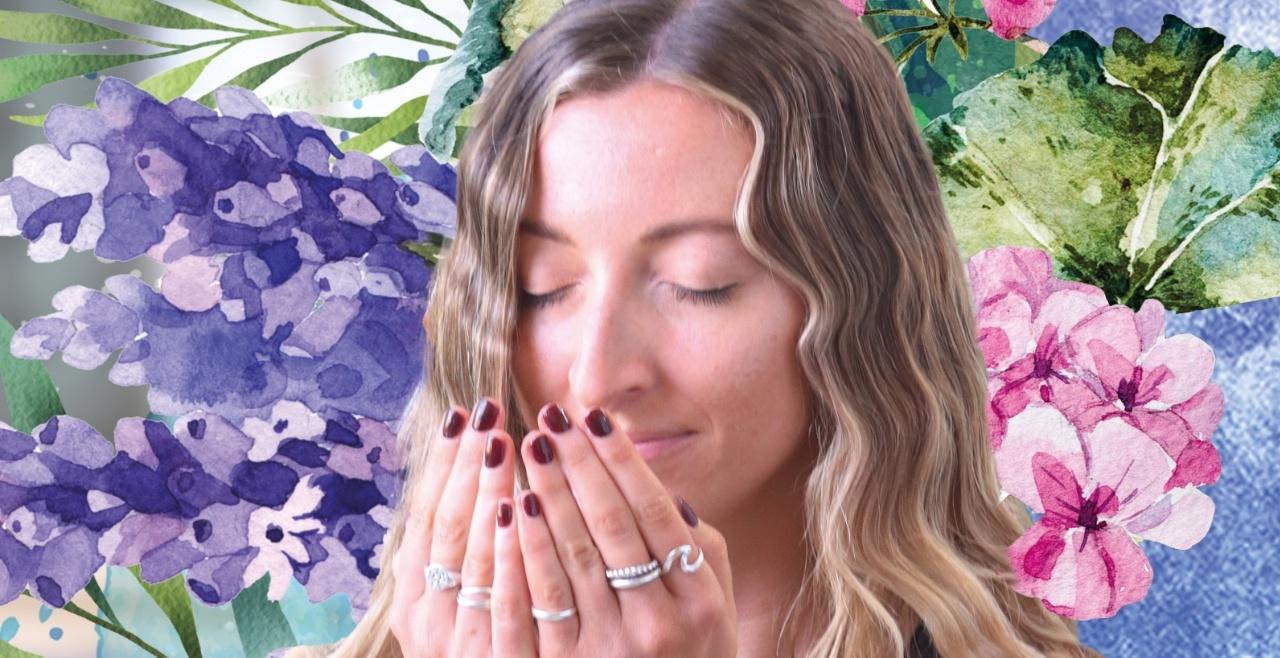 Now we're settled and feeling relaxed, let's take that up a notch with our bespoke Relaxation Ritual. We'll guide you through easy movements and use our REPOSE Relaxing Night Cream to settle the mind too. Through each step you'll start to feel tension ebb away and slowly sooth your mind… The perfect self-care Sunday routine is almost complete, now settle into bed with a good book and slowly drift off into a deep sleep!