So how do we define exercise?
Sitting down less and moving our bodies more, in essence being physically active. Many people find that doing any form of physical activity helps them achieve better mental health and maintain it. Don't worry you don't have to sign up to the next marathon just start with a walk.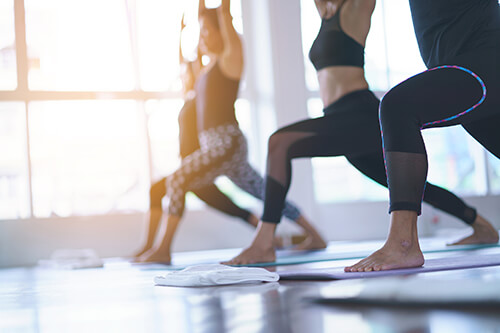 How can exercise help my mental health?
There are many studies that show an improvement in mental health from exercising, for example;
Better sleep, as it makes you feel more tired at the end of the day.
Happier moods, when you exercise you release feel-good hormones which not only make you feel better in yourself they also give you more energy.
managing stress, anxiety or intrusive and racing thoughts, you also release cortisol when exercising this is your body's main stress hormone.
Better self-esteem, being more active can make you feel better about yourself as you improve and meet your goals.
Reducing the risk of depression. According to Mind, studies have shown that doing regular exercise can reduce the likelihood of experiencing a period of depression.
Connecting with people, doing a group or team activity can help you meet new people and make new friends.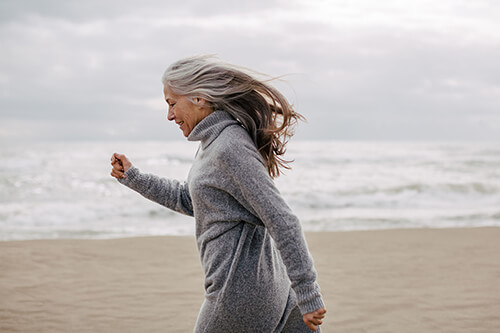 What if you're not feeling up to it?
You are so not alone, it can be really hard to get started when you're in a bad place or feeling unwell. Don't be too hard on yourself, it can be very easy to start feeling guilty or beating yourself up over not being able to exercise however try to focus on other things and gentle try integrate some exercise into your routine once you feel better.
Make small steps towards your goal, don't take it all on in one go as this can be very overwhelming. Try some of our wellness tips such as breaking it down.
Top tip…
This tip is all about your recovery post work out, and we think you'll love it… Massage! Not only does it feel good but it improves your circulation while allowing you to fully relax. Use AAAHHH! soothing balm for aching feet & limbs after your work out and massage onto your feet and up your legs. The cooling, tingly sensation instantly relieves the heat and swelling, it's the go to product for easing tight muscles.