Fusing the heart of a classic village pub with modern comforts, exquisite dining options and beautiful event spaces, The Castle Inn is the perfect choice for your next weekend away or occasion. We caught up with the team to find out more about the local area, what a typical stay would be like and how you can unwind and relax in one of the 12 ensuite bedrooms, each named after a different castle.
What is interesting or unique about the location and surrounding area of your hotel?
Based in the picturesque village of Spofforth on the outskirts of Harrogate, our pub provides a truly heart-warming traditional yet contemporary surrounding. The Castle Inn offers an excellent selection of drinks, freshly prepared dishes and twelve en-suite bedrooms, each carefully designed to encapsulate well-known castles around the country. Also, doubling up as a bespoke wedding and events venue with private dining and conference space, our beautiful venue really does have everything to offer.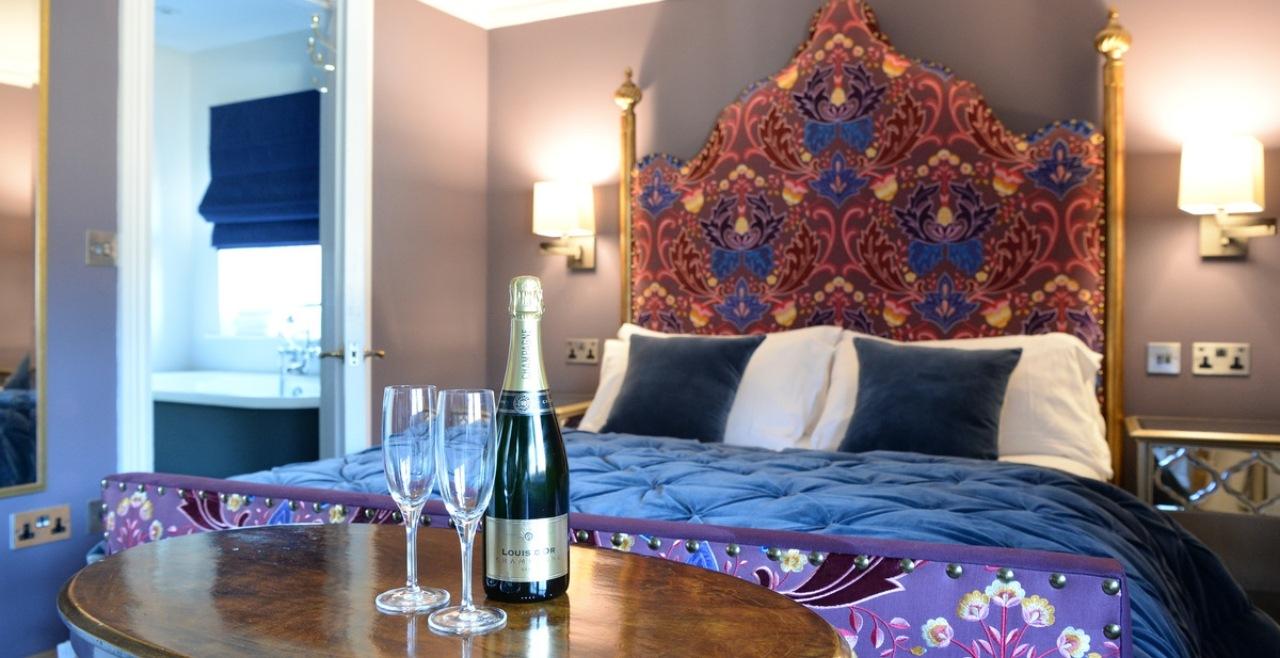 What first impression/ experience can a guest expect upon arrival?
Our entire team is specially trained to strive for nothing but excellence. At The Castle Inn, we pride ourselves in offering the perfect balance between efficiency and attentiveness on every occasion. From the moment each guest walks through our doors, they are sure to be greeted with a friendly smile - beginning their home-from-home Castle experience the only way we know how...
What lasting impression do you like your guests to take away from their stay?
The historic charm of the village and local surroundings paired with the contemporary feel of our 'Yard' restaurant and beautiful outdoor terrace and garden provides the perfect setting for any type of get-away. Whether that be a romantic night away or corporate mid-week travels, we have it covered. Our exquisite service leaves nothing to be desired and see's many of our guests returning for future stays.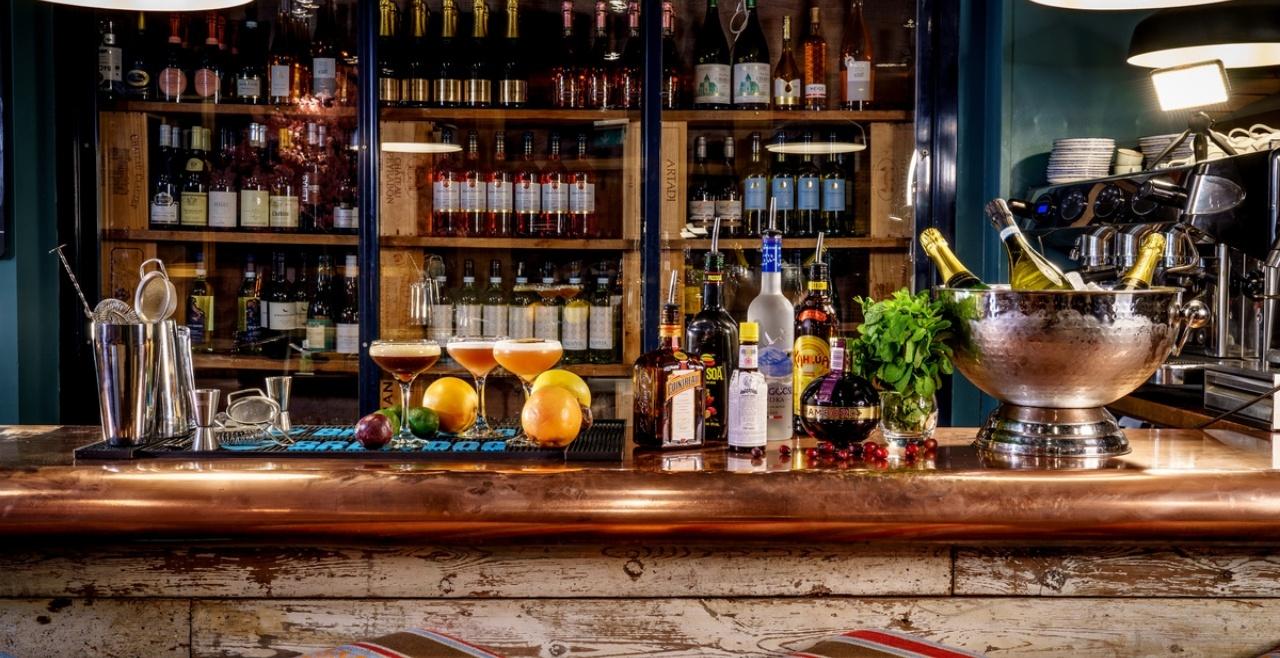 What facility and/or feature of the hotel is the biggest USP/ selling point?
Hands down, our biggest selling point has to be the versatility we can offer... Whether that may be an overnight stay in one of our bespoke, Castle inspired rooms, planning of a fully catered, organised event or simply just a lovely cup of coffee and catch-up with a friend, we have it all!
What drew you to partner with TEMPLESPA?
The essence of the Castle Inn reflects the classic pub heritage of the official grounds blended with the new refurbished modern look. We feel TEMPLESPA mirrors this as they combine a luxury spa experience with affordable home comforts.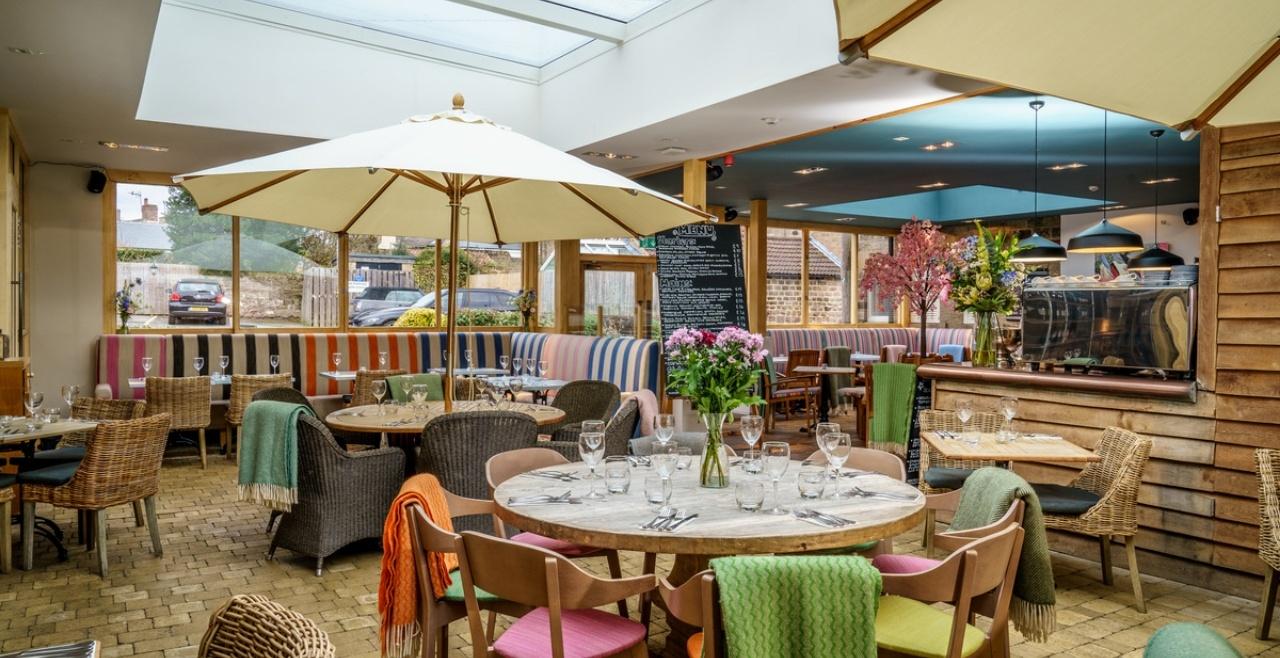 What changes or new exciting developments can your customer expect in 2022?
As the team expands and develops over the coming months, we hope to be able offer an even wider selection of food options and outdoor dining. Our events business is also a key focus of Malvern Inns at present, due to the huge success of our events team's weddings, they hope to continue to expand their repertoire even further.
What amenities / guest services are most important or popular with your guests?
To add to the wholesome and small village aesthetic that links so closely to the beautiful countryside around us, we made all areas of our establishment dog friendly so that visitors can bring their loved ones and canine companions to stay in one of our individually customised suites and for dinner. With all of our premium rooms we have included stand-alone bathtubs that are the perfect way to relax after a long journey or a busy day, accompanied by fresh comfy robes to really add to the feeling of luxury. All of our freshly roasted coffee and hot drinks are served with a sweet treat on the side in the form of a portion of smarties which makes for a nice yet niche alternative to biscuits, always a favourite with the locals.
Time to book your next trip away? Make it The Castle Inn, ticking all the boxes for delicious dining options, comfortable and relaxing rooms and brilliant historic areas to explore. Visit their website for more information.