Introducing our new Spa Of The Month, Seaham Hall Serenity Spa in County Durham! As a long-standing and well-loved spa partner at TEMPLESPA, Serenity Spa offers luxury spa days, twilight sessions and simply a beautiful tranquil spa experience. Leave feeling refreshed, energised and at peace with your surroundings! We caught up with the team and Amanda Jennings, Spa Manager at Serenity Spa to discover exclusive treatments and why a typical spa day entails.
What is the first thing a customer should feel/see/smell when they arrive at your spa?
On arrival to the Serenity Spa you will always be greeted with warming smile which immediately makes you feel at home! When you arrive and throughout your journey with us you will be taken through a sensory experience including hints of SPIRITUDE Energy-Boosting Mist upon sunrise and QUIETUDE Chill Out & Sleep Well Mist as we await sunset. Serenity Spa is known to people as a sanctuary by the sea evoking the best in Northern Hospitality taking care of mind, body and soul.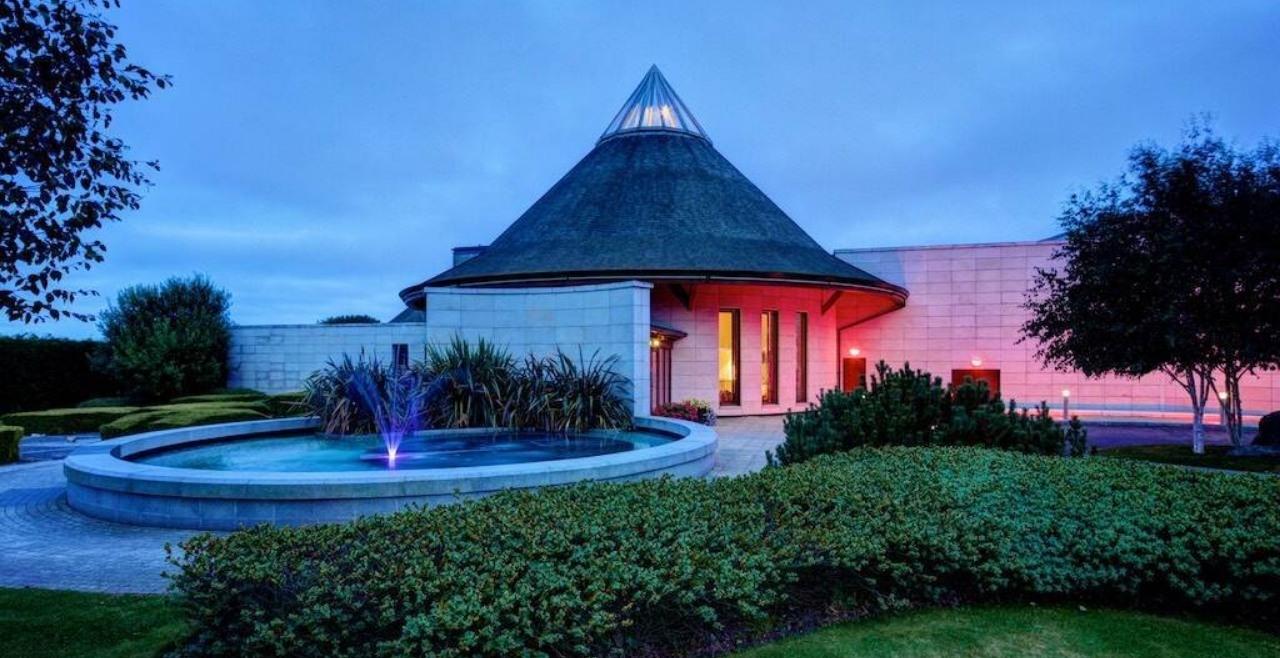 What is the one thing that you want your customer to remember about your spa?
We aim to deliver the unexpected to transport you on an exceptional guest journey. The heartbeat of Serenity Spa is our teams ability to deliver emotive customer service in a soulful space. We are passionate about people and we instil trust and belief in our employees to deliver our exceptional journey blending and promoting all levels of expertise to offer a unique experience each time.
Which is your best-selling treatment and why?
Our TEMPLESPA Top to Toe 60 minute Ritual is bespoke to Seaham Hall and is the perfect introduction to both the Serenity Spa and TEMPLESPA. Our Top to Toe Ritual targets all areas of the body with a heavenly 30 minute Drift Away Massage followed by a nourishing and revitalising 30 minute Power Breakfast Facial. It is the perfect combination that puts relaxation at the forefront as well as a perfect pick me up for all skin types.
What drew you to partner with TEMPLESPA treatment and products?
TEMPLESPA's ethos works in synergy with all things important to the Serenity Spa from Health & Wellbeing, Sustainable Practices to Skin and Soul health offering 360 degrees of wellbeing honouring mind and body.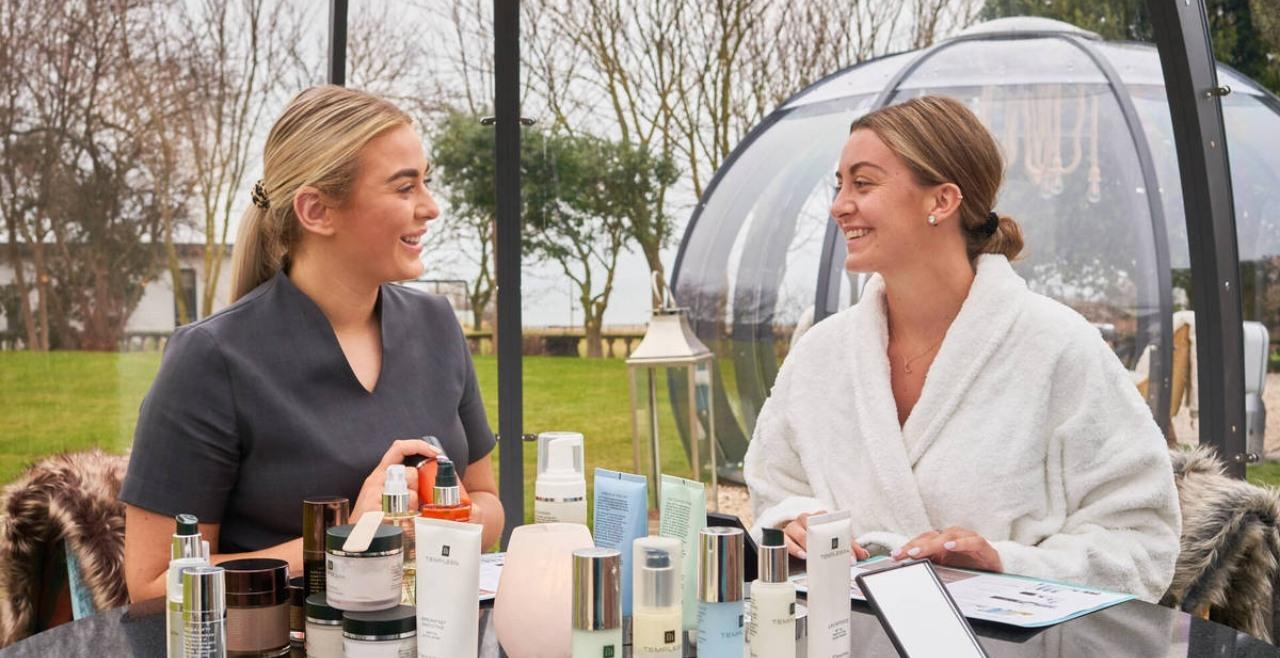 What is the typical customer experience at your spa?
We offer a range of Day Spa and Evening experiences plus Overnight Spa Break Escapes. Each guest who arrives with us is introduced into the Seaham Hall Journey with a welcome tea (iced in the summer, warm in the winter) before our team showcases our vast facilities including personalised guest itinerary for their day of escape with us. Our Full Day Spa Experiences includes access to all immersive spa facilities, including our outdoor spa garden with hydrotherapy pool, 60 minute TEMPLESPA Treatment plus Lunch in the Ozone Restaurant in fluffy robes and slippers! We also offer Seasonal Spa Experiences as a point of difference, recommended for Summer 2022 'Radiance From Within'.
The Serenity Spa's motto is to captivate the most memorable guest experiences by human connection and personal experience. Personalisation is the driving force behind our team's delivery of exceptional experiences. No request is too large, The Serenity Spa is considered our guests' home away from home.
What is your USP or biggest selling point as a spa?
In my opinion there are many! As mentioned, the team are at the heart of everything we do and our team continue to allow us to remain on top, move forward and offer high levels of personalisation that we all need more so than ever. Secondly our unrivalled facilities allow new spa goers or avid spa goers to be transported to a world without complication but guarantee a connective experience. Finally top-class treatments allow us to stay ahead of the competition and offer a holistic approach supporting overall health and happiness to all.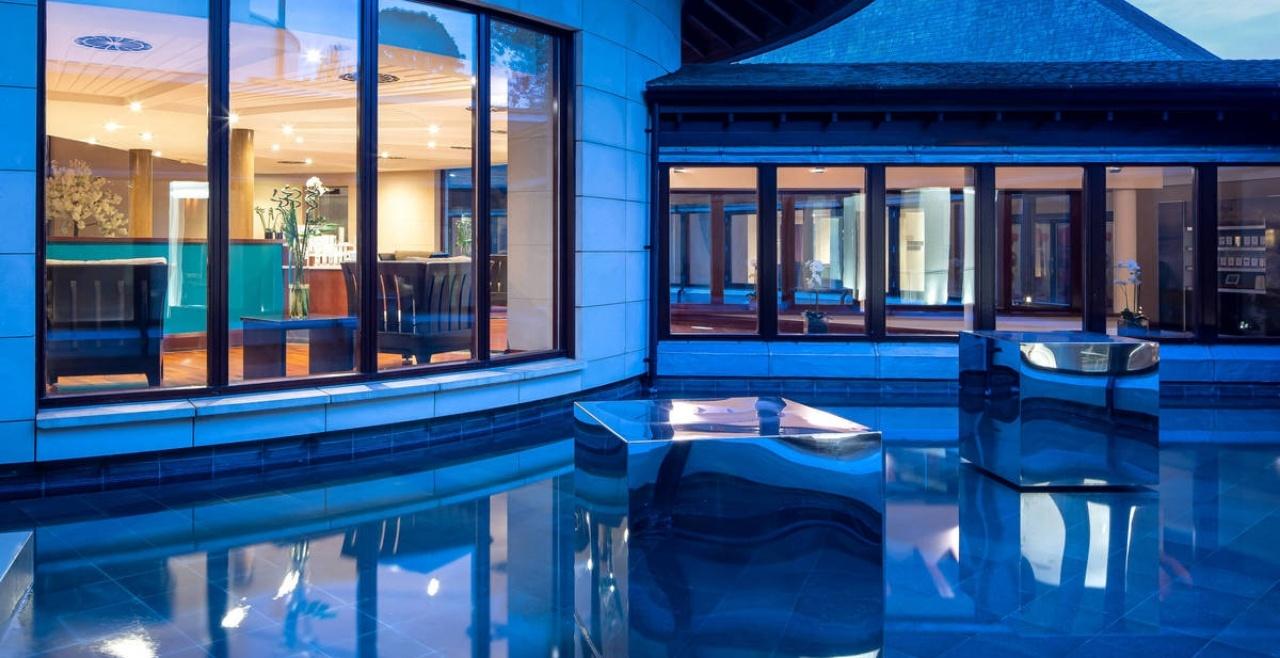 Which is your personal favourite TEMPLESPA product/Treatment and why?
My personal favourite is REPOSE Relaxing Night Cream, like us all with busy schedules a good night's sleep is really important. Sometimes switching off can be difficult and I'm always in need of REPOSE as my skin saviour, it is a wonderful treat when you and your skin need a rest and want to wake up feeling revived! Therefore my go to and highly recommended treatment is 60 minute My Kinda Skin Facial…
If you're looking for inspiration for your next spa day, look no further than Seaham Hall Serenity Spa! Offering a relaxed atmosphere, top level service and a truly soothing and memorable spa experience. Browse their Spa Packages and enjoy!