Nestled in the beautiful Sussex countryside you'll find a relaxing retreat just awaiting your stay, it's Alexander House Hotel & Utopia Spa. Fusing the quintessential style of the English countryside with modern designs and comfort, you're in for a memorable and luxurious stay.
We spoke to the team about what to expect from a stay with them, how to enjoy all of what the hotel has to offer and just why they partnered with TEMPLESPA. Plus keep reading for their Spring suite sale…
What is interesting or unique about the location and surrounding area of your hotel?
Alexander House is a five-star Jacobean house nestled in 120 acres of gorgeous Sussex countryside – we are so fortunate to be surrounded by such beauty. With a fabulous spa and great service, the hotel is a perfect destination for a romantic getaway, a relaxing spa experience or celebration or even just because!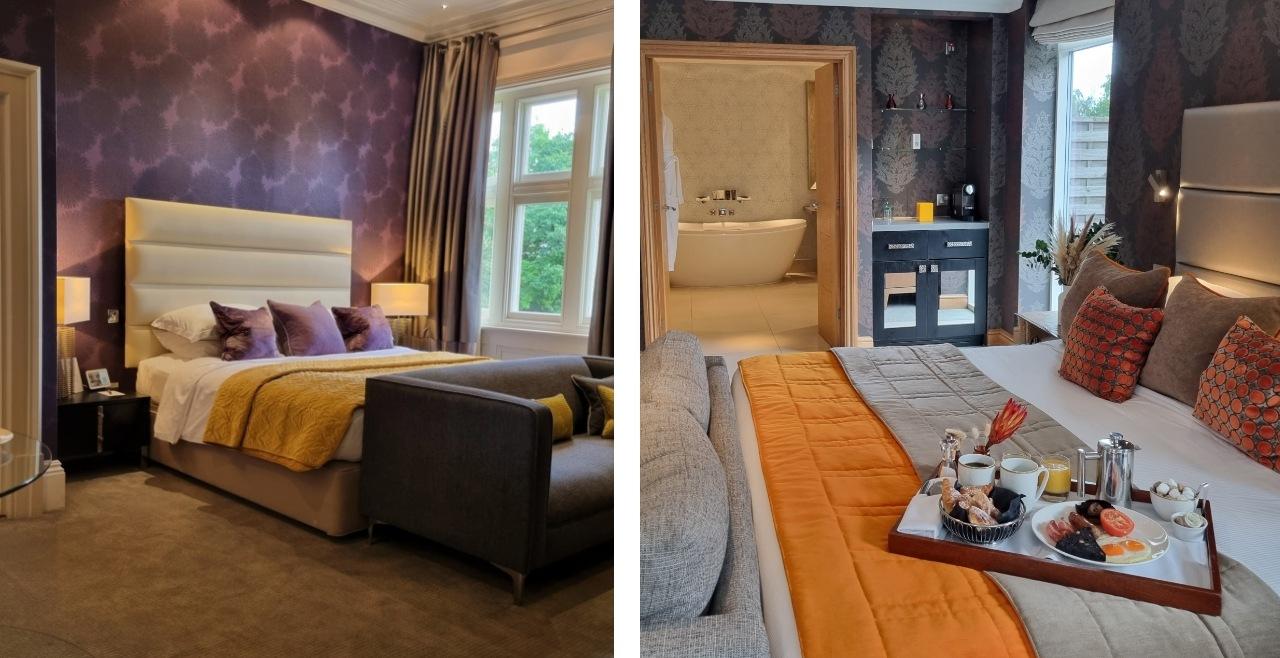 What first impression/ experience can a guest expect upon arrival?
You drive up our crunchy gravelled drive to be greeted by our welcoming and friendly doorman. Although we are a five-star property, things are very relaxed and we want everyone to feel welcome and at home.
What lasting impression do you like your guests to take away from their stay?
We want our guests to leave feeling pampered, recharged and much more relaxed than when they arrived. We want them to remember their stay as a highlight of the year, to take home with them some lasting memories.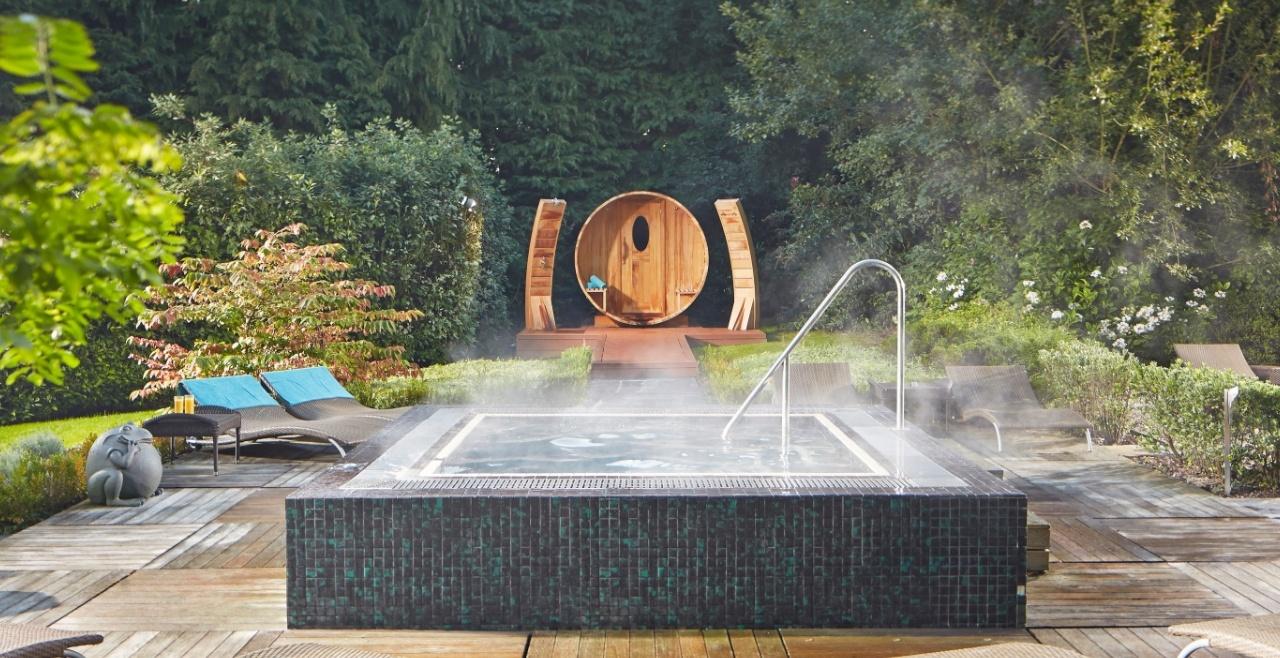 What facility and/or feature of the hotel is the biggest USP/ selling point?
AG's serves the most fabulous tasting menu for our guests, which is an evening to experience and definitely something not to be missed when you visit. Our outdoor hot tub in our spa garden is very popular and we know from the photos popping up on Instagram it's a highlight for many people!
What drew you to partner with TEMPLESPA?
We use TEMPLESPA in our Spa as well as in all our bedrooms and it is wonderful to use the same brand throughout the hotel. We like the neutral packaging and delicious aromas and the products give an in room spa luxurious feel. We also like the fact that TEMPLESPA subscribe to a cruelty free ethos and are vegan friendly too. Plus, they smell divine! Many of our guests see the aroma throughout our hotel and spa as our signature and it all comes from the TEMPLESPA reed diffusers!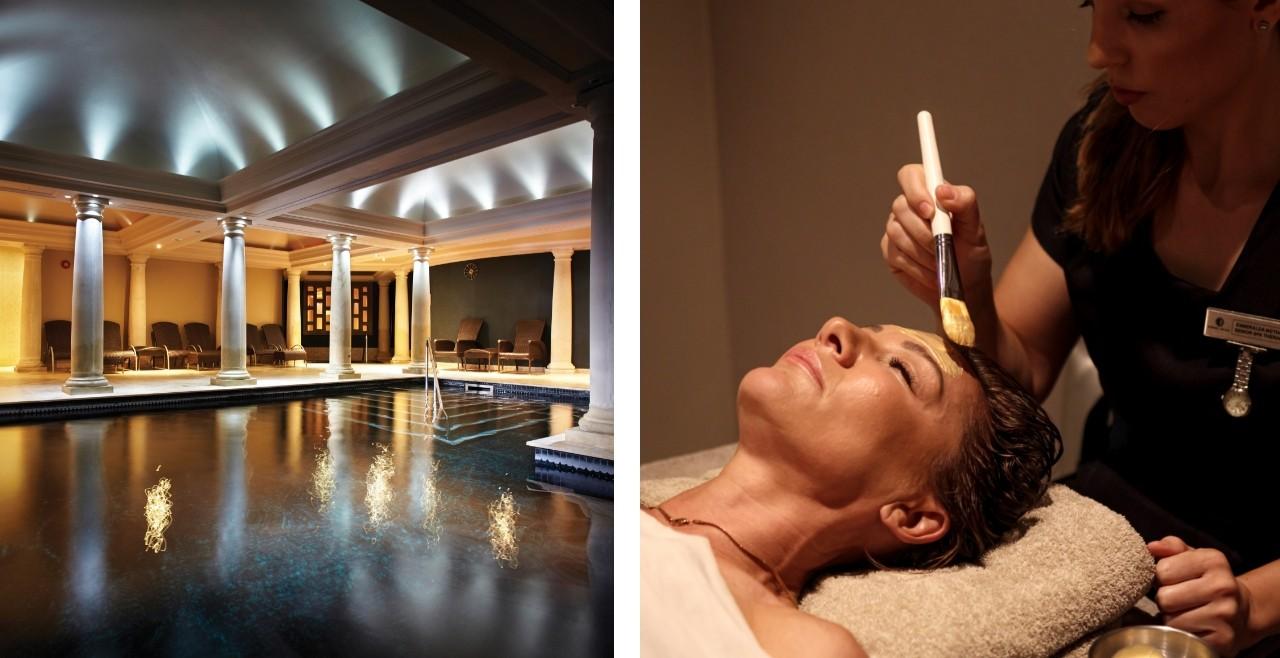 What changes or new exciting developments have you got planned for 2023?
We have lots of new changes coming to our terraces this summer, which are going to be wonderful so watch this space.
What amenities / guest services are most important or popular with your guests?
Our guests love our spa days – an affordable way for guests to sample much that the hotel has to offer. A spa day offers an escape from everyday life and a tranquil haven for the day. Guests can build their own day with personalised treatments of their choice, lunch or afternoon tea and really tailor the whole experience. And of course, they love the TEMPLESPA products.
Bookmark Alexander House Hotel & Utopia Spa for your next big occasion or simply treat yourself! Until 6th April get 25% off dinner, bed & breakfast in suites, for stays available in suites, rates include £40 credit towards food per person and access to the spa can be included for £20 per person or is included when you book a 55 minute treatment. Discover more about their rates and luxury hotel facilities now.