Welcome friends to the marvellous month of March! The clocks change YAY! Daffodils, tulips and blossom emerging, what could be more beautiful? A dear friend gives us yearly National Trust membership and we just love visiting the spring gardens more than any time of year and this particularly holds a special place in my heart as I was brought up on a National Trust property in Suffolk where my dad was estate manager, it's given me a complete love of nature and the countryside. Do try and visit one or at least the bluebell woods near you, they make you feel good to be alive!
This month we'll be celebrating International Women's Day at the TEMPLESPA Head Office and I wanted to share some brilliant stats with you that I think you'll love:
We pride ourselves on female empowerment and giving equal opportunities to all and I know how important it is to have leadership qualities that uplift, inspire and allow women to truly be themselves, not trying to be a man in order to get on. I count mentoring as one of the greatest parts of my life's calling. I've had the privilege all my working life to come alongside women and help reveal their untapped potential, heighten their gaze, and give encouragement and helpful direction.
March is the month where we hold our much-acclaimed National Leadership Conference for SPA TO GO when we meet with our entrepreneurial leaders to motivate, inspire and leave them energised and empowered to take their respective teams to the next level. It really is a fabulous, powerful weekend to connect with our tribe and all re-connect with our WHY. If this spikes your interest, then it might just be that your life could be a little, or lot brighter inside TEMPLESPA.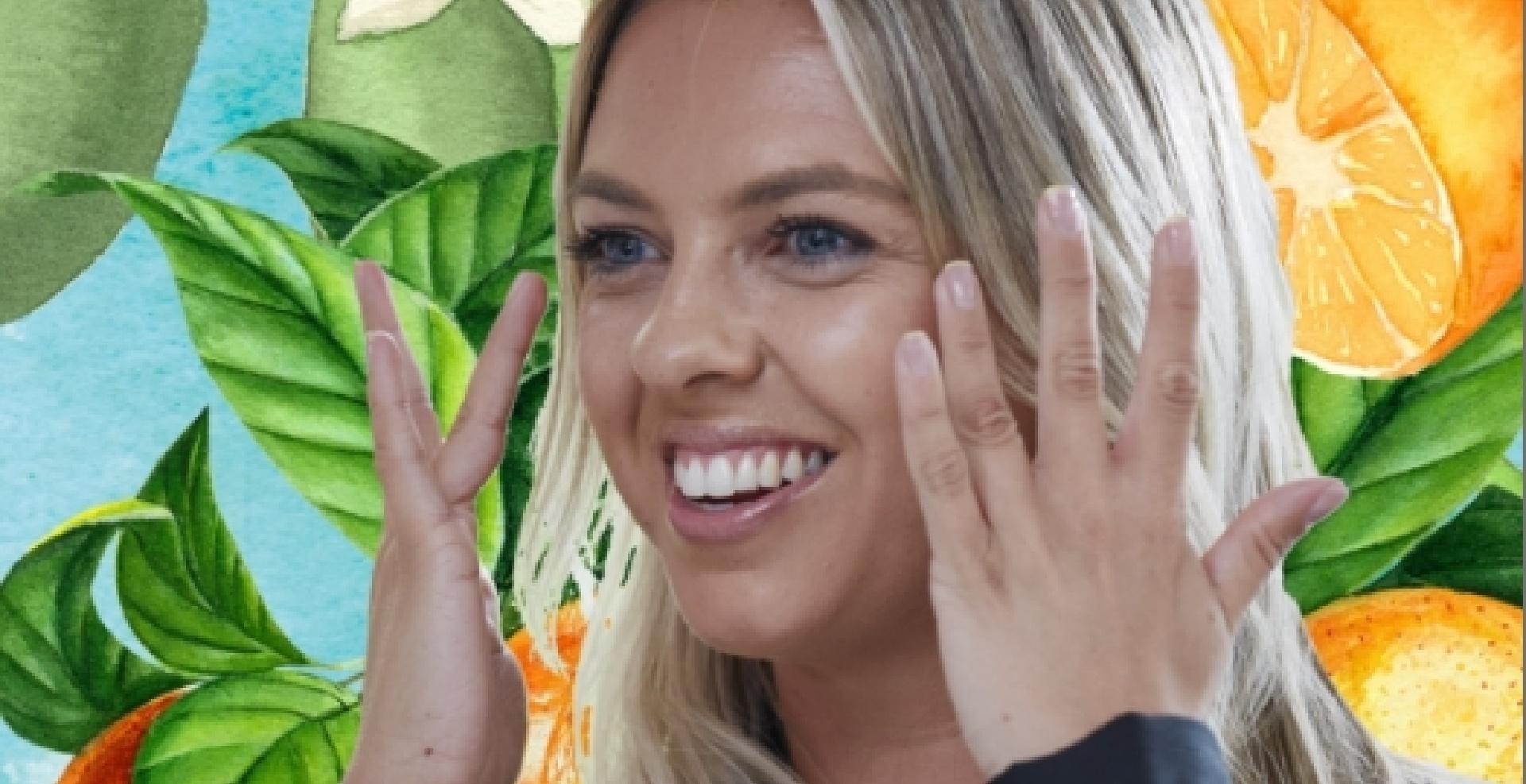 We have a wonderful community of SPA TO GO Lifestyle Consultants who are up, down and across the UK sharing our beautiful brand and business opportunities. Besides acquiring new skills and gaining greater confidence, you can earn a few hundred pounds a month to help with the bills, extras or treats, or thousands that could mean it becomes a full time option.
We're proud that SPA TO GO offers a platform for women (and men, we do love them too!) to fulfil their passions and potential. Take a browse of our page and register your interest if you'd like to dive into our world a little more.
We're planning plenty more events across the year, online and in person, where you can find out more about SPA TO GO, what we can offer you and you in return. Do register your interest via our customer service team and stay in the loop with your local Lifestyle Consultant for what's coming up.
It wouldn't be my monthly diary without sharing a few offers and treats for some of our favourite products that you really shouldn't miss out on. First, one of our best sellers WINDOWS OF THE SOUL Hydrating Eye Treatment Gel-Cream is just £25, saving you £9 or for two it's £40, saving you £28. It's a beautifully lightweight and clever gel-balm that hydrates, soothes puffiness, alleviates dark circles and gives tired eyes a lift. This is our most re-purchased product, so plenty of you agree with us!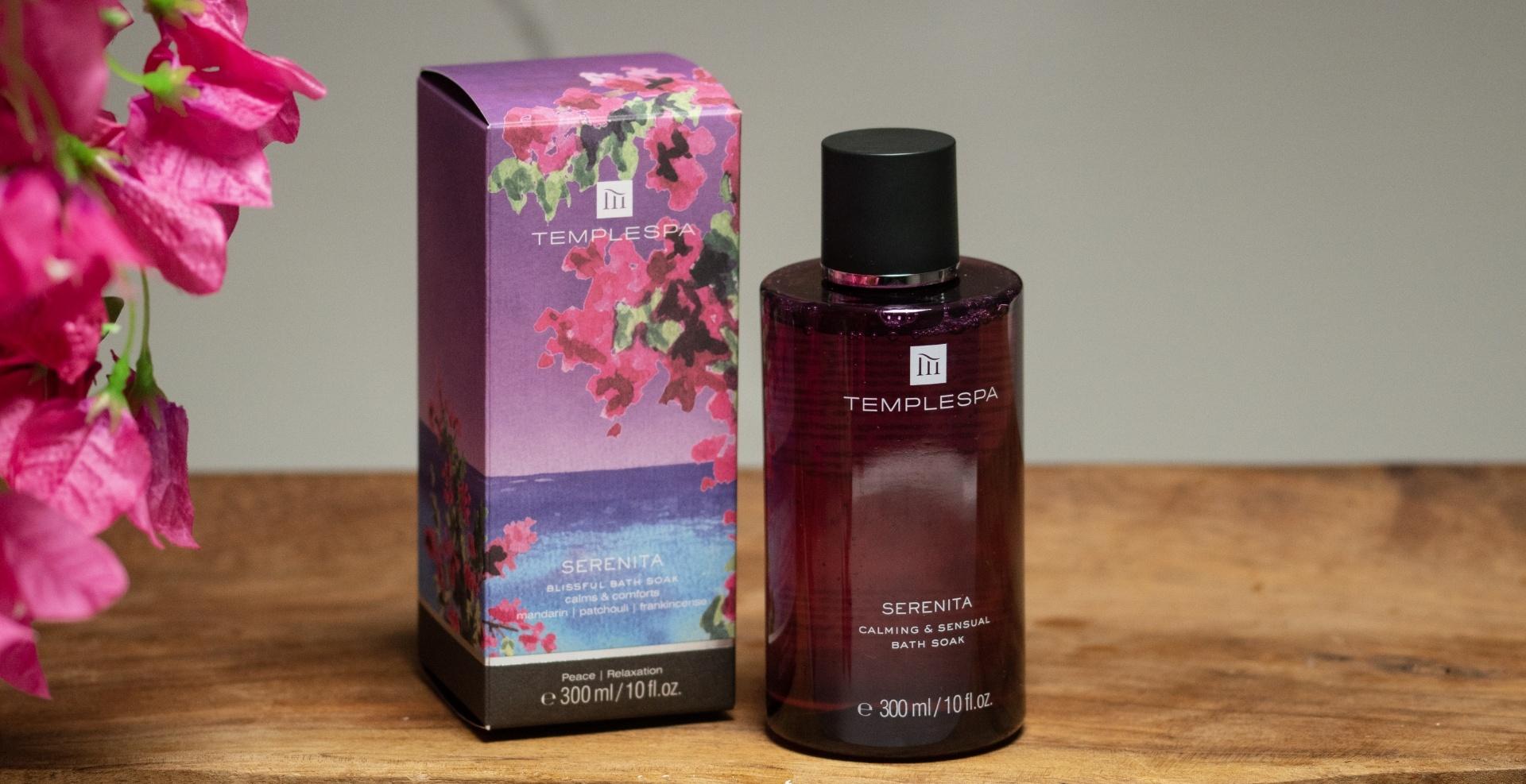 We have Mother's Day on Sunday 19th March, so this is your reminder to get going on the gifts! We like to treat you to a 'spa wherever you are' with our products and our gift collections are no different. A favourite of mine is SERENITA Calming & Sensual Bath Soak as it creates creamy bubbles to add softness to the skin and leave it wonderfully fragrant, from a blend of neroli, thyme, chamomile, lavender and so many other scents from the Mediterranean. Be quick though, as this as it is limited edition.
If you don't have your mum anymore, I truly empathise as I don't have my darling mum now either, but there are many women for whom you couldn't function without them, why not reach out to them and tell them this Mother's Day how much you appreciate them.
I hope you have a great March!
Love, Liz x