Discover one of Europe's leading luxury resorts, and book your next spa day at the prestigious The Old Course Hotel. Known for its golf course featuring magnificent views across West Sands Beach, this spa in St Andrews helps you to relax and replenish mind and body – and it's been voted Spa of the Year at the Scottish Hotel Awards! What's not to love?
Let's get into the interview with the team and find out why you need to visit The Old Course Hotel for your next spa day.
What is the first thing a customer should feel/see/smell when they arrive at your spa?
They will be welcomed by many smiles and smell the tranquil aromas of grounding cedarwood and ginger, soothing petitgrain and earthy patchouli. All working together to help them feel relaxed and at peace.
What is the one thing that you want your customer to remember and take away about your spa?
We would like our customer to remember the most cocooning and unwinding feeling that they experience during their treatment and also the healing power of water from relaxing in our hydrotherapy suite.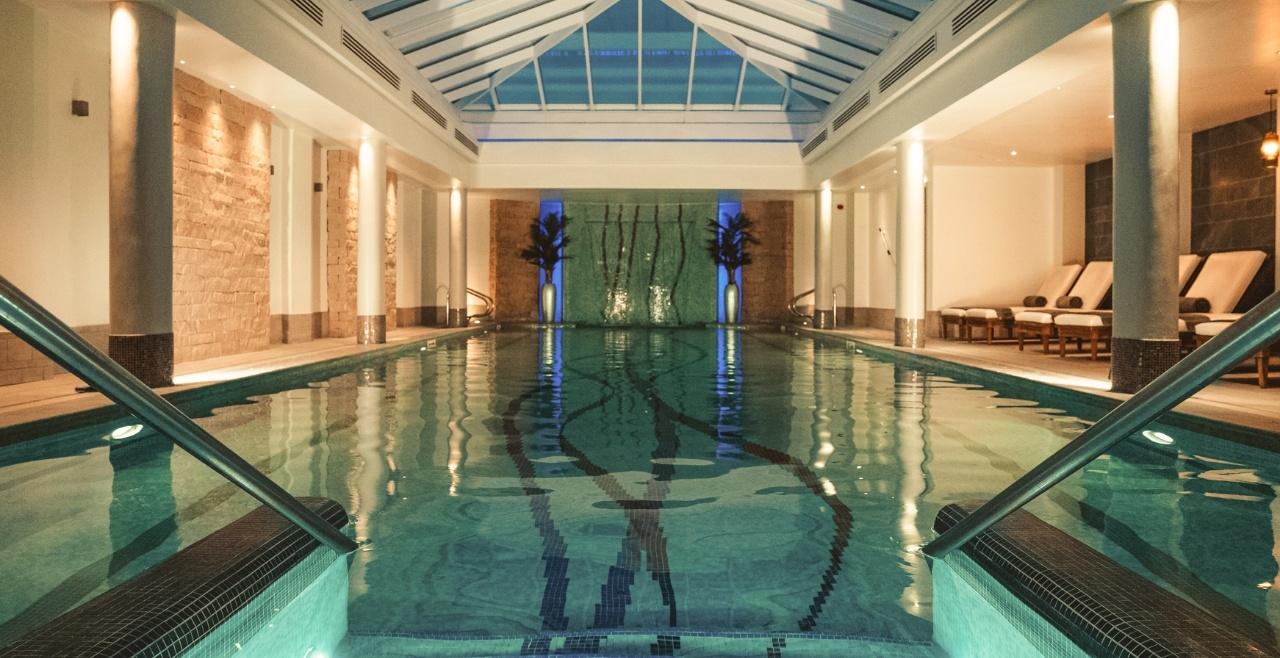 Which is your best-selling treatment and why?
Our bestselling treatment is the Kohler Waters Spa Signature Massage because it was especially created to help you drift away from busy life using a gentle rocking motion making you feel like you are in a boat in the middle of the sea. You will be in zen with a nature.
What drew you to partner with TEMPLESPA treatment and products?
Any partnership for us is like a marriage, we liked the ethics and philosophy of the TEMPLESPA brand. Also we need to mention that everyone who works for TEMPLESPA are the most caring, positive, inspiring and accommodating professionals in the Beauty Industry.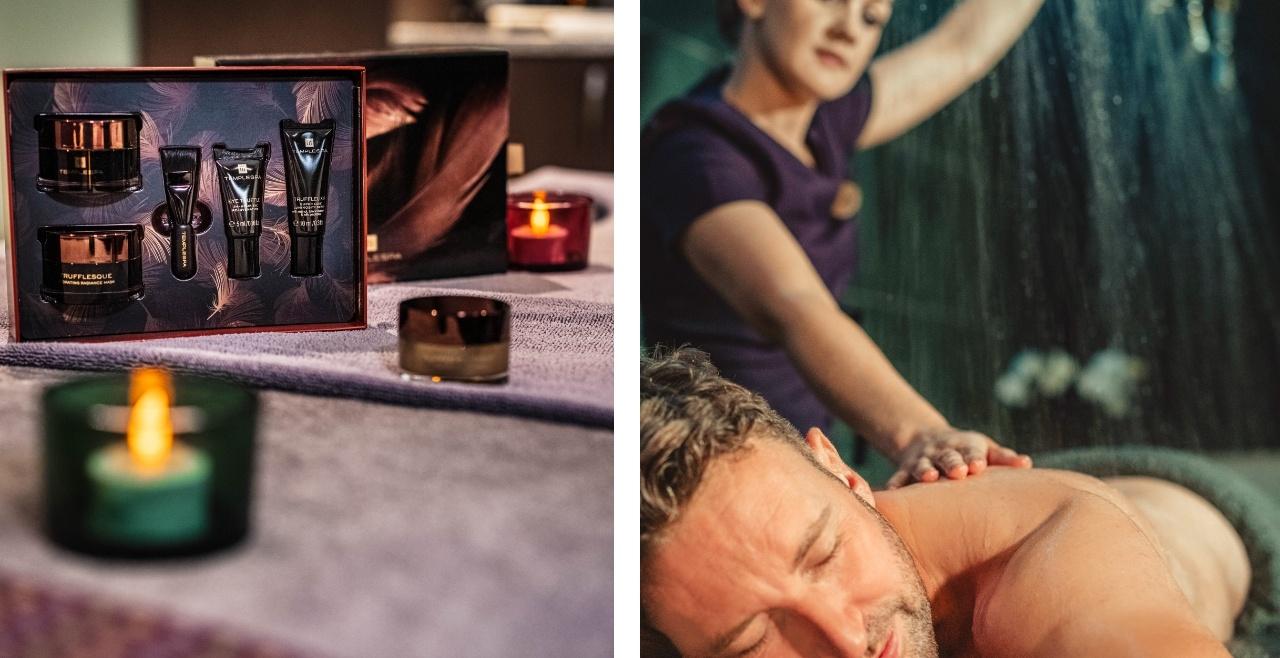 What is the typical customer experience at your spa?
Simply the best - from the first welcome walking into the spa to the final goodbye once they have experienced their treatment and our spa facilities.
What is your USP or biggest selling point as a spa?
We are the only luxurious Kohler Waters Spa outside of the USA. Our treatments and spa facilities are inspired by the natural restorative properties of water. This can be experienced in our hydrotherapy suite and through many of our specialised treatments such as the Lavender Rain treatment that includes a warming waterfall spray from our Vichy Shower.
Which is your personal favourite TEMPLESPA product/Treatment and why?
I personally love the Glowing Skin Oxygen Peel because for me this is a new level of exfoliation - light, deep and relaxing, skin feels incredibly rejuvenating after it.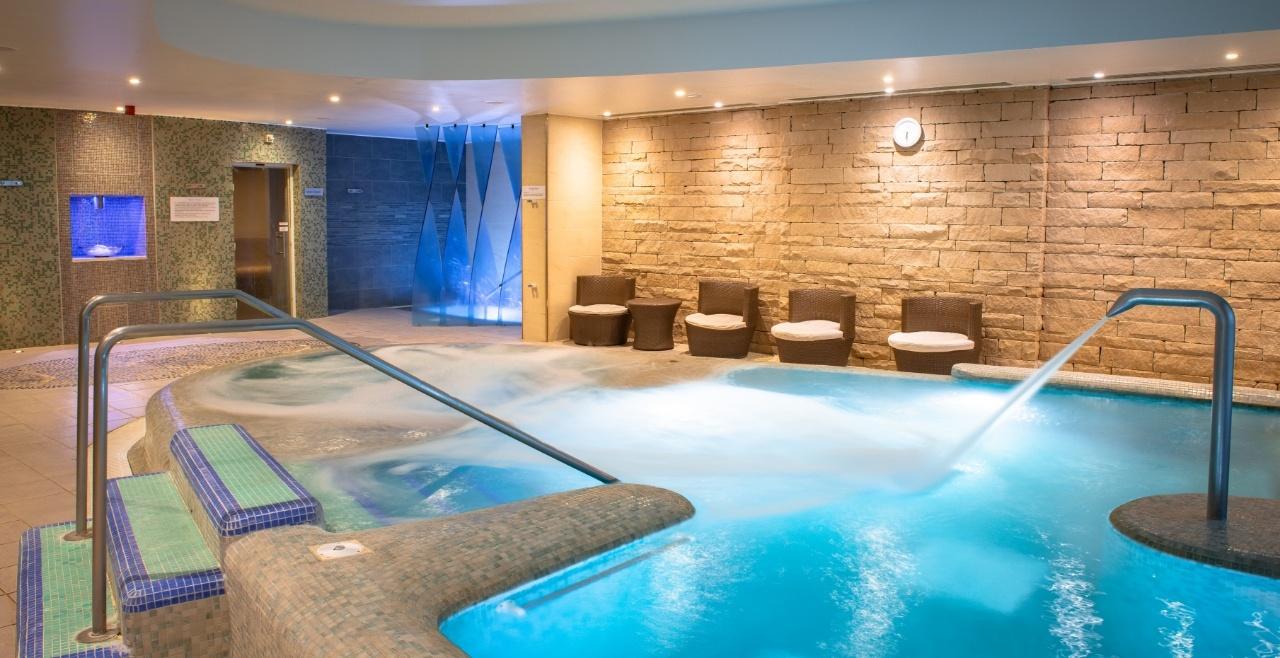 What exciting developments do you have coming in 2023?
We are looking at more ways to be sustainable, making sure we are looking after not just our guests but also planet, providing luxury care for both.
Anything else you'd like us to know about your spa?
You'll need to come and experience it for yourself!
Now we're ready to relax and unwind at The Old Course Hotel! To find out more about their treatments, beautiful swimming spa and hydrotherapy pools and beautiful spa facilities, head to their website.